5 Questions With Matt Dixon
iCanvas artist Matt Dixon brings endearing robots to life in a way that playfully reimagines the human condition. What began as a single image quickly transformed into a connected world of rusty friends who evoke deep feelings and emotions in a relatable but lighthearted way. "I like to visit that world whenever I can," he says, crediting a sense of exploration and discovery for his continuous return to their parallel universe.
Growing up with a love for crayons, brushes and pens, Dixon discovered the versatility of digital art at just eight years old. In 1988, Dixon made his first artistic contribution to a video game and has been associated with the gaming industry ever since — from the days of the Commodore 64 through the era of XBox and Playstation. Working on popular video game franchises from Crash Bandicoot to Harry Potter, he has a knack for capturing the imagination of adults and children alike in his work.
We're proud to offer Matt's work on iCanvas, and wanted to take a minute to introduce you to the human behind the art.
Keep reading to get a taste of what inspires his work, the style of music he creates to, and other artists he appreciates. You might be surprised to learn what you have in common!

Who are 5 of your current favorite artists, living or dead?
John Singer Sargent, Norman Rockwell, Dr. Seuss, Chris Van Allsburg, Bill Watterson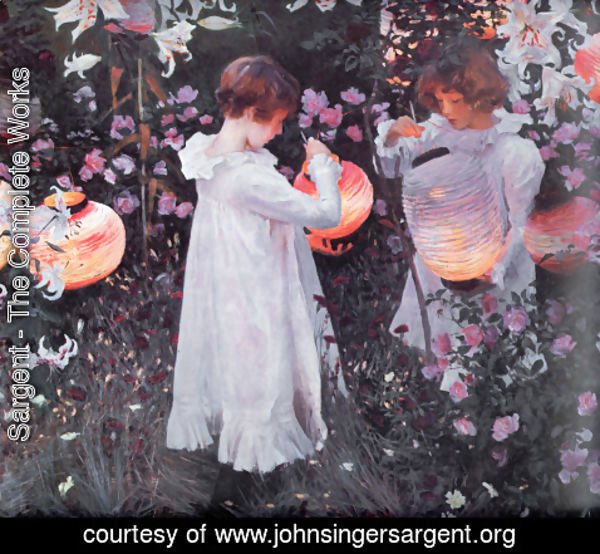 ---
What band or musician would you listen to while creating your art?
---
If you could master any other form of creative expression, what would it be?
Cooking.
---
What is one person, one place, and one object that inspires you?
Alan Watts, the wilderness, headphones.
---
What is something about you that others may be surprised to learn?
I was once an accountant…For three hours.
---
Check out some of Matt Dixon's creations below, and click here to view their full iCanvas collection.
---