Sydney Rayne Hewitt Is the Winner of Our 2018 Scholarship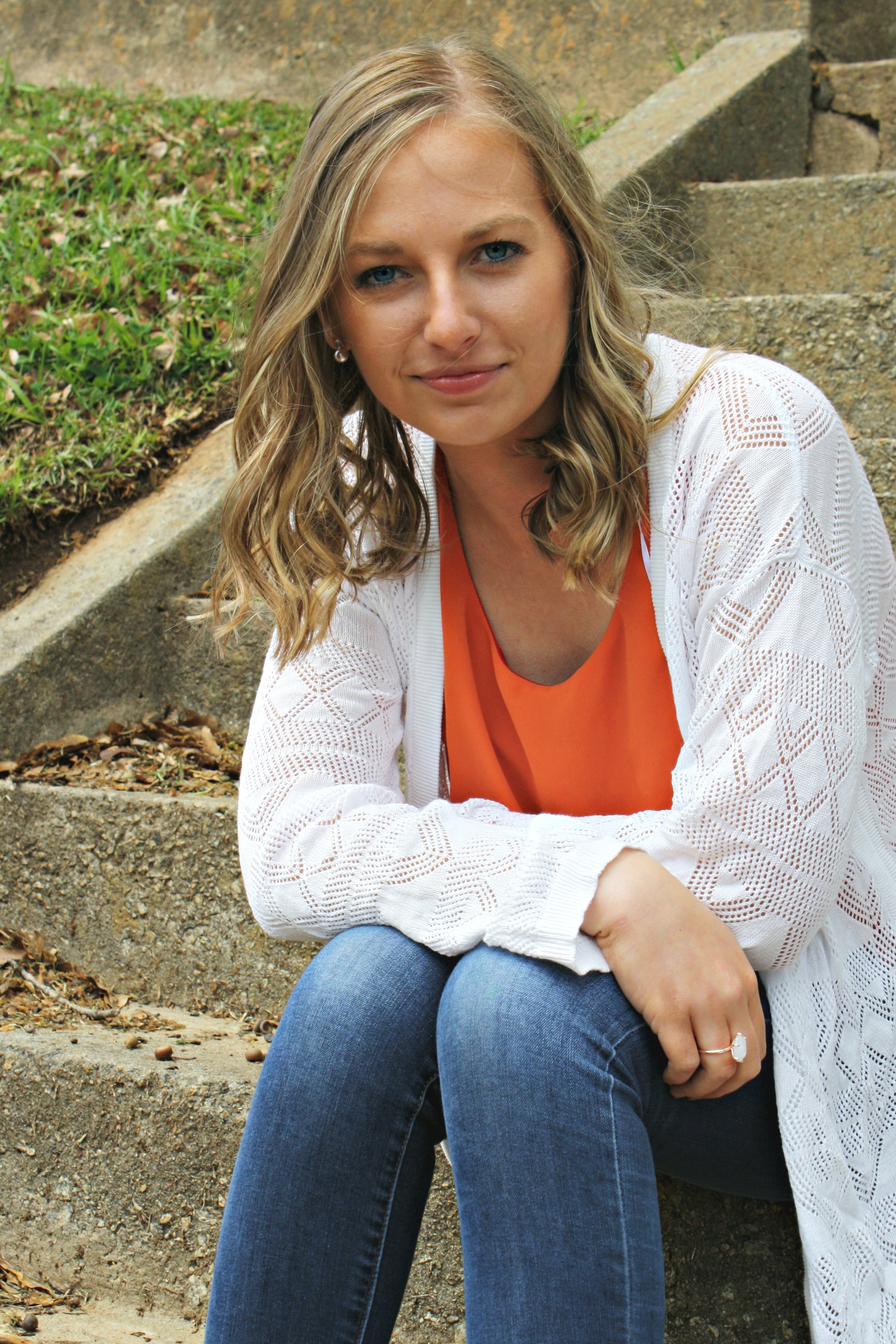 Last year, we hosted our first scholarship to support artists who are pursuing their passion at school. We were so impressed by the artists who submitted their works of art that we hosted a second scholarship. This year, we are proud to announce Sydney Rayne Hewitt of Southern Methodist University as the winner of our 2018 iCanvas Art Scholarship!
Sydney's submission, Timeless Love, was created using charcoal. The depth she is able to achieve using charcoal helps make this piece even more powerful and tactile. Read on to learn more about Sydney, her process, and to see the full submitted masterpiece.
What are you studying?
I am currently studying at Southern Methodist University, class of '22, and planning to double major in Fine Arts and Finance with a double minor in Arts Entrepreneurship and Arts Management.
Why do you love art?
I love art because of its ability to express emotion, both through the creation process and audiences afterwards. I love when a piece truly connects with people.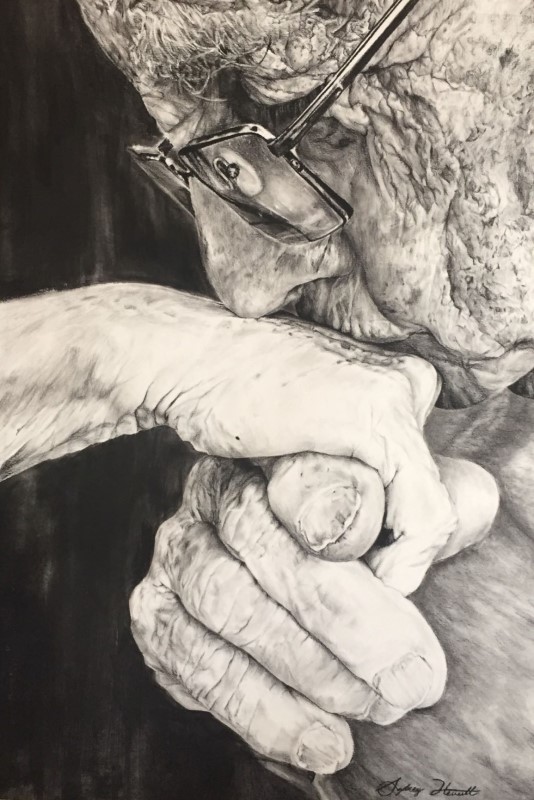 What's your preferred medium?
Charcoal is the medium I am most comfortable with. I like the depth that is possible by the marks it makes and how dark it is. I also enjoy using other mediums including oil, gouache, and acrylic. Sometimes I combine charcoal with acrylic or gouache for certain effects.
What or who inspired you to pursue art?
I have been doing art for as long as I remember. My dad inspired me the most at a young age. He gave me tips, provided me with resources, and always supported my work.