Meet Our Scholarship Winner, Victoria Cacho!
Since our inception, iCanvas has donated to schools and children in need. Last year however, we decided to try something new: launch a scholarship to support the next generation of artists. Our first scholarship gained over 400 submissions from talented artists across the U.S., and we are ecstatic to announce our first-ever scholarship winner, Victoria Cacho!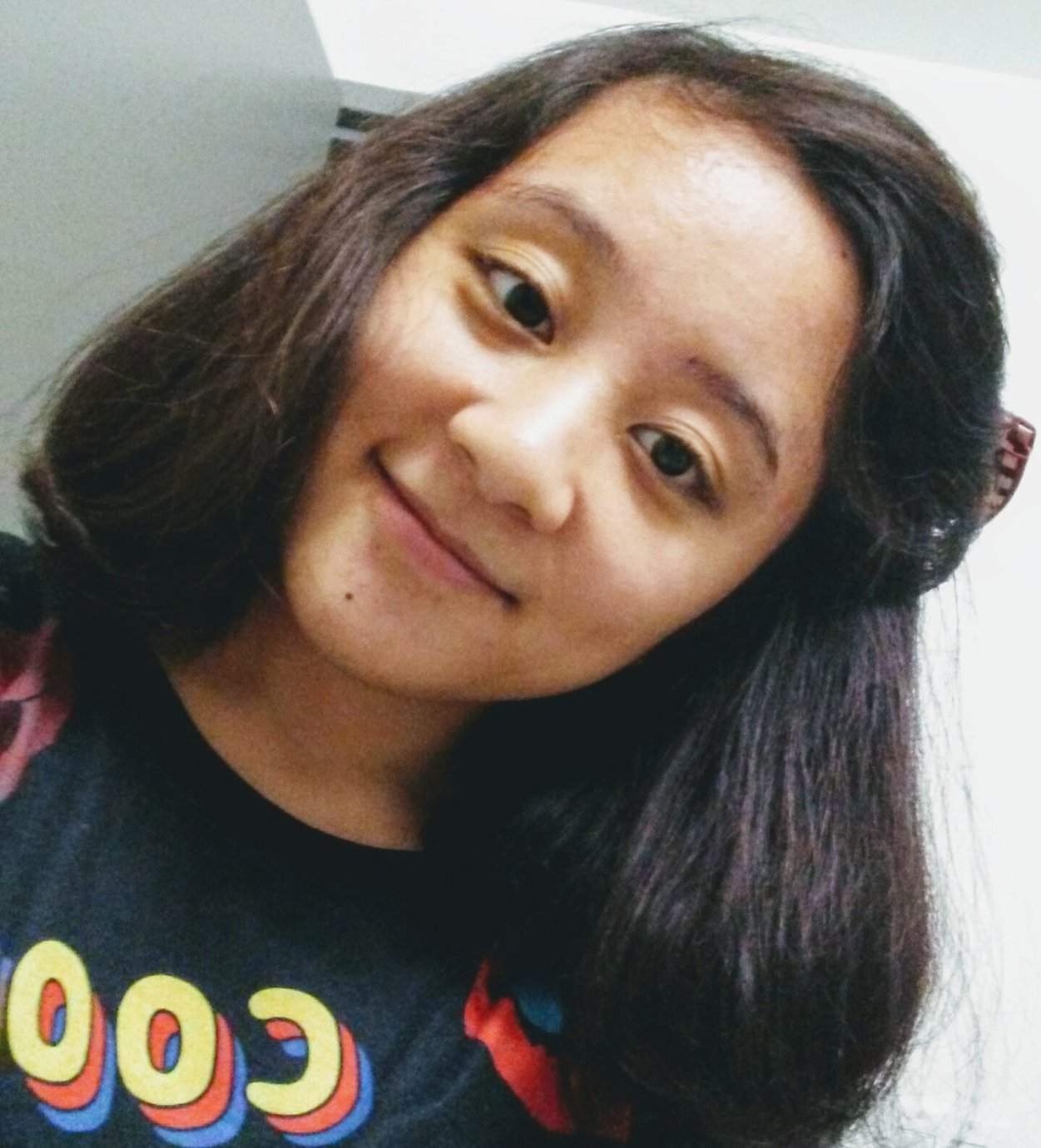 Victoria's submission, Flower Gal, was created using a drawing tablet. "Some of my favorite things to draw are flowers and cute outfits," Victoria told us. "I was really fascinated by how striking and dramatic gray, white, black, and red look as a color combination" and says she was inspired to create Flower Gal thanks to the pattern of a woman's dress when she was at church.
Read on to learn more about Victoria, and what her scholarship winnings will help her do!
Where do you go to school, and what're you studying?
I'm a student at the University of Southern California, class of 2020. I'm majoring in art (emphasizing in graphic design) and minoring in Japanese!
Why do you love art?
I can't remember a time when art wasn't a part of my life—for as long as I can remember, I've loved drawing, painting, crafting, composing and listening to music, writing fiction and poetry—all of the creative fields. I love thinking outside of the box, being creative, and going against the grain. I've also always been a relatively reserved person. Often it's harder for me to speak up for myself or have a voice, especially in large groups or around strangers, so I usually draw or doodle in my sketchbook to feel more at ease. I love art because it helps me convey my thoughts in ways other than speaking, which I'm not very good at.
Why did you choose to submit this piece?
I actually do a lot more traditional illustration since I've always kept and filled up sketchbooks and notebooks with doodles and drawings. I only started doing digital illustration about 4-5 years ago when I got my first drawing tablet, but I've come a long way since then. In a way, choosing a digital piece for my submission reflects my growing confidence in the medium itself.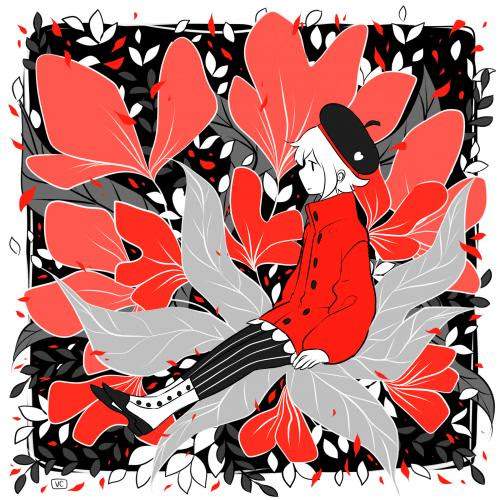 My preferred mediums, or at least the mediums I'm most comfortable with, are just basic pencil and paper. While I do like using materials of higher quality and am not against buying brand name supplies, I think that as long as you're enjoying yourself and are making something you like, you can use any medium, even if it's just a crayon and a napkin.
That being said, I do a lot of origami, watercolor painting, and graphic design. I also took a sculpture class and am currently taking a comics class. It's always good to experiment with a lot of different types of art. You learn to think in other ways and that enriches your own practice.
What or who inspired you to pursue art?
I can't really say that someone or something specifically inspired me to pursue art. It always felt more instinctive. I recently learned from my mom that a lot of my relatives on her side of the family are actually designers, performers, artists, and the like, so now I know I must have gotten it from somewhere.
---
Want to see more of Victoria's work?
Victoria has her own site where she posts her artwork. She also manages two separate instagram profiles to share her art: one where she posts about her finished products, and another where you can see her doodles and sketches.