New Artist: Reyna Noriega
iCanvas is excited to offer prints by Reyna Noriega, whose portfolio of art depicting women of color and their beauty and power has caught the attention of countless art lovers who appreciate style, feminine energy, and diversity.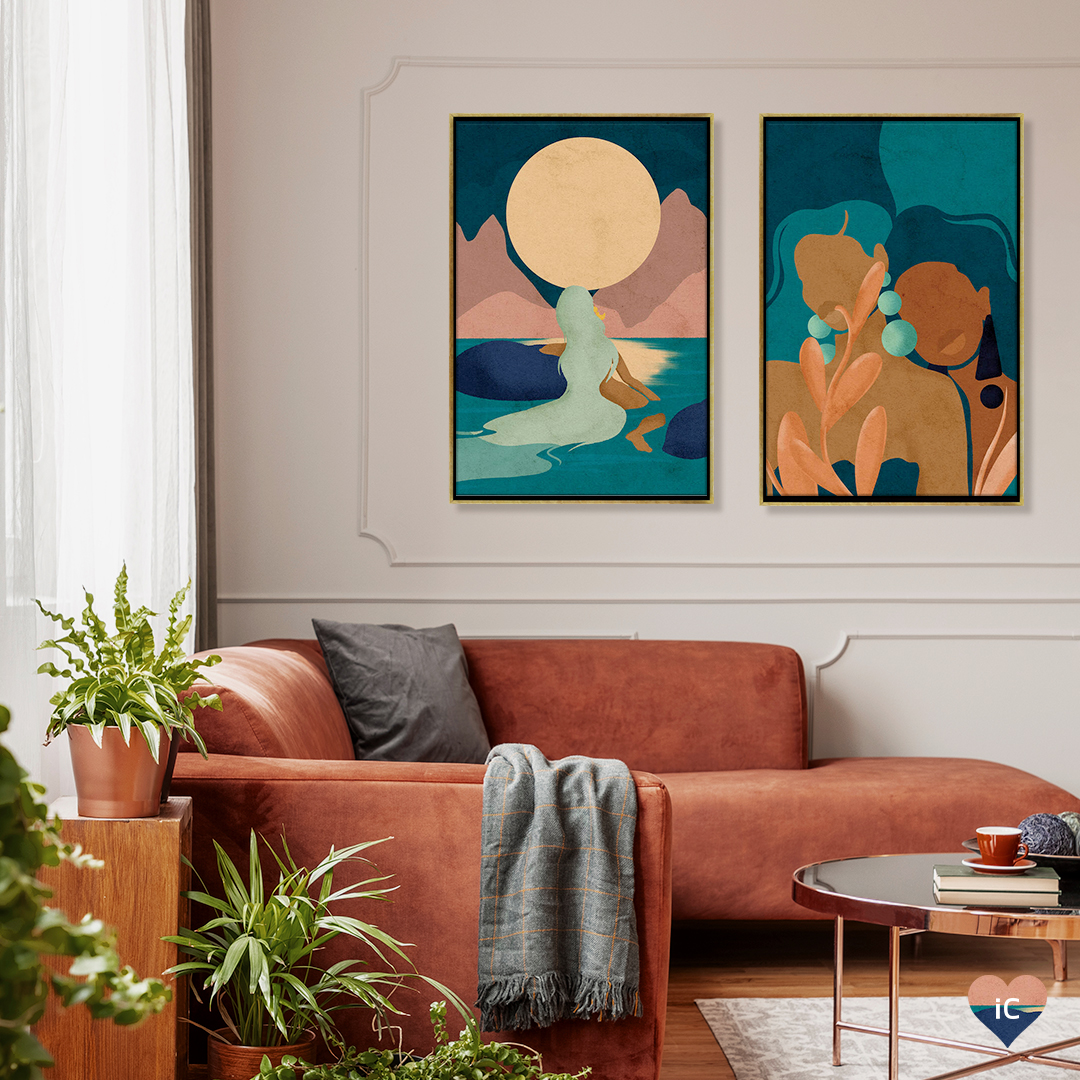 Embracing the "faceless" figure trend, Noriega illustrates diverse, stylish women in lush settings and backdrops. Using trending color palettes and minimalistic organic shapes to create a boho aesthetic, the women she depicts radiate confidence, sophistication, and a sense of mystery. Their "facelessness" can almost be seen as empowering blank canvas where viewers can imagine themselves.
Previously working as a graphic design and visual arts teacher, Reyna Noriega is currently dedicated full-time to her art. The young Afro Latina artist also offers creative assistance to female-led businesses as part of her lifelong mission to help empower others.
Check out some of Reyna Noriega's prints below, and click here to see their full catalog of art available on iCanvas.
---