2020 Art Trend: Tropics to the Max
We're still early into 2020, and we've barely scratched the surface when it comes to unveiling this year's art trends! Experts are saying one trend that'll heat up our cold winter months is a bold, colorful revival of '80s and '90s Miami style. We pulled iCanvas prints with this aesthetic into a collection we've dubbed Tropics to the Max so you can bring this vibe home.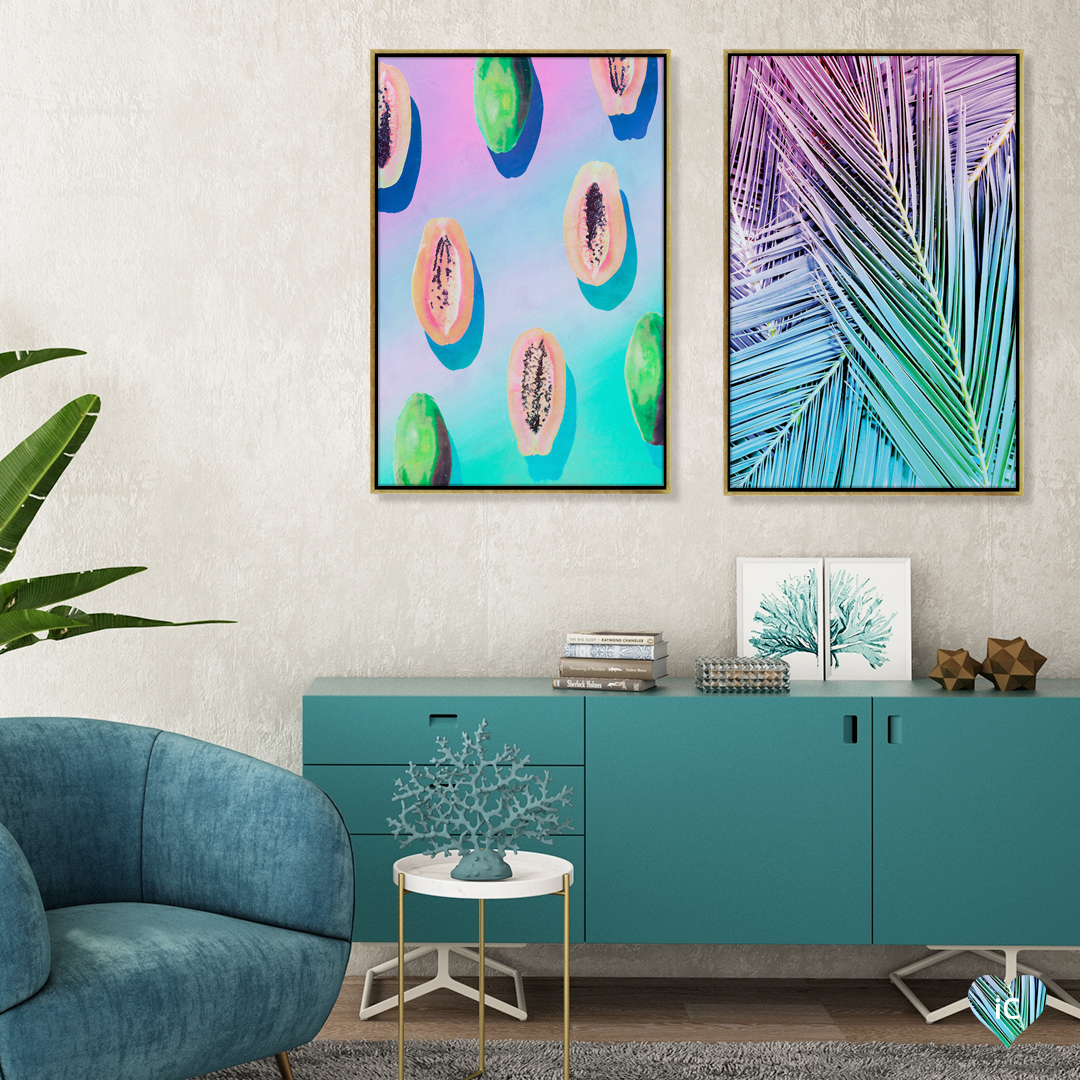 Playing hand-in-hand with our 2020 neon art trend, this one's all about fluorescent, patterned, and tropical themes. Now that grown-up millennials are becoming more nostalgic for the '80s and '90s of their childhood, styles of these eras are making a comeback in art, decor, fashion and more. In our curation, you'll find tropical palms and florals, vintage-style sunset photography, bold neon color blocks, and maximalist layering of expressive patterns and textures. If you want to take your home decor to the max this year, this might be the trend for you.
iCanvas has a huge variety of prints that take Tropics to the Max, making it easy to find one that fits your personality. Check out our curation below to find your perfect piece.
Didn't find one you love? Browse our complete Tropics to the Max collection available on iCanvas.