iCanvas' Top 5 Most Popular Gift Guide Collections
'Tis the season of giving — giving the gift of art, that is! At iCanvas, we create a comprehensive gift guide to help you find art your loved ones will love. Last year on our blog, we previewed a few collections for personalities like outdoors-lovers and superfans featuring all-time bestsellers.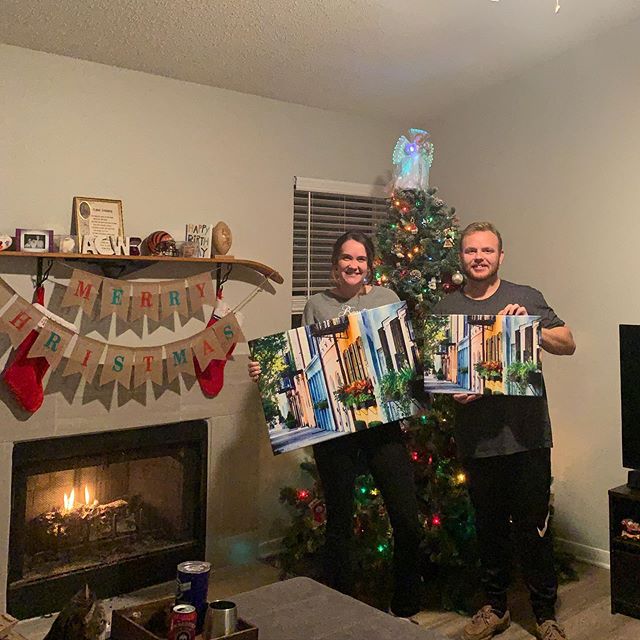 This year, we compiled the top five most popular categories from our gift guide to ensure you'll find art that checks everyone off your list. Check out our galleries below for an overview of our most viewed gift collections, along with some of our most giftable bestsellers and newcomers from each category to complete their space.
---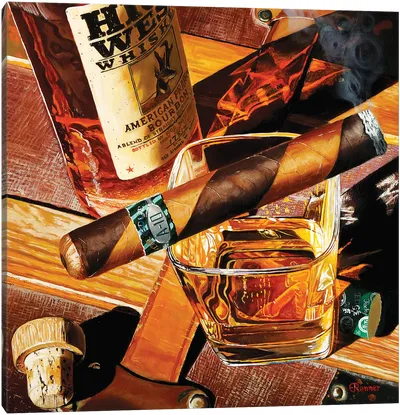 This year, it's probably harder than ever to get concert or game day tickets for the guy in your life. So why not give them art that helps bring those moments home? Classic movie posters, masterful depictions of distilled delicacies, and fashion art with swag are just a few ideas for prints he's sure to hang in his man cave.
---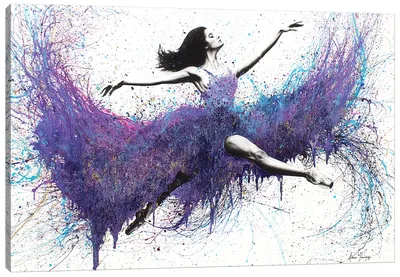 We all know girls run the world, and giving them art that speaks to their personalities, passions, and goals is a great way to celebrate their girl power! From trailblazing icons like Frida and RBG, to mommy-daughter moments, to empowered messages, our collection For Her is sure to have a print she'll be proud to call her own.
---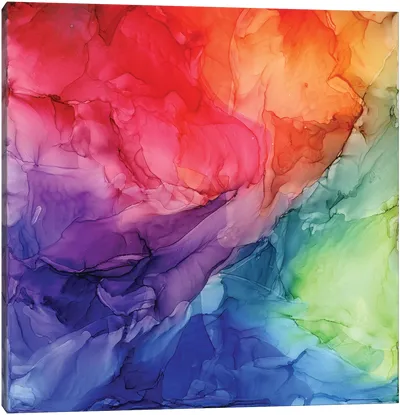 Art bursting with every hue on the spectrum is a great way to honor the simple yet ever-fascinating beauty of color. Expressive abstracts, vibrant digital scenes, and kaleidoscopic portraits of psychedelic proportions are a great way to create a colorful vibe that turns heads.
---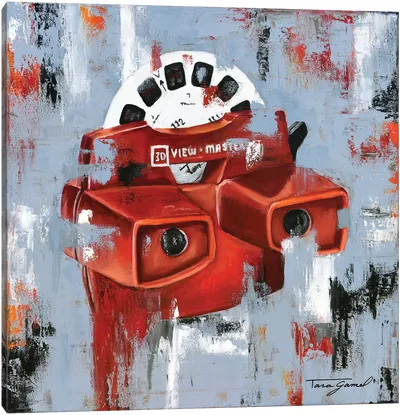 The great thing about throwbacks? They never get old! Whether a print represents your loved ones' wildest fandom or takes them back to simpler times, we've got cool characters, classic covers, and catchy lyrics with the power to transport you back in time.
---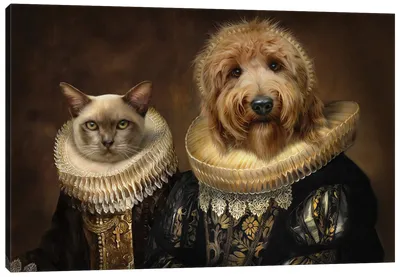 Anyone who is or knows an animal-lover understands the love for furry family members runs deep! Whether you're a crazy cat lady, a dedicated doggie dad, or parent to a totally different type of lovable creature, we've got plenty of heartwarming prints to bring a pet-friendly space to life.
---
Shopping for other art lovers in your life? We've got tons more categories, including art for nature lovers, art enthusiasts, and even faves from our very own staff! Browse our complete gift guide to get all your holiday shopping out of the way.