5 Questions With TECHNODROME1
iCanvas artist TECHNODROME1's portfolio of electric celeb portraits has earned him iCanvas bestseller status, featuring some of our shoppers' most faved prints. Using vibrant neons and bright, chaotic compositions to exalt a variety of pop culture icons, TECHNODROME1 immortalizes both living and past legends in a way that showcases his singular, acid-trippy style. We're proud to offer their work on iCanvas and wanted to take a minute to introduce you to the human behind the art.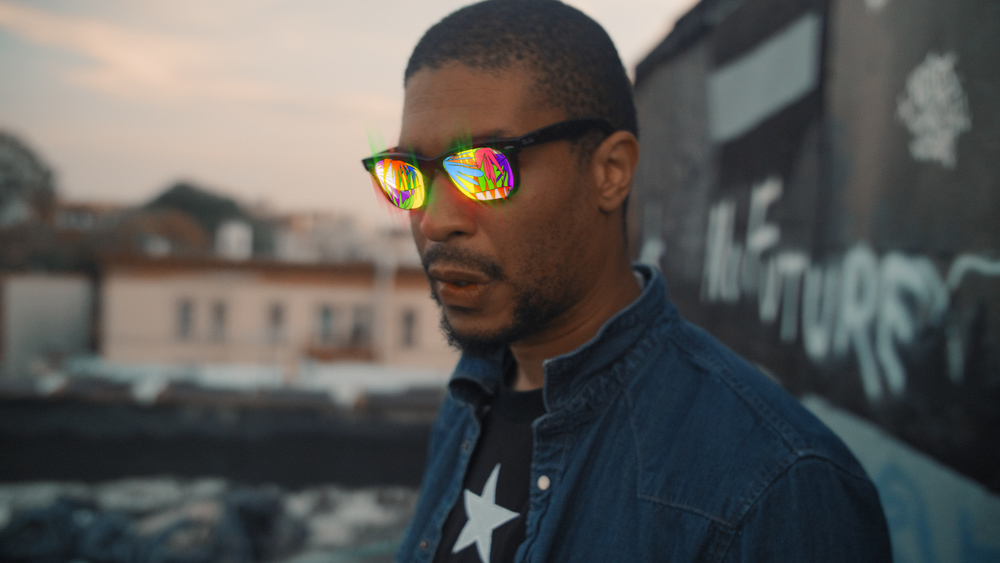 Keep reading to get a taste of what inspires their work, the style of music they create to, and other artists they appreciate. You might be surprised to learn what you have in common!

Who are 5 of your current favorite artists, living or dead?
KAWS, Andre 3000, Banksy, James Jean, David Choe.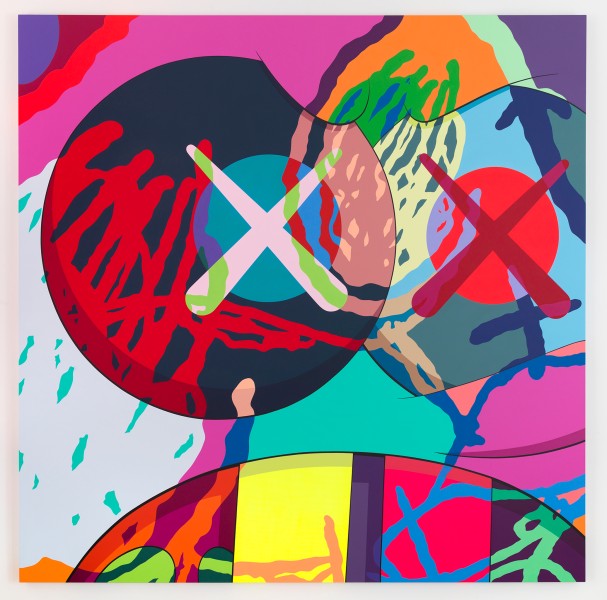 ---
What band or musician would you listen to while creating your art?
Hard to say, I love so many different types of music.
---
If you could master any other form of creative expression, what would it be?
Guitar.
---
What is one person, one place, and one object that inspires you?
Todd McFarlane, Hawaii, the human brain 🧠.
---
What is something about you that others may be surprised to learn?
I'm Native American.
---
Check out some of TECHNODROME1's creations below, and click here to view their full iCanvas collection.
---