iCanvas Sponsors Beautiful Bizarre 2021 Art Prize
We're thrilled to team up again with international art publication, Beautiful Bizarre, for their annual Art Prize contest, this year sponsoring their digital art category! Last year, we were honored to get involved in their esteemed initiative to empower creators across the globe — from discovering incredibly talented photographers to taking over Beautiful Bizarre's Instagram for a day. And we can't wait to discover the digital artists submitting their creations this year.
Stay tuned for updates throughout the year on how to use your vote to amplify the work of artists you dig most.
About Beautiful Bizarre
Beautiful Bizarre is the first place we go to get a fix of all things weird and wonderful. As a print and digital art publication, they shine a light on emerging and mid-career artists and photographers from around the world. Embracing individuality, creativity and approachability, they carefully curate the most imaginative creations in Art, Culture, & Couture. If you're looking to discover unique creators and thought-provoking decor, there's no better place to go.
Check out Beautiful Bizarre to explore more beautifully bizarre things and click here to see how we've teamed up in the past.
---
About the Art Prize
Each year, Beautiful Bizarre celebrates diversity and excellence in the arts by inviting artists from across the globe to submit their work for an opportunity to catapult their careers. You can see last year's digital art winner, "Foresters" by Vini Naso, in our header, and check out last year's overall winner, "Night Trip" by Phillip A. Singer, below.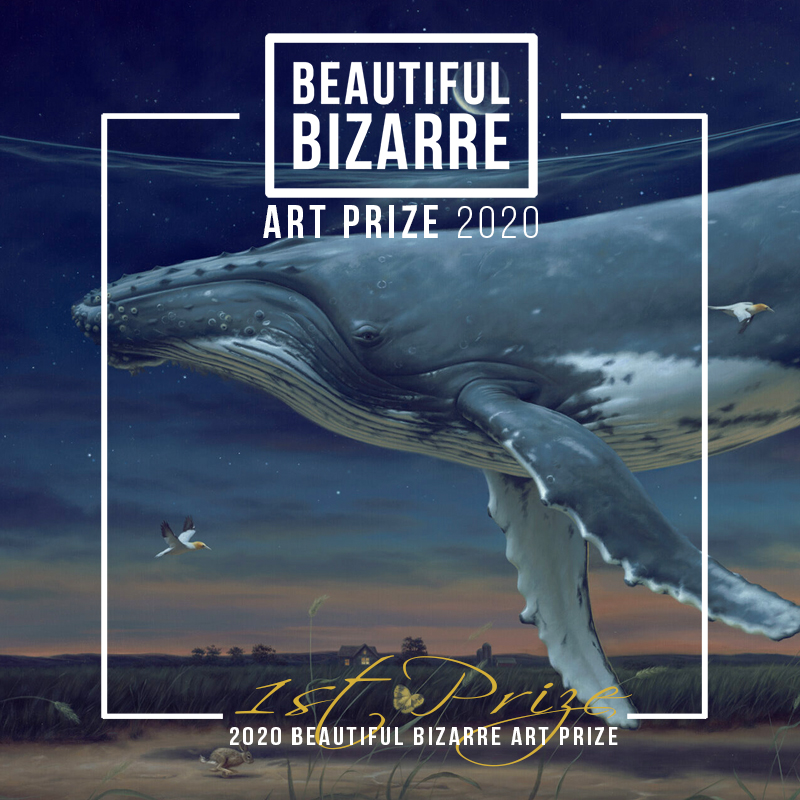 This year, our Licensing Manager, Sally Wolff, will proudly serve as an Arts Champion alongside the many influential figures representing the art world on the 2021 Jury Panel.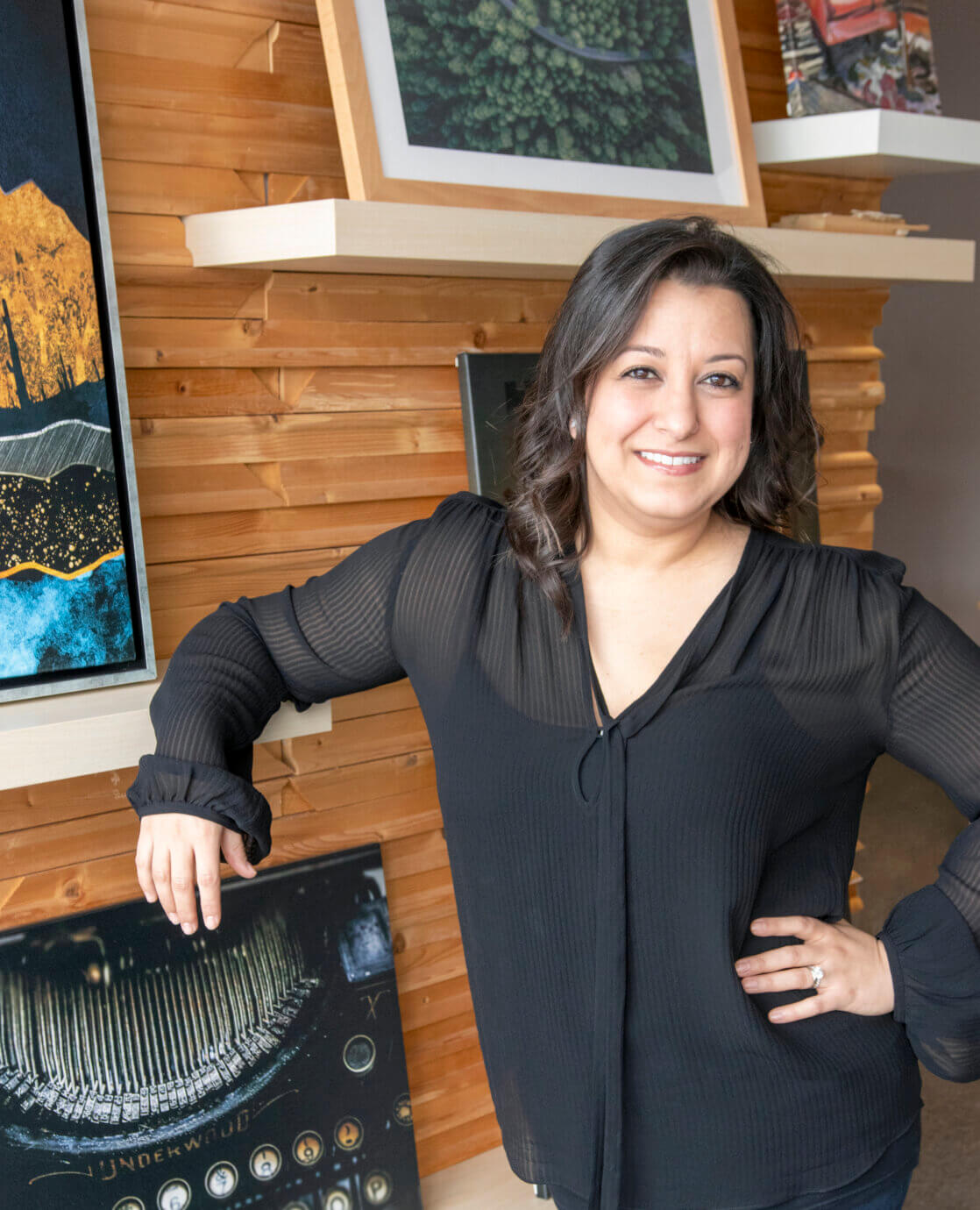 Representing all styles, from realism to pop surrealism to lowbrow, entries are broken down into four categories: Traditional Art, Sculpture, Digital Art, and Photography.
Prizes include:
A share in over US$45,000 worth of cash, services and product prizes.
An exhibit in the prestigious annual Beautiful Bizarre Magazine exhibition alongside 70+ of the world's best contemporary representational artists at Haven Gallery, Long Island, New York.
Access to a successful commercial gallery's collector base.
Global exposure and worldwide recognition through Beautiful Bizarre Magazine's massive audience of art lovers with an in-depth interview.
3 – 12 month social media advertising packages.
A year's worth of inspiration through a print subscription to Beautiful Bizarre Magazine.
Artists, Here's How to Enter
If you're a creator seeking to share your work with the world, you won't find a better advocate than Beautiful Bizarre. Click here to read eligibility and entry requirements to submit your work to one of the four Art Prize categories. Plus, gain inspiration by exploring the work from past winners here.
The submission deadline is midnight, Saturday, July 17!
---
Loving these vibes? Keep it weird by discovering more unique and obscure art in iCanvas' Pop Surrealism & Low Brow collection.
---