Artists to Know: 10 Female Artists You Should Meet
We're honored to partner again with the National Museum of Women in the Arts (NMWA) in their Women's History Month initiative to help you name #5WomenArtists. Join us each week of March to get to know more female creators and add new names to your list.
This week, we're introducing you to 10 more women artists who create everything from fantasy worlds to tropical paradises. Whether you want to add a sense of virtual escapism to your space or surround yourself with vacation vibes, each creator tells a unique story by blending charming, feminine or surreal elements with the ordinary.
While only 13.7% of living artists represented by galleries in Europe and North America are women, there are a multitude of talented female artists across the globe who deserve recognition and support. Continuing our partnership with NMWA, we're excited to help you get to know more of the many women we are proud to partner with.
Whether you're looking for a touch of magic or a bit of folksy charm, keep scrolling to discover a wide range of styles and subjects.
1. Joy Laforme
Designer and illustrator Joy Laforme puts a charming spin on folksy scenes of everything from city streets to country cottages. Inspired by American folk art, her work evokes a unique sense of place through intricate details and floral elements that capture a location's unique personality and essence. Whether you're looking to pay homage to the city that never sleeps or want to get lost in a quaint garden of your dreams, Joy likely has a creation for you.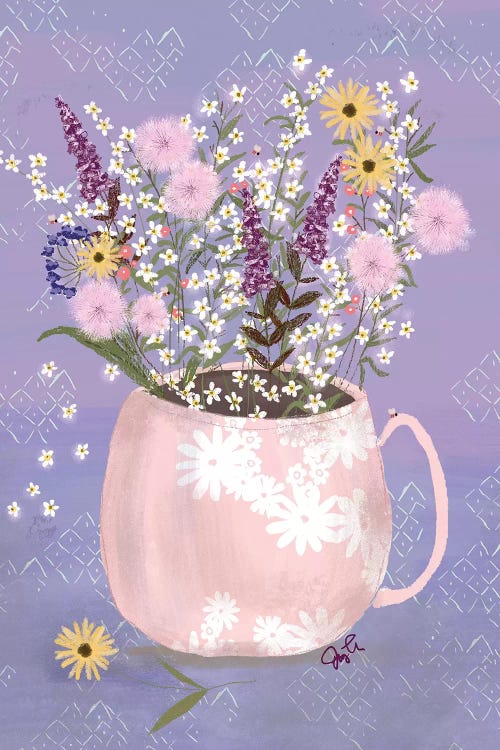 Click here to see more of Joy's art on iCanvas.
2. Kathrin Federer
"Fantasy tends to upset those without one." Tapping into her own imagination, Kathrin Federer creates a fantastical world you can easily get lost in. By merging digital visuals with photography, she infuses a sense of poetic surrealism into ordinary scenes. The results are thought-provoking, sometimes humorous pieces exuding virtual escapism and the ability to make you question reality.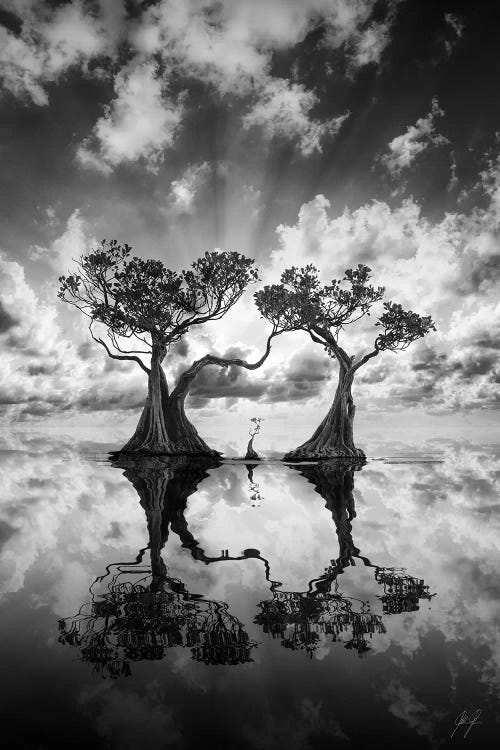 Click here to see more of Kathrin's art on iCanvas.
3. Julia Walck
Combining vintage imagery with empowering, sometimes humorous typography, graphic designer Julia Walck blends nostalgic vibes with modern energy. "I try to infuse as much fun as possible into my work," she says. Whether you want to add retro flare to your space or surround yourself with sassy mantras, Julia has you covered.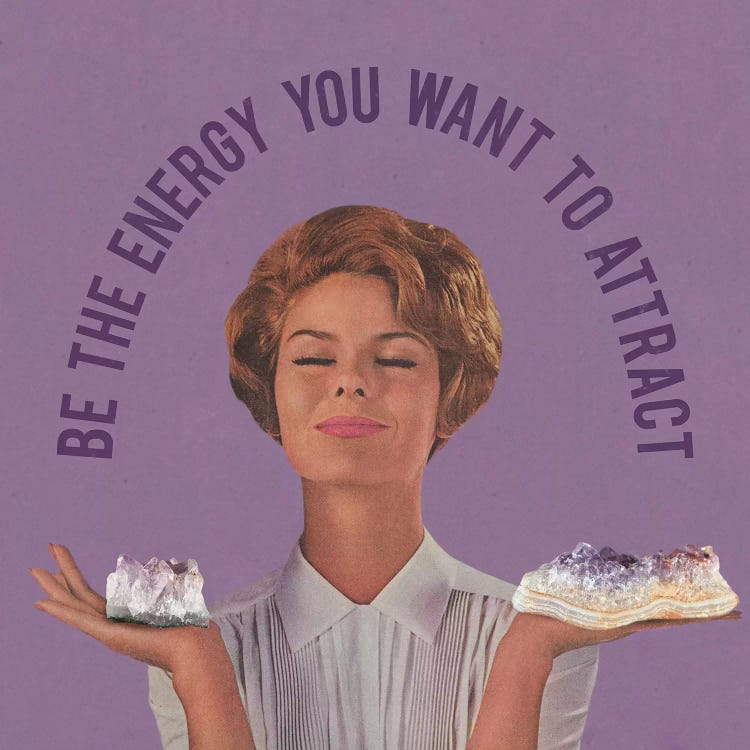 Click here to see more of Julia's art on iCanvas.
4. CreatingTaryn
We could all use a vacation right now. CreatingTaryn creates drawings and illustrations exuding getaway energy so you can make your space a tropical paradise. Inspired by the flora and fauna just outside her window in Spain, she compliments soft colors with botanicals and lively patterns often featuring pretty women and sweet animals. The result offers a dreamy escape.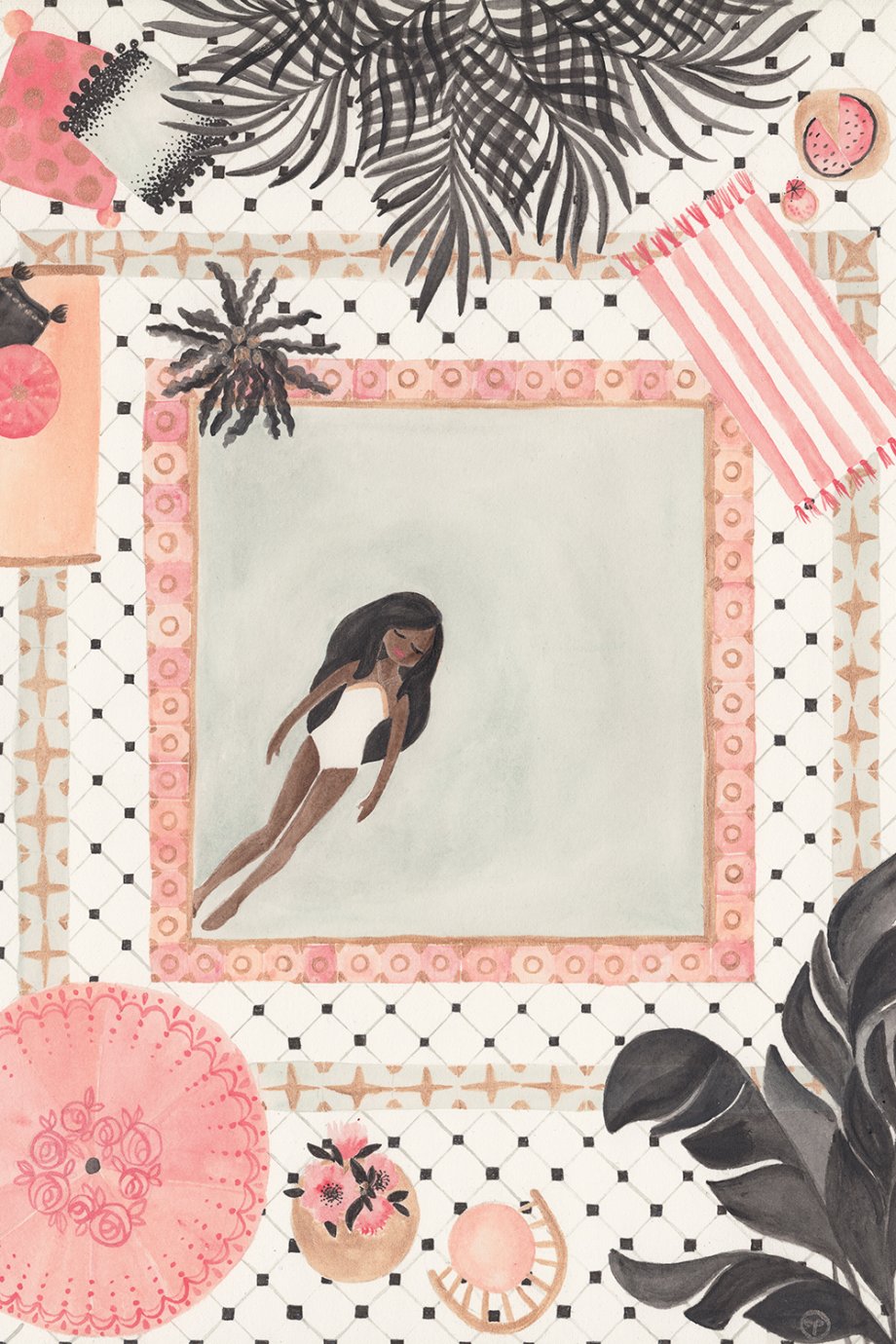 Click here to see more of CreatingTaryn's art on iCanvas.
5. Camilla d'Errico
Capturing the imagination of art and comic lovers everywhere, Camilla d'Errico creates a world of wide-eyed whimsy. Blending paint with digital design, she brings delicate, Manga-inspired creatures to life. Her fantasy art has led her to work with many publishers, including Simon and Schuster and Random House, and can be found in her own comic series', Tanpopo, Helmetgirls and BURN.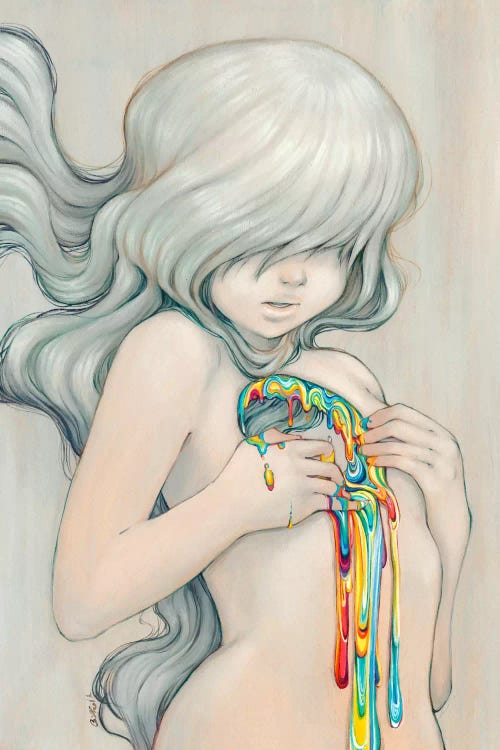 Click here to see more of Camilla's art on iCanvas.
6. Jackie Liu
"I developed my style over time by forcing myself to detour from my perfectionism, and now I deliberately try to not be perfect." Jackie Liu creates pop culture portraits that exude authenticity and emotion. A young artist passionate about activism, she not only inspires through her own creativity, but also through Colors of Care, a nonprofit providing original coloring pages to pediatric hospitals across the country.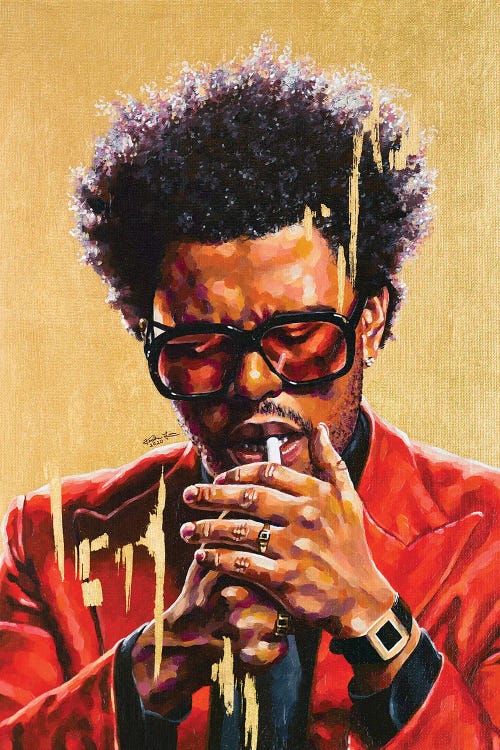 Click here to see more of Jackie's art on iCanvas.
7. Lioba Bruckner
Seeking to capture the beauty of womanhood, Lioba Bruckner creates watercolors and oil paintings of wistful women and sometimes sweet creatures surrounded by delicate florals. Combining femininity with flora, her work results in ethereal, mesmerizing imagery. Spreading the joy of creativity, she hosts online courses and tutorials designed to empower other creators.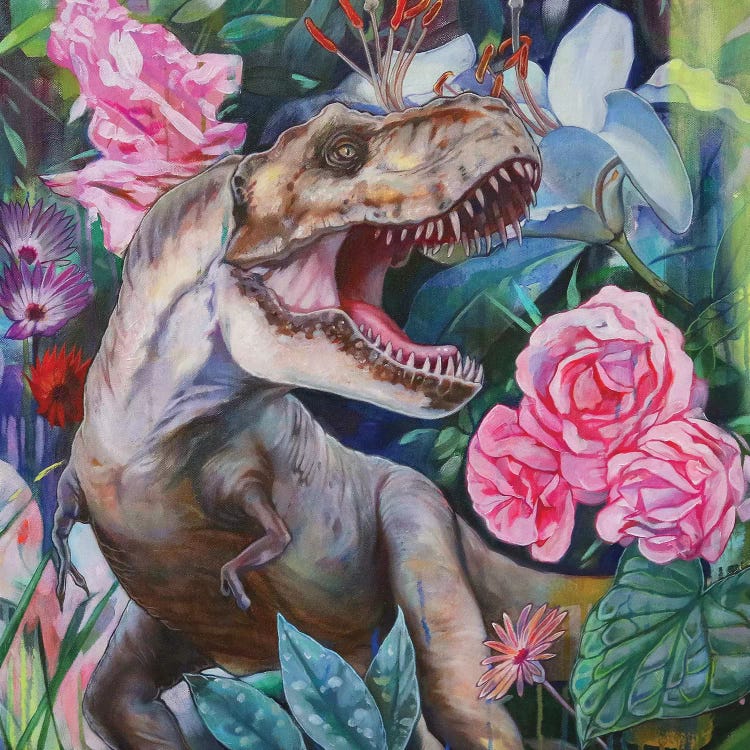 Click here to see more of Lioba's art on iCanvas.
8. Nature Magick
"We believe in following our hearts and living our dreams." This motto from Nature Magick founders Autumn Kalquist and Kyle Nelson is prevalent in all of their prints. Capturing a sense of wanderlust, their wide range of motivational typography, scenic photography and digital art can awaken your inner adventurer and motivate you to manifest the magic of Mother Earth in your space.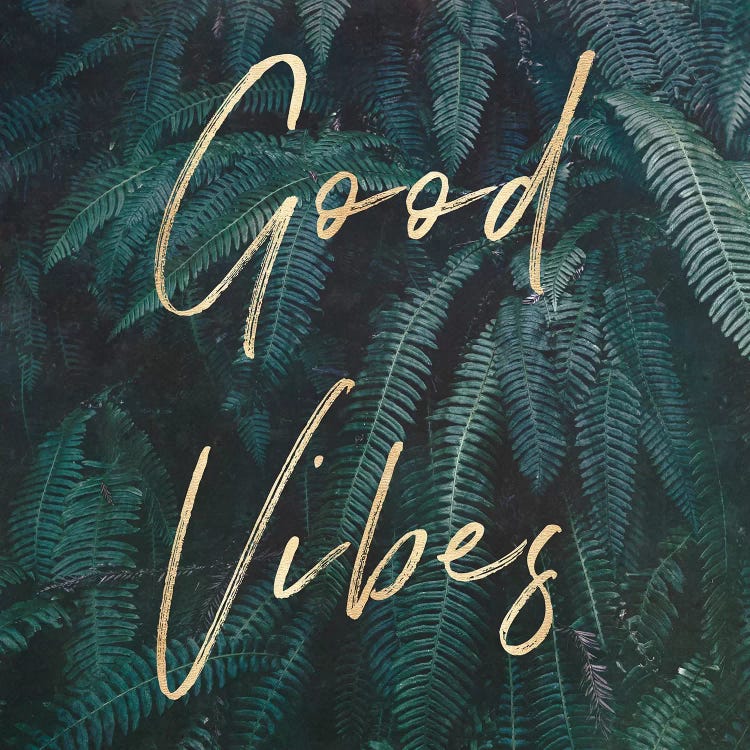 Click here to see more of Nature Magick's art on iCanvas.
9. Sabina Fenn
Sabina Fenn's illustrations are for the fashionista who dreams of island getaways and stylish soirees. From trendy sketches to tropical scenes, her signature style celebrates girl power and self-care with a simplistic flare. It's no wonder her clients include the likes of Saks Fifth Avenue, Cartier, and Links of London.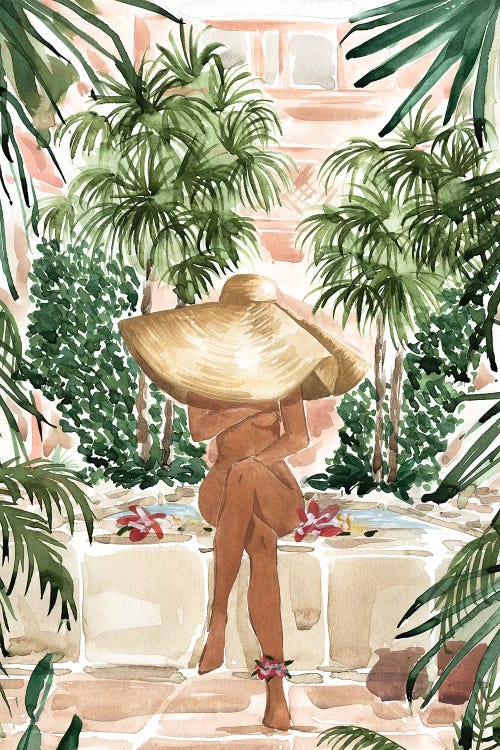 Click here to see more of Sabina's art on iCanvas.
10. Liva Pakalne Fanelli
Combining ornate patterns and intricate details with a contemporary edge, Liva Pakalne Fanelli invites you into a world of femininity, obscurity and depth. Her realistic paintings of women are often at the forefront of Victorian motifs, pop culture objects or garden scenes, making her pieces intriguing to art lovers and decorators of all styles.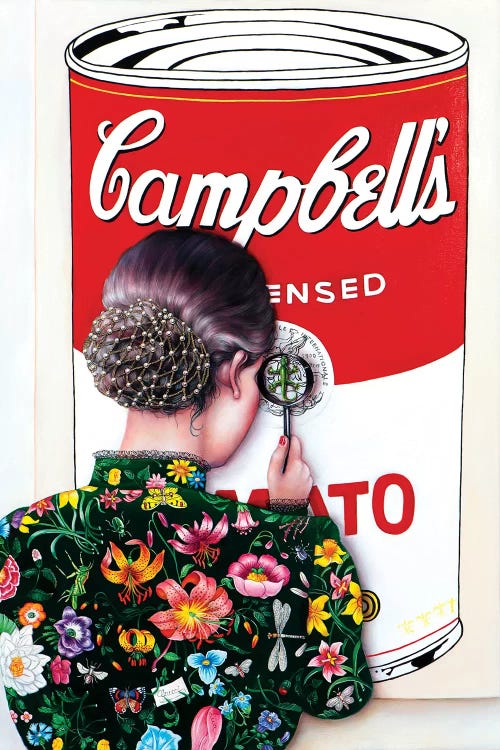 Click here to see more of Liva's art on iCanvas.
For years, the foundation of iCanvas has been rooted in making art by all accessible by all. While gender inequity continues to create barriers in the arts, we are proud to do our part to represent a multitude of female artists creating incredible work. Support women creatives this month and beyond by learning more about our artists and browsing art by all 50 featured women.