How to Help Artists During COVID-19
As we all know, the COVID-19 pandemic has affected us all in some way, shape or form. During this time, we can't help but think about the unique struggles people are facing, especially artists.
At iCanvas, we believe a world with more art is a better world to live in. It's our mission to support artists to keep that dream alive. To help keep creative expression alive during these chaotic times, here are a few local and national campaigns and organizations that are working hard to help artists continue making art.
National Organizations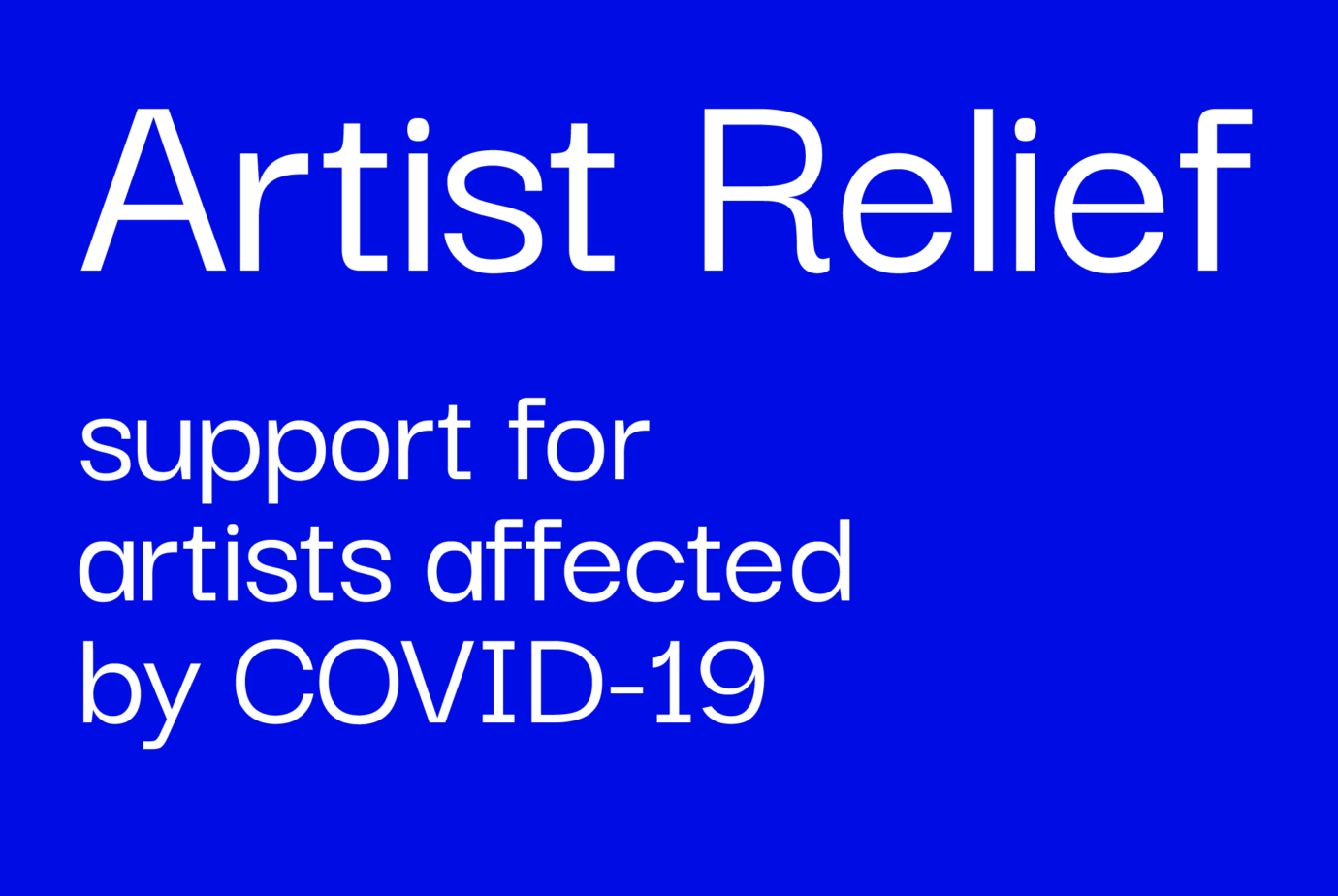 Artist Relief
If you're tuned into the arts community, it's likely you're already familiar with this impressive relief effort led by the Foundation for Contemporary Arts. In partnership with Americans for the Arts, who published a survey on the impact of COVID-19 on artists, Artist Relief aims to distribute $5,000 grants to artists affected by the pandemic based on needs gathered from the survey.
---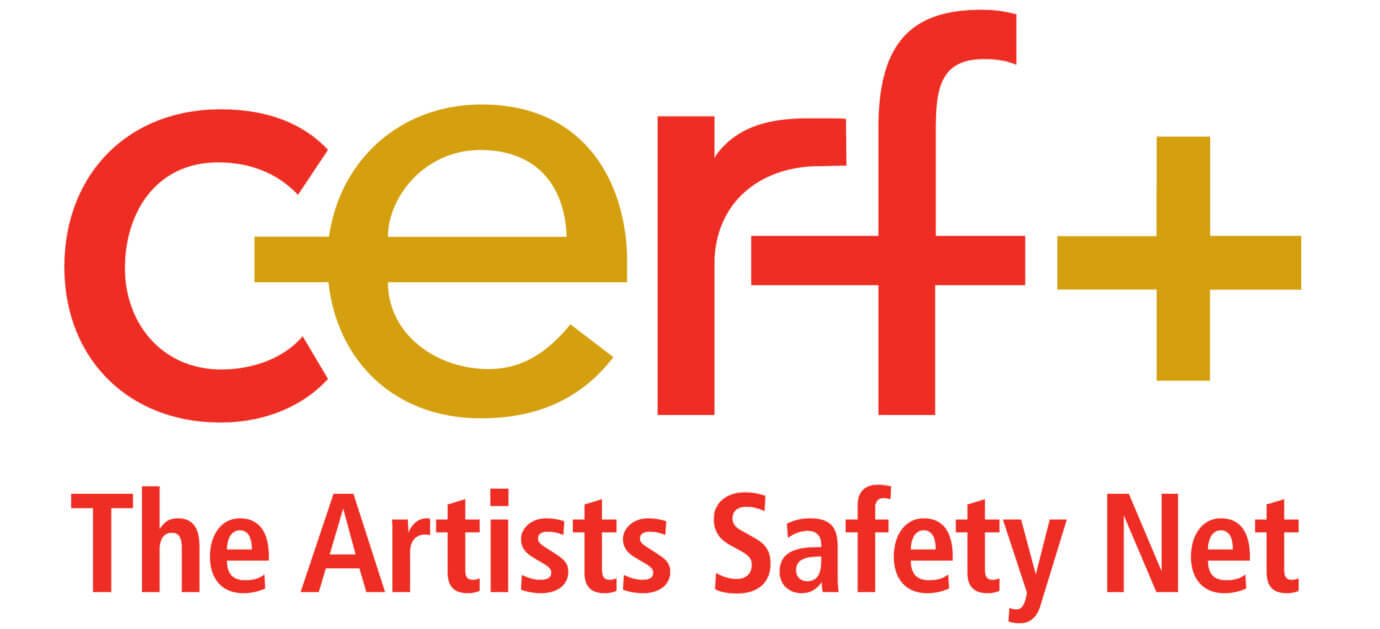 CERF+ COVID-19 Response Fund
Before our current crisis took hold, CERF+ has been working hard for decades to assist artists in obtaining things we often forget they need — supplies! This year, they created a COVID-19 Response Fund to help artists of any discipline recover from severe health impacts as a result of the disease. 
---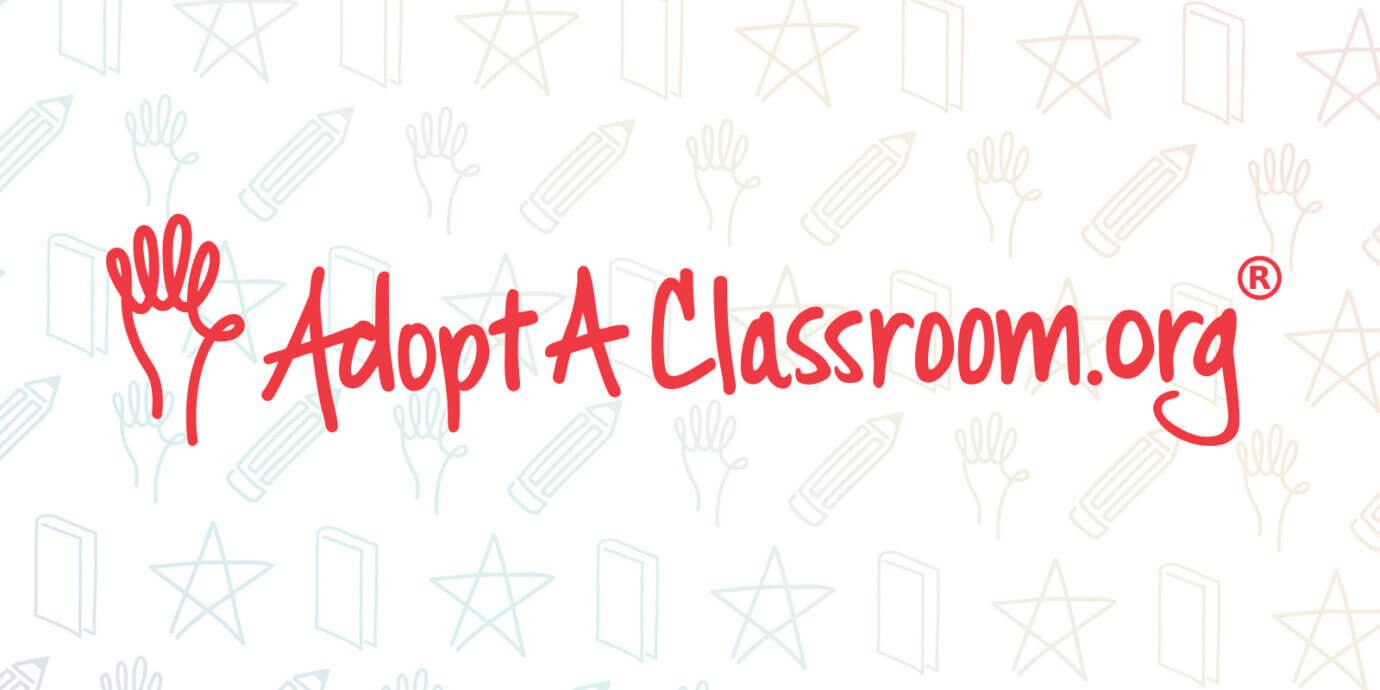 AdoptaClassroom.org COVID-19 Relief Fund for Teachers & Students
As part of our mission to bring more art into the world, a huge part of that is helping the next generation of artists find opportunities to create. Education means the world to us, and the upheaval schools around the world have experienced is massive to say the least. Non-profit organization AdoptaClassroom has launched a fund to help teachers and students navigate a new world of learning at home.
---
Local Organizations
We encourage you to do a little research on what's near you, but to us, "local" means around Chicago, so here are some great resources local to us.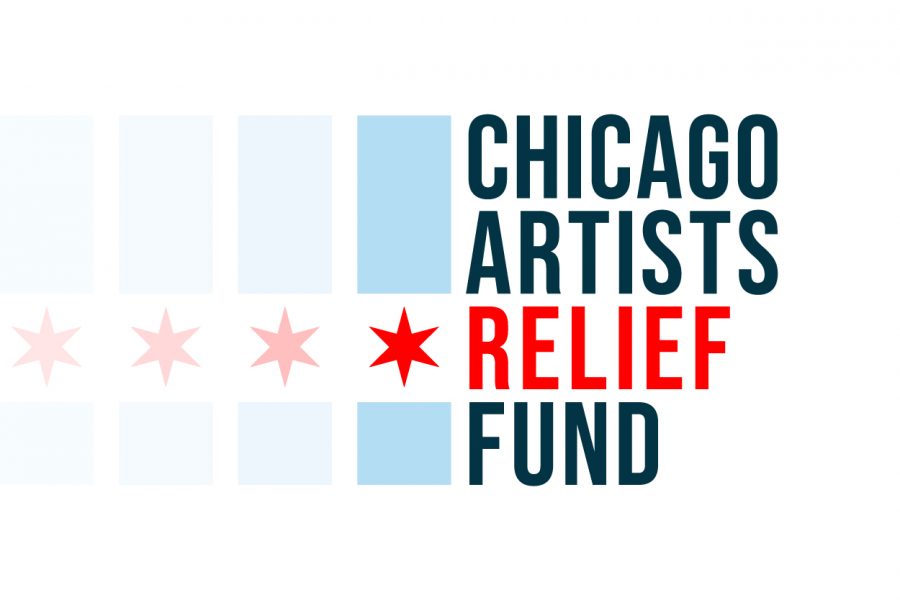 Chicago Artists Relief Fund
Cities are where many artists pursue their dreams, and Chicago is certainly a popular one for creatives. As our neighbor city, we often think about the artists creating right next door to us. This grassroots movement was founded by a small group of independent Chicago artists to help other local artists in need. Their incredible progress so far speaks volumes to their passion!
---

Arts for Illinois Relief Fund
Want to think bigger? Think about looking into ways to help artists in your state! Arts Alliance Illinois has created a relief fund for artists that call our state home, providing donations that go directly to artists and workers in creative industries. 
---
Support Artists Directly
We're active on Instagram and follow a lot of creative spirits. We noticed many artists are selling work directly to try and help them through these times. If you see something you love and have this opportunity, we encourage you to do so! If you're on Twitter, we made it easy for you to follow hundreds of iCanvas artists, so check out this feed to find something you love.