5 Questions With Vian Borchert
iCanvas artist Vian Borchert's portfolio of abstract expressionist paintings are uniquely textured, colorful, and evocative. Described by the artist as "visual poems," Borchert's work offers eye-catching abstract forms that can stir an art lover's intuition. We're proud to offer their work on iCanvas and wanted to take a minute to introduce you to the human behind the art.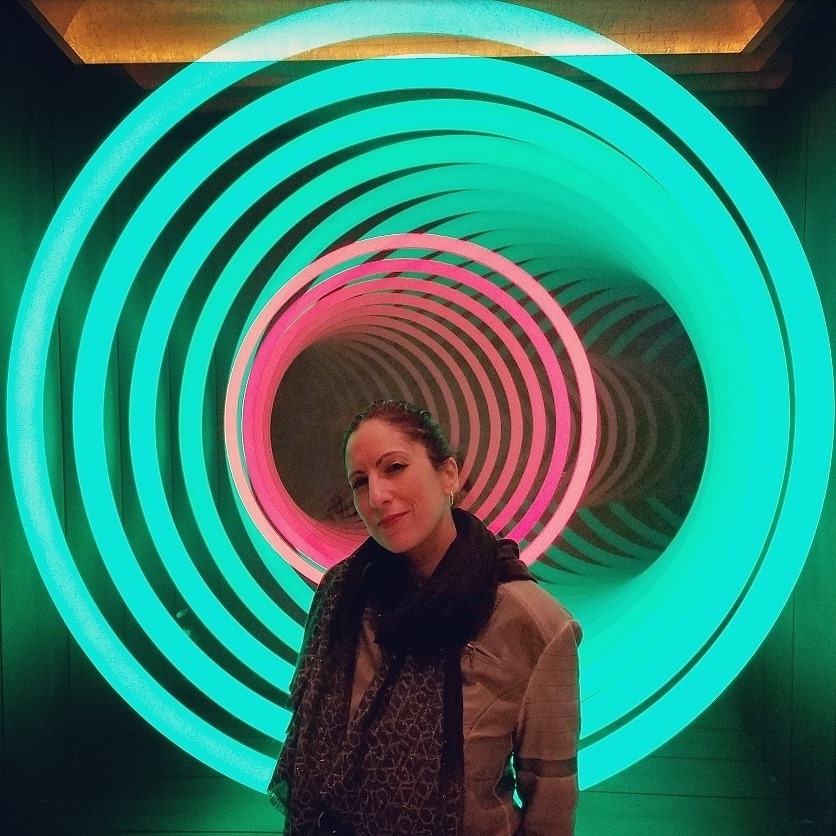 Keep reading to get a taste of what inspires their work, the style of music they create to, and other artists they appreciate. You might be surprised to learn what you have in common!

Who are 5 of your current favorite artists, living or dead?
David Hockney, Gerhard Richter, Louise Bourgeois, Egon Schiele, Claude Monet.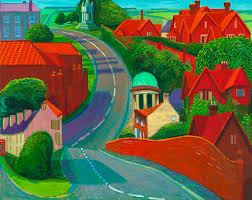 ---
What band or musician would you listen to while creating your art?
---
If you could master any other form of creative expression, what would it be?
Acting, I would have made a great actress. 🙂
---
What is one person, one place, and one object that inspires you?
My children inspire me all the time. In regards to place, the ocean and the sea are inspiring to me. In regards to objects, plants inspire me especially my Shamrock plant I have at home.
---
What is something about you that others may be surprised to learn?
I speak four languages, and I have worked in the medical field which I have a huge interest in.
---
Check out some of Vian Borchert's creations below, and click here to view their full iCanvas collection.
---