5 Questions With Stephanie Sanchez
iCanvas artist Stephanie Sanchez' portfolio of otherworldly female forms in celestial scenes provides a dreamlike escape from day-to-day routine. Drawing influence from astrology, mythology, and modern forms of self-expression, the diverse women she depicts become goddesses in her universe. We're proud to offer their work on iCanvas and wanted to take a minute to introduce you to the human behind the art.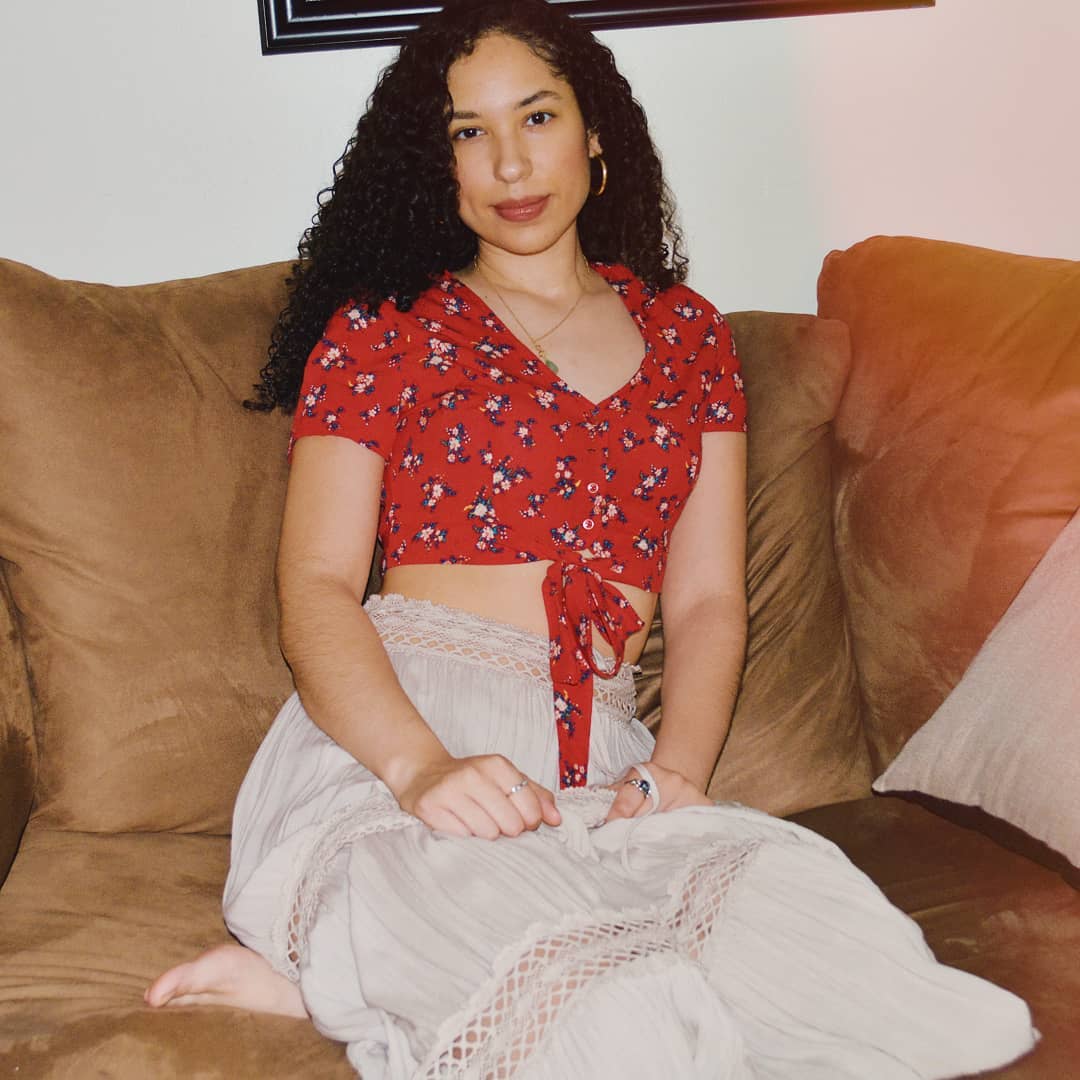 Keep reading to get a taste of what inspires their work, the style of music they create to, and other artists they appreciate. You might be surprised to learn what you have in common!

Who are 5 of your current favorite artists, living or dead?
James Jean, John William Waterhouse, happy d. artist, Loish, and Van Gogh (of course, lol).
---
What band or musician would you listen to while creating your art?
Sade, Jhene Aiko, or anything 80s, 90s.
---
If you could master any other form of creative expression, what would it be?
I would love to learn how to play the piano.
---
What is one person, one place, and one object that inspires you?
Not really a particular person. All different people inspire me, I can be inspired by someone's hair color, their style, confidence etc. and that person could be a friend, stranger, or celebrity. Every person is inspiring depending on how you look at them.
The place I'm inspired by would be gardens. All kinds of gardens, there is something magical about them. Also, I don't know if it is considered a place but space lol. Space inspires me and the sky, I love the sky.
---
What is something about you that others may be surprised to learn?
I get anxiety in social situations. I do a great job at hiding it though… sometimes lol.
---
Check out some of Stephanie Sanchez' creations below, and click here to view their full iCanvas collection.
---