5 Questions With Phung Banh
iCanvas artist Phung Banh creates digital illustrations and faceless art celebrating cultural diversity. Specifically focusing on women of diverse backgrounds, she uses bold botanicals and earthly elements to capture their radiance.
Based in Dallas, Texas, Phung Banh has a love for visual storytelling and celebrating her heritage. "As a Vietnamese artist whose parents are of Chinese descent, I grew up to appreciate the duality of my identity … My goal is to create a space for individuals to celebrate their cultures and honor their ancestors."
Striving to create something new every day, she often incorporates faceless art, wild animals and cultural elements to complement her female subjects and their quiet strength. Whether you want to celebrate Mother Earth, femininity, your heritage, or all of the above, Phung Banh's creations offer both emboldened and bohemian energy.
We're proud to offer Phung Banhr's work on iCanvas, and wanted to take a minute to introduce you to the human behind the art.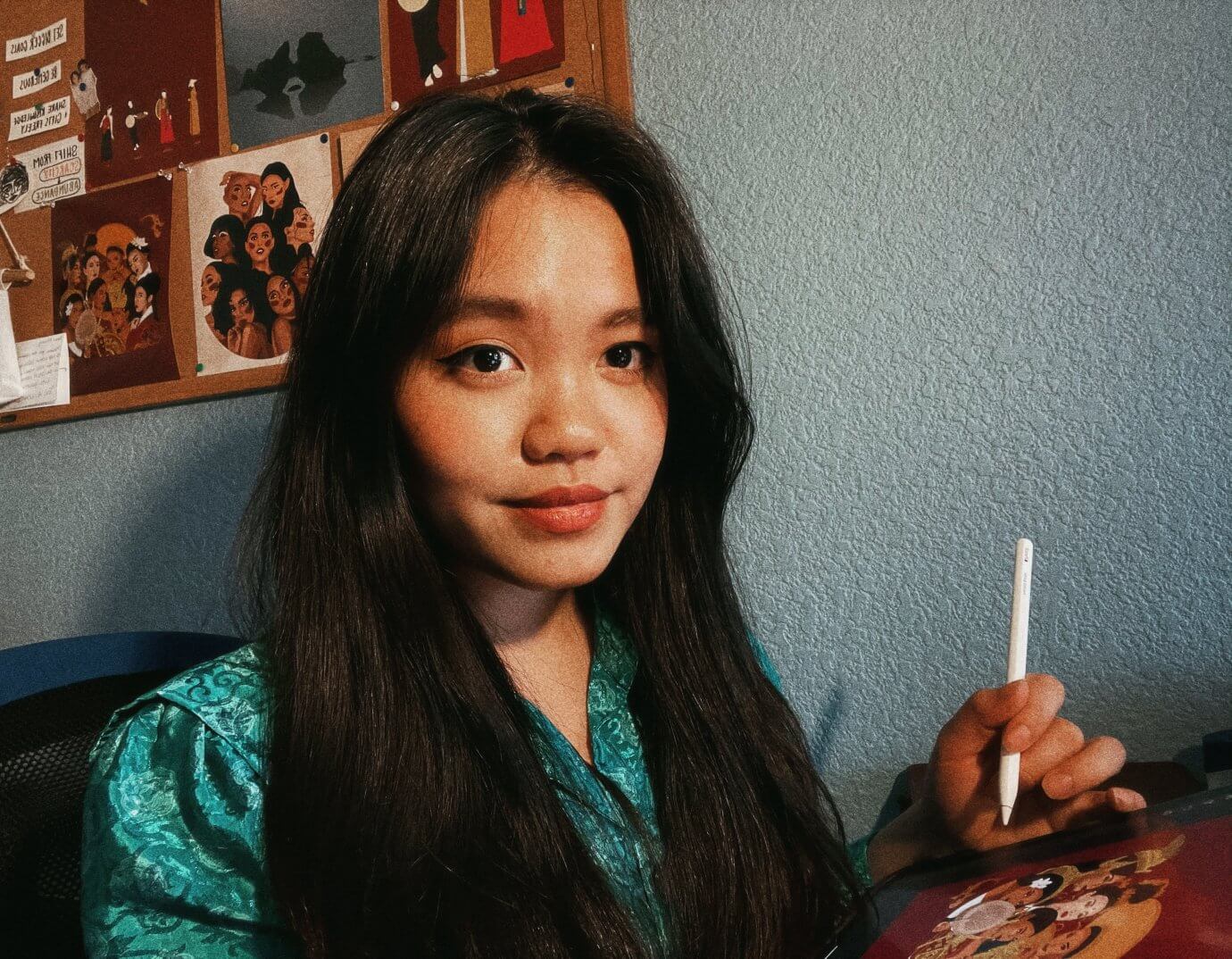 Keep reading to get a taste of what inspires her work, the style of music she creates to, and other artists she appreciates. You might be surprised to learn what you have in common!

Who are 5 of your current favorite artists, living or dead?
Maggie Stephenson, Bria Nicole, Lisa Congdon, Bo Feng Lin, Morgan Harper Nichols.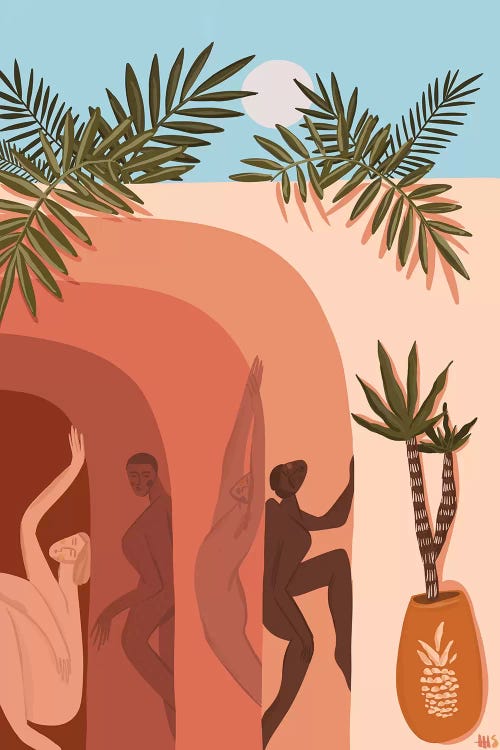 ---
What band or musician would you listen to while creating your art?
---
If you could master any other form of creative expression, what would it be?
Illustration and mural art.
---
What is one person, one place, and one object that inspires you?
I can't decide – I would say all artists inspire me in different ways, my home country and Asian cultures inspire me, and I'm not sure about the object – coffee motivates me though!
---
What is something about you that others may be surprised to learn?
I added my art major one year before graduation. I was only majoring in psychology at the time and I was aspiring to become a psychologist/psychiatrist. The start of the COVID-19 pandemic allowed me to explore art and overcome the fear of becoming a full-time digital artist.
---
Check out some of Phung Banh's creations below, and click here to view her full iCanvas collection.
---