Juleez creates lively instruments, colorful landscapes, and contemporary abstract paintings full of movement and vibrancy. Including eye-catching swirls, bold elements, and striking hues, her artwork radiates invigorating and intriguing feelings.
Kicking off her melodic theme ten years ago by painting on an actual cello, Juleez was fascinated by the idea of showcasing rhythms visually through colorful art. She explained, "what I loved was the shape of the instruments – and I think they are a great piece of work/sculpture as is – but to transform it with the art. I was able to paint music even though I don't play music". Her use of vivid tones exudes joyful energy, while her soulful tune creations give off a rich, jazzy aesthetic. Her exhilarating art has even been featured at the Oscars, in The Piano Guys' music videos, and in national jazz and music festivals.
While her tuneful displays are what she's mainly known for, she also incorporates elements of nature into her work, resulting in delightfully whimsical scenes. Whether you want to get lost in a wavy forest walk, marvel at a detailed floral peacock design, or dive into a Picasso-inspired piece, her prints can help you achieve a stimulating and thought-provoking atmosphere.
We're proud to offer Juleez's work on iCanvas, and wanted to take a minute to introduce you to the human behind the art.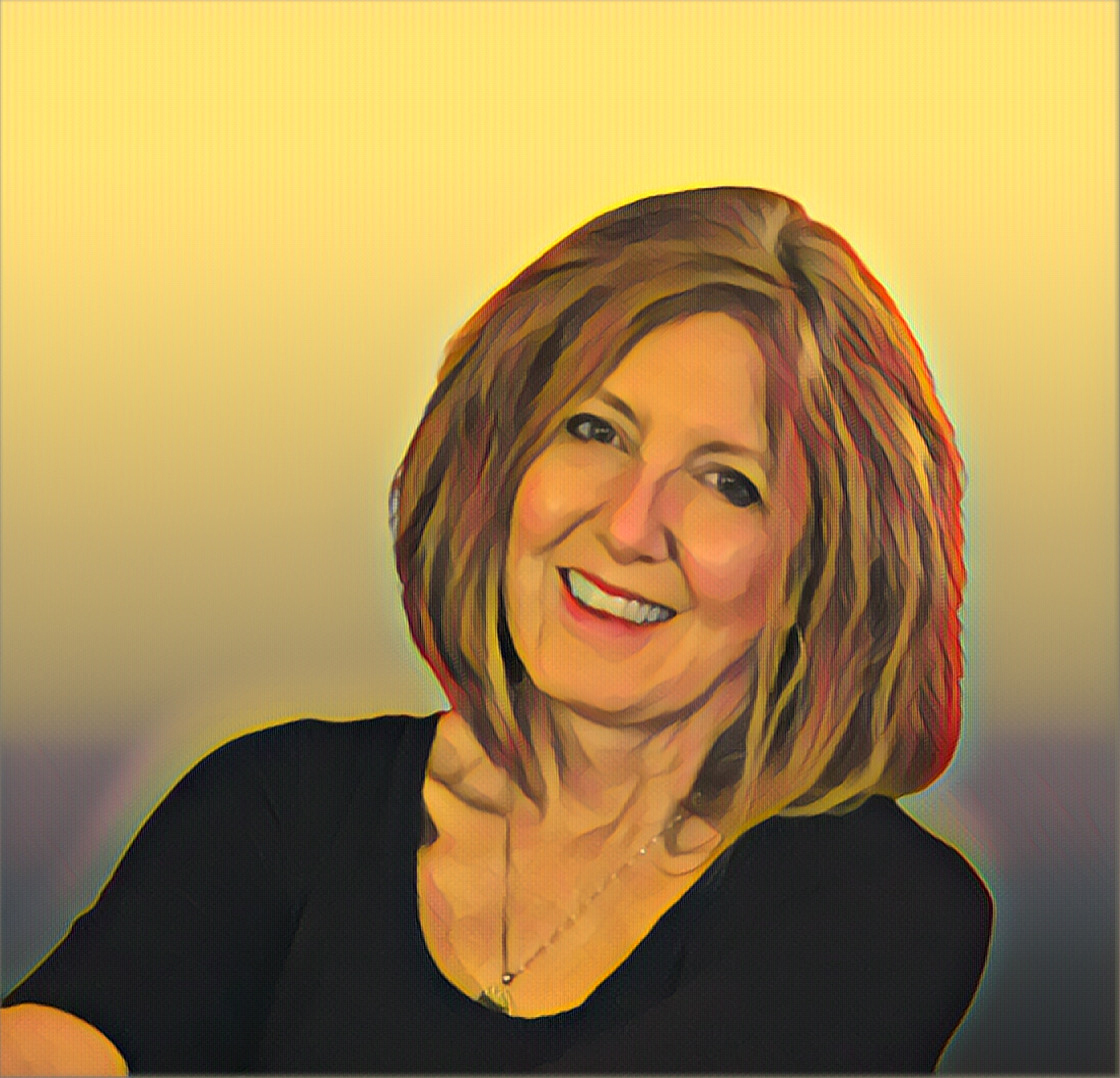 Keep reading to get a taste of what inspires her work, the style of music she creates to, and other artists she appreciates. You might be surprised to learn what you have in common!

Who are 5 of your current favorite artists, living or dead?
Picasso, Dali, Frida Kahlo, Georgia O'Keeffe, Gary Baseman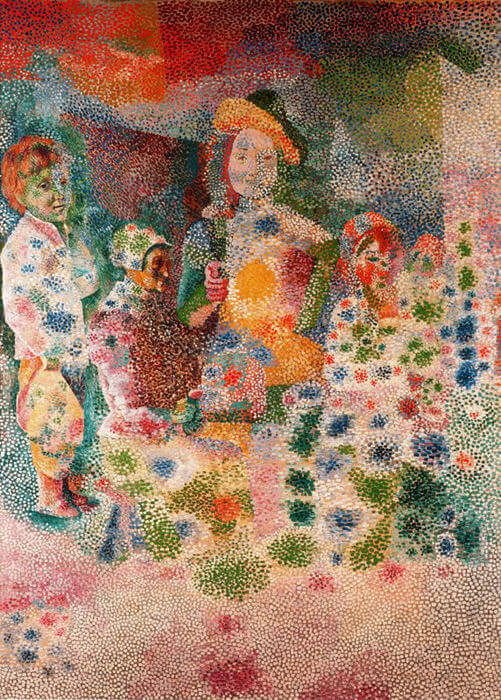 ---
What band or musician would you listen to while creating your art?
Peter Gabriel, Cure, Goo Goo Dolls, Movie Soundtracks
---
If you could master any other form of creative expression, what would it be?
Film Editor
---
What is one person, one place, and one object that inspires you?
My Parents, Puerto Vallarta, Violin, musical instruments
---
What is something about you that others may be surprised to learn?
I love watching movies with great character stories and soundtracks in the studio while I paint
---
Check out some of her creations below, and click here to view Juleez's full iCanvas collection.
---