5 Questions With Elza Fouché
iCanvas artist Elza Fouché creates fashion illustrations and digital art of trendy people, accessories and scenes. Using alcohol-based ink markers, she combines soft shading with outlined subjects at the forefront of minimalist backgrounds. Living by the motto, "if you can't buy it all, draw it all" she is constantly gaining inspiration from the world of fashion.
Born and raised in New Zealand, she dabbled with art at a young age following in the footsteps of her artist father, Jos Coufreur. But it wasn't until she discovered Copic ink markers and her love for fashion illustration that she fully immersed herself into an artistic career. Celebrating everything from high fashion brands and haute couture to motherhood, romance and and friendships, she now creates a wide range of works that should be on every fashionista's radar.
We're proud to offer Elza's work on iCanvas, and wanted to take a minute to introduce you to the human behind the art.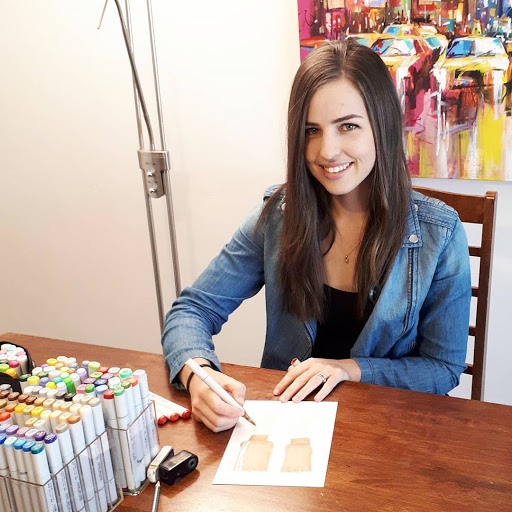 Keep reading to get a taste of what inspires her work, the style of music she creates to, and other artists she appreciates. You might be surprised to learn what you have in common!

Who are 5 of your current favorite artists, living or dead?
Jos Coufreur, Teddi Parker, Holly Nichols, Nastya Kosyanova and The Lust List.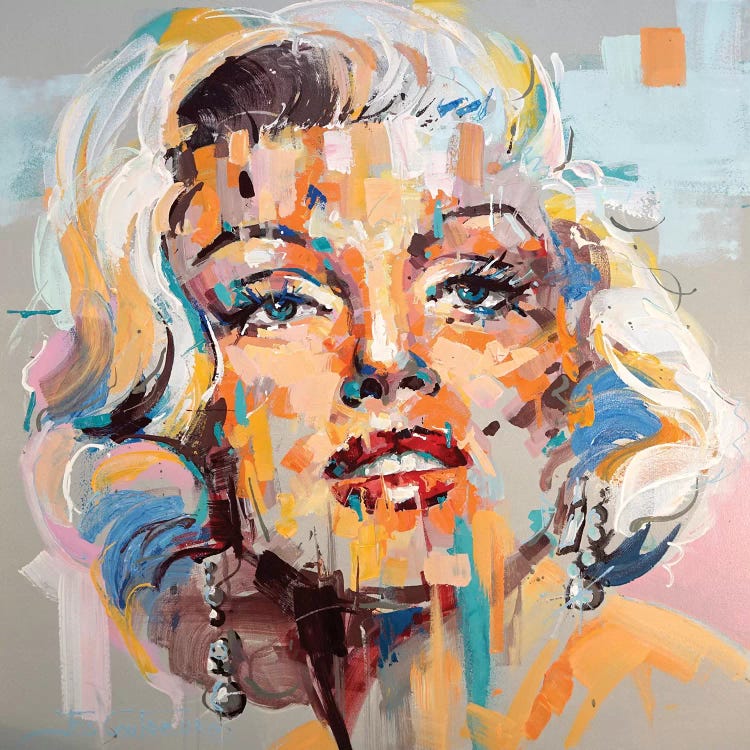 ---
What band or musician would you listen to while creating your art?
I love almost everything! But my Spotify playlist is predominantly pop & Christian tunes.
---
If you could master any other form of creative expression, what would it be?
Music! I've always wanted to learn the piano, I've been doing lessons but sadly don't have a lot of time to "master" it. At least I know the basics now, but art always takes priority.
---
What is one person, one place, and one object that inspires you?
I've always been inspired by Holly Nichols! She's an amazing artist.
A place that inspires me is my parents house. Every time I go, I am surrounded by amazing art and we get to talk art all day. I get so pumped that I just want to go and draw!
An object that inspires me is no surprise … a Copic marker. There are so many things I can create with it!
---
What is something about you that others may be surprised to learn?
I hated art in high school! I wasn't interested in drawing mountains and birds which were part of the curriculum. It put me off art. Then many years later, I discovered fashion illustration and the rest is history.
---
Check out some of Elza Fouché's creations below, and click here to view their full iCanvas collection.