5 Questions With Alexandre Venancio
iCanvas artist Alexandre Venancio fuses design with photography to create a lush and dynamic aesthetic. His art depicts the beauty of fashion, luxury, and exotic locales, often in unique juxtaposition with ordinary items. We're proud to offer their work on iCanvas, and wanted to take a minute to introduce you to the human behind the art.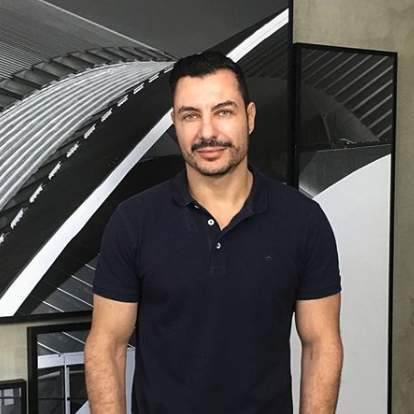 Keep reading to get a taste of what inspires their work, the style of music they create to, and other artists they appreciate. You might be surprised to learn what you have in common!
Who are 5 of your current favorite artists, living or dead?
Caravaggio, Edward Hopper, Alison Bechdel, Lautrec, Robert Doisneau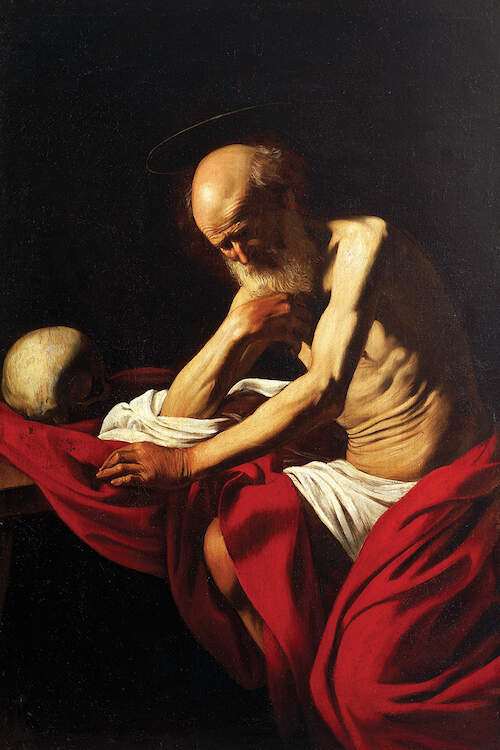 ---
What band or musician would you listen to while creating your art?
---
If you could master any other form of creative expression, what would it be?
Playing the piano
---
What is one person, one place, and one object that inspires you?
Charlie Chaplin, Paris, Charles Eames chair
See all Charlie Chaplin art available on iCanvas
---
What is something about you that others may be surprised to learn?
I wrote a book about polyamory and open relationships.
---
Check out some of Alexandre Venancio's creations below, and click here to view Venancio's full iCanvas collection.
---