Various Takes on Albert Einstein Art
We saw it was National STEM Day today, and we wanted to celebrate. So we pulled together a curation honoring one of the most influential scientists of the 20th century – Albert Einstein.
Best known for his equation E = mc2, Einstein's theory of relativity and discovery of the photoelectric effect secured him the Nobel Prize in 1921 and changed the way we understand our universe. Given his role in making such a big impact in science, it's no wonder many are inspired by him in many different ways. It's no surprise that some have included him in paintings – considering the fact that art is often an expression of scientific knowledge.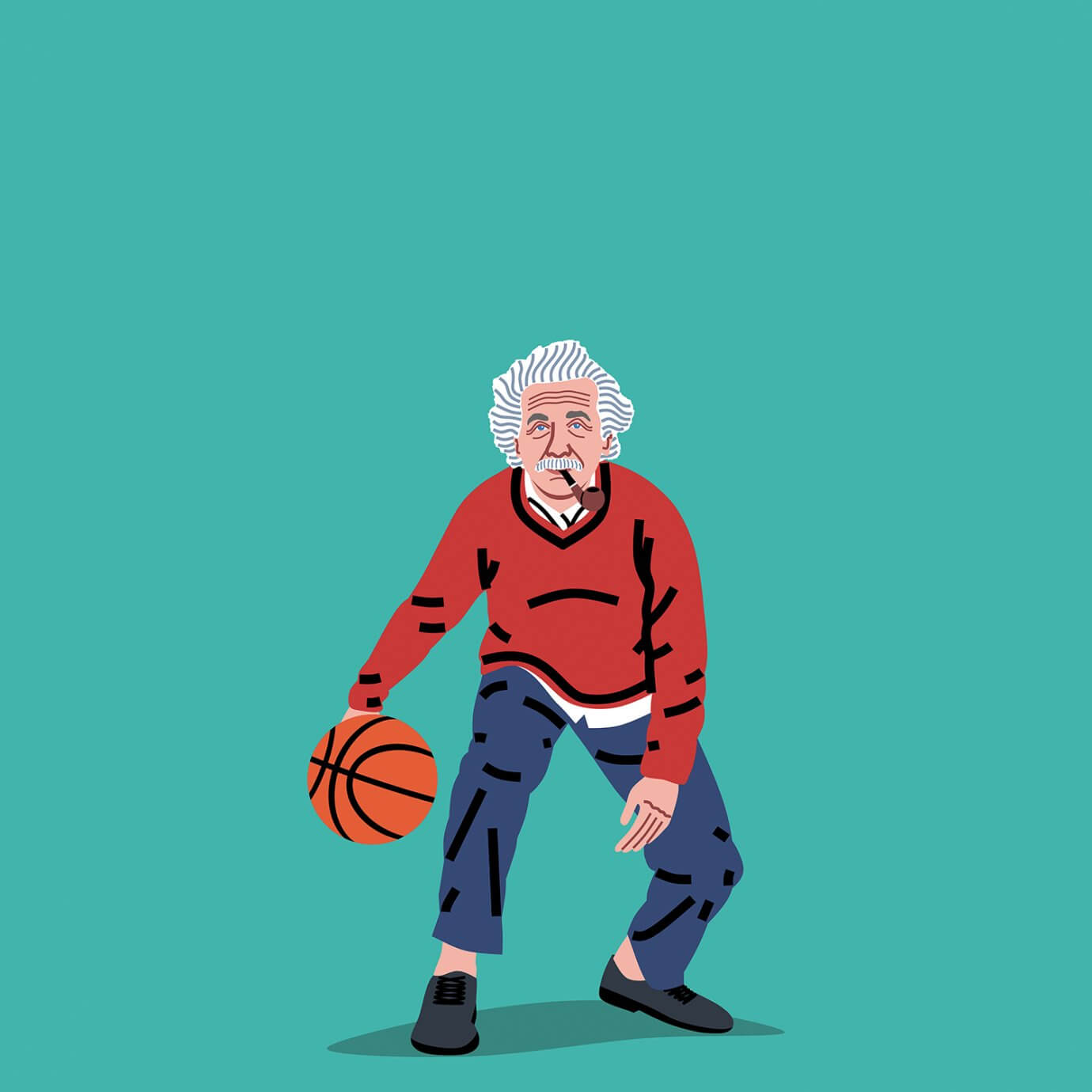 While you can sometimes see artists incorporating this famous man in their artwork in some shape or form, our curation solely hones in on portraits of Albert Einstein. Each take on his portrait spans across a mix of mediums while focusing on the same subject. From ballpoint pen drawings to caricature depictions to detailed fine art paintings, this collection of art features a variety of styles.
Whether you want to see Einstein deep in thought, a bit rebellious, or in stylish fashions, these various takes on Albert Einstein capture him in interesting lights. Keep scrolling to find a print you gravitate to.
Didn't find a print you love? Click here to see all Albert Einstein artwork on iCanvas.

Limited Edition Art Features
The following prints featured in this blog are available only as a Limited Edition. Click-through to shop these prints while they last!
---