Meet Luis Aleman, the Winner of Our 2019 Scholarship!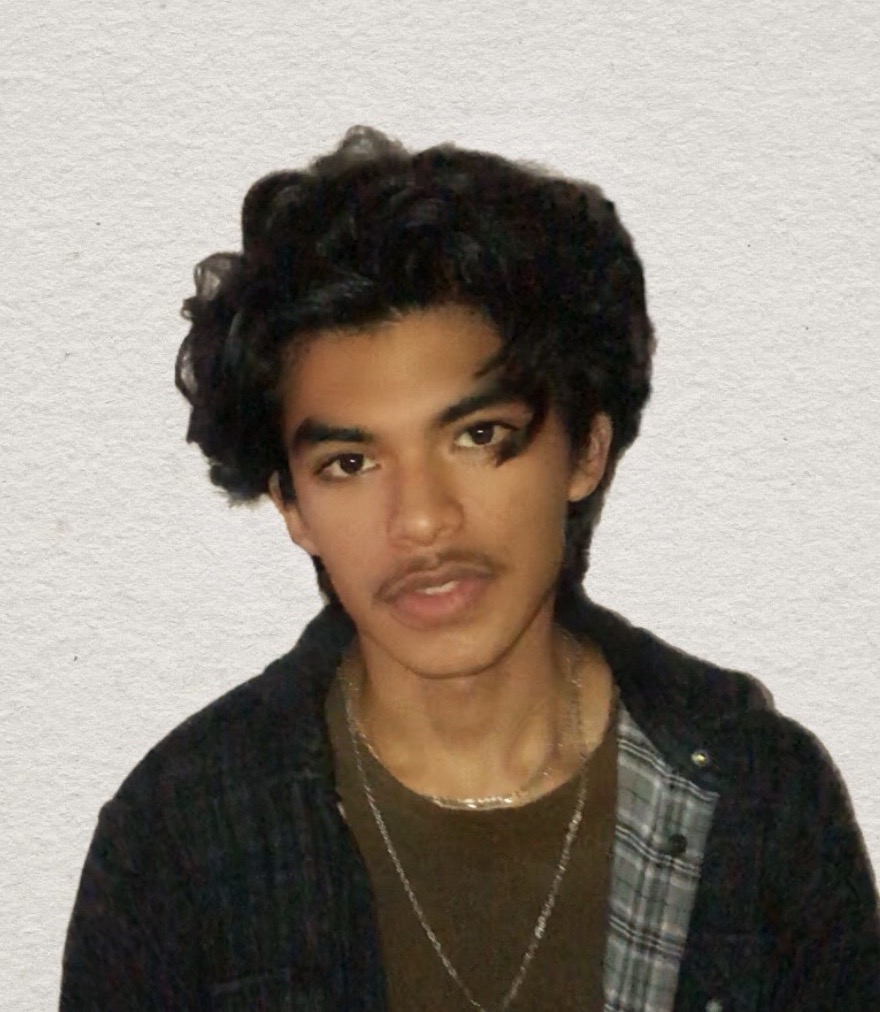 At iCanvas, we believe in bringing more art into the world, and to do that, we strive to support artists every day. Three years ago, we created a scholarship program to help art students across the country develop their craft and pursue their passion. This year, we were honored to receive incredible submissions from countless talented young artists. We're proud to announce Luis Aleman of California Institute of the Arts as the winner of our 2019 iCanvas Scholarship!
We were extremely impressed with the skill and detail in Luis' colorful, graffiti-inspired piece. Read on to learn more about Luis, his winning submission, and his artistic beliefs and goals.
"Bayside" by Luis Aleman

What is your expected year of graduation?
2020
What are you currently studying at school?
I am studying fine arts.
What is the name of the piece you submitted?
"Bayside"
Why did you choose to submit this piece?
I chose this piece because I felt that it really pushes the message I am trying to say which talks about the topic of whether graffiti is art or not, in my opinion, graffiti is just as valid as classical art. That's why I combine these two different art styles into one.
Why do you love art?
I love art because it's a vessel for me to show my thoughts and ideas and express them to the world through this medium.
What or who inspired you to pursue art?
My art teacher, Ms.Smith from 3rd grade saw my potential and told me to take the opportunity and follow through, without her I wouldn't be where I am now.
Why do you feel it's important people surround themselves with art they love?
It is important for people to surround themselves with the art they love because when you do, you are inviting the artist perspective into your life, a piece of art is a window to a whole new world, you are able to learn more and study the pieces of work, not just gaze at their beauty but really understand what the artist is trying to tell you.
What's next for you in your artistic journey?
Now I am trying to make a name for myself and showcase my work at art exhibitions and galleries and create even more work than ever before.
---
We are certain that Luis will continue to grow into an amazing artist, and we can't wait to see what's next in his journey. To see more of Luis' art and follow his endeavors, visit his website and follow him on Instagram.
To see more of our favorite submissions to this year's iCanvas scholarship, click here.