5 Questions With Tanya Shatseva
iCanvas artist Tanya Shatseva's vibrant and imaginative portfolio spans from portraiture to abstraction with beauty and grace. Employing interesting textures and expressing incredible depth, Shatseva's art seemingly takes three-dimensional form right off the canvas. Tanya's bold, dedicated presence as a young independent artist is exactly the kind of spirit we love to partner with at iCanvas, and her artistry never ceases to inspire us. We're proud to offer their work on iCanvas and wanted to take a minute to introduce you to the human behind the art.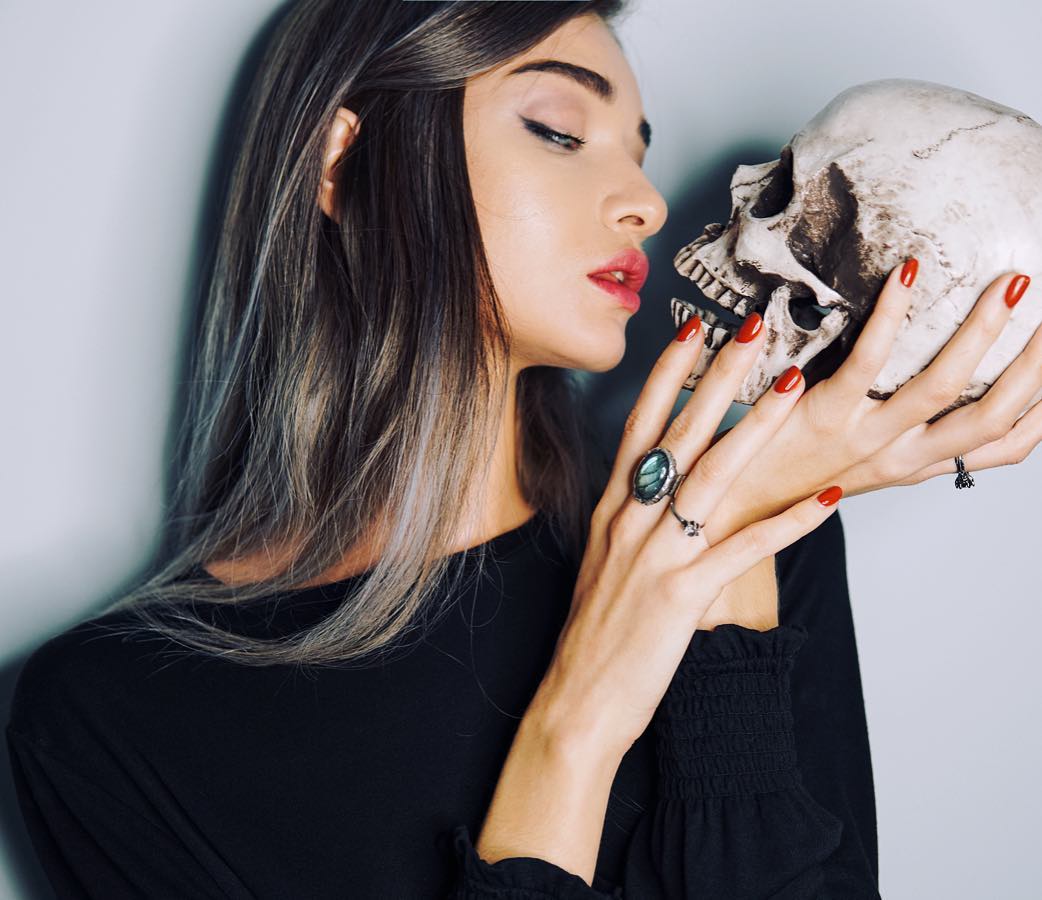 Keep reading to get a taste of what inspires their work, the style of music they create to, and other artists they appreciate. You might be surprised to learn what you have in common!

Who are 5 of your current favorite artists, living or dead?
Dead: Mikhail Vrubel. Living: James Jean, Henrik Aa. Uldalen, Aron Wiesenfeld, Dima Rebus
---
What band or musician would you listen to while creating your art?
Audiobooks, Radiolab, The Last Podcast on the Left
---
If you could master any other form of creative expression, what would it be?
Actually I can. I'm working on adding sculptures to my portfolio, also in plans: animation, singing and great novels obviously.
---
What is one person, one place, and one object that inspires you?
Myself. Underwater. Glass.
---
What is something about you that others may be surprised to learn?
Worked as a stripper. Trade on stock markets for fun and perfect coding skills sometimes. Love science and despise astrological thinking.
---
Check out some of Tanya Shatseva's creations below, and click here to view their full iCanvas collection.
---