5 Questions With Pride Nyasha
Pride Nyasha creates mixed media art of females and faceless people surrounded by florals and other natural elements. Often incorporating a dark figure into his scenes, his art catches eyes and has the ability to spark emotional intrigue. With each print encompassing such stirring feelings, we think his artwork can be an impactful way to bring introspective vibes to your space.
Mainly inspired by love and relationships, he incorporates hugging and physical touch in many of his pieces. Within these displays, his use of dramatic contrast is also prominent. He claims this is an important aspect of his work, saying, "I think balance is always necessary, we would probably never see the light within ourselves if there weren't any darkness present." While there's plenty of shadowed gloom shown in his art, he also includes flowers and butterflies in a lot of his scenes. His main objective is to showcase a range of deep emotions, so those additions help him to "represent our fragile and beautiful sides as humans". You'll see this spectrum of mindsets and themes represented throughout his many different displays.
His use of soft colors, touches of intense black, and delicate blossoms help to emphasize on the mix of fragility and strength we carry as human beings. From sunflower-filled embraces to faces full of fluttering monarchs to hands grasped in a promise, his poignant prints contain powerful symbolism. Whether you want to view a moment of protection against crashing waves, see the beauty of connection in a colorful field, or be enlightened by a candle glowing in a blooming mind, his art can help you design a thought-provoking atmosphere that fosters vulnerability.
We're proud to offer Pride Nyasha's work on iCanvas, and wanted to take a minute to introduce you to the human behind the art.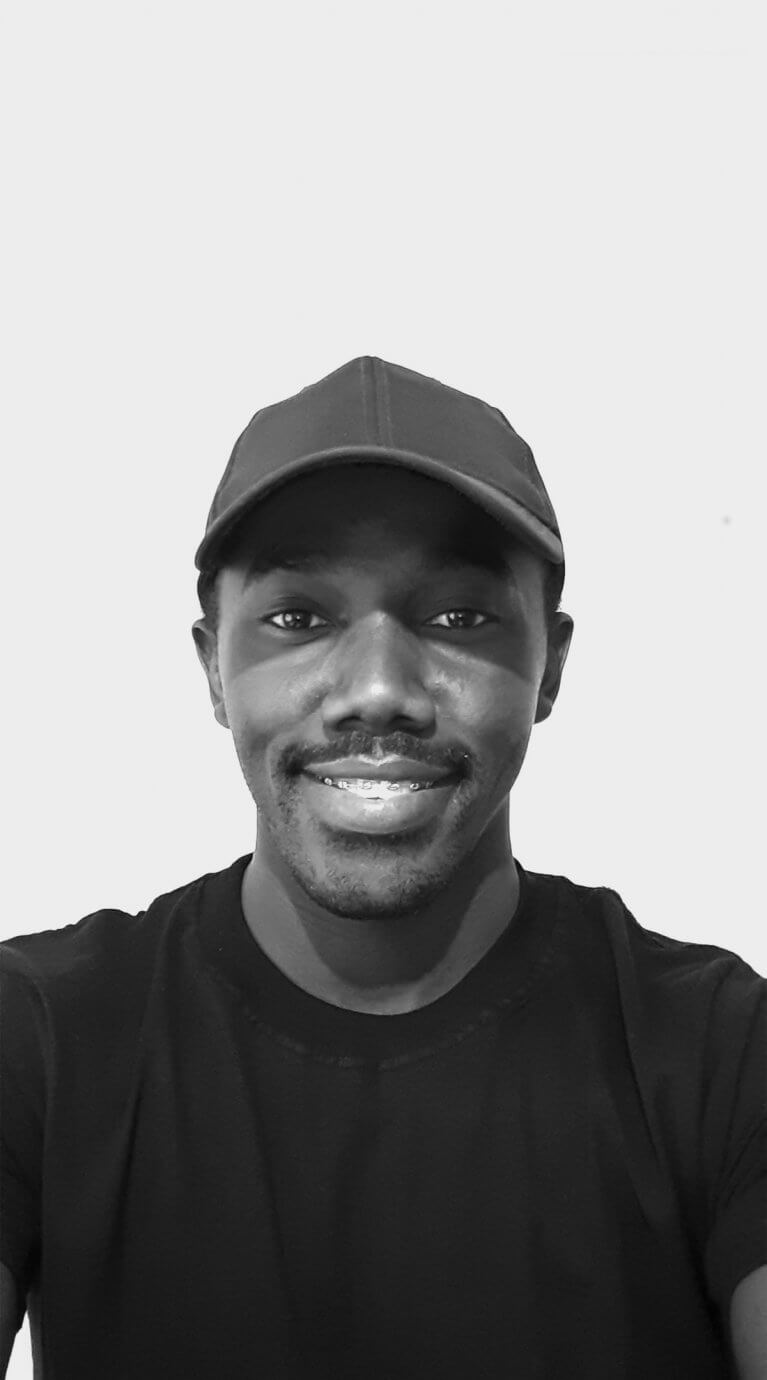 Keep reading to get a taste of what inspires his work, the style of music he creates to, and other artists he appreciates. You might be surprised to learn what you have in common!

Who are 5 of your current favorite artists, living or dead?
James Jean, Elly Smallwood, Toko Okamoto, Terumi Sakane, Heikala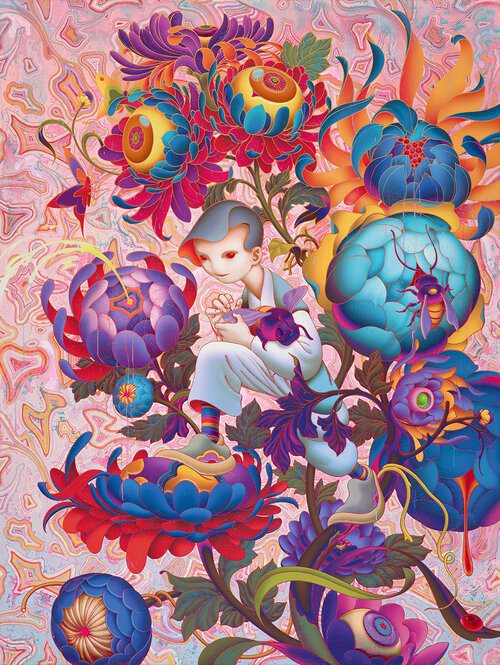 ---
What band or musician would you listen to while creating your art?
---
If you could master any other form of creative expression, what would it be?
Film making, Piano
---
What is one person, one place, and one object that inspires you?
My Mother, Nature, Piano
---
What is something about you that others may be surprised to learn?
I am a talkative introvert.
---
Check out some of his creations below, and click here to view Pride Nyasha's full iCanvas collection.
---