5 Questions With OLena Art
iCanvas artist Lena Owens paints and photographs vivid landscapes and American wildlife. Born in Moscow, the now Colorado-based impressionist and photographer has gained international recognition as OLena Art.
Inspired by her father, a still life and nature painter, Lena has a passion for recreating her dreams in paintings and capturing her travels through a camera lens. She enjoys mixing mediums, and developed a palette knife technique to add the unique texture seen in her work. Beyond technique, Lena views the process of creation as a path to well-being. "It is an enormously positive and sensible approach towards one's own sanity and inner peace."
We're proud to offer Lena's work on iCanvas, and wanted to take a minute to introduce you to the human behind the art.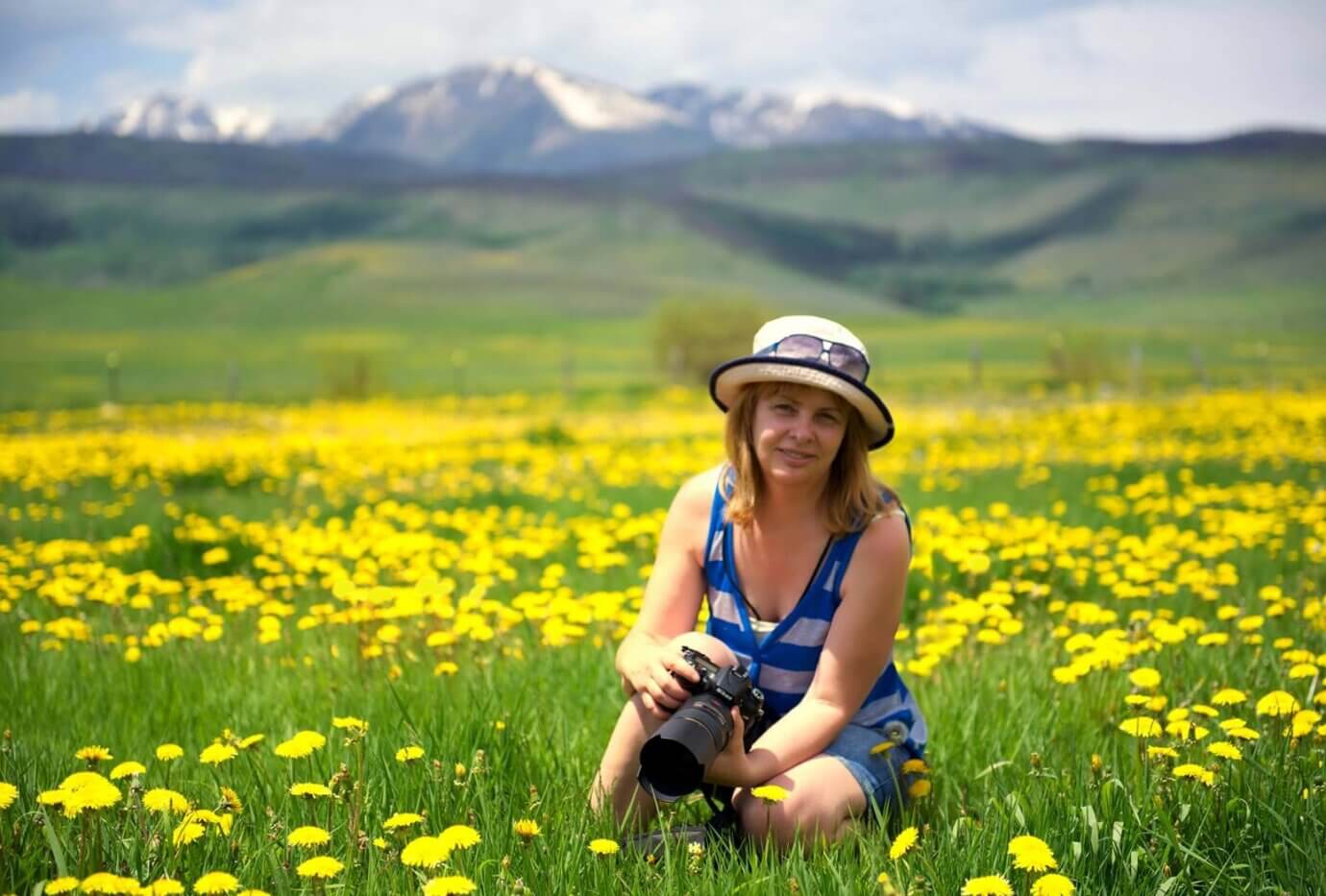 Keep reading to get a taste of what inspires her work, the style of music she creates to, and other artists she appreciates. You might be surprised to learn what you have in common!

Who are 5 of your current favorite artists, living or dead?
Claude Monet, Vincent van Gogh, Leonid Afremov, Jackson Pollock, Frida Kahlo.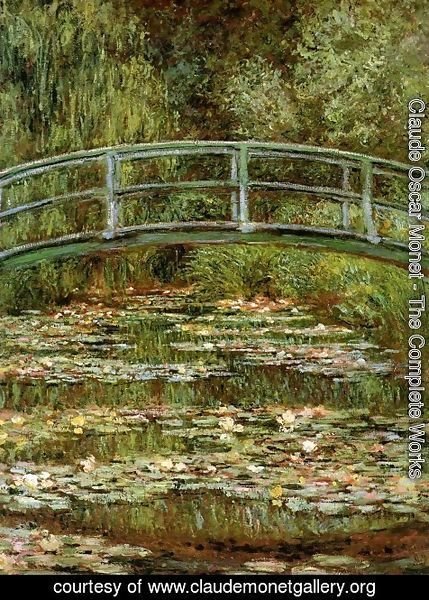 ---
What band or musician would you listen to while creating your art?
The Beatles, Wolfgang Amadeus Mozart.
---
If you could master any other form of creative expression, what would it be?
Language.
---
What is one person, one place, and one object that inspires you?
Jiddu Krishnamurti, Colorado, Computer.
---
What is something about you that others may be surprised to learn?
My desire for self-improvement
---
Check out some of OLena Art's creations below, and click here to view their full iCanvas collection.