5 Questions With Max Ellis
iCanvas artist Max Ellis' portfolio of breathtaking wildlife photos capture some of nature's most serene and majestic moments. His fascination with the dignified personality of stags at peace in their natural habitats makes him one of the most unique wildlife photographers you're likely to come across. We're proud to offer their work on iCanvas and wanted to take a minute to introduce you to the human behind the art.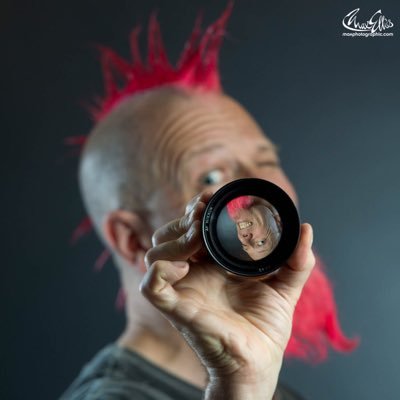 Keep reading to get a taste of what inspires their work, the style of music they create to, and other artists they appreciate. You might be surprised to learn what you have in common!

Who are 5 of your current favorite artists, living or dead?
Craig Stecyk, H.R. Giger, Dali, David Hughes, Stephen Bliss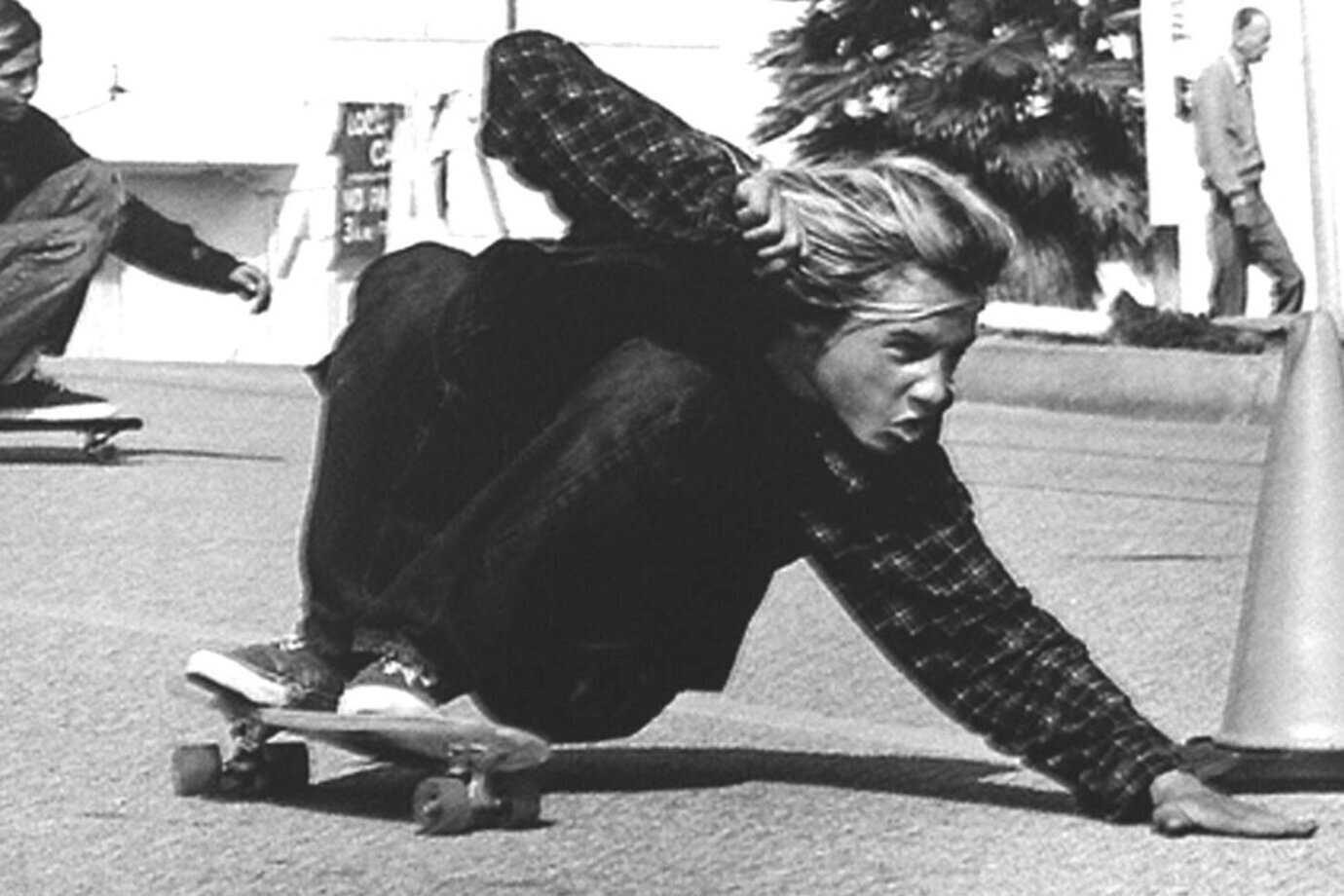 ---
What band or musician would you listen to while creating your art?
---
If you could master any other form of creative expression, what would it be?
Sculpture
---
What is one person, one place, and one object that inspires you?
Maynard James Keenan, Richmond Park, a bottle of good Rioja
---
What is something about you that others may be surprised to learn?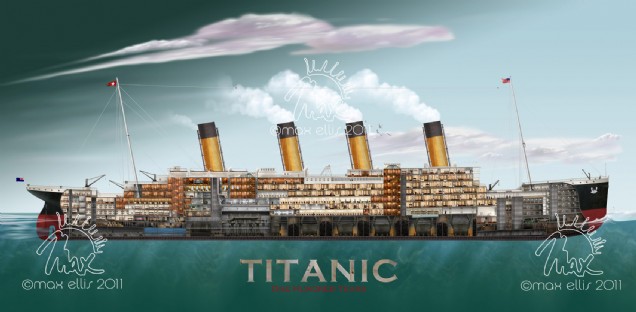 ---
I created the first accurate cross section of the Titanic for Penguin Books
Check out some of Max Ellis' creations below, and click here to view their full iCanvas collection.
---

---