5 Questions With Jonna James
Jonna James creates vibrant southwest style paintings of animals and nature. Using a mix of bold patterns and bright colors, she showcases friendly critters in a variety of eye-catching designs. With each print exuding such energetic style, her artwork can be a great way to bring some cheer to your day.
After going to college in New Mexico, she felt inspired to showcase her love of the Southwest through joyful paintings. However, instead of taking the traditional route of representing the culture, she decided to incorporate "the wildlife, the southwestern symbols, and the mystical images". It's with these detailed and delightful displays she hopes to spread happiness and expose viewers to a little bit of "Southwestern Magic". We think these feelings shine through in her colorful art.
The variety of repetitive shapes and fun creatures makes each piece of work stand out with exciting energy. From precious pig portraits to spunky and funky llamas to vivid chili peppers, her striking images pop with a stimulating selection of themes and hues. Whether you want to surround yourself with farmlife, admire the charm of cats and dogs, or be immersed in happy nature displays, her prints can help you achieve a lighthearted and lively atmosphere.
We're proud to offer Jonna James's work on iCanvas, and wanted to take a minute to introduce you to the human behind the art.
Keep reading to get a taste of what inspires her work, the style of music she creates to, and other artists she appreciates. You might be surprised to learn what you have in common!

Who are 5 of your current favorite artists, living or dead?
Henri Matisse, Vincent Van Gogh, Roseta Santiago, Leigh Gusterson, Marc Chagall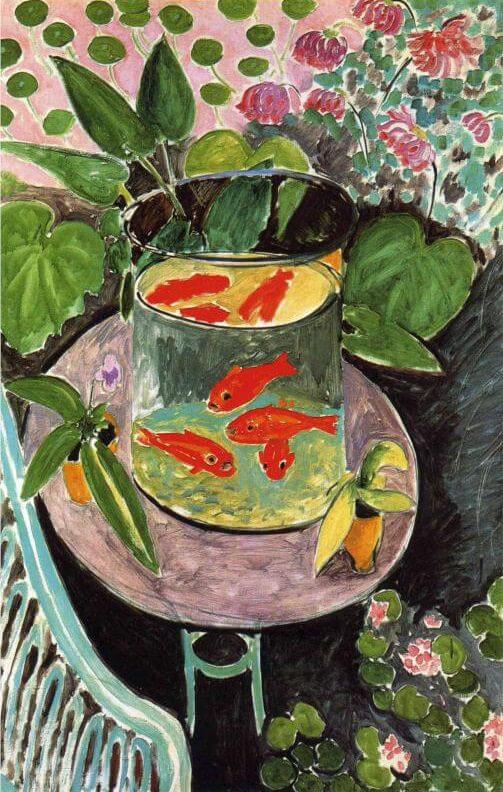 ---
What band or musician would you listen to while creating your art?
Broadway Showtunes
---
If you could master any other form of creative expression, what would it be?
Musical Theater
---
What is one person, one place, and one object that inspires you?
Person – My Children, Place – New Mexico, Object – My Art Supplies, but I think that is more about guilt than inspiration.
---
What is something about you that others may be surprised to learn?
I had the role of a dancer in a tv pilot.
---
Check out some of her creations below, and click here to view Jonna James's full iCanvas collection.
---