5 Questions With Anikó Salamon
iCanvas artist Anikó Salamon's portfolio of raw, human emotion depicted with expressive female figures draws influence from early twentieth-century techniques and contemporary themes. Each of their portraits showcases a distinctive form that teases a deeply intense story behind a female face. We're proud to offer their work on iCanvas and wanted to take a minute to introduce you to the human behind the art.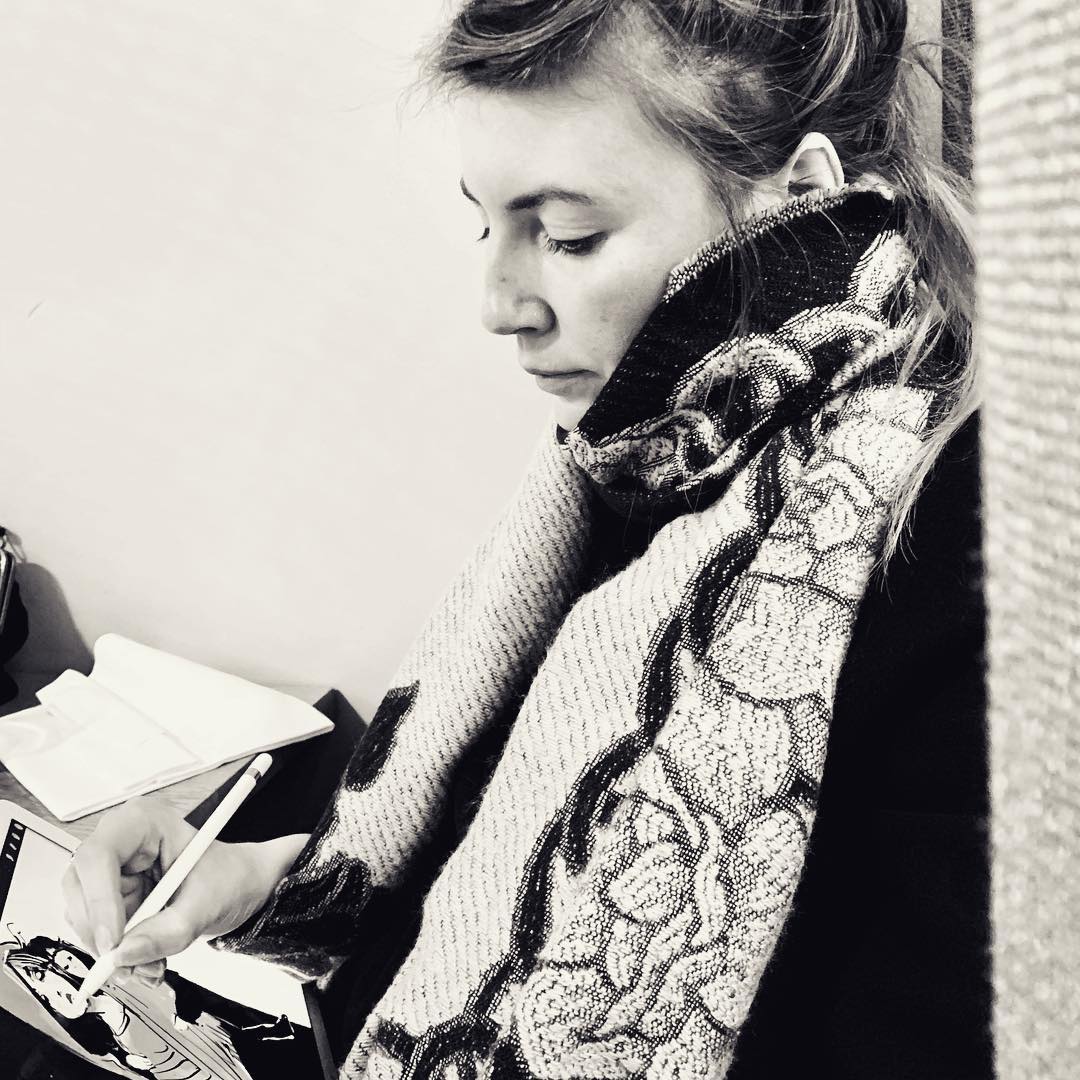 Keep reading to get a taste of what inspires their work, the style of music they create to, and other artists they appreciate. You might be surprised to learn what you have in common!

Who are 5 of your current favorite artists, living or dead?
Toulouse-Lautrec, Gustáv Klimt, Egon Schiele, István (Étienne) Sandorfi, Degas
---
What band or musician would you listen to while creating your art?
---
If you could master any other form of creative expression, what would it be?
Sculpture, music
---
What is one person, one place, and one object that inspires you?
My love, restaurants with beautiful panorama near a lake, alcohol
---
What is something about you that others may be surprised to learn?
I can live and work for a very long time without sleeping or any rest
---
Check out some of Anikó Salamon's creations below, and click here to view their full iCanvas collection.
---