4 Artists With Asian American Heritage
These four artists with Asian American heritage create art in four different ways. Given their unique life experiences and artistic journeys, we'd expect nothing less! From stylish and empowering to fantastical and dramatic, we're taking a look at art from four artists with roots in the East.
Full of elegance and meditative energy, you don't have to have Asian heritage to appreciate the culture's beauty. It makes sense that artists with a background of such rich beauty and traditions would pull inspiration from their history. While we often see this Asian influence represented in art through zen themes, religious symbolism, and the popular phenomenon of anime, artists find inspiration in a variety of places. Sometimes, your culture drives what you create, but that's not always the case.
From scenic cityscapes to animals in clothes, the work from these artists can bring wonderfully uplifting or darkly imaginative vibes. From detailed illustrations to textured paintings, keep scrolling to find a new favorite artist.

1. Rongrong DeVoe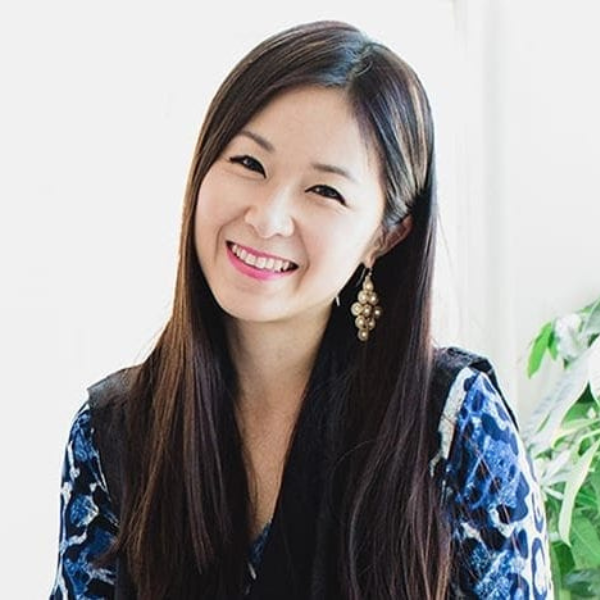 With a goal to celebrate inclusion and representation for every woman's culture, skin tone, hair type, and body shape, Rongrong DeVoe creates fashion illustrations of fun, flirty, chic, and confident women. With no overt cultural reference seen in her work, she focuses on a range of diverse, confident fashionistas, often flecked with drops of watercolor. Incorporating a mix of stylish scenes featuring things like Dior bags, cozy loungewear, Paris street style, and catchy phrases, she brings a boss babe attitude to many of her subjects.
From a portrait of Audrey Hepburn applying pink lipstick to a trendy girl with goals, we think her artwork can be a lovely way to be inspired by empowering and chic gals.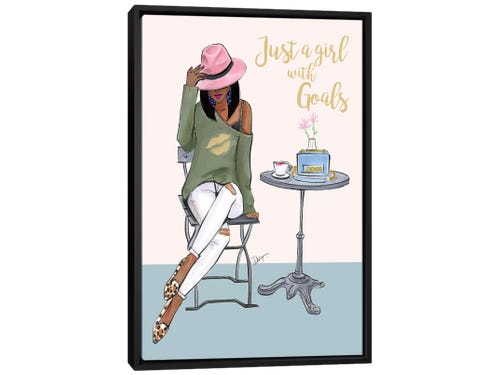 Click here to see all of Rongrong DeVoe's artwork available on iCanvas.
---
2. Dingzhong Hu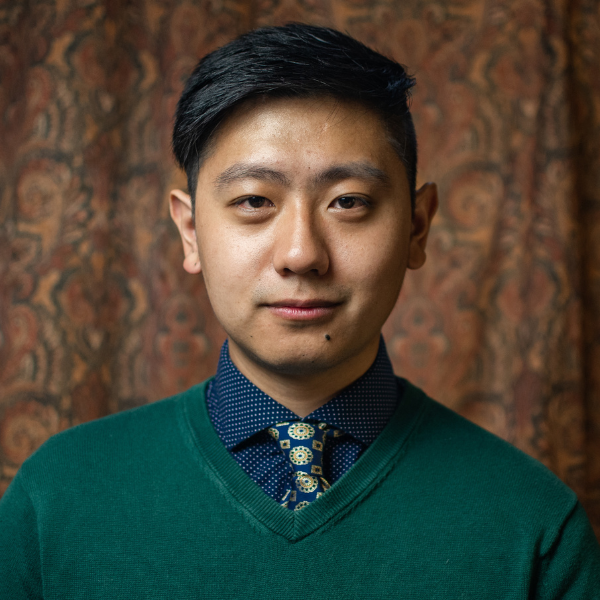 Ohio artist Dingzhong Hu's digital creations feature animals in clothing and partaking in everyday activities, along with otherworldly creatures and scenes. While his fantastical creations show cats dressed as pirates or suited for war, his Chinese background is prevalent in much of his art. Showing charming depictions of animals wearing traditional robes, folding origami, or playing the erhu, he offers a lighthearted way to bring some Asian influence into your home.
From a bird using chopsticks for a bowl of worms to a regal cat dressed as a king, his prints are full of imaginative scenes. Making his artwork a great way to admire delightful creatures with fantasy and cultural imagery.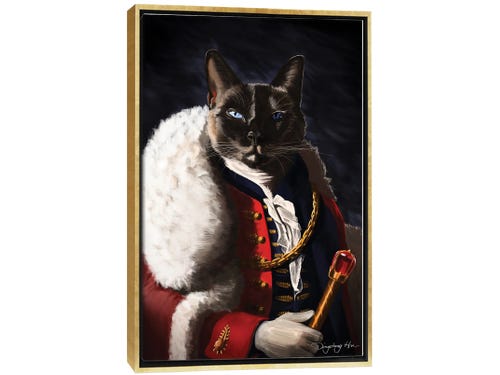 Click here to see all of Dingzhong Hu's artwork available on iCanvas.
---
3. Daniel Wall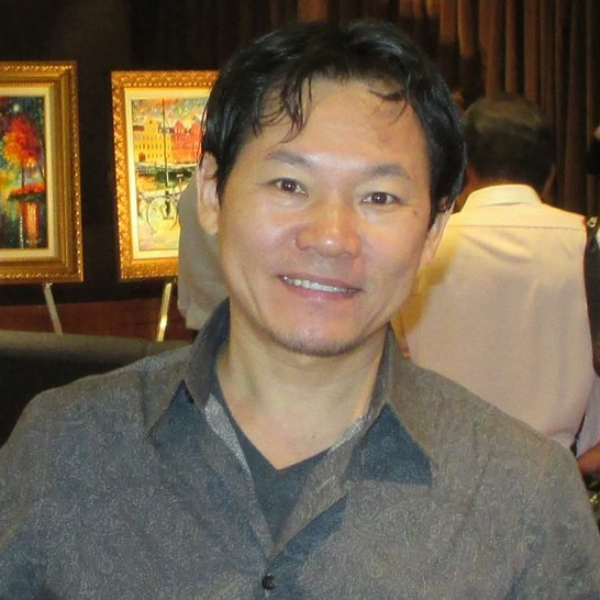 Taking a modern spin on Impressionism with vivid colors and heavy textures, Daniel Wall's paintings feature seasonal landscapes, reflective seascapes, blooming florals, and cityscapes around the world. As an Asian artist, he paints art celebrating places and wildlife from all over the world, including many favorite European destinations. Showcasing colorful views of canals in Venice, the Eiffel Tower from different angles, Central Park in the fall time, and other nature scenes, his expressive artwork takes us on a scenic journey.
From a couple walking down a rainy street in New Orleans to a majestic portrait of a white horse with a flowing mane, we think his art is a beautiful way to dive into warm, uplifting, and joyful views.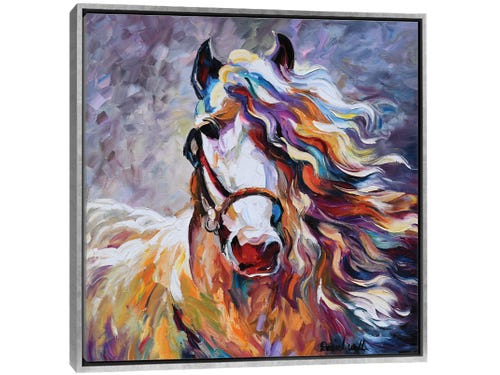 Click here to see all of Daniel Wall's artwork available on iCanvas.
---
4. Art of Yayu
Focusing on figurative narratives adorned in ancient aesthetics, Bay Area artist Art of Yayu creates illustrations featuring elements of fantasy with nude bodies, dark themes, and touches of romance. The influence of her culture is front and center in her dramatic and spiritual scenes featuring Asian characters. Wearing traditional clothing and carrying katanas, she explores sins, love and emotion with her imaginative artwork.
From a lady in red representing the sin of lust to a ghostly display of springtime love, we think her prints can be an interesting way to get pulled into an intriguing and alluring world.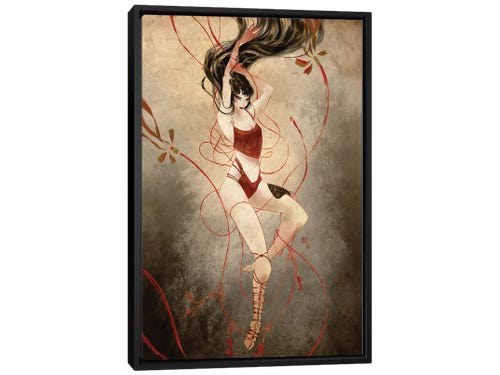 Click here to see all of Art of Yayu's artwork available on iCanvas.
---
Want to meet even more artists? Click here to see all Art by Asian Artists on iCanvas.