Beautiful Bizarre 2020 Art Prize: Celebrating The Winners
As 2020 nears its end, we at iCanvas have been reflecting on some of this year's most exciting highlights. It was an absolute honor to sponsor the Photography Award for Beautiful Bizarre's 2020 Art Prize, an annual international art contest celebrating diversity and excellence in the art world. We were impressed by each and every entry submitted this year, and we're incredibly proud of our category winners.
In case you missed it, we're sharing a recap of the winners of iCanvas' Photography Award. View their art and get to know a bit about them below!
3rd Place: Mothmeister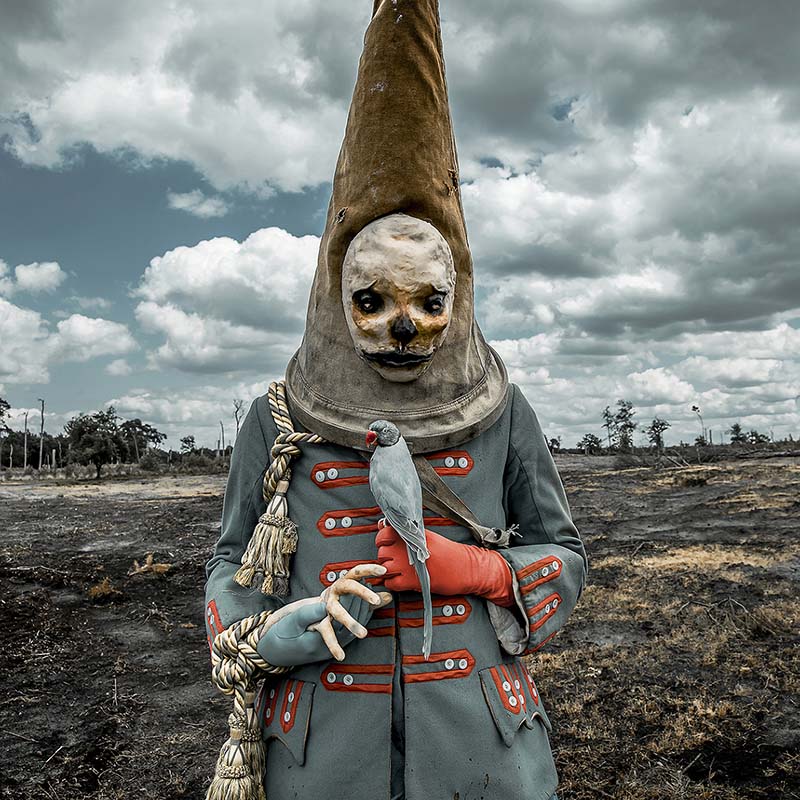 This atmospheric image by Belgium-based artistic duo, Mothmeister, is sweet, somber, and spooky all at once. Shot on a Canon 5Ds with a Sigma lens, this dark fairytale scene explores Victorian concepts of death and memorializing loved ones in an imaginative and vivid way.
Follow Mothmeister on Instagram
---
2nd Place: Tamara Dean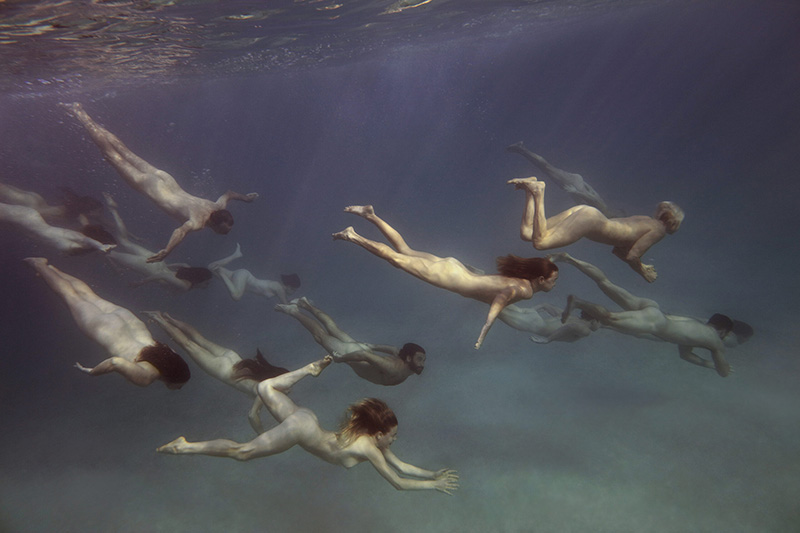 Contemplating the relationship between humanity and the environment, this serene photo by Australian artist, Tamara Dean, depicts a diverse group of people exploring the depths of the ocean as purely and freely as the Earth's natural sea-dwellers. Captured with a Canon 5Ds, this aquatic scene takes underwater photography to the next level.
Follow Tamara Dean on Instagram
---
1st Place: Lexi Laine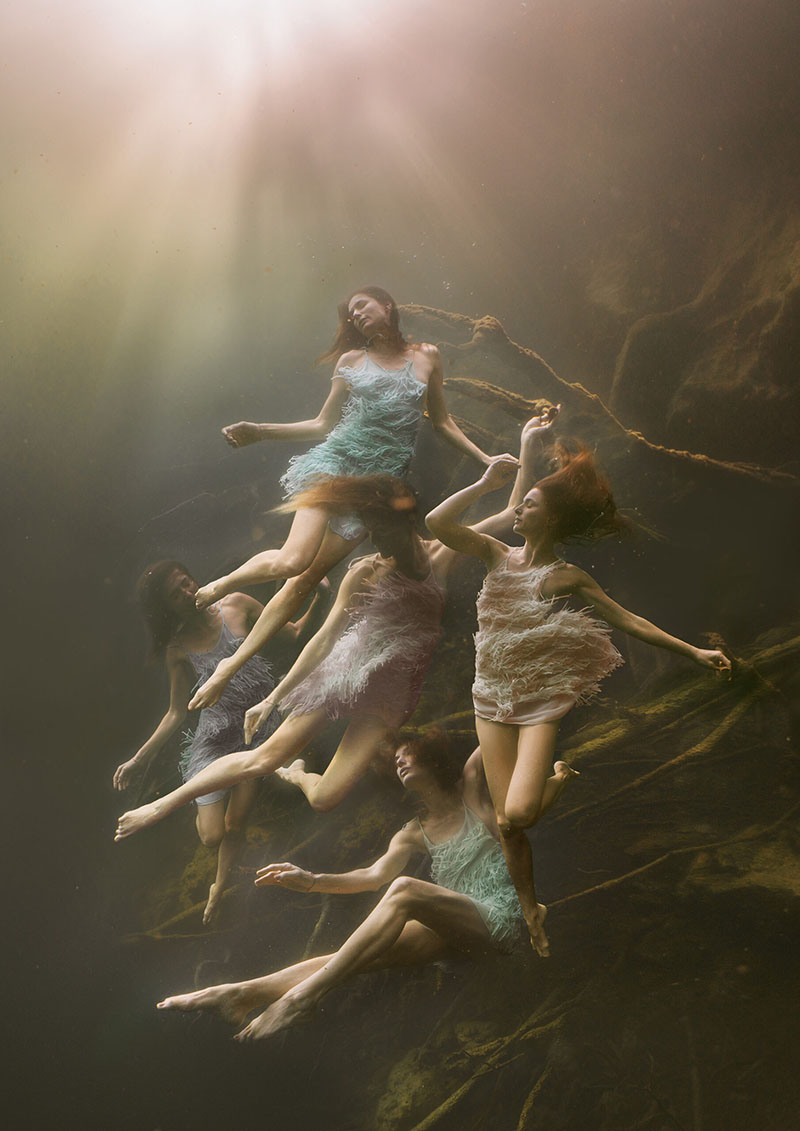 In a setting that blurs the lines between sea and sky, this ethereal creation by British photographer, Lexi Laine, is as grand and heavenly as a baroque painting of angels. Shot on a Sony A7RIII, these elegant forms pose together in a single breath underwater, where light and shadow play off each other to create a deep, emotive contrast.
Follow Lexi Laine on Instagram
---
iCanvas' Honorable Mention: Aaron McPolin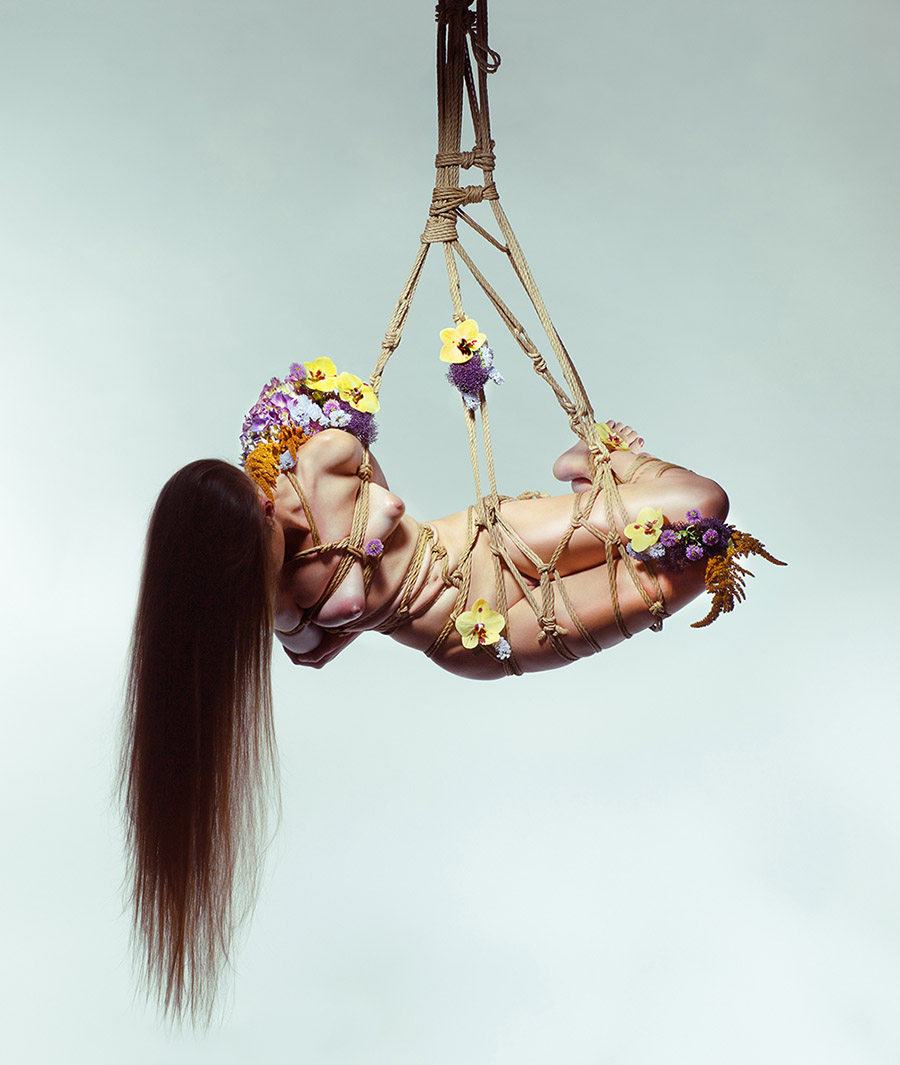 We're pleased to share our honorable mention, who was specially selected by the iCanvas team! Pain, fragility, and beauty are sharply expressed in this piece by photography, Aaron McPolin. Shot on a Canon 5D Mark IV, this elaborately staged scene is sure to spark thought and conversation.
Follow Aaron McPolin on Instagram
---
INPRNT Traditional Art Award Winners
This year, INPRNT sponsored the Traditional Art category of Beautiful Bizarre's Art Prize, and they received some pretty incredible submissions created with traditional media! Check out the gallery below for a preview of the winning pieces.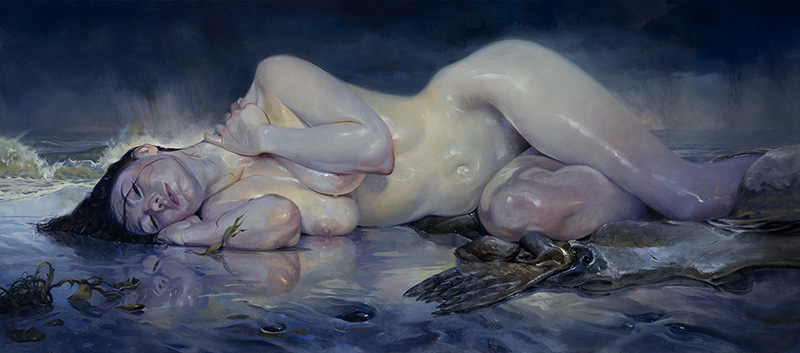 ---
ZBrush Digital Art Award Winners
Entrants to the Digital Art category were judged by ZBrush this year, and they received a number of wildly imaginative submissions. Check out the gallery below for a preview of the winning pieces.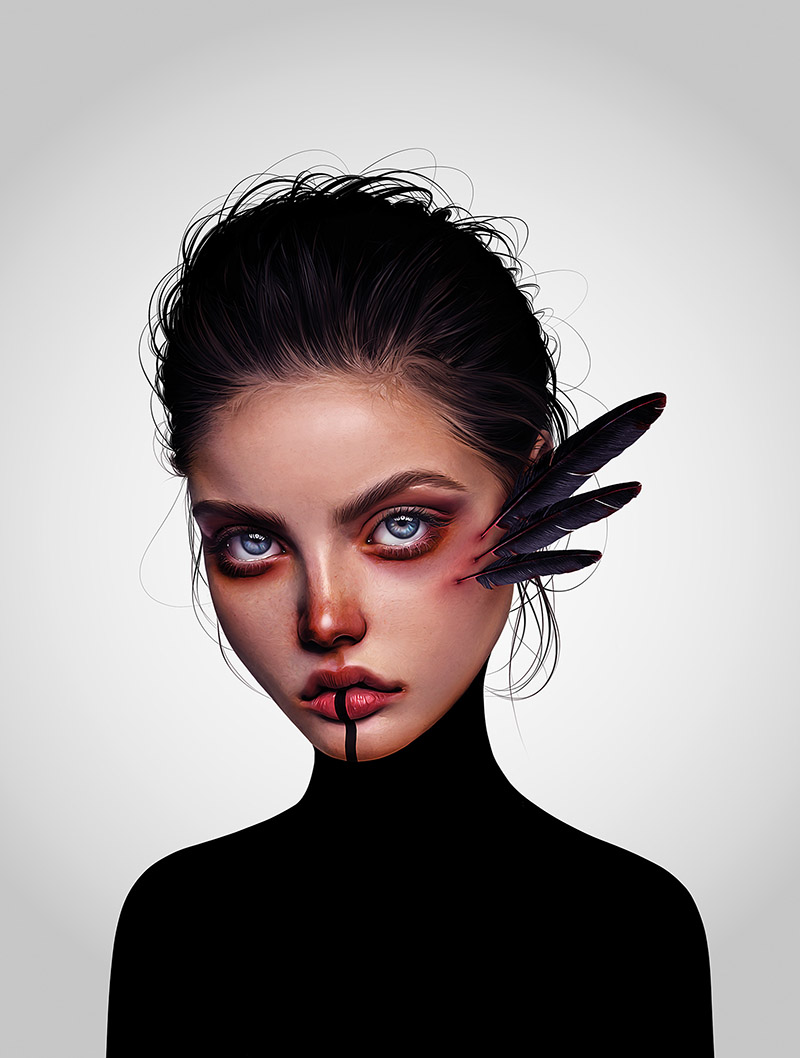 ---
Yasha Young Projects Sculpture Award Winners
Finally, Yasha Young Projects hosted the Sculpture category this year, and judged many astounding three-dimensional creations. Check out the gallery below for a preview of the winning pieces.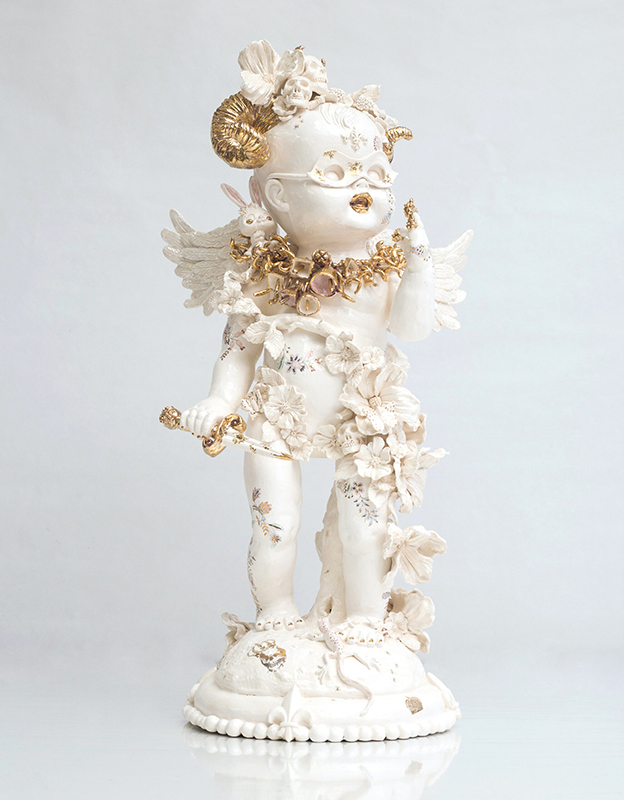 ---
More From Beautiful Bizarre's 2020 Art Prize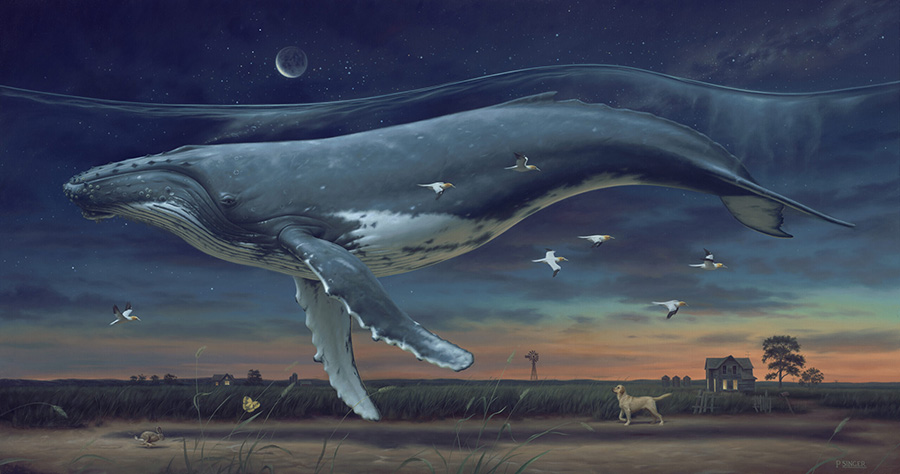 The recap doesn't end here! Visit Beautiful Bizarre's Art Prize page to learn more about the grand prize-winning piece, shown above. You can also view the winner of the People's Choice Award, explore winners from years past, and more.