5 Questions With Project Subway NYC
iCanvas artist Project Subway NYC creates intricate maps of the New York City subway system that make both locals and visitors nostalgic for the Big Apple. The artist hopes their work provides a new perspective on the city, as it exposes a mystifying landscape living underneath one of the most dynamic cities in the world. We're proud to offer their work on iCanvas, and wanted to take a minute to introduce you to the human behind the art.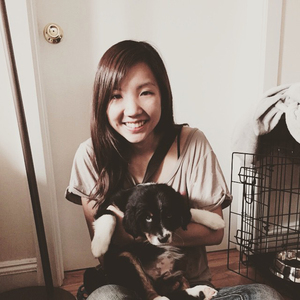 Keep reading to get a taste of what inspires their work, the style of music they create to, and other artists they appreciate. You might be surprised to learn what you have in common!

Who are 5 of your current favorite artists, living or dead?
Yona Friedman, Lebbeus Woods, Giovanni Battista Piranesi, Steven Holl, Jimmy Liao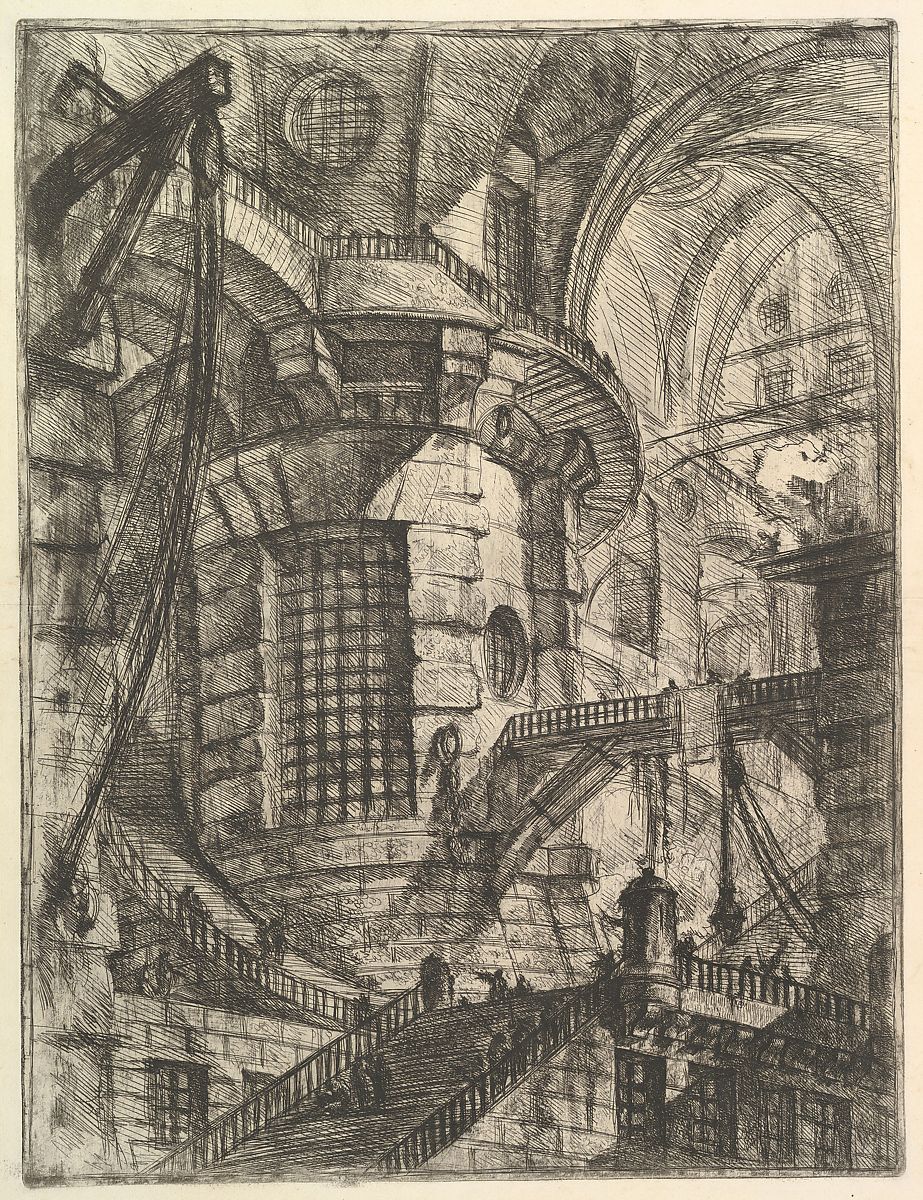 ---
What band or musician would you listen to while creating your art?
Beatles, The Weepies, Bruno Mars, Yo Yo Ma, Lady Gaga
See all Beatles art available on iCanvas.
See all Lady Gaga art available on iCanvas.
---
If you could master any other form of creative expression, what would it be?
Dance
---
What is one person, one place, and one object that inspires you?
Nathan W. Pyle, Hong Kong, the Metronome
---
What is something about you that others may be surprised to learn?
I don't like Watermelon.
---
Check out some of Project Subway NYC's creations below, and click here to view Project Subway NYC's full iCanvas collection.
---