5 Questions With Maggie Vandewalle
iCanvas artist Maggie Vandewalle's portfolio of art featuring creatures exploring shadowy, fable-like worlds of magic and wonder is beloved by countless viewers of all ages. Using watercolor and graphite to employ gorgeous depth and detail, Vandewalle's curious characters bring an instantaneous smile to viewers' faces. We're proud to offer their work on iCanvas and wanted to take a minute to introduce you to the human behind the art.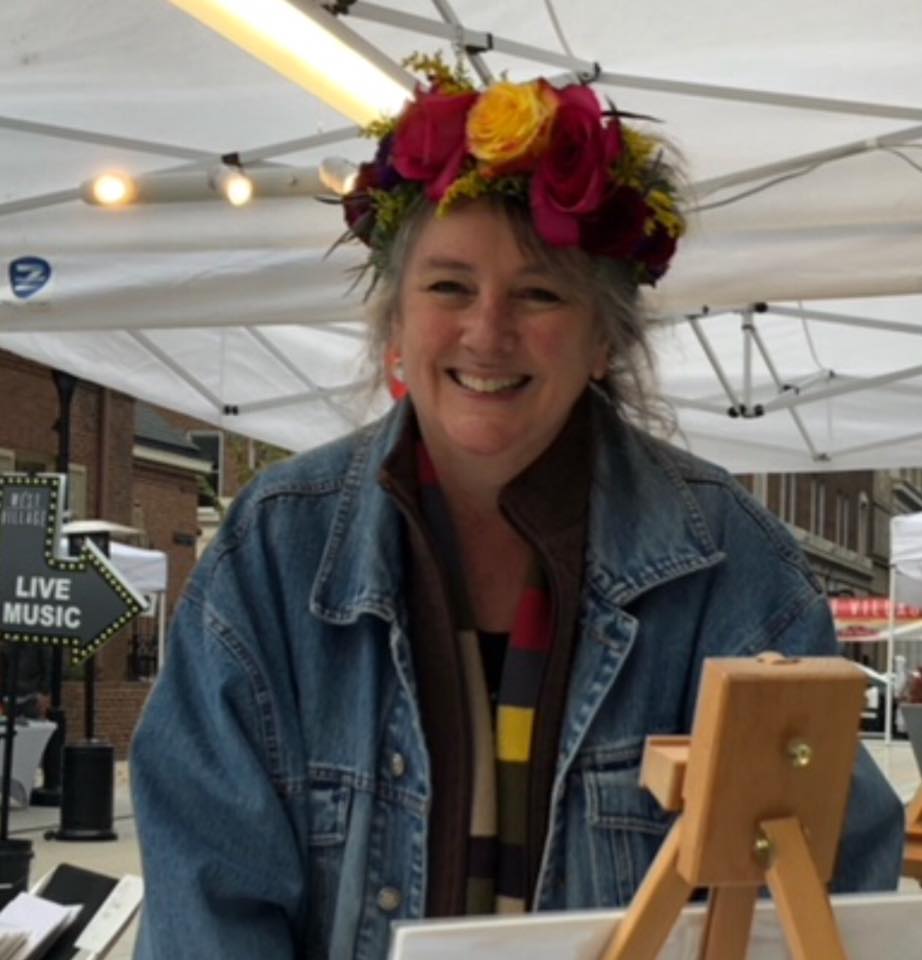 Keep reading to get a taste of what inspires their work, the style of music they create to, and other artists they appreciate. You might be surprised to learn what you have in common!

Who are 5 of your current favorite artists, living or dead?
Arthur Rackham, Egon Schiele, Gustav Klimt, Andrew Wyeth, Mauricio Lasansky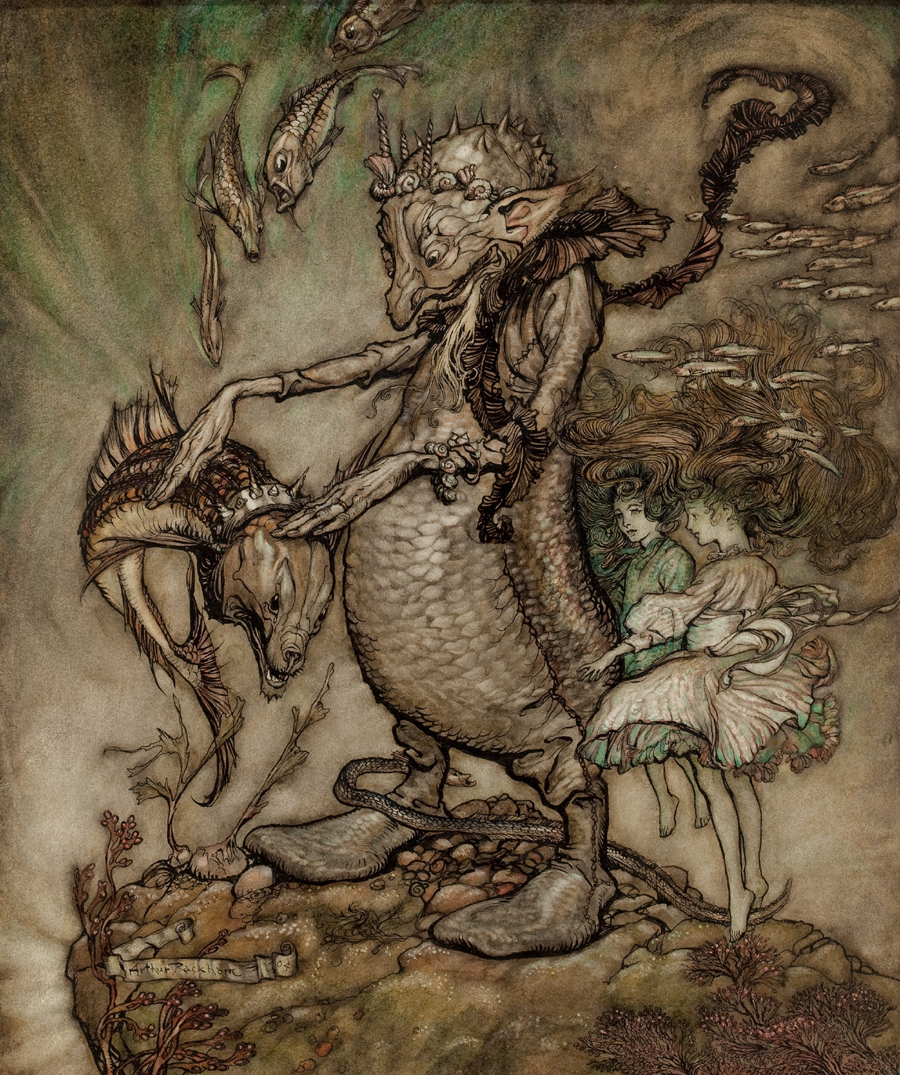 ---
What band or musician would you listen to while creating your art?
Vivaldi, U2, countless others.
---
If you could master any other form of creative expression, what would it be?
Sculpting!
---
What is one person, one place, and one object that inspires you?
My five sisters, Sanibel Island, and collectively, the books I've read.
---
What is something about you that others may be surprised to learn?
While I went to college, I was never formally taught in my medium of choice, watercolor.
---
Check out some of Maggie Vandewalle's creations below, and click here to view their full iCanvas collection.
---