5 Questions With Linda Ridd Herzog
Linda Ridd Herzog creates imaginative paintings of animals and objects in fascinating surreal scenes. Her combination of realistic details with touches of fantastical elements can pull you into a playful world of intrigue. Full of loveable creatures and adventurous activities, her artwork is sure to bring some lightheartedness to your space.
Growing up in the mountain valley of Salt Lake City, Linda was always surrounded by nature and developed a strong love for wildlife. Wanting to translate her passion for living creatures into something creative, she merged real life elements with make-believe twists to showcase her admiration through art. Her desire for surrealism sparks from her sleep when she "visualizes scenes while dreaming in vivid detail". Waking up in the middle of the night, she sketches out her dreams and transforms them later into full pieces. Her whimsical imagination shines through in her delightful displays.
With a mix of aquatic critters, fearless flights, and unlikely friends, her creations can leave you with a sense of wonder. From fish resting upon parking meters to elephants floating on balloons in the sky to elegant tigers with masquerade masks, her captivating characters can catch eyes and help you escape to a strange world. Whether you want to get lost in the clouds, take in the beauty of unique outdoor settings, or simply enjoy something unusual, her prints can help you achieve a peculiar yet charming atmosphere.
We're proud to offer Linda Ridd Herzog's work on iCanvas, and wanted to take a minute to introduce you to the human behind the art.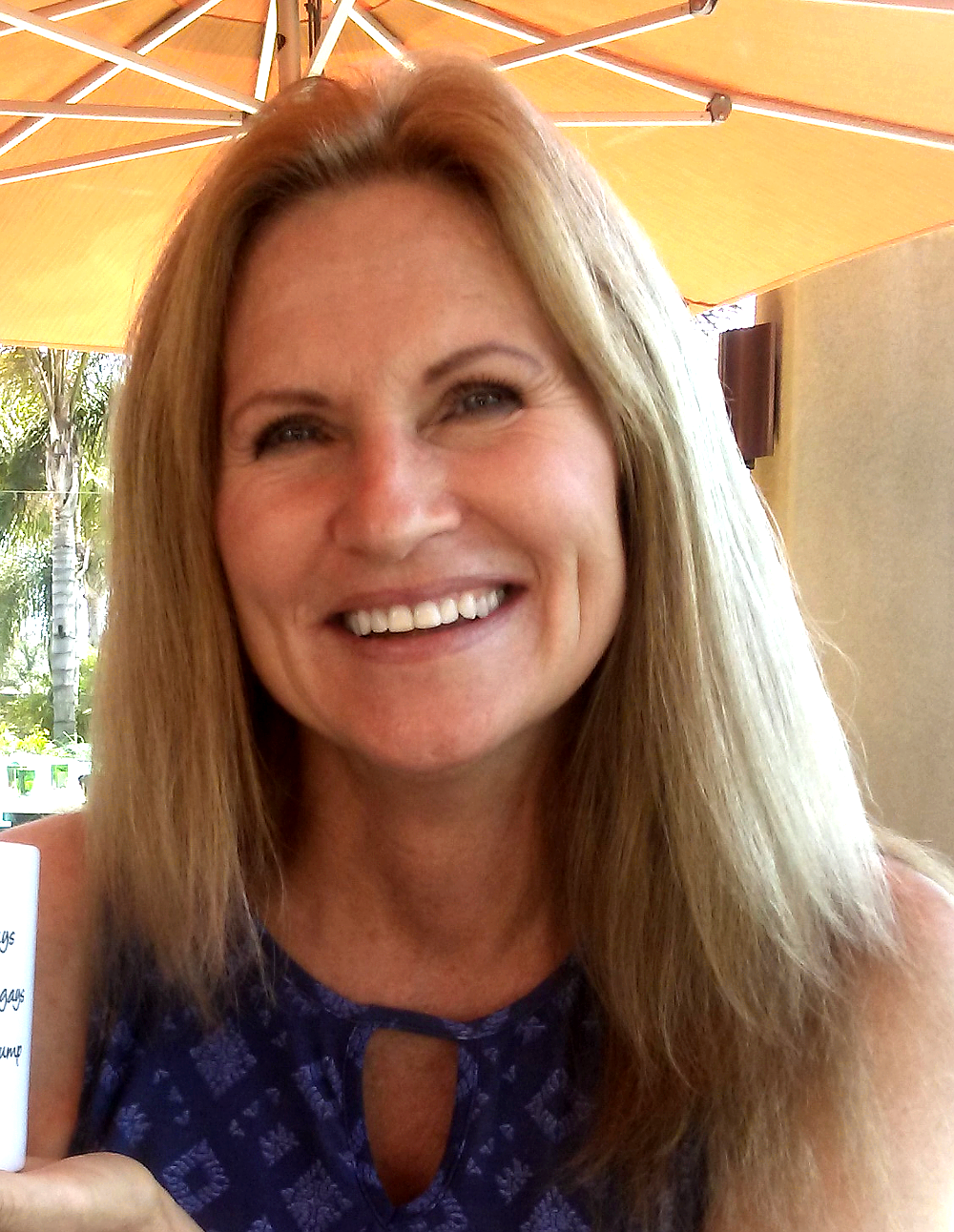 Keep reading to get a taste of what inspires her work, the style of music she creates to, and other artists she appreciates. You might be surprised to learn what you have in common!

Who are 5 of your current favorite artists, living or dead?
Maxfield Parrish, David Kroll, John Singer Sargent, James Christensen, Gil Bruvel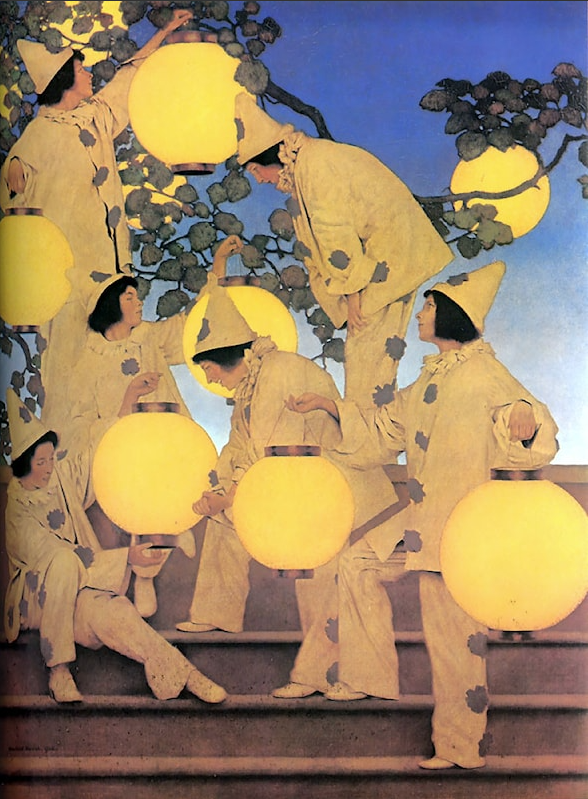 ---
What band or musician would you listen to while creating your art?
Oh, I must have music playing when I paint. I mostly listen to Kishi Bashi, Ben Howard, Beta Radio, Isbells, and Bon Iver when I paint.
---
If you could master any other form of creative expression, what would it be?
I always wanted to play the acoustic guitar well. I have one, but when I have time, I am either painting or drawing.
---
What is one person, one place, and one object that inspires you?
My mother is my hero and my greatest example. I love home, it is my comfort place. When I am away for no matter how long, I love walking in my door. A bell is my symbol of joy, any kind of bell.
---
What is something about you that others may be surprised to learn?
I am very modest in my accomplishments in my painting ability.
---
Check out some of her creations below, and click here to view Linda Ridd Herzog's full iCanvas collection.
---