5 Questions With Forrest Stuart
Forrest Stuart paints fun and charismatic portraits of music superstars and cultural icons. His colorful collection full of texture and eccentricities is designed to elicit feelings of euphoria. Richly saturated, his expressive portraiture is sure to strike eyes and emotions.
Long inspired by the idea that "growing up is not about following the rules but creating your own," Stuart started experimenting with different art mediums from a very young age. Developing his style as a mostly self-taught artist, his work today combines elements of pop art and realism. From capturing the legendary Dolly on canvas to showcasing the universal appeal of Starbucks, his prints offer a rich yet vibrant energy.
Whether you want to add some controversial, light-hearted, or dramatic vibes to your space, his paintings offer a range of moods. And while all of his prints can make a great addition to any fan's space, not all of his prints will last!
We're proud to offer artwork and Limited Edition prints by Forrest Stuart on iCanvas, and wanted to take a minute to introduce you to the human behind the art.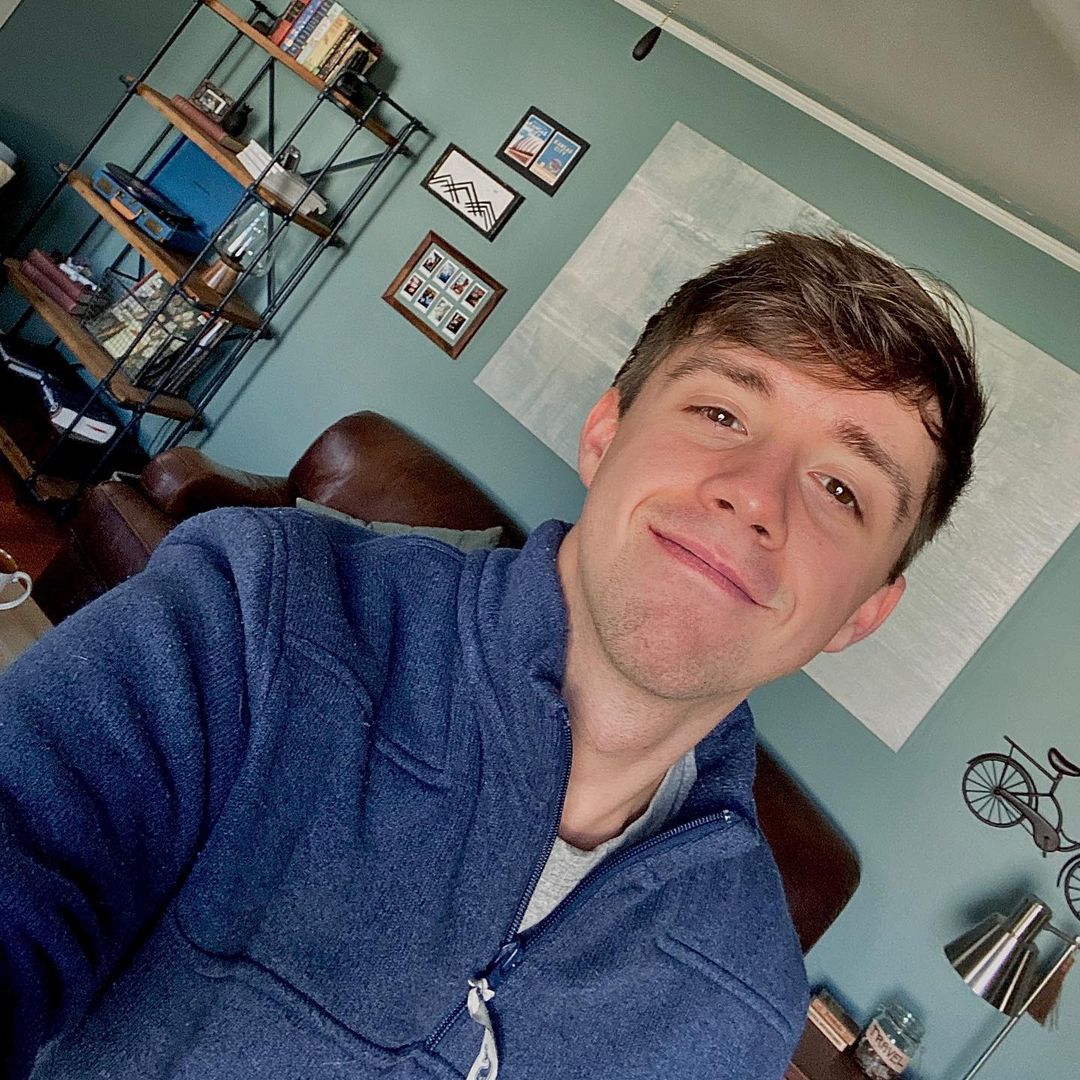 Keep reading to get a taste of what inspires his work, the style of music he creates to, and other artists he appreciates. You might be surprised to learn what you have in common!

Who are 5 of your current favorite artists, living or dead?
Michelangelo, Andy Warhol, Jeff Koons, Sari Shryack, Polly Kole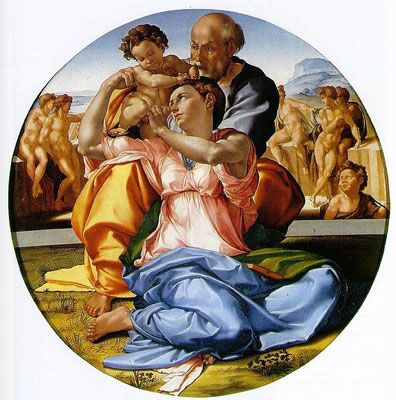 ---
What band or musician would you listen to while creating your art?
BLACKPINK
---
If you could master any other form of creative expression, what would it be?
Drama- would love to have been an actor
---
What is one person, one place, and one object that inspires you?
Person- Lady Gaga, Place- NYC, Object-my older artwork! It inspires me to do better!
---
What is something about you that others may be surprised to learn?
I am not named after Forrest Gump!
---
Check out some of his creations below, and click here to view Forrest Stuart's full iCanvas collection.

Limited Edition Art Featured
The following Forrest Stuart art prints featured in this blog are available on iCanvas only as Limited Editions. Click through to shop these prints while they last!
---