5 Questions With Christopher Clark
iCanvas artist Christopher Clark paints captivating scenes of life. Expressing human connection and seemingly ordinary moments with emotive color, lighting and movement, it's easy to see why the artist has icons like Lucasfilm and Marvel on his client roster. We're proud to offer their work on iCanvas, and wanted to take a minute to introduce you to the human behind the art.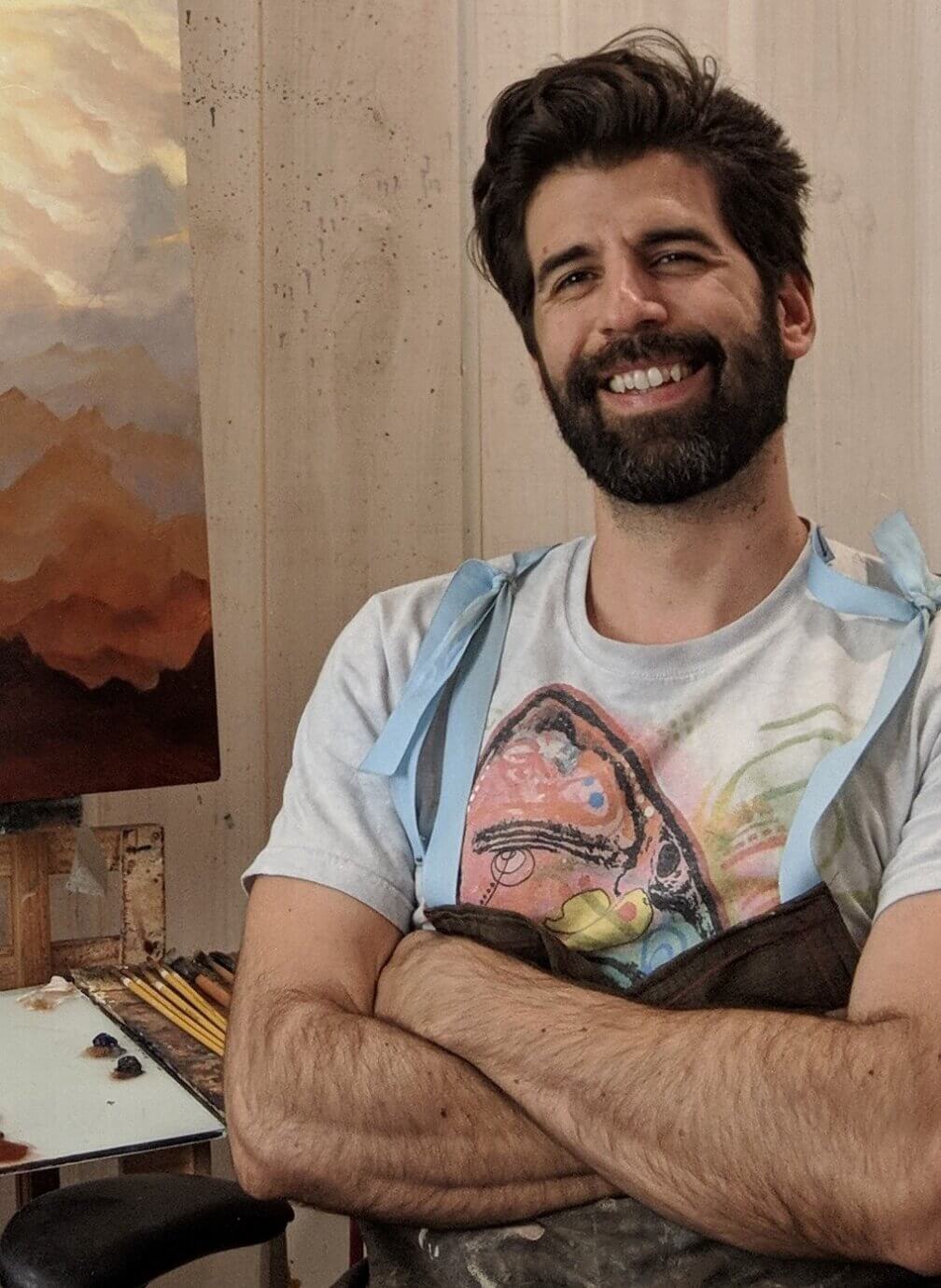 Keep reading to get a taste of what inspires their work, the style of music they create to, and other artists they appreciate. You might be surprised to learn what you have in common!

Who are 5 of your current favorite artists, living or dead?
Nicolai Fechin, John Singer Sargent, Pierre Auguste Renoir, Zhaoming Wu, Jeremy Mann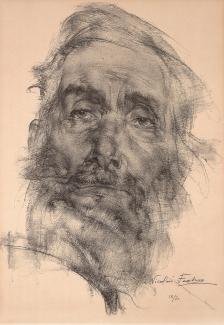 See John Singer Sargent art available on iCanvas.
See Pierre Auguste Renoir art available on iCanvas.
---
What band or musician would you listen to while creating your art?
Led Zeppelin, The Beatles, any soul music from the 50s-70s, The Cure
See Led Zeppelin art available on iCanvas.
See The Beatles art available on iCanvas.
---
If you could master any other form of creative expression, what would it be?
Music (guitar specifically). I've been playing since I was 12, and I always thought that if my art career came to an end (for some monumental reason), I would become a professional musician.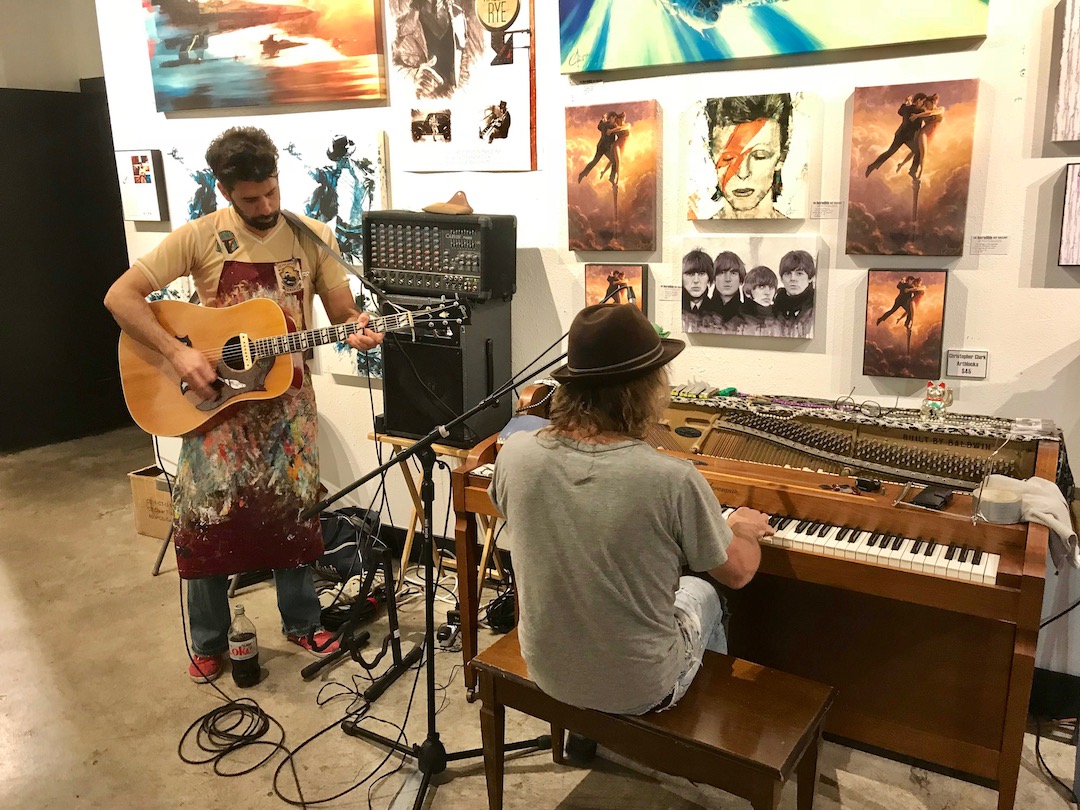 ---
What is one person, one place, and one object that inspires you?
Person: My mom, for being able to keep our strange family together for so many years.
Place: Europe, all of it. I've seen a lot of it, and will just keep going back till I see it all. It's a dream of mine to move there.
Object: Hummingbirds – they're beautiful, magical, and mysterious.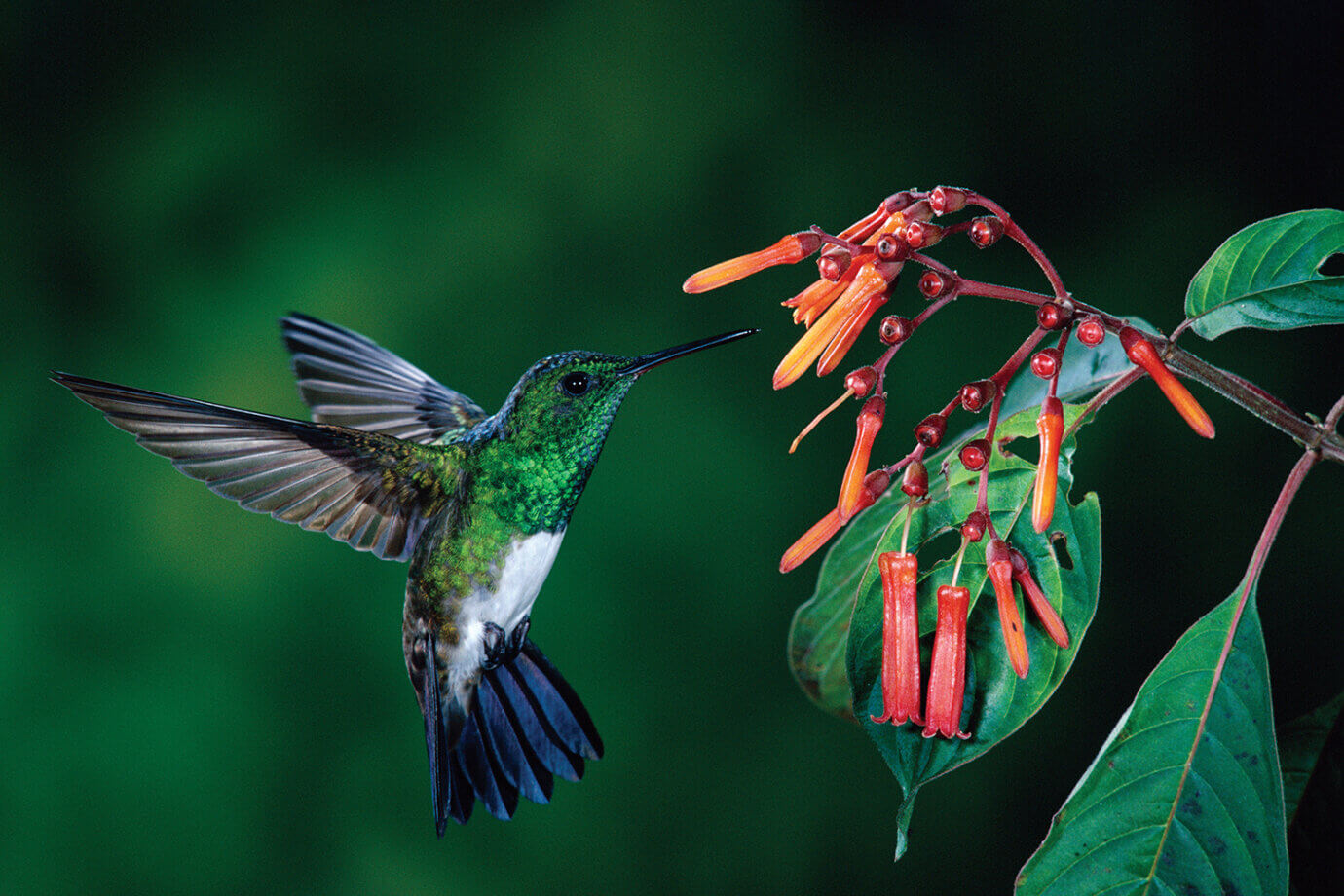 See Europe art available on iCanvas.
See hummingbird art available on iCanvas.
---
What is something about you that others may be surprised to learn?
I'm also a dancer, mainly swing, blues, and some tango. I was on a swing dance competition team for 5 years called The Fly Rights, and we won several national and international dance championships.
---
Check out some of Christopher's creations below, and click here to view their full iCanvas collection.
---