5 Questions With Anastasia Tsai
Anastasia Tsai creates playful illustrations of mermaids immersed in fun hobbies and activities. From musicians to bookworms, these sea-maidens exude charming and cheerful energy. With each scene giving off feelings of mystical and magical allure, her artwork can be a lovely way to bring some fantastical vibes to your space.
As a multi-instrumentalist, songwriter, opera singer, and theater performer, Anastasia incorporates her passion for music, along with her adoration of mermaids, into many of her art pieces. With such a unique range of interests, she's always looking for creative ways to combine her musical talent with her artistic abilities. In fact, she once did a performance where she sang while painting a mural. While her artsy endeavors go beyond the canvas, her iCanvas collection is full of expressive and rhythmic imagery. You'll see a lot of the mythical ladies playing instruments like cellos, pianos, and saxophones as an ode to her love of the classical contemporary genre. 
Her use of pastel colors and beautiful details makes each design stand out with individuality and a touch of enchantment. From bassoonists in clamshells to water goddess orchestras to deep sea spins on The Queen's Gambit, her aquatic prints bring you into joyful moments. Whether you want to celebrate a melodic Christmas, take in the calmness of a rainy day reading session, or enjoy a ballerina on the waves, her art can help you achieve a delightful atmosphere with oceanic flair.
We're proud to offer Anastasia Tsai's work on iCanvas, and wanted to take a minute to introduce you to the human behind the art.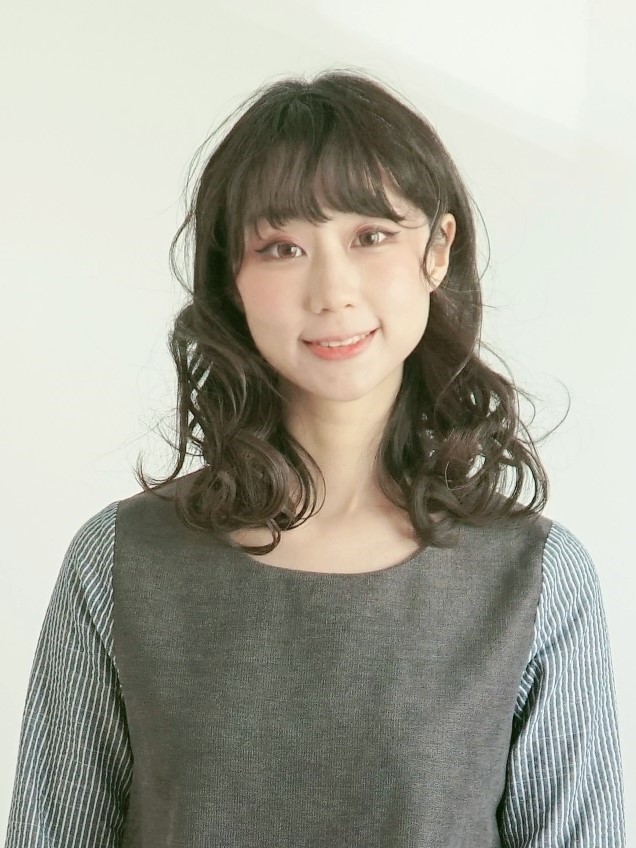 Keep reading to get a taste of what inspires her work, the style of music she creates to, and other artists she appreciates. You might be surprised to learn what you have in common!

Who are 5 of your current favorite artists, living or dead?
Margaret Morales, Snehal Pendurkar, Giulia Ghersi, Maxine Vee, Victor Nizovtsev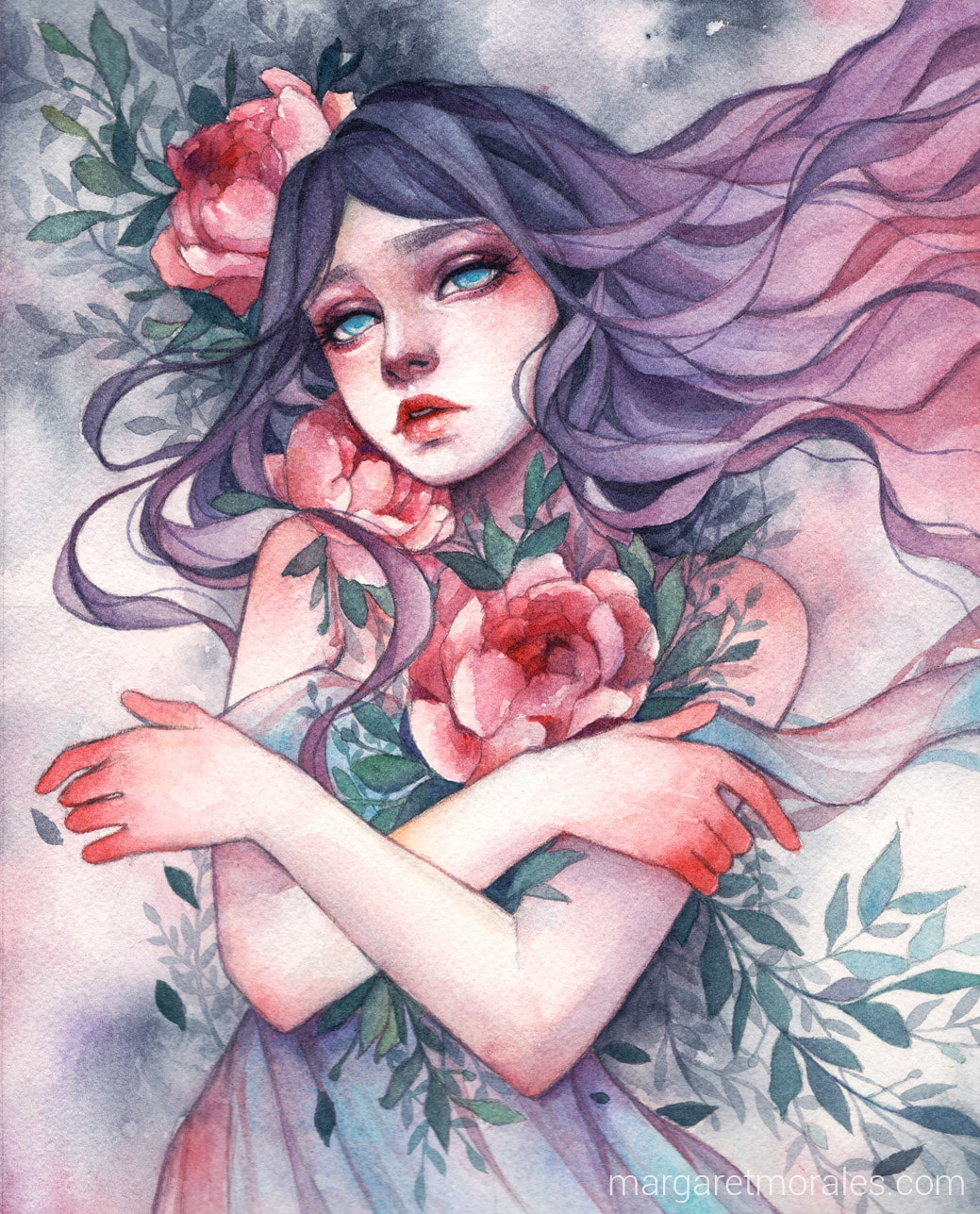 ---
What band or musician would you listen to while creating your art?
No certain ones, mainly jazz, bossa nova, classical and Broadway soundtrack
---
If you could master any other form of creative expression, what would it be?
Oil painting, watercolor painting, pastel painting
---
What is one person, one place, and one object that inspires you?
I always love mermaids! But if must say particular ones, I would say Disney; at home; mermaid's lagoon in Peter Pan
---
What is something about you that others may be surprised to learn?
I am an officially trained professional musician majoring in classical voice performance and musical theatre, minoring in piano and violin, so I am a performer and music teacher. What's more, I am also a foodie who can never feel stuffed!
---
Check out some of her creations below, and click here to view Anastasia Tsai's full iCanvas collection.
---