iCanvas Wants To Help You Name #5WomenArtists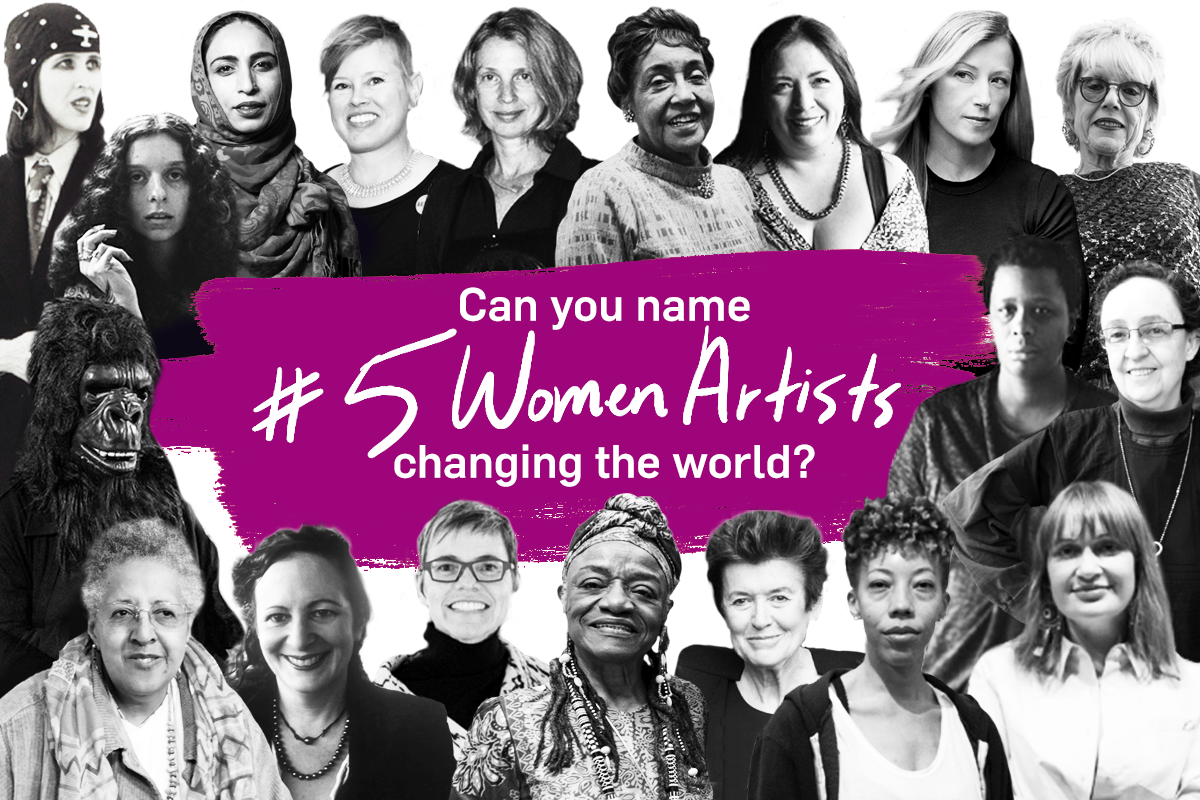 Many people can't name five female artists, and we want to change that. For the past three years, iCanvas has joined the National Museum of Women in the Arts' #5WomenArtists campaign to raise awareness of past and present female artists by showcasing their work, sharing their stories, and recognizing their artistic accomplishments.
We're always excited to celebrate Women's History Month, but at iCanvas, we consider shining a light on our many talented female artists a year-round priority. March is an especially important month to showcase these artists alongside the NMWA because their campaign is designed to address a number of alarming statistics on the disproportionate representation of women in the industry. In response to facts like these, we've taken the pledge to support their initiative by amplifying their message, promoting inclusivity within our organization, and by celebrating the art our female artists have brought into the world.
To start shopping bestsellers, recent additions, and masters created by women, visit our Discover Women Artists page. Or, to start learning more about some of the many amazing women we partner with, click here to see blogs spotlighting our artists.
To learn more about the #5WomenArtists campaign, visit https://nmwa.org/5WomenArtists.