Meet More Dogs of iCanvas
We're so obsessed with dogs that one post just wasn't enough to share all of our beloved four-legged coworkers. Get to know more of our office doggos, and share your own office pets with usonsocial with #dogsofic!
Bailey, Morkie
Age: 3
Favorite Toy: Plastic bottles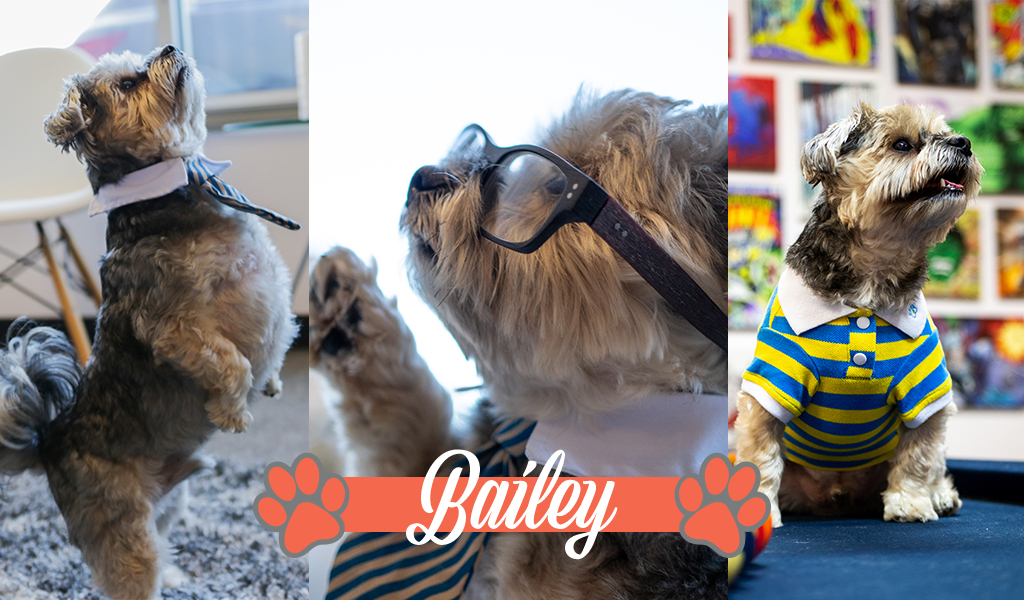 Bailey is a dapper Maltese and Yorkie mix (AKA Morkie). Don't let his swagger fool you: even though Bailey is definitely a company man and plays a mean game of pool, this down-to-earth pooch loves goofing off and playing with (dog safe) plastic bottles.
---
Peyton, Black Mouth Cur
Age: 1
Favorite Toy: Snorting hedgehog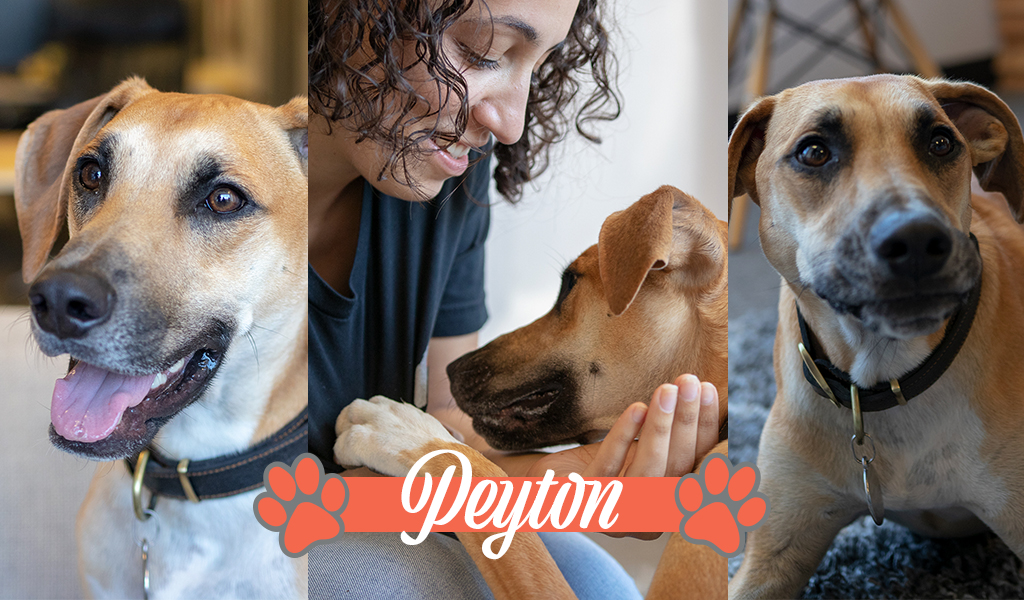 Peyton's soulful eyes melt everyone's heart at iCanvas. This sweet pup definitely knows when to offer a good snuggle and offers levity in every company meeting. As stoic as Peyton may seem, he loves to crack the iCanvas team up with his favorite snorting hedgehog toy.