Artists We Heart Ed. 99: Meet 7 New iCanvas Creators
More art means it's easier than ever to discover art you love! Whether you want to feel inspired, tell a story, or transform your space, connecting new artists with art appreciators like you is one of the best parts of welcoming more creators to iCanvas' creative community.
From celestial symbols to joyful animals to layered landscapes, meet 7 new artists who can help you bring retro mysticism, organic vibrancy, and more kinds of energy to your space
Keep scrolling to get to know the newest artists we're proud to partner with. You might just discover some new art that can move you, spark conversation, or help tie a room together.

Florencia Degraf
Florida artist Florencia Degraf creates paintings of surreal scenes full of curiosity and unusual details. Inspired by the interplay of light and shadow in everyday life, her paintings are characterized by "darker hues that lend a mysterious aura to the imaginary worlds she creates". From crying sunflowers to vintage cameras to gray herons, we think her artwork can be a great way to add some botanicals and thought-provoking vibes to your space.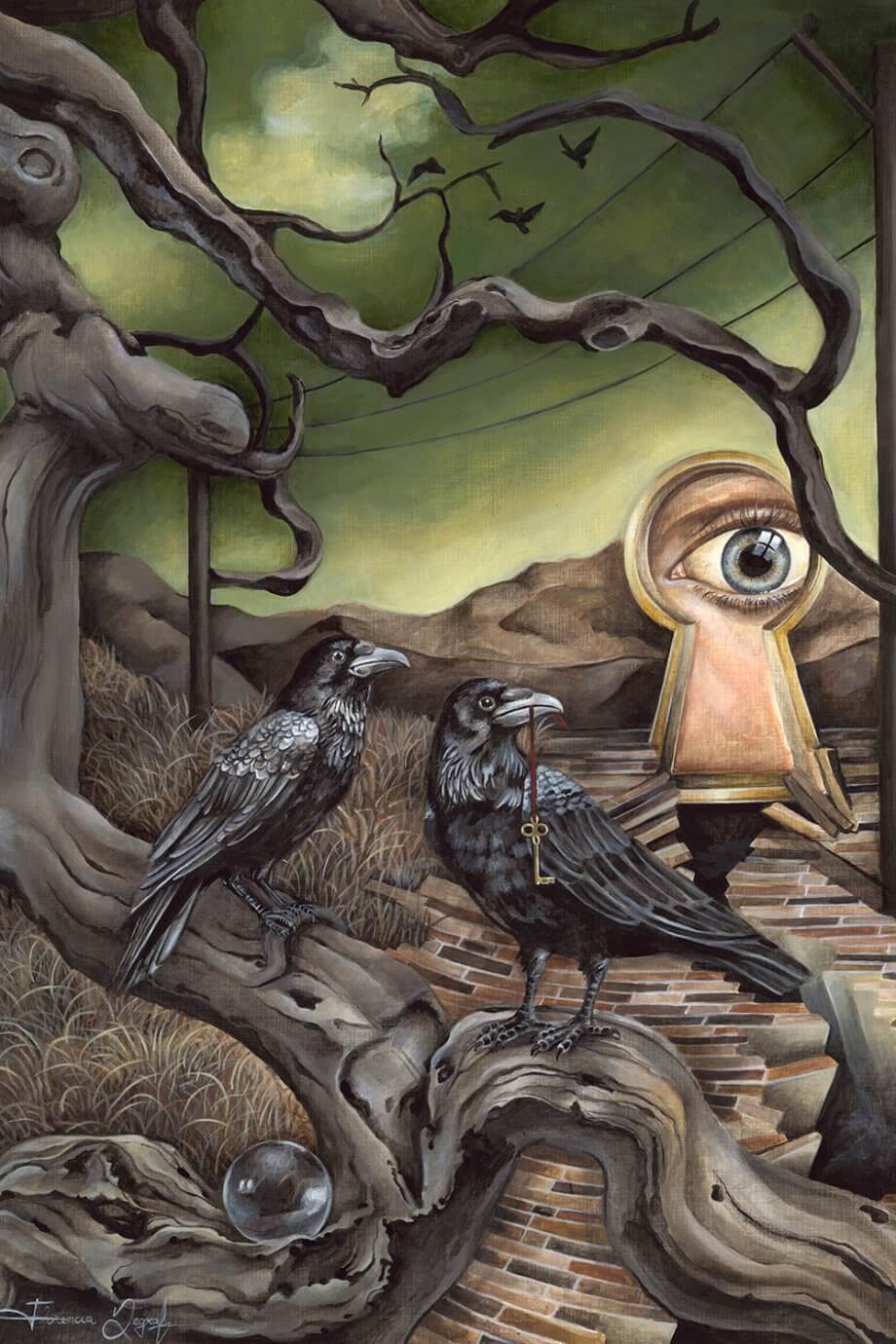 Click here to see more of Florencia Degraf's work on iCanvas.
---
Julien Tabet
Based in France, Julien Tabet creates surreal digital art of wildlife and intriguing nature scenes. Inspired by the artists of the surrealist movement such as Salvador Dali and René Magritte, he re-interprets the laws of nature "in order to share a world different from the one we know". From majestic rocks to rogue waves to secret gardens, his prints bring unexpected twists to animals we know and love. Making his artwork an interesting way to create an imaginative atmosphere with wild vibes.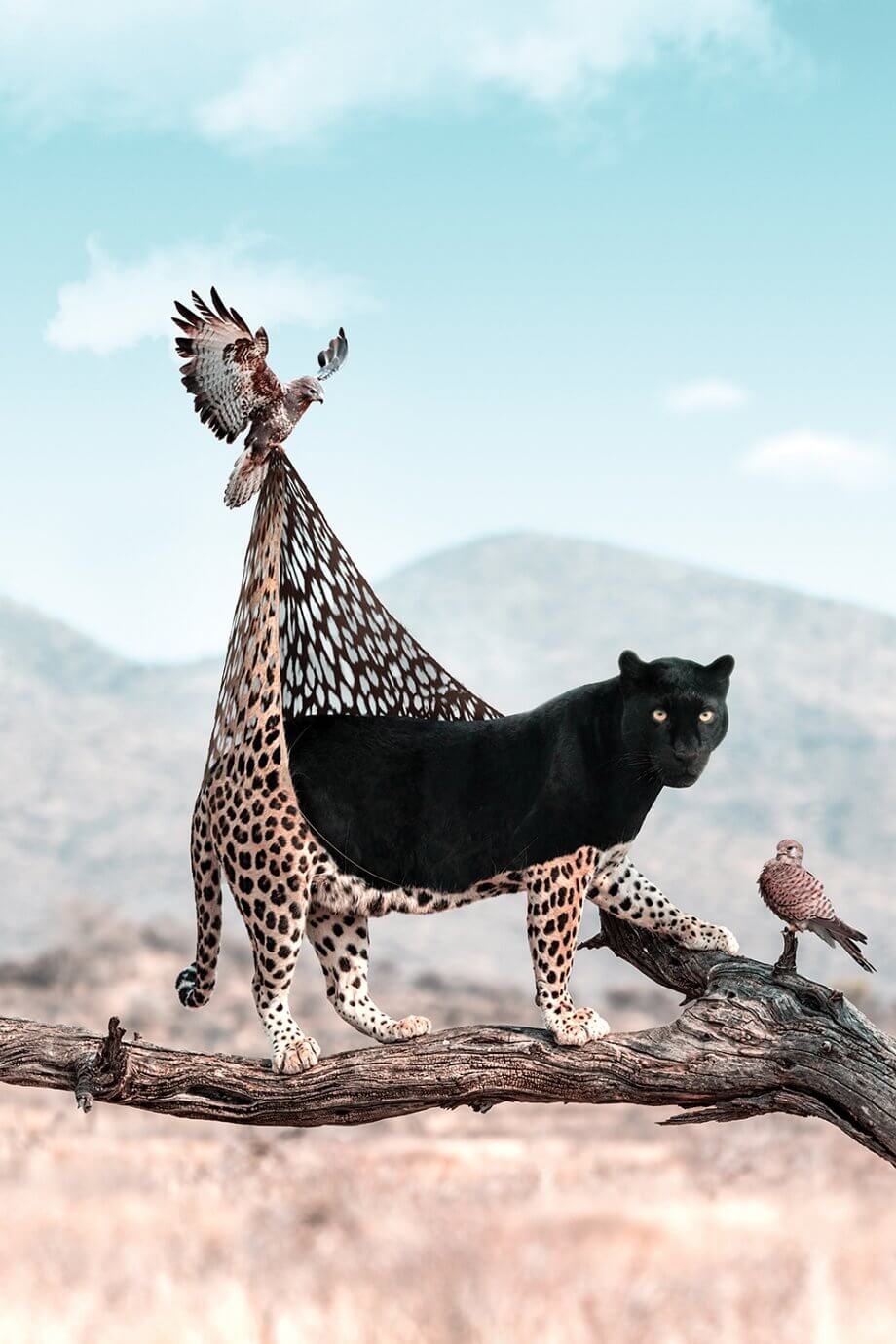 Click here to see more of Julien Tabet's work on iCanvas.
---
Studio Inception
Studio Inception creates digital art of travel posters featuring national parks and cities across the world. Influenced by vintage designs, they put a modern and stylish twist into each destination print to "conjure up fond memories of your favourite travel destinations". From Big Bend National Park to a beach view in Hawaii to a Toronto cityscape, their prints take you on a journey. If you're looking to create a scenic atmosphere with retro vibes, we think their artwork can be a nice way to achieve your goals.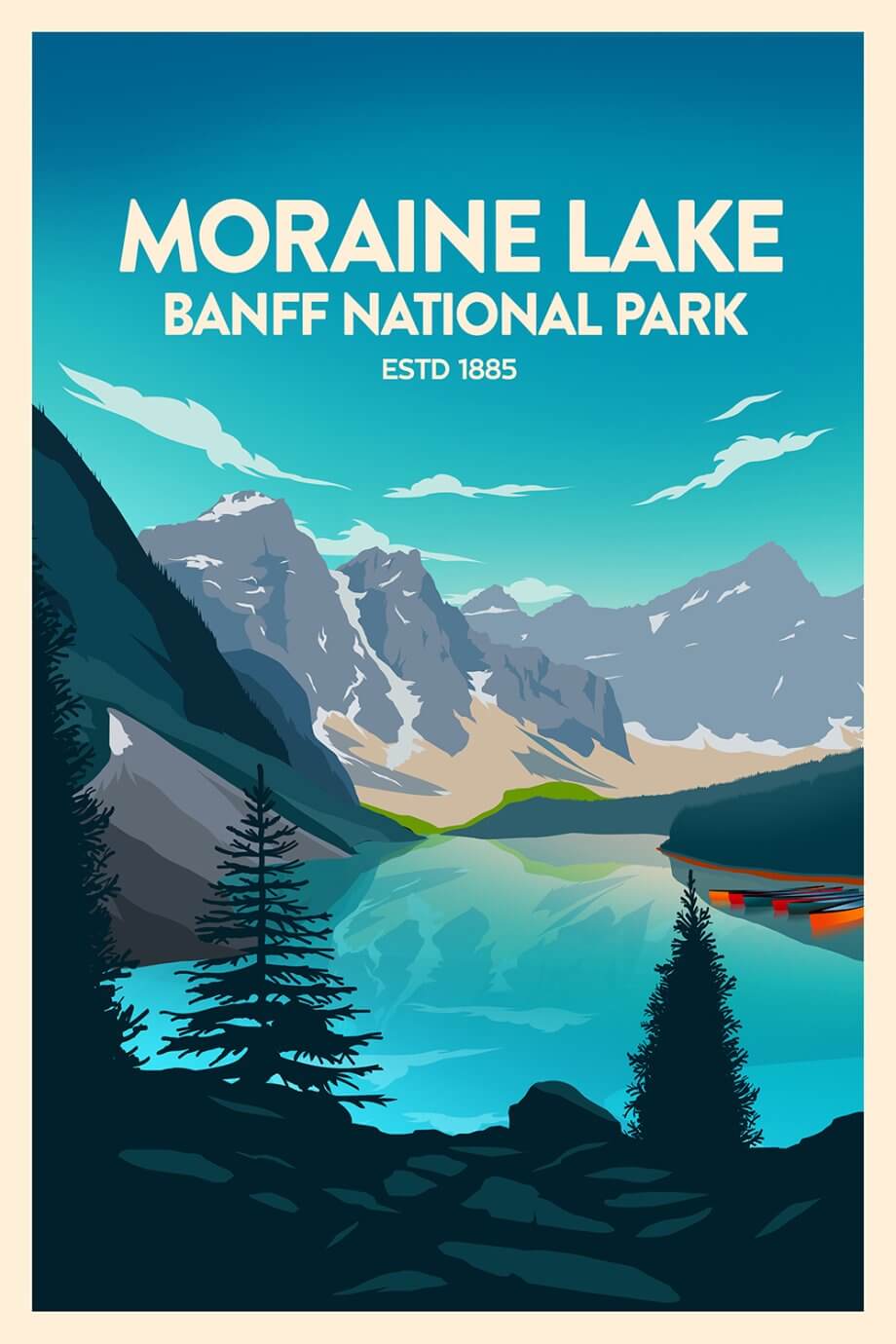 Click here to see more of Studio Inception's work on iCanvas.
---
Donato Larotonda
Donato Larotonda creates nature paintings of rural landscapes, flourishing trees, and city buildings. Inspired by nature's colors, scents, and sounds, he considers his art to be a "happy journey with the world, which leaves pain and sadness out of the picture". From new season colors to fantasy trips to modern fairy tales, we think his artwork can be a lovely way to add whimsical or rustic vibes to your space.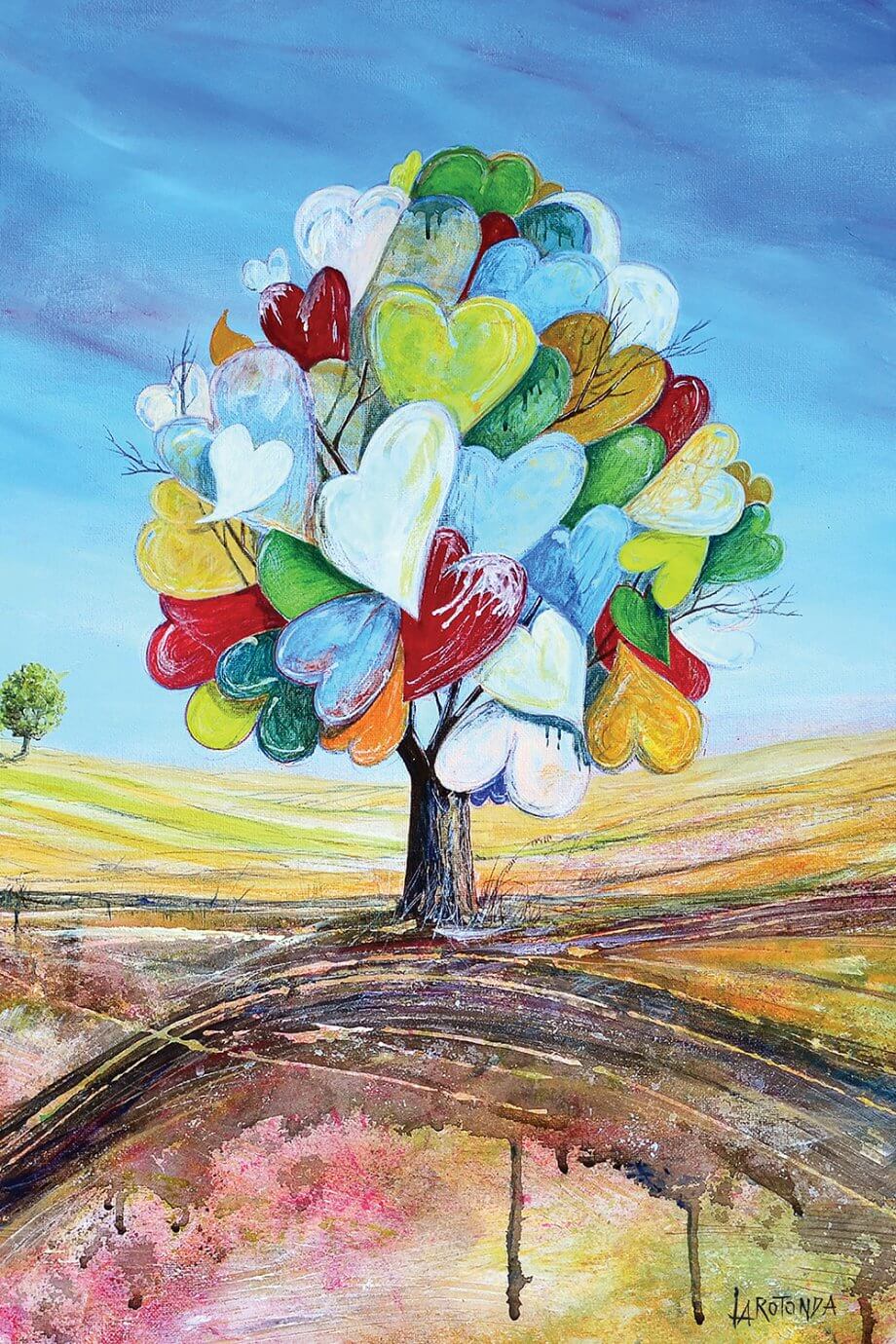 Click here to see more of Donato Larotonda's work on iCanvas.
---
Jessica O.
Based in Brazil, Jessica O. is a tattoo artist creating digital, pen, and pencil illustrations featuring women, wild tigers, celestial symbols, fantasy beings, and more. Inspired by vintage pictures and magazines, old horror movies, and wild animals, she incorporates things like old-fashioned hairstyles and witchy themes. From courageous hearts to peacock dreams to punk rock girls, her lowbrow prints are full of intricate details. Making her artwork a great way to create a mystical atmosphere with retro vibes.
Click here to see more of Jessica O.'s work on iCanvas.
---
Sarah Manovski
London-based artist Sarah Manovski creates digital and mixed media art of leafy botanicals, wild nature scenes, and animals participating in everyday activities. Inspired by her travels around the world, she likes to focus on the "beautiful positive things that bring meaning and purpose in what she does". From elephants in mountains to macaws in the jungle to badgers in glasses, we think her artwork can be a joyous way to create a playfully stylish atmosphere. If her lighthearted prints look familiar, you may have seen her work featured in House & Garden Magazine, Vogue, and Vanity Fair.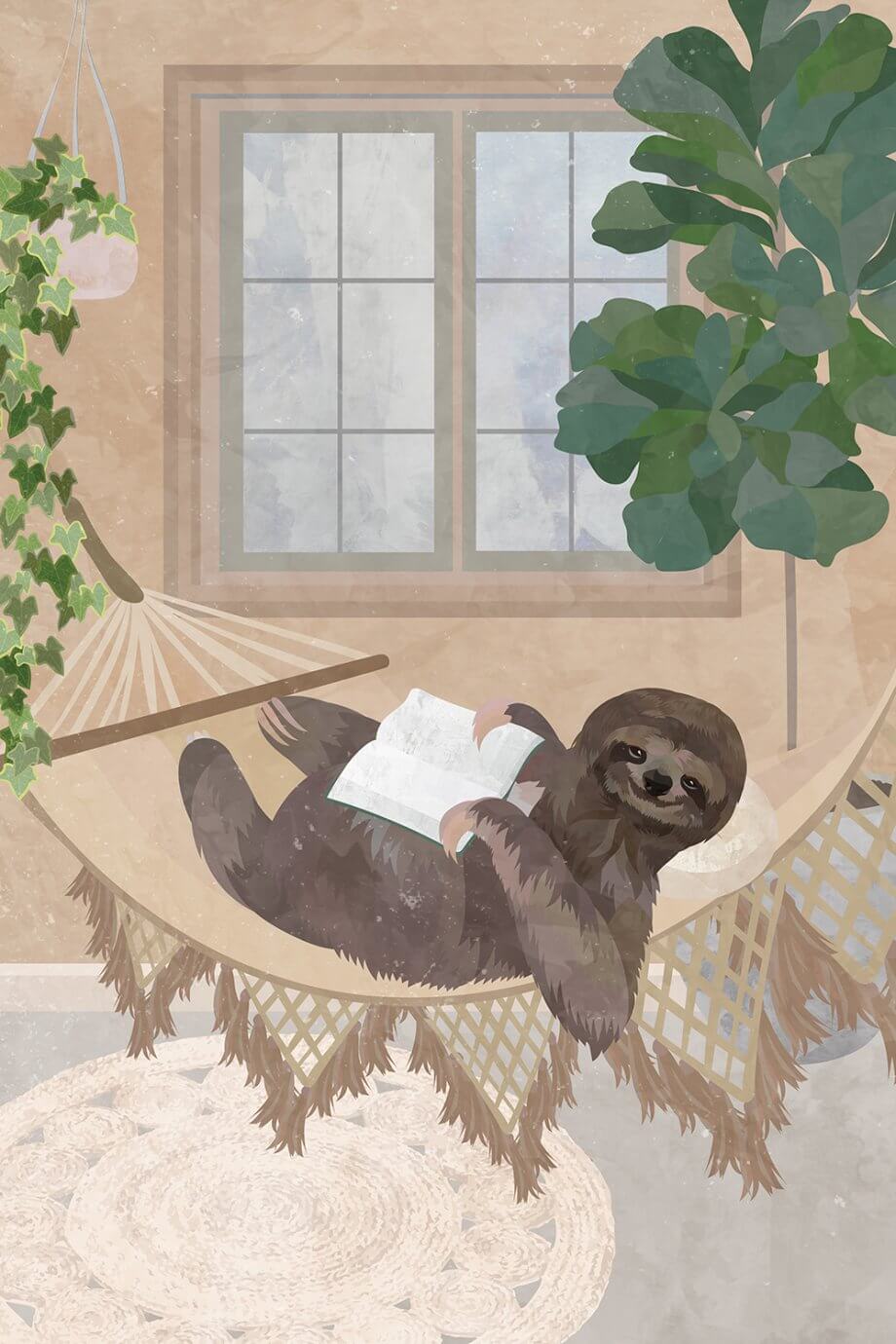 Click here to see more of Sarah Manovski's work on iCanvas.
---
Darla Ferrara
Darla Ferrara creates digital art of landscapes, wild animals, musical people, city streets, and more. Featuring layered patterns and abstract scenic views, she brings a touch of liveliness to scenes with mountains, beaches, and buildings. From dancer mosaics to orange sailboats to tree swings, her eclectic collection is full of colorful prints. Making her artwork a nice way to
create a vibrant yet organic atmosphere.