Artists We Heart Ed. 98: Meet 8 New iCanvas Creators
More art means it's easier than ever to discover art you love! Whether you want to feel inspired, tell a story, or transform your space, connecting new artists with art appreciators like you is one of the best parts of welcoming more creators to iCanvas' creative community.
From surreal scenes to female portraits to textured wildlife, meet 8 new artists who can help you add dreamlike intrigue, intimate minimalism, and more kinds of vibes to your space.
Keep scrolling to get to know the newest artists we're proud to partner with. You might just discover some new art that can move you, spark conversation, or help tie a room together.

Maxwell McMaster
Los Angeles artist Maxwell McMaster creates dreamy spray paint art of surreal pastel scenes featuring people, objects, animals, and more. Inspired by his native state of California, he "uses color, shape and texture to enhance and deepen scenes from his travels and everyday life". From rain dances to rare birds to wishing on stars, we think his artwork can be a great way to create an ethereal yet psychedelic atmosphere.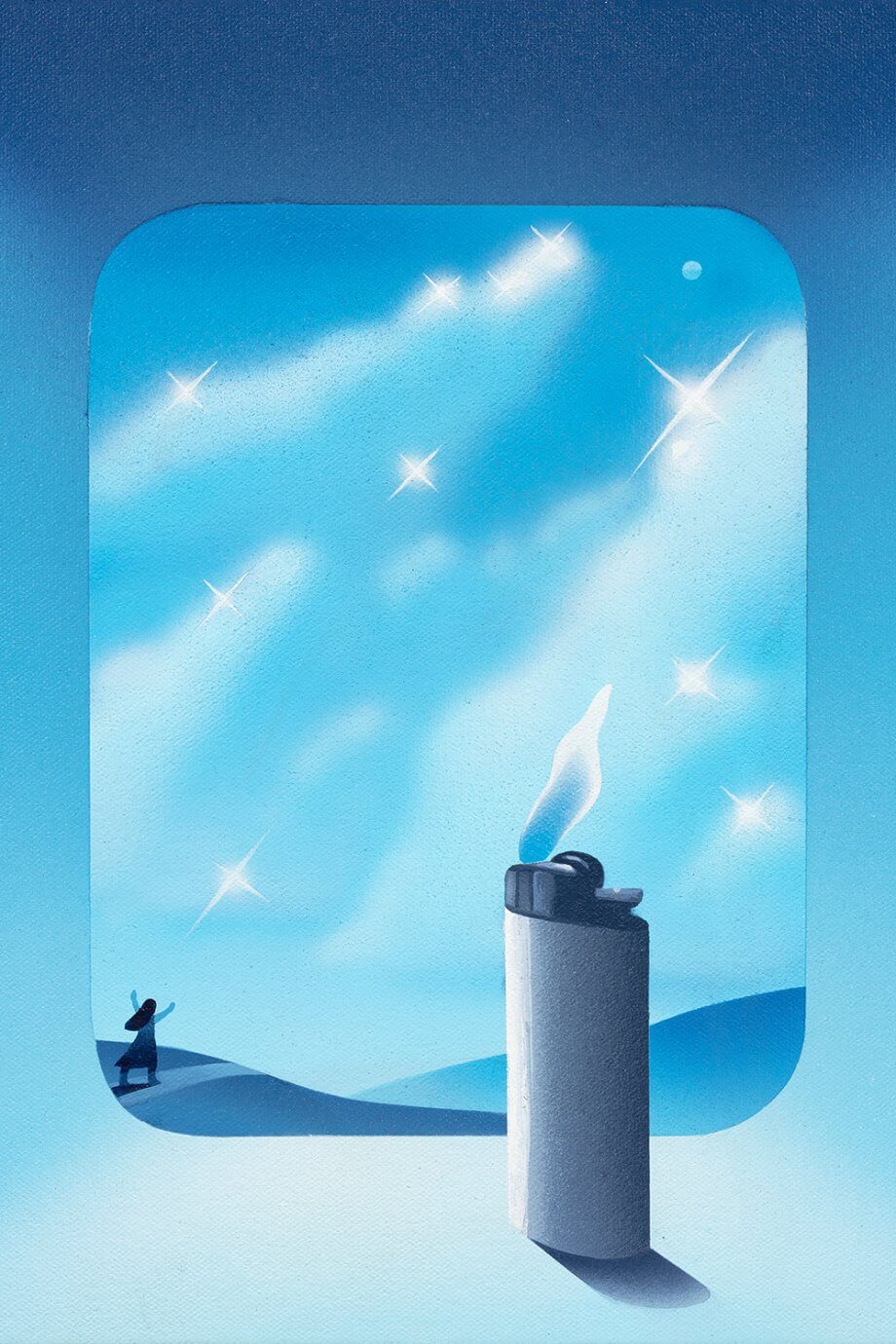 Click here to see more of Maxwell McMaster's work on iCanvas.
---
Nataliia Karavan
Based in Ukraine, Nataliia Karavan creates paintings of abstract landscapes, tranquil oceans, peaceful mountains, and joyful flowers, sometimes featuring females. Inspired by Ukrainian heritage, patterns, colors, and embroideries, she incorporates subtle movement into many of her pieces. From crazy blooms to lavender dreams to pink memories, her prints are full of heavenly hues. Making her artwork a wonderful way to create a colorful yet serene atmosphere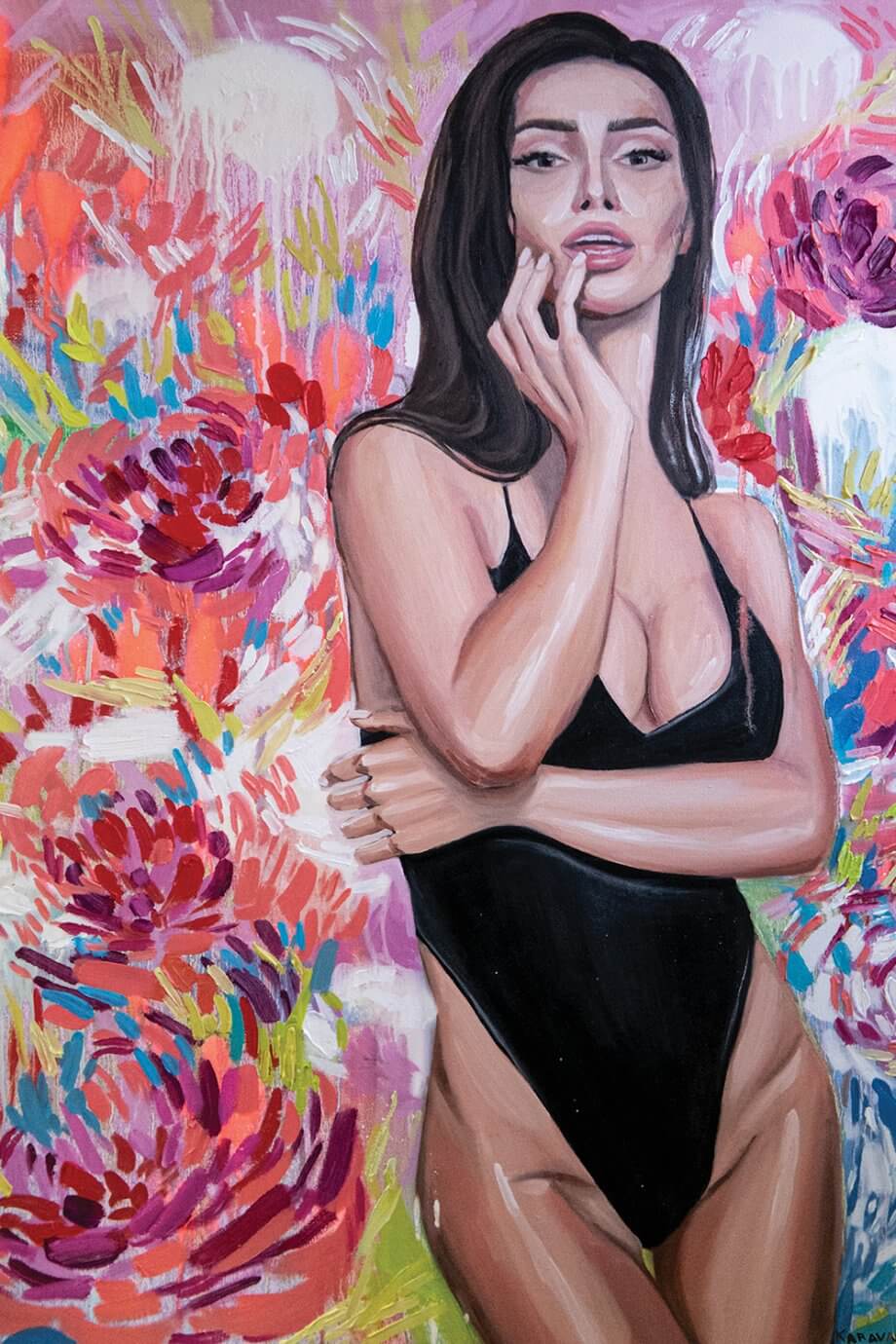 Click here to see more of Nataliia Karavan's work on iCanvas.
---
Ffion Evans
Residing in Germany, Ffion Evans creates digital art of animals in the wild with starry or sunny skies and insects with floral patterns. Inspired by nature, the night, and winter skies, she hopes her "warm and fun" pieces brighten your day while her "darker, dreamier" pieces take you to magical worlds. From cuddly kitties to happy glow worms to dinosaur hugs, her prints give off endearing energy. If you're looking to create an enchanting and playful space, we think her artwork can be a delightful way to accomplish your goals.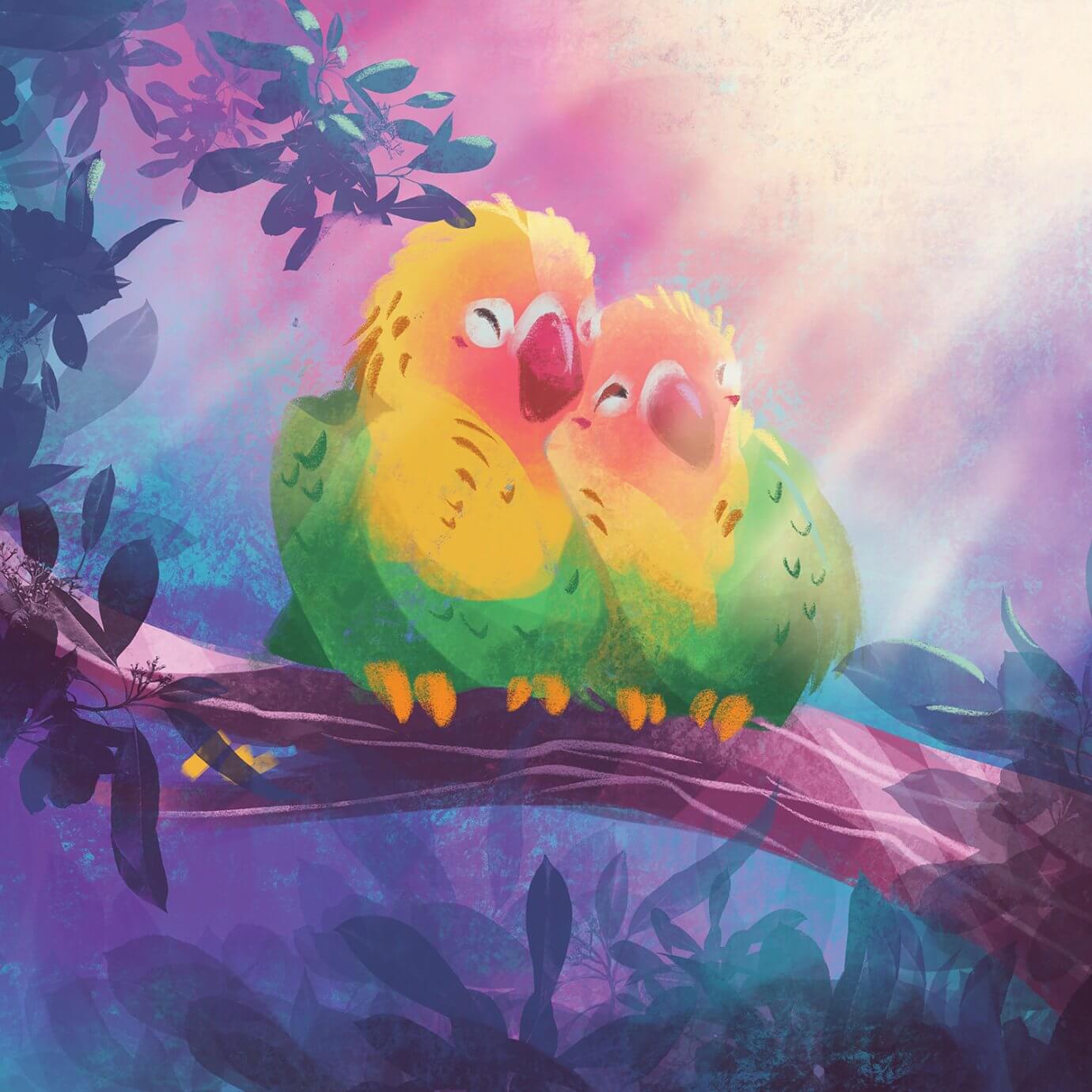 Click here to see more of Ffion Evans' work on iCanvas.
---
Alison Corteen
California-based artist Alison Corteen creates acrylic paintings, watercolors, and mixed media art of colorful abstracts, pastel beaches, and flourishing landscapes. Inspired by the varied landscapes of Southern California, she emphasizes on "bright and bold colors and lines" throughout her work. From coastal collages to summer road trips to cactus dance parties, her detailed prints showcase a variety of views. Making her artwork a nice way to bring some scenic or organic vibes to your space.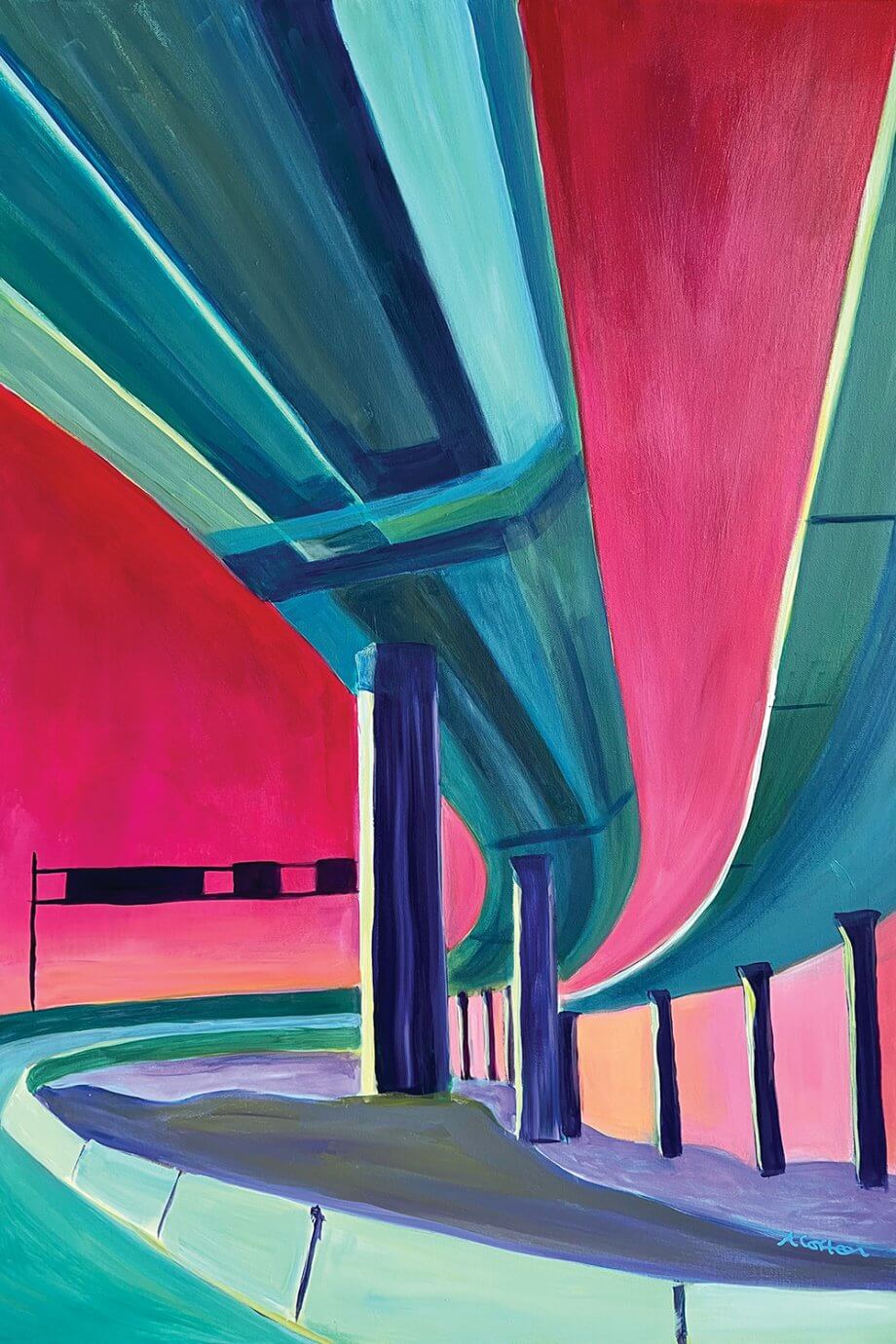 Click here to see more of Alison Corteen's work on iCanvas.
---
Anne-Marie Verdel
Based in the Netherlands, Anne-Marie Verdel creates richly colored paintings of beautiful butterflies, different types of birds, and other wildlife. Inspired by nature and animals, she listens to the "spiritual meaning, myths, and symbolism of animals that come into our life". From rising robins to atlas moths to swimming ducklings, we think her artwork can be a lovely way to bring a sense of stillness to your space.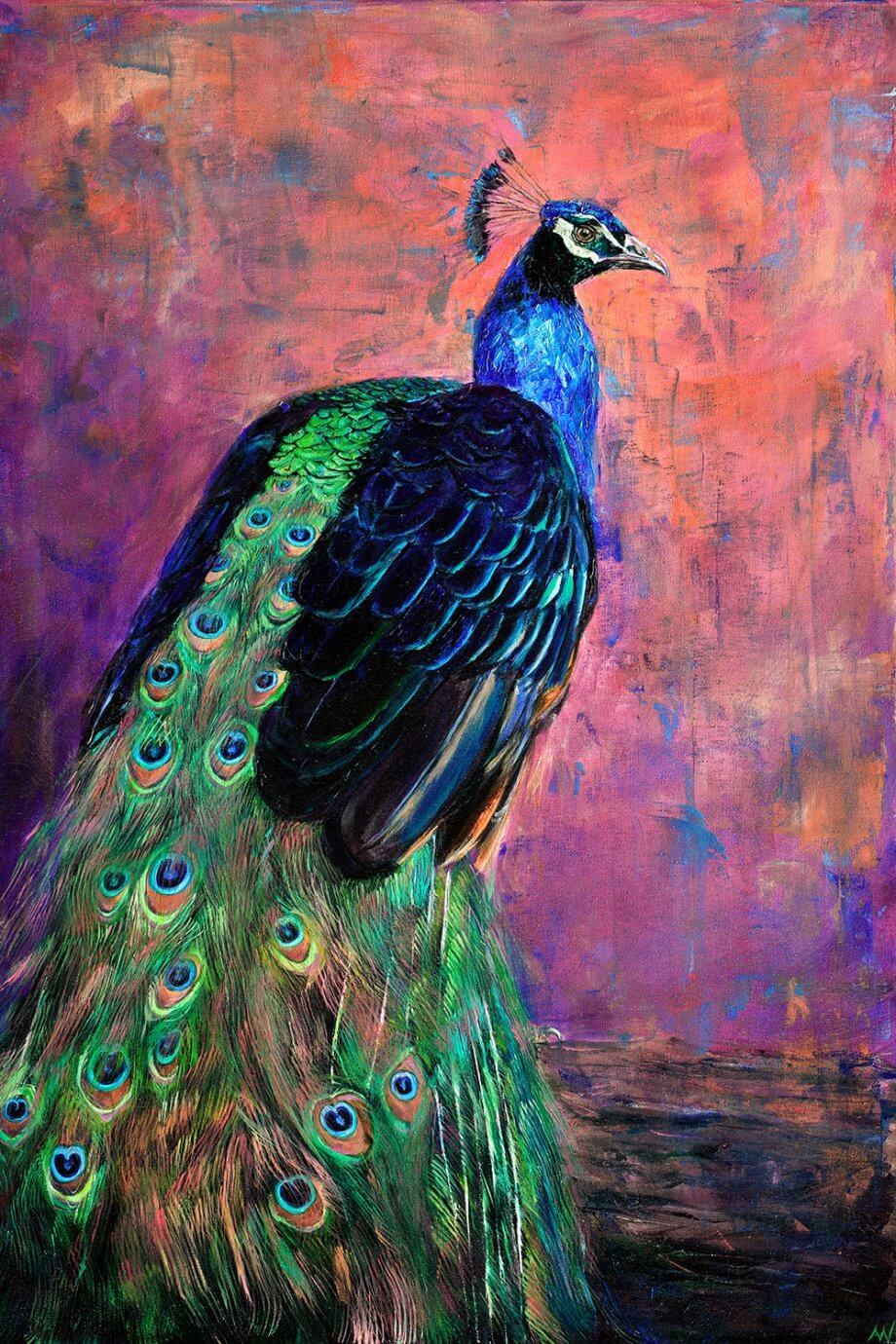 Click here to see more of Anne-Marie Verdel's work on iCanvas.
---
Scott Lucescu
Toronto-based artist Scott Lucescu creates digital art of female portraits with simple lines, touches of color, and a mix of facial expressions. Focusing on the nuance of body, pose, emotion, and movement, each creation showcases touches of vulnerability. From ethereal faces to red outfits to dancers in motion, his prints are full of delicate features and moments. If you're hoping to create an intimate atmosphere with minimalist vibes, we think his artwork can be a great way to fulfill your vision.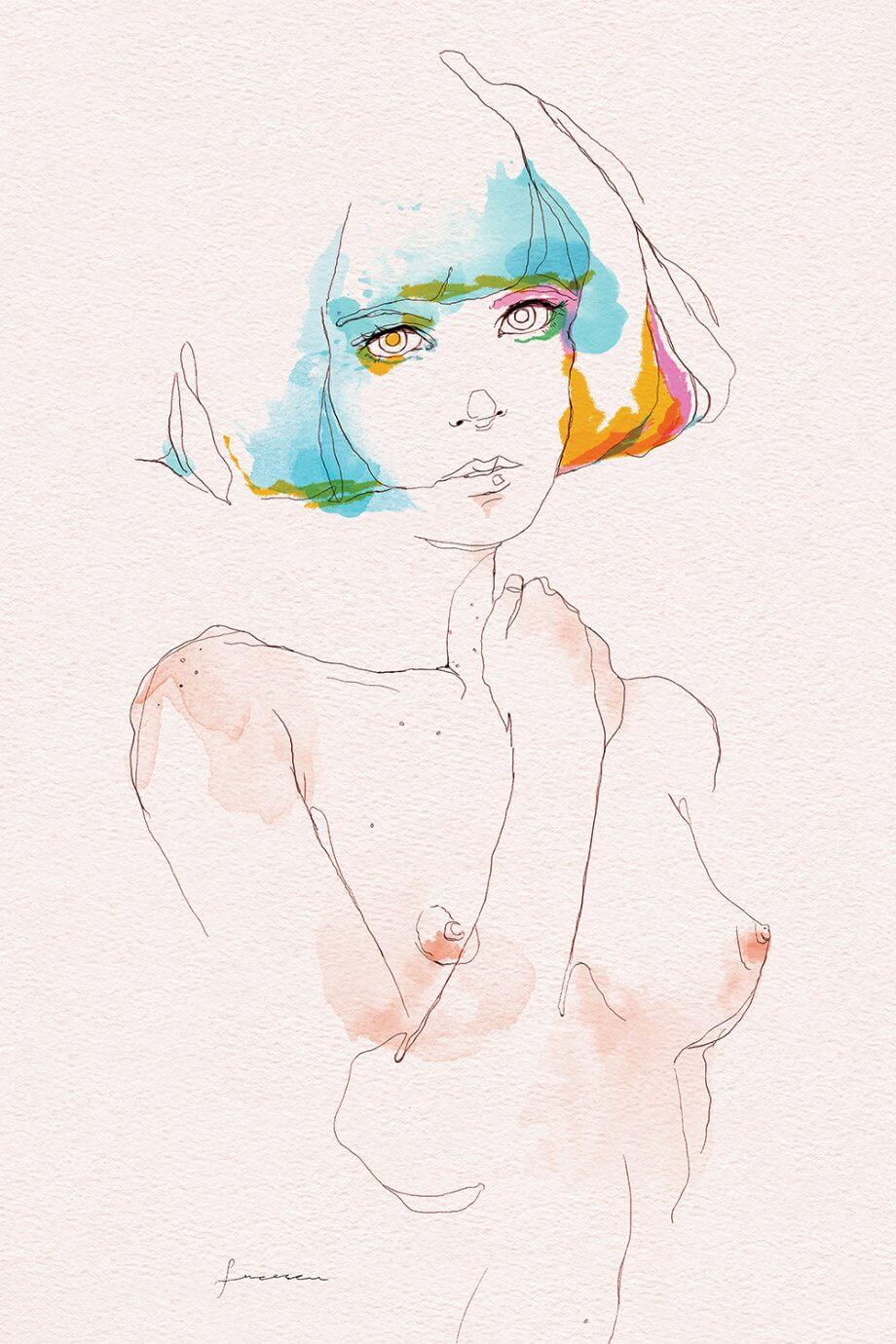 Click here to see more of Scott Lucescu's work on iCanvas.
---
Leena Amelina
Based in Tallinn, Estonia, Leena Amelina creates paintings of eye-catching flowers and exciting abstracts. Incorporating expressive brushstrokes and soft colors, she likes to find various combinations of textures and hues in her surroundings that can "form unusual effects and patterns and never repeat". From golden threads to winds of change to white islands, we think her artwork can be a lovely way to add movement or calm vibes to your space.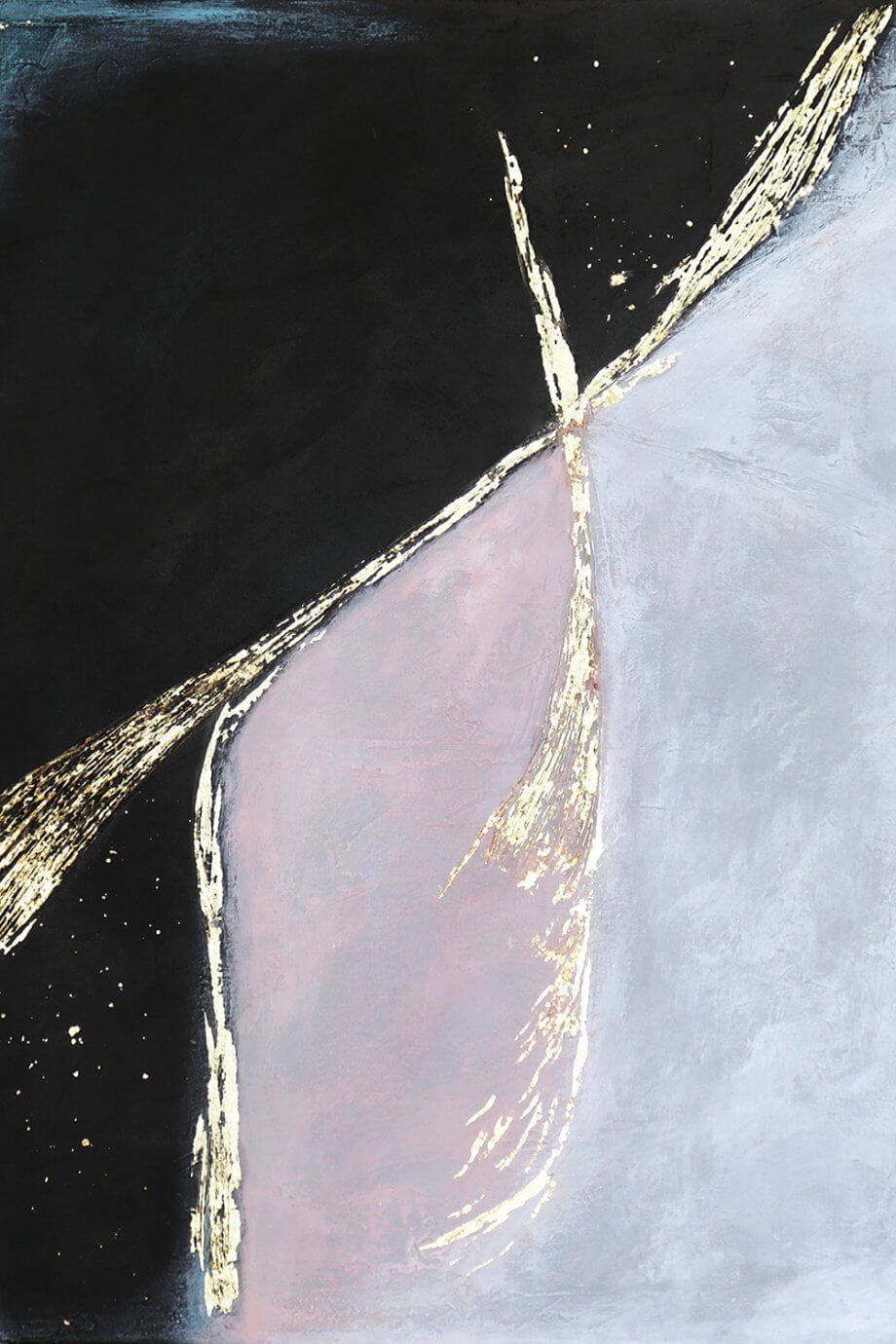 Click here to see more of Leena Amelina's work on iCanvas.
---
Surrealistly
Surrealistly creates digitally manipulated AI art of surreal portraits and nature scenes featuring people, animals, and objects. Transporting viewers to a world that transcends reality, their detailed creations are "thought-provoking and emotionally impactful". From clouded beauties to love portals to rain queens, their prints are full of unusual energy. Making their artwork an interesting way to create an intriguing and dreamlike atmosphere.