Artists We Heart Ed. 100: Meet 8 New iCanvas Creators
More art means it's easier than ever to discover art you love! Whether you want to feel inspired, tell a story, or transform your space, connecting new artists with art appreciators like you is one of the best parts of welcoming more creators to iCanvas' creative community.
From flower arrangements to intricate goddesses to moody forests, meet 8 new artists who can help you add organic drama, uplifting whimsy, and more kinds of vibes to your space.
Keep scrolling to get to know the newest artists we're proud to partner with. You might just discover some new art that can move you, spark conversation, or help tie a room together.

CrumbsAndGubs
Based in Sacramento, California, CrumbsAndGubs creates lowbrow digital illustrations of horror scenes, creepy rooms, and scary portraits. Inspired by all things spooky (and rats), their subjects seem to simultaneously struggle from inner turmoil as well as surrounding goblins. From skull naps to eyes in the wall to birthday rats, we think their artwork can be a great way to create an eerie atmosphere with surreal appeal.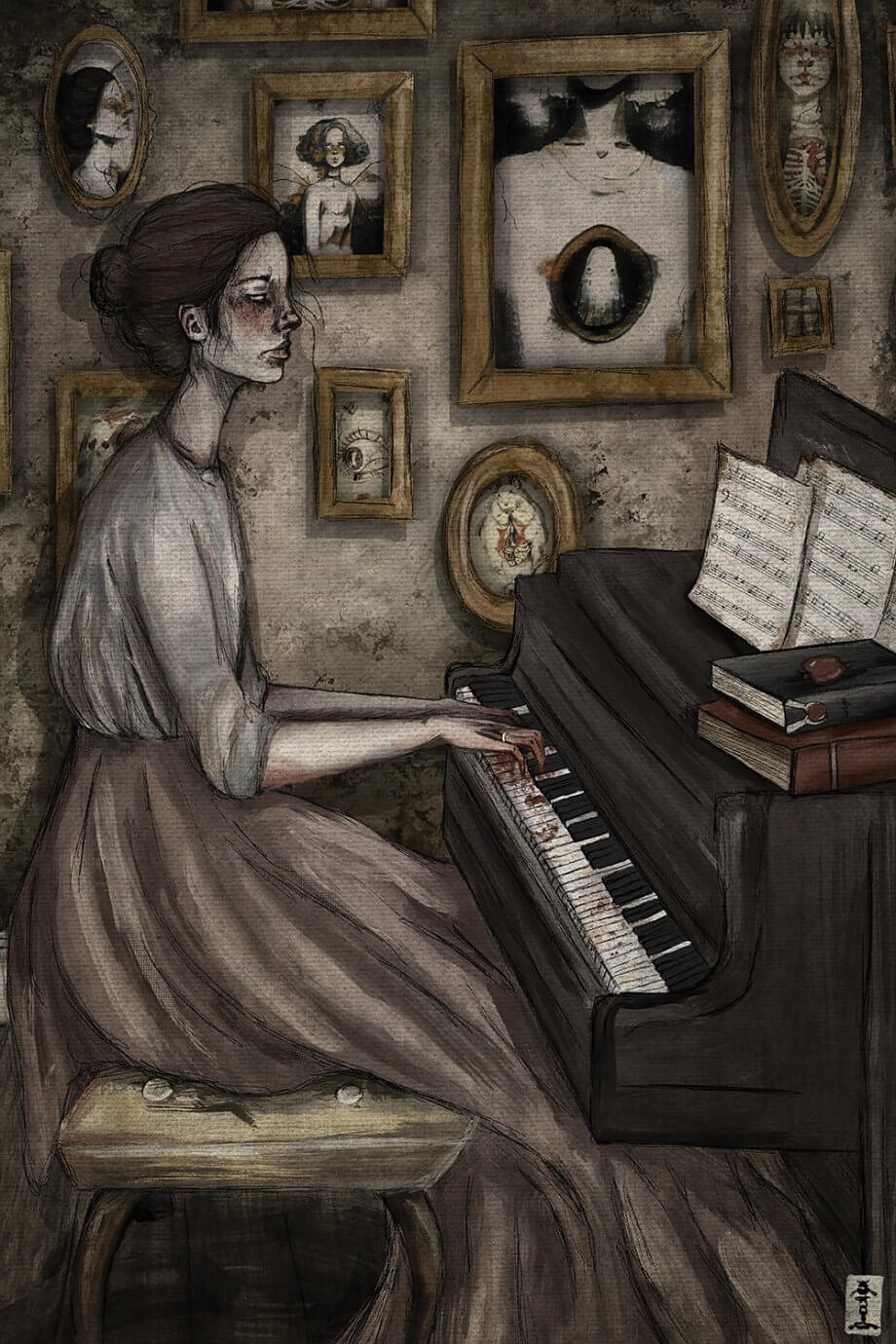 Click here to see more of CrumbsAndGubs' work on iCanvas.
---
Chad Powell
UK artist Chad Powell creates photography of rejuvenating seascapes, scenic landscapes, and mesmerizing night skies. Motivated by the way photography gives him a sense of freedom from the burden of anxiety, he loves breathing in the fresh air while "surrounded by some of the extraordinary scenery the Isle of Wight has to offer". From wheat fields at sunset to camping under the stars to seaweed covered rocks, his photos are captivating. Making his artwork a wonderful way to add some majestic or cosmic vibes to your space. If his picturesque photographs look familiar, you may have seen his work featured in The Sun, Yahoo, and NBC.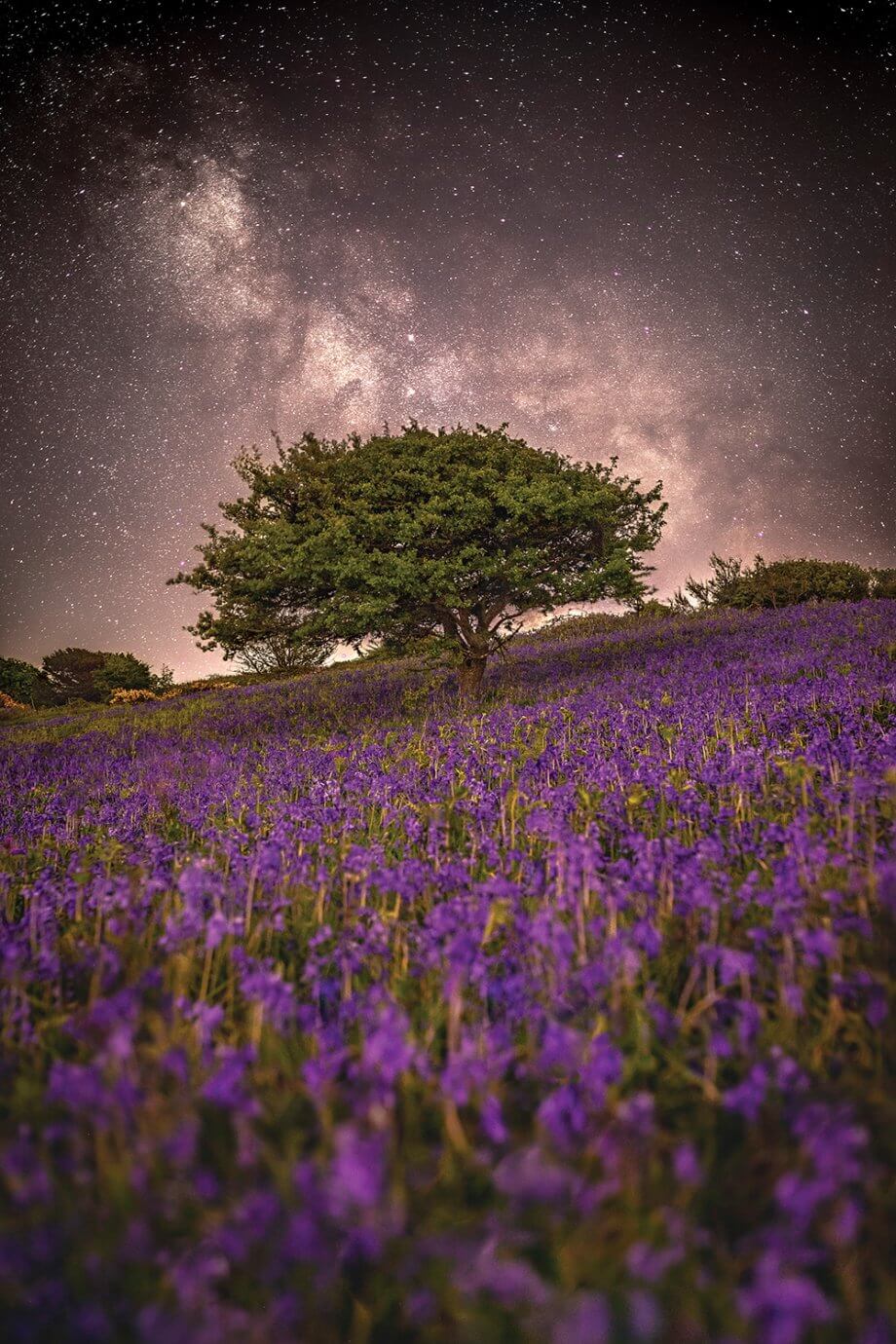 Click here to see more of Chad Powell's work on iCanvas.
---
Linda McClure
Based in Long Beach, California, Linda McClure creates colorful abstract paintings of animals and different types of flowers. Embodying the excitement she seeks in the world, she "combines abstraction and surrealism with nature's soft, lovely beauty". From restless spirits to unimagined abundances to night gatherings, we think her artwork can be a lovely way to create a wild and dreamlike atmosphere. If you think you've seen her nature art before, you may have caught her work featured in House and Garden.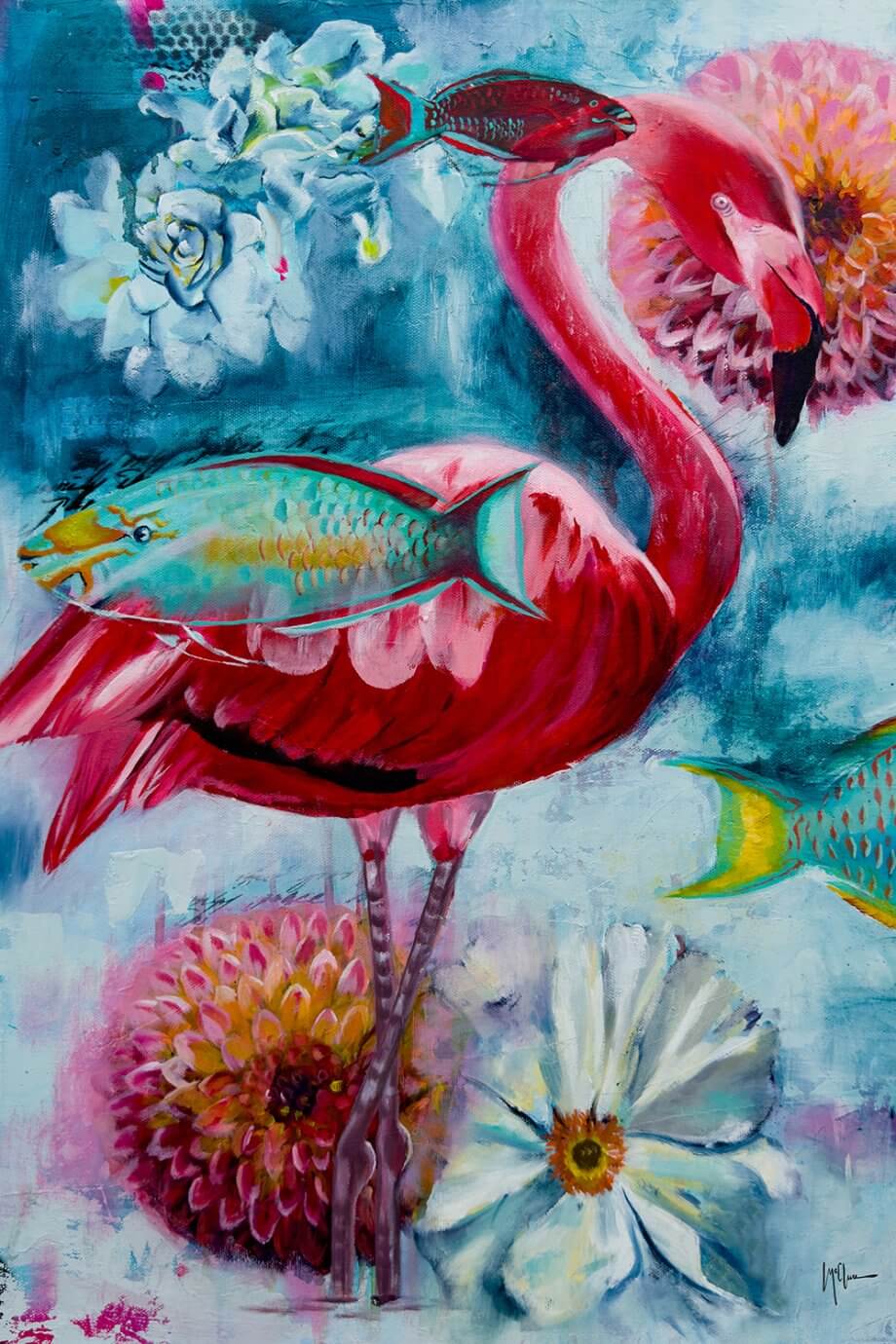 Click here to see more of Linda McClure's work on iCanvas.
---
Emmi Fox Designs
Germany-based artist Emmi Fox Designs creates digital posters featuring funny word art, stylish ladies, alcoholic drinks, objects, and intricate designs. Combining Art Deco and Art Nouveau with quirky texts, they aim to "delight and surprise" observers. From Geisha bathrooms to naked waitresses to speakeasy welcome signs, their prints are full of lighthearted energy. If you're looking to create a vintage atmosphere with attitude, we think their artwork can be a nice way to achieve your goals.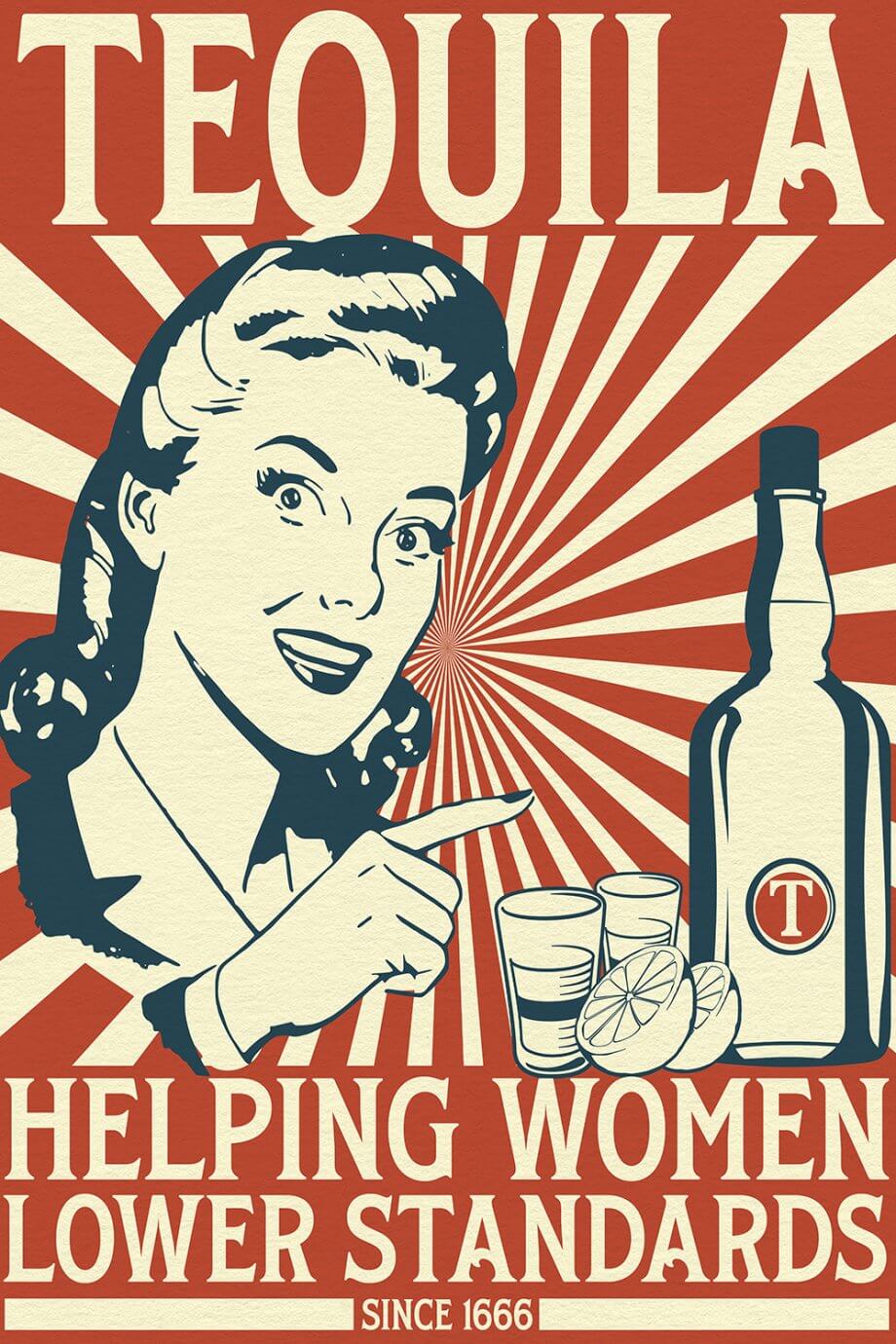 Click here to see more of Emmi Fox Designs' work on iCanvas.
---
Maz Ghani
Based in California, Maz Ghani photographs individual flowers, arrangements, and colorful fields. Inspired by all things botanical, he experiments with "new techniques to create his tableaux and searches for unusual and whimsical perspectives". From blades of pink to midsummer petals to shades of sun, we think his photos can be a great way to create an organic atmosphere with dramatic vibes. If his blooming photos look familiar, you may have seen his work featured in Travel and Leisure Magazine, Black and White Magazine, and Berkshire Magazine.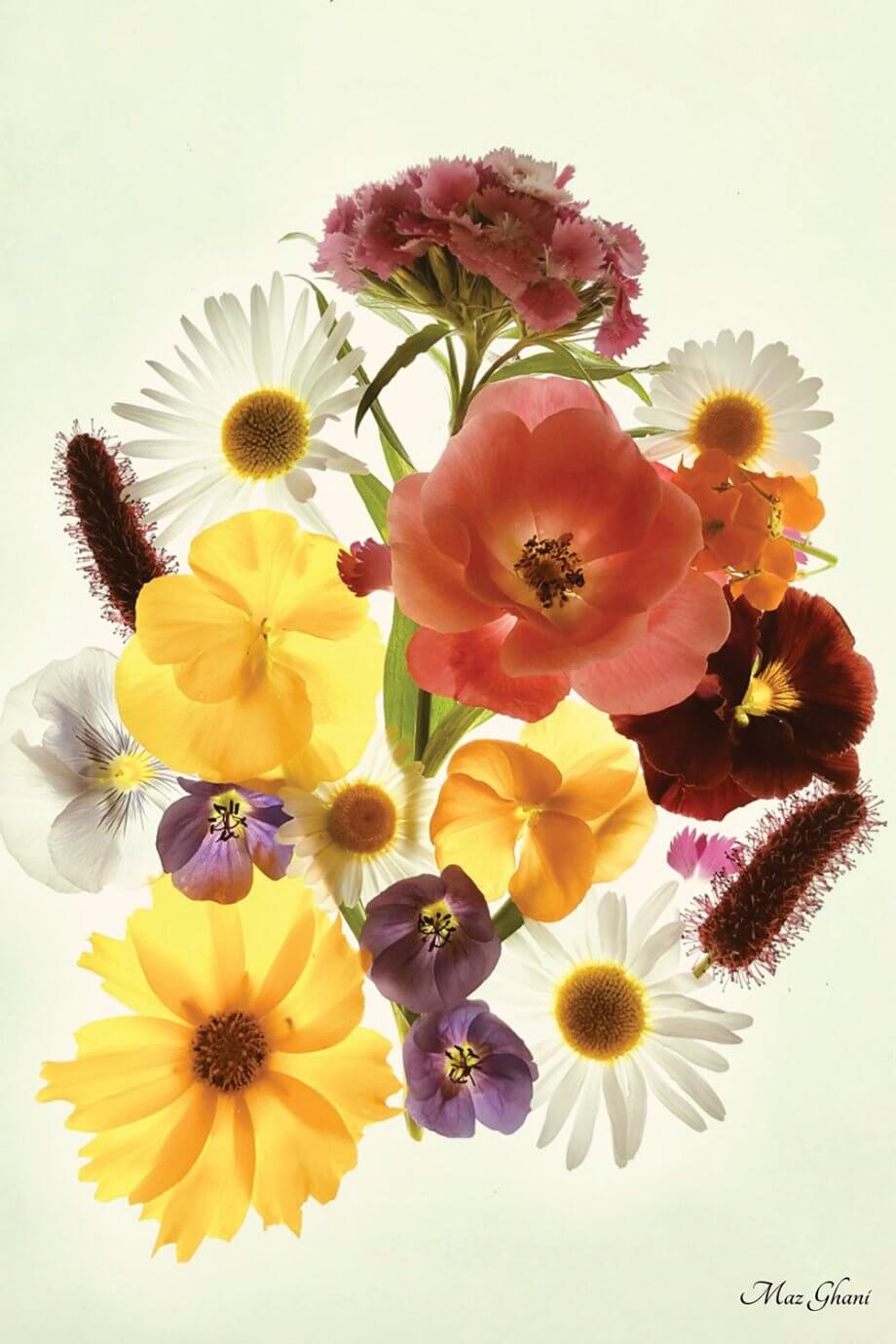 Click here to see more of Maz Ghani's work on iCanvas.
---
Rose Unfolding
Washington artist Rose Unfolding creates detailed watercolor illustrations featuring goddesses, sacred symbols, and iconography. Stemming from a personal practice of moving through big emotions and life experiences, she shows a sense of allyship with nature through her "anthropomorphic take on the Earth through the lens of the femme form". From crystal twins to pond spirits to lady death, her prints are full of intricate patterns. Making her artwork a wonderful way to create a spiritual atmosphere with mythical vibes.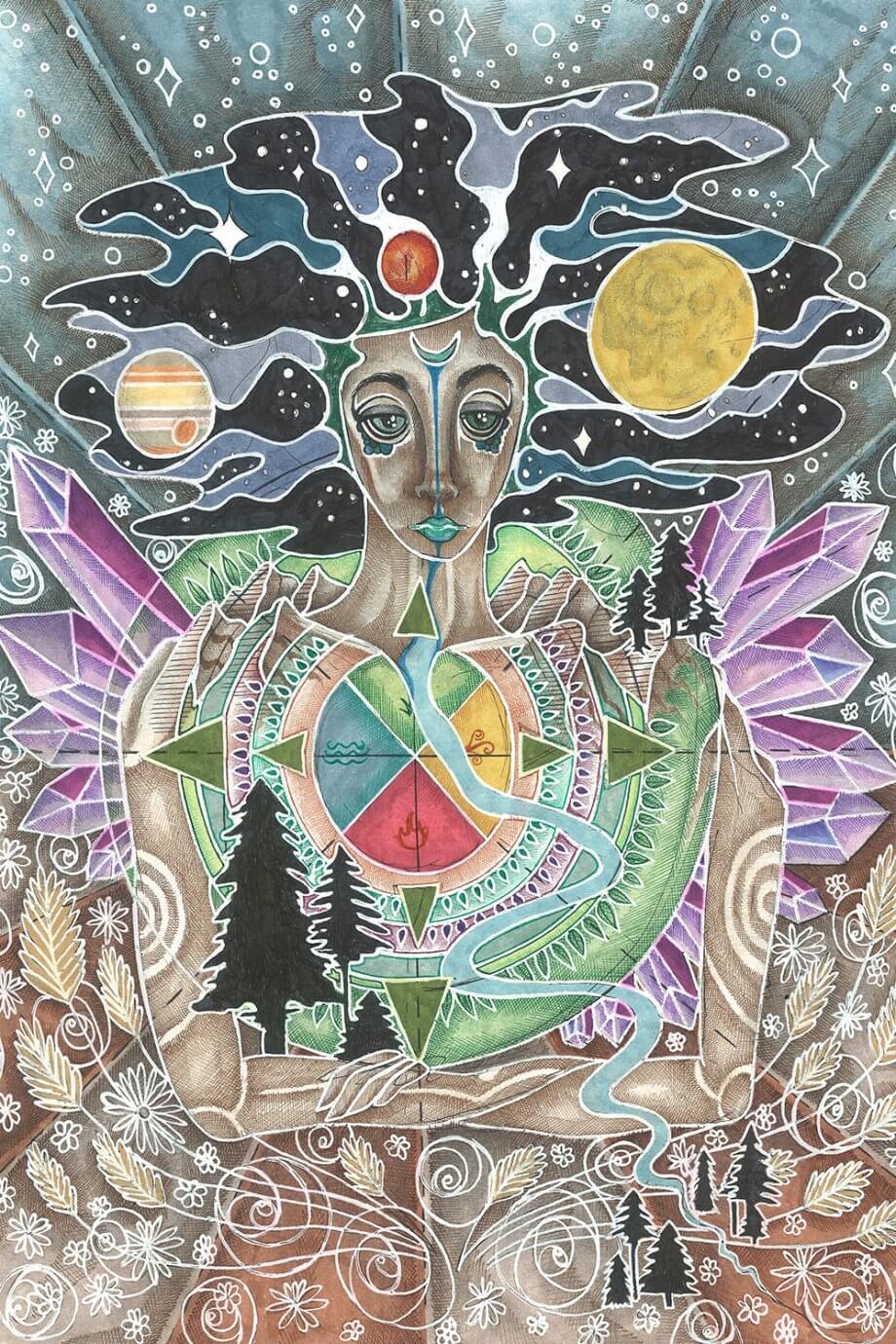 Click here to see more of Rose Unfolding's work on iCanvas.
---
Irene Goulandris
Based in Greece, Irene Goulandris creates watercolors of fun-shaped houses, cheerful flowers, nature scenes, charming animals, and more. Trying to bring feelings of joy and optimism, she adds swirls, colorful patterns, and musical elements to her scenes. From happy seabeds to pianist girls to teapot boats, we think her artwork can be a delightful way to create an uplifting and whimsical atmosphere.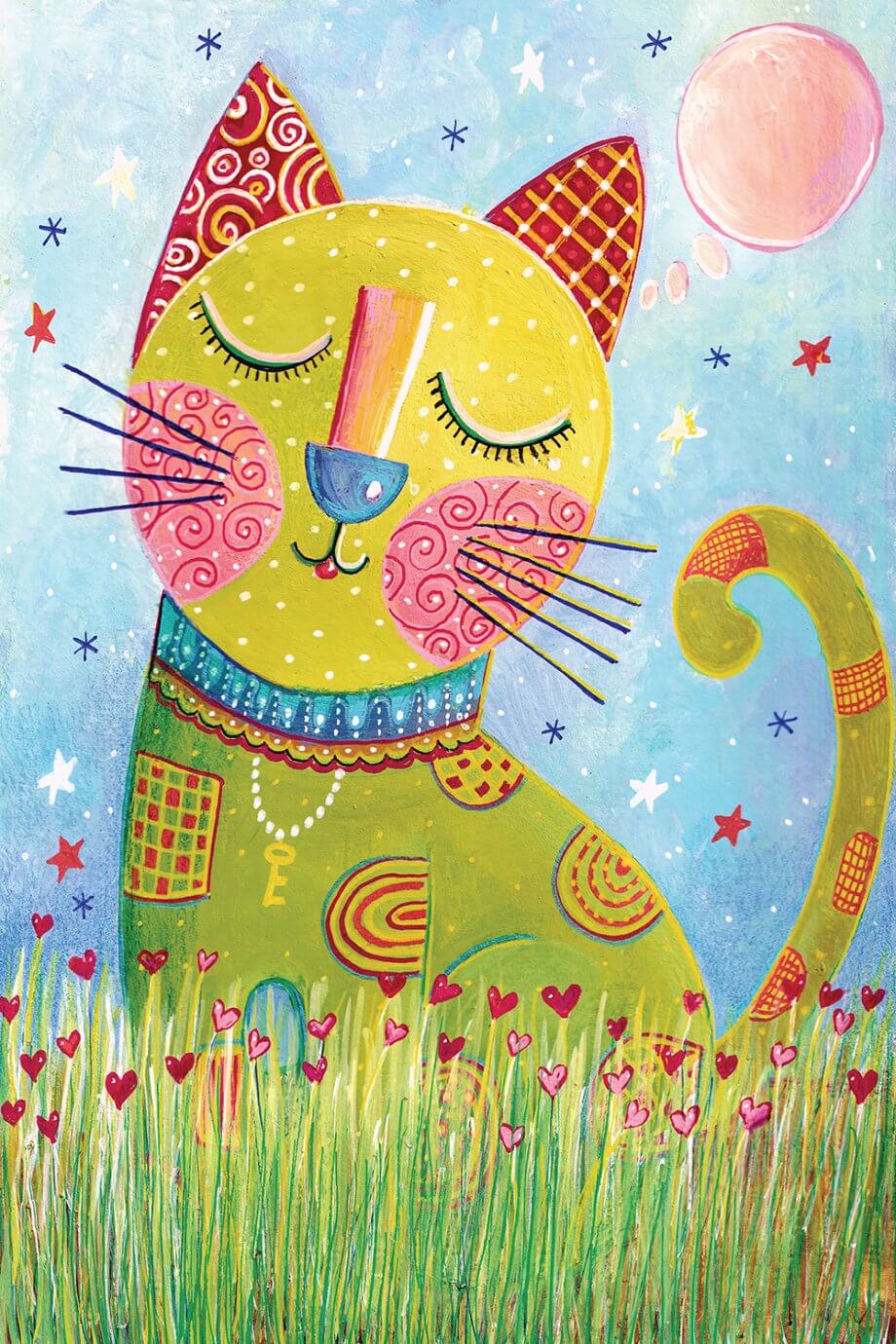 Click here to see more of Irene Goulandris' work on iCanvas.
---
ValeriX
Ukrainian artist ValeriX creates photography and digital art of seasonal forests, misty skies, rainy seascapes, and more. Believing every moment of nature has its own mood, he hopes his "photo-impressionism" style of artwork helps its viewers feel emotions. From blue seas of sadness to mystical sunsets to uncharted paths, his prints are full of scenic views. Making his artwork a nice way to create a tranquil yet dramatic atmosphere.