Artists to Know: 6 Female Limited Edition Creators We Admire
Since 2018, we've been proudly supporting the National Museum of Women in the Arts' initiative to increase representation and awareness of female artists. Continuously inspired by their year-long #5WomenArtists campaign, we're keeping the conversation going by once again featuring women artists throughout Women's History Month. We hope you'll discover a new favorite female creator (or five).
From empowering advocates to pop culture lovers, these 6 female Limited Edition artists aim to represent self expression, joyful emotions, powerful messages, and more through their work. With subjects ranging from high end fashion to vibrant portraiture to displays of diversity, these creators bring in a vast array of styles.
Whether you're into whimsical word art, iconic musicians, chic style, or inspirational activists, the work from these 6 women Limited Edition artists is a mix of powerfully bold and wonderfully sweet. Keep scrolling to meet just a few of the many female artists we're proud to partner with.

1. Prints and Giggles by Erin Hagerman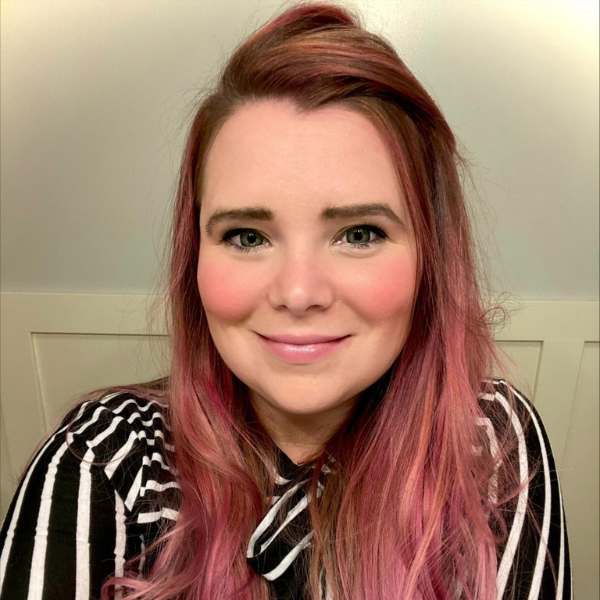 Prints and Giggles by Erin Hagerman creates digital poster art with popular movies and TV shows and iconic pop culture references. Each creation features a list of the creators and stars, recognizable symbols and imagery, and iconic lines from the script. With a love of cheesy 90's coming-of-age films and mid-century modern design, along with a focus on whimsy, you'll see her vision shine through across her collection of 401 prints. Including everything from James Bond to The Office to I Love Lucy, we think her artwork can be a great way to create a minimalist, cinematic atmosphere.
Her 60 Limited Edition prints continue the same style and themes, bringing up even more famous shows and characters. Whether you prefer Mary Poppins, Breaking Bad, or Freaks and Geeks, these prints are sure to excite a variety of film and television fanatics.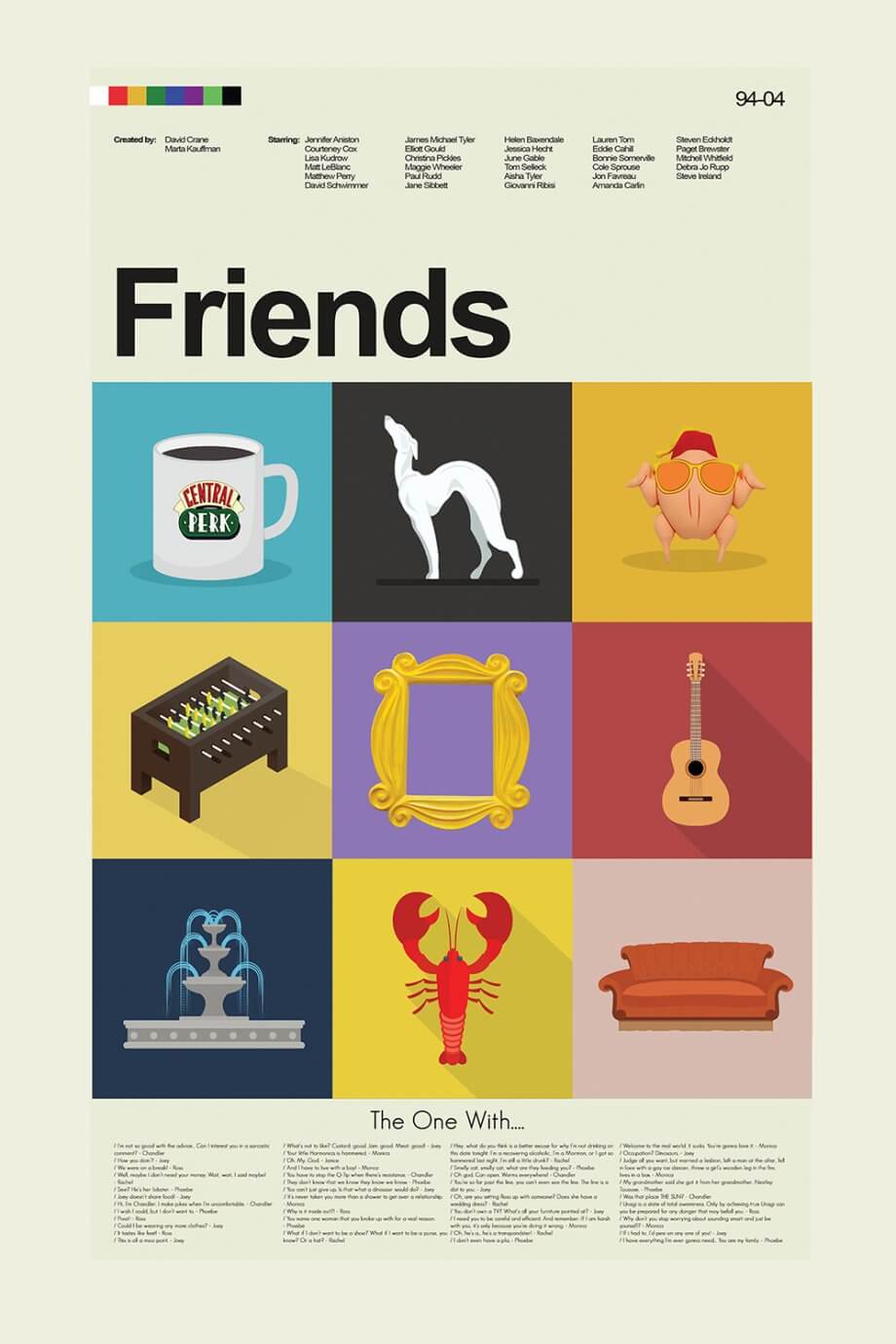 Click here to see more of Prints and Giggles by Erin Hagerman's art on iCanvas.
---
2. Artpce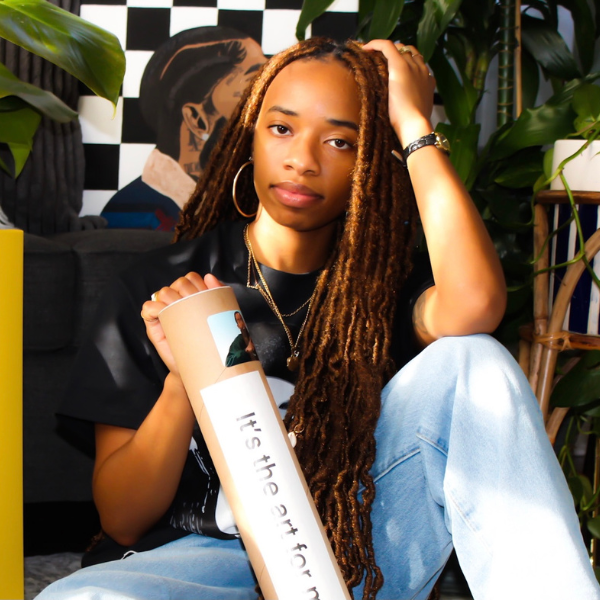 Philadelphia artist Artpce shines a light on Black icons, everyday people living their best lives, and personal style through her digital art creations. Striving to specifically uplift Black women, she often highlights "black joy, self-care, and social justice issues" through her fashionable subjects and motivational words across her 154 prints. No matter if it's plant daddies, yoga poses, or spa days, we think her artwork evokes empowering vibes.
While her 11 Limited Editions bring the same positive energy, these prints strictly focus on musicians, characters, and other famous faces. From Rihanna's baby bump to Michael Jordan in action to Tupac's peace sign pose, her pop culture prints are driven by the same uplifting passion. If her stylish art looks familiar, you may have seen her work featured in Revolt TV, Refinery 29, and the NAACP.
Click here to see more of Artpce's art on iCanvas.
---
3. Risa Rodil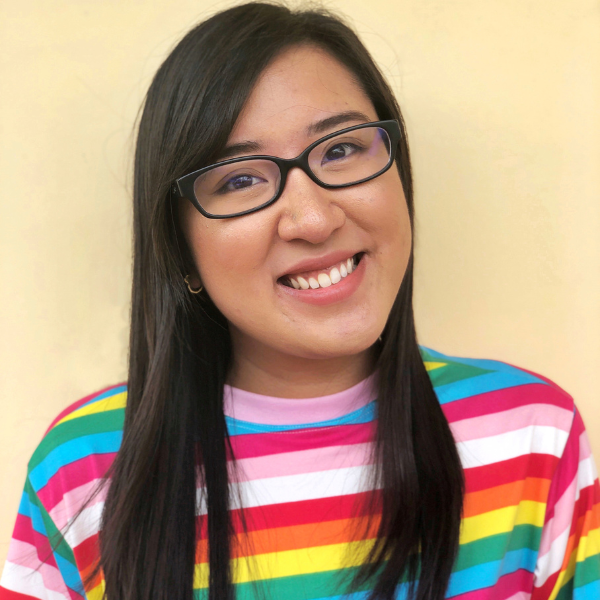 Risa Rodil's digital illustrations spotlight book, movie, and TV quotes, messages of advocacy, and popular characters and scenes. Channeling her whimsical side into delightful illustrations, her prints focus on lyrics, recognizable phrases, and other powerful words with lively typography and bright hues. You can see her combination of important impact and joyful energy in her large collection of 111 eye-catching designs. From Hamilton references to LGBTQ+ representation to the Dunder Mifflin crew, we think her artwork can be a lovely way to create a playful or empowering atmosphere.
Her 10 Limited Edition prints showcase even more quotes and well-known themes. Whether you like the Friends characters, Starlord from Guardians of the Galaxy, or the Schitt's Creek town, her collection includes something for a large mix of fandoms. If her charming illustrations seem familiar, you may have seen her work with clients such as Disney, Marvel Studios, and Hasbro Studios.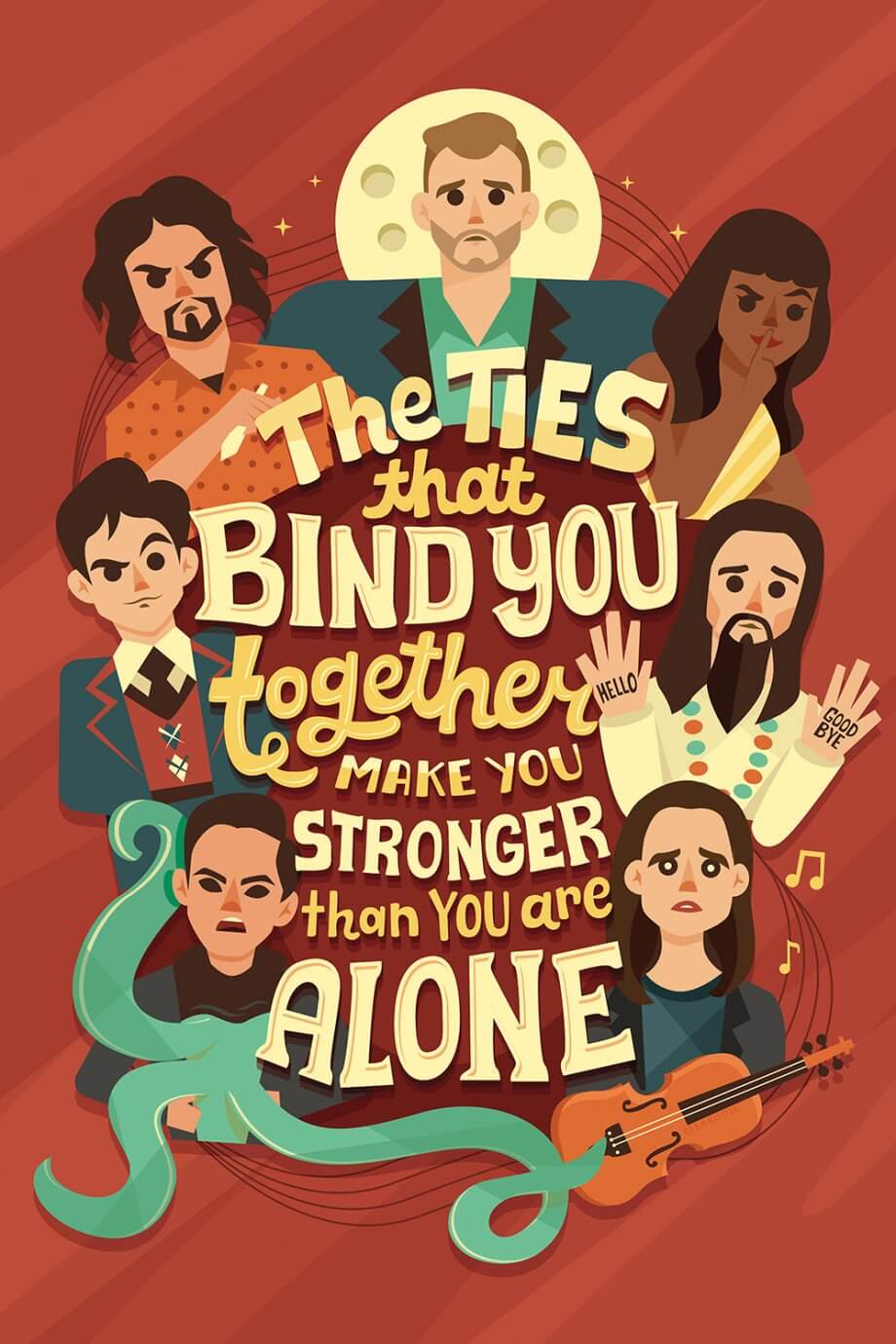 Click here to see more of Risa Rodil's art on iCanvas.
---
4. Morgan Overton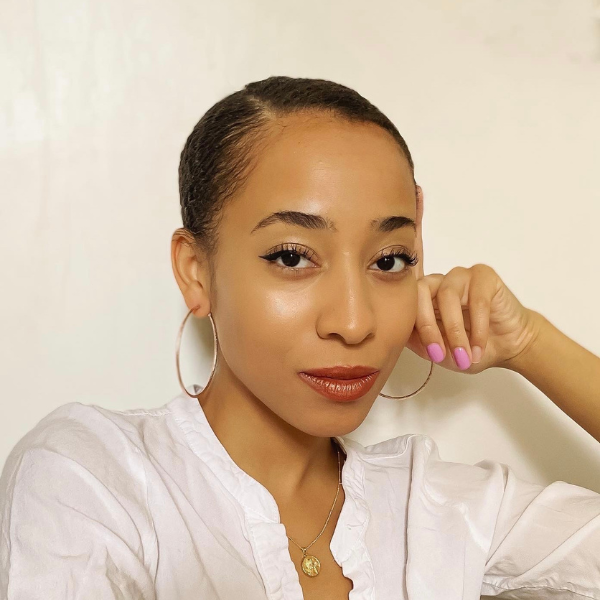 Based in Pittsburgh, PA, Morgan Overton hopes to amplify the voices of the historically silenced and to uplift the "humanity, joy, and future of Black culture" through her paintings. Featuring activists, political figures, and other empowering icons often surrounded by abstract elements, she aims to "challenge the status quo, and ignite thought and action". Her detailed collection of 33 prints include everyone from Malcolm X to Angela Davis to Misty Copeland. Making her portraits an inspiring way to bring empowering energy or pop culture vibes to your space.
With her 9 Limited Edition prints, she focuses on Black activists and the Black Panther crew. From Muhammad Ali yelling to James Baldwin in thought to a royal Shuri, each subject is framed in vibrant tones. If you think you've seen her work before, you may have caught her creations in exhibits in the U.S. and France.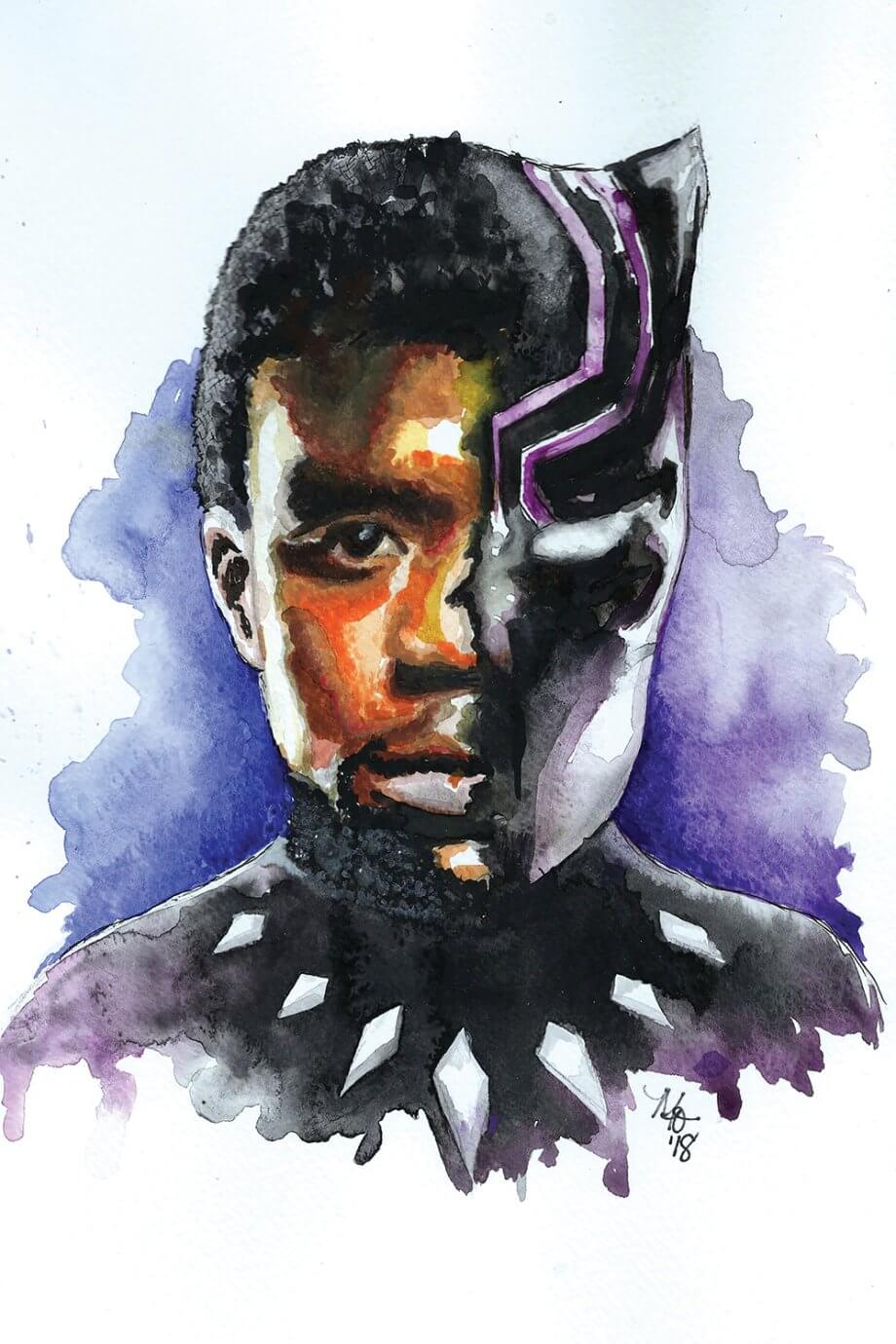 Click here to see more of Morgan Overton's art on iCanvas.
---
5. Heather Grey
With a background in photography, fashion, and interior design, Heather Grey's digital art focuses on modern style. Her designs include elegant perfume bottles, book stacks with animals and flowers, lavish store fronts, accessories, and touches of pink. Ranging from delicate illustrations to color pop photography, you'll catch familiar faces like Marilyn Monroe and popular high end brands across her collection of 60 prints. Whether you're into Versace window shopping, Persian cat queens, or glam time, we think her artwork radiates sweet and chic energy.
Appealing to Disney lovers, her 7 Limited Editions take her fashion theme in a new direction with beloved princesses wearing contemporary clothing. Ranging from Elsa with a Prada bag to Tiana outside a Dior shop to Ariel posing in Loui Vuitton, she puts a fun spin on some fan favorites.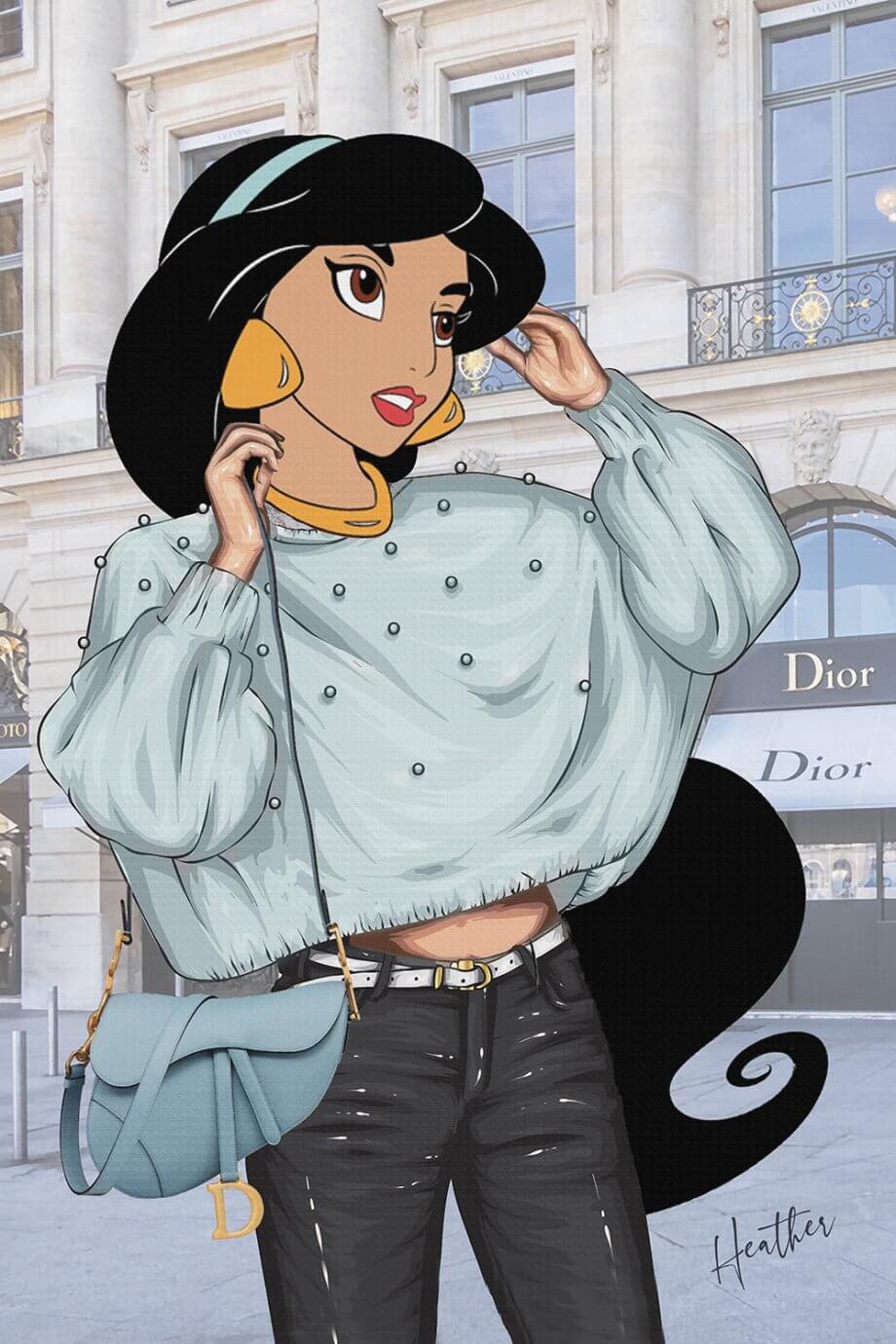 Click here to see more of Heather Grey's art on iCanvas.
---
6. Kaylin Taraska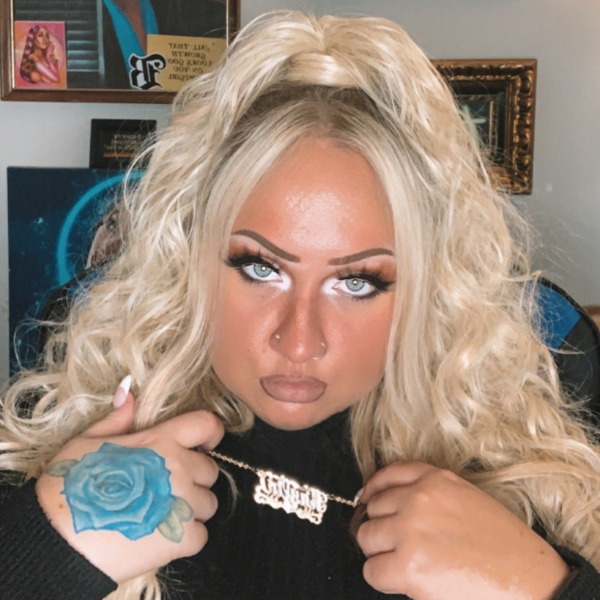 New Jersey artist Kaylin Taraska's passion for color and pop culture is displayed throughout her realistic portraits of legendary singers, iconic rappers, and other famous faces. Using vibrant hues in all of her creations and incorporating some glowing elements, her 30 prints present her subjects with powerful poses and expressive faces, along with recognizable outfits and hairstyles. From a secretive Lil Nas to a bold Miley Cyrus to a joyful Dolly Parton, we think her artwork expresses fierce and dramatic vibes.
Continuing the same vivid energy and strong details, her 6 Limited Editions show off even more prominent stars. Whether you want to see Pamela Anderson dressed as the Statue of Liberty, Meg Thee Stallion as a dramatic devil, or Adele in a shining close up, she highlights a variety of talented people.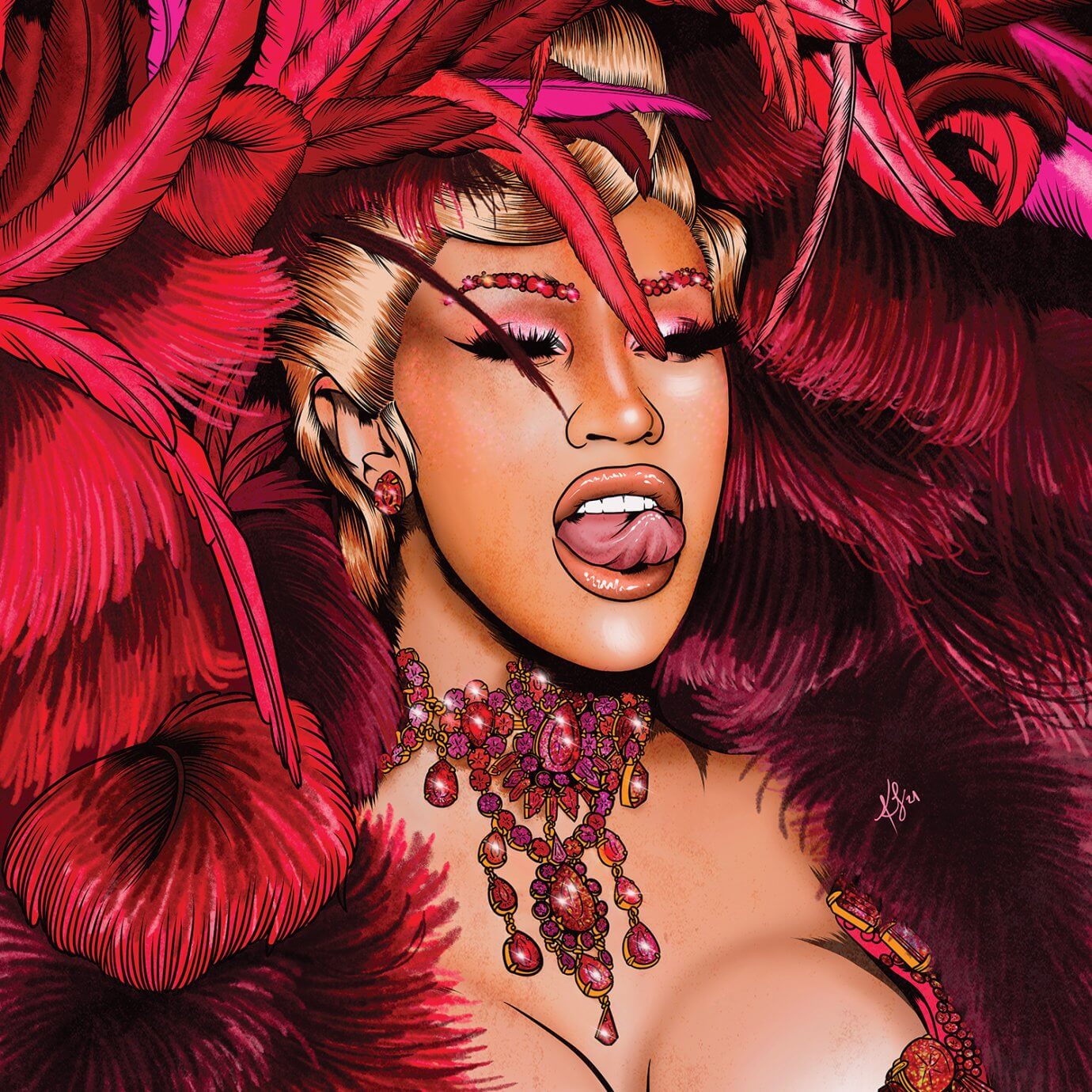 Click here to see more of Kaylin Taraska's art on iCanvas.
---

For years, the foundation of iCanvas has been rooted in making art accessible to all. While gender inequity continues to create barriers in the arts, we are proud to do our part to represent a multitude of female artists creating incredible work. Support women creatives this month and beyond by learning more about our artists and shop more art by women artists.