Artists to Know: 6 Female Limited Edition Creators To Check Out
Since 2018, we've been proudly supporting the National Museum of Women in the Arts' initiative to increase representation and awareness of female artists. Continuously inspired by their year-long #5WomenArtists campaign, we're keeping the conversation going by once again featuring women artists throughout Women's History Month. We hope you'll discover a new favorite female creator (or five).
From music fans to self-love supporters, these 6 female Limited Edition artists strive to reveal motivational words, personal style, intimate emotions, and more through their work. With subjects ranging from pop culture legends to famous quotes to confident women, these creators bring in a vast array of styles.
Whether you're into whimsical word art, iconic musicians, chic style, or inspirational activists, the work from these 6 women Limited Edition artists is a mix of powerfully bold and wonderfully sweet. Keep scrolling to meet just a few of the many female artists we're proud to partner with.

1. Bri Pippens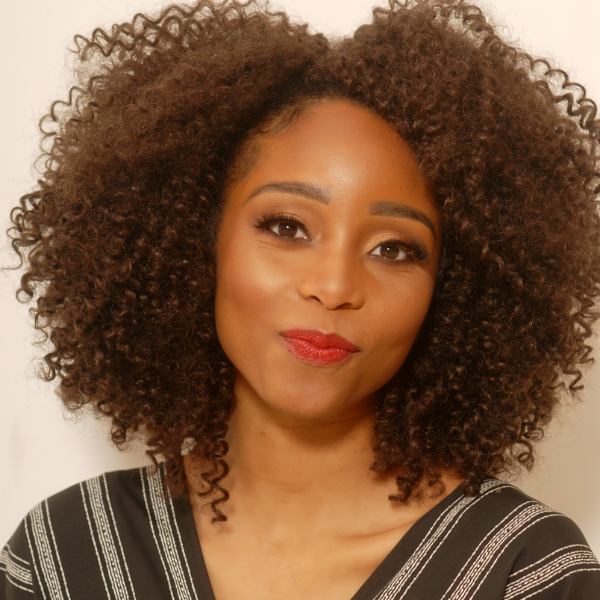 Based in Washington, DC, Bri Pippens' digital illustrations explore the nuanced beauty and eccentricity of people alongside race, nostalgia, and "Black identity and experiences". Her 110 inspiring creations celebrate everything from Black Girl Magic to motivational typography and pop culture icons. Incorporating civil rights messages and subjects with large, entrancing eyes, she amplifies the importance of self-love and fighting for justice. From displays of sisterhood to safe spaces to honoring ancestors, we think her artwork evokes empowering vibes.
While her 16 Limited Edition prints provide the same confidence, these prints hone in on famous faces along with popular characters reimagined as Black people. From a Powerpuff Girls portrait to Kiki flying on her broom to the Living Single crew, her pop culture prints are sure to excite a variety of fandoms. With such powerful energy, it's no surprise her work has been appreciated by iconic celebrities like Taraji P. Henson, Ava DuVernay, Viola Davis and more.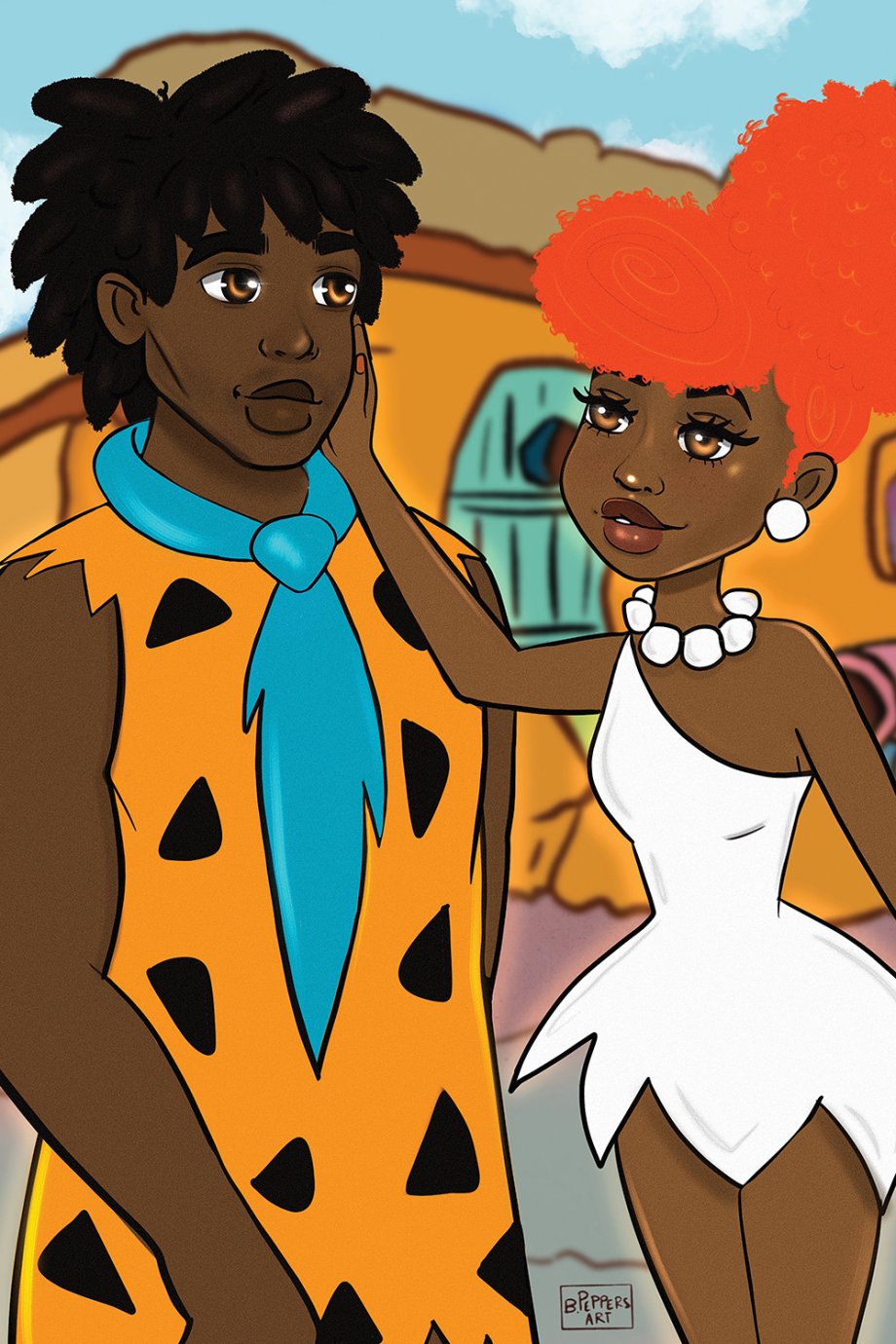 Click here to see more of Bri Pippens' art on iCanvas.
---
2. Anna Mckay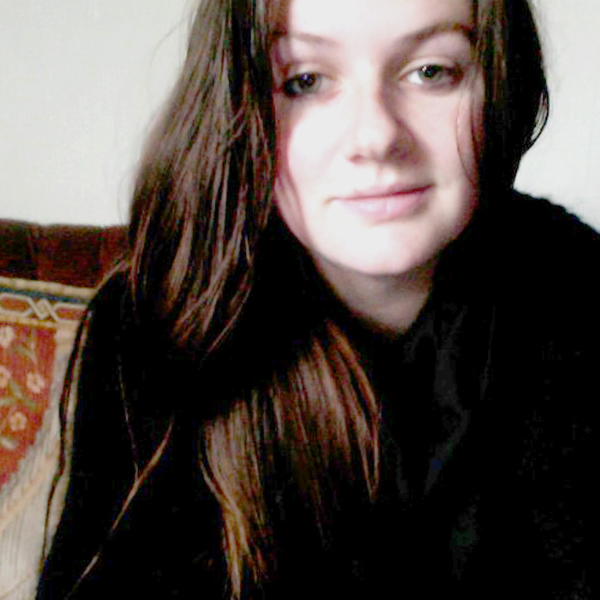 New Zealand artist Anna Mckay brings her striking creations to life with her MacBook Pro, an ever-racing mind and requests from her fans. Her digital portraits feature everyone from iconic singers to legendary rock stars to famous actresses and more. Unified by the exploration of the female experience, a portion of her art features well-known women in confident poses and powerful portraiture. From Nicki Minaj in pink to Kurt Cobain smoking to Billie Holiday belting, her 85 prints reveal stylish energy.
Carrying on the same subject matter and vibes, her 12 Limited Edition prints shine a light on even more icons. From Kehlani with hoops to A$ap Rocky adjusting his bowtie to Billie Eilish with long nails, we think her artwork is a great way for fans to show off their favorites.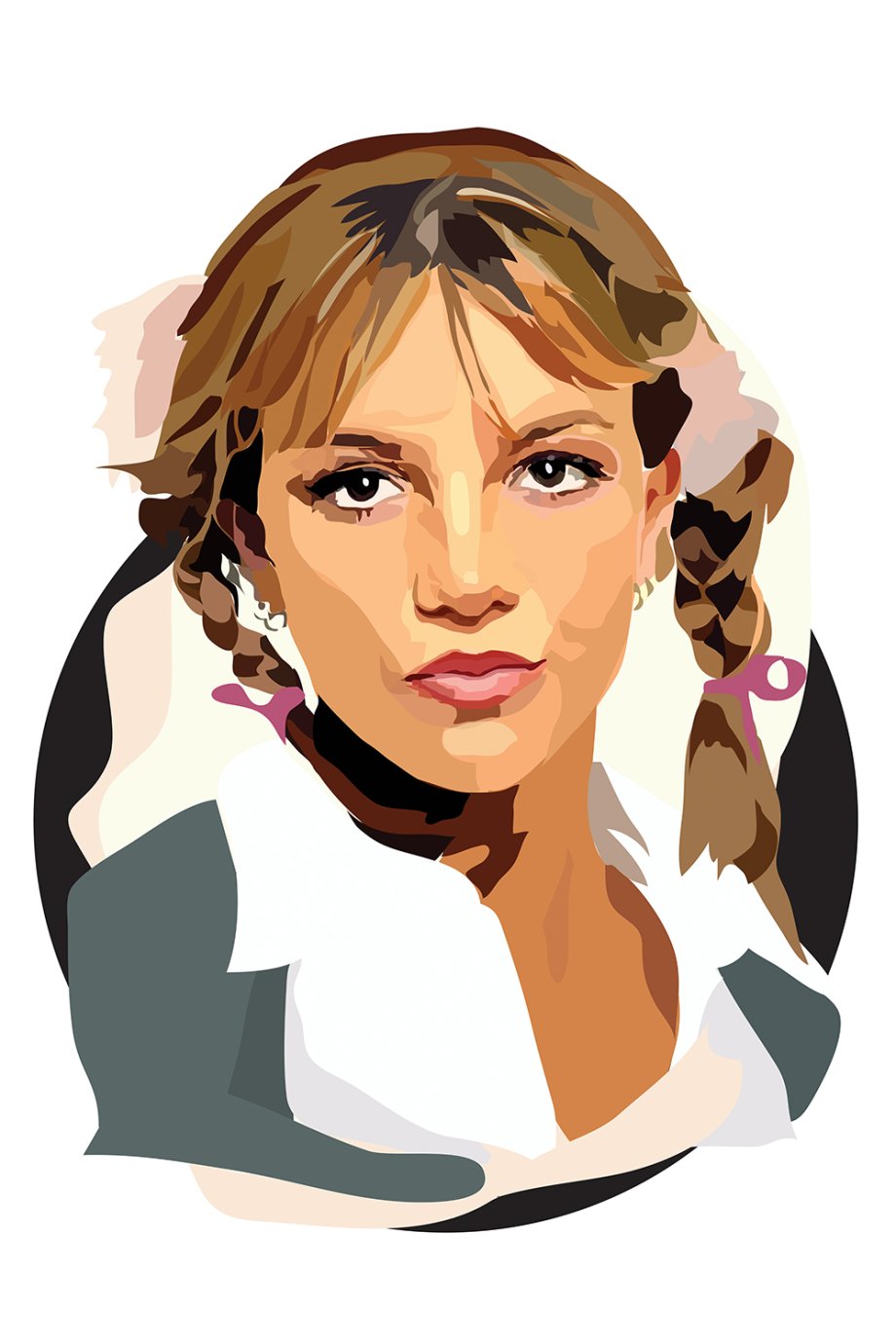 Click here to see more of Anna Mckay's art on iCanvas.
---
3. Salma Nasreldin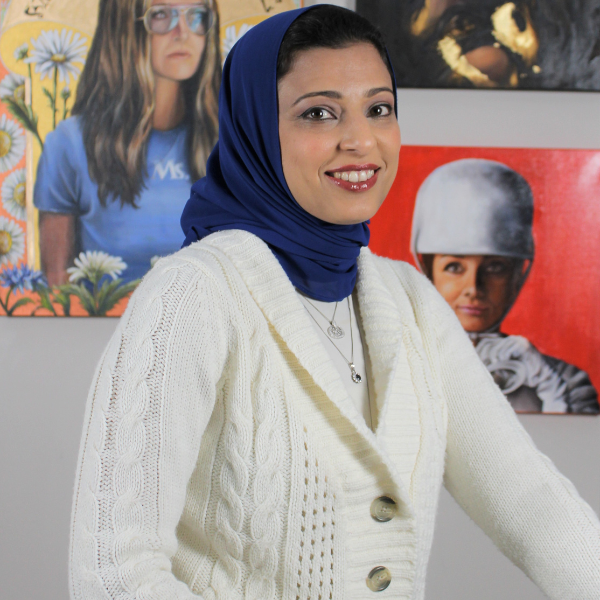 Illinois-based artist Salma Nasreldin enjoys presenting "subtle emotions through a simple pose while occasionally taking away the context in an abstract manner." Her collection of 49 paintings of fashionable women and famous faces incorporate a mix of retro elements and unconventional imagery. From roller girls to breakfast in bed to spring queens, she brings "near-photorealistic details" into her creations while simultaneously challenging realism through her own "vocabulary of visual glitches". Making her artwork a great way to add an intriguing dose of attitude or glamor to your space.
Her 11 Limited Edition prints focus on the same style, with a few well-known women in the mix. From Frida Kahlo with a yellow fan to a ballerina with mismatched shoes to Thelma and Louise on the road, her Limited Edition prints are full of chic energy.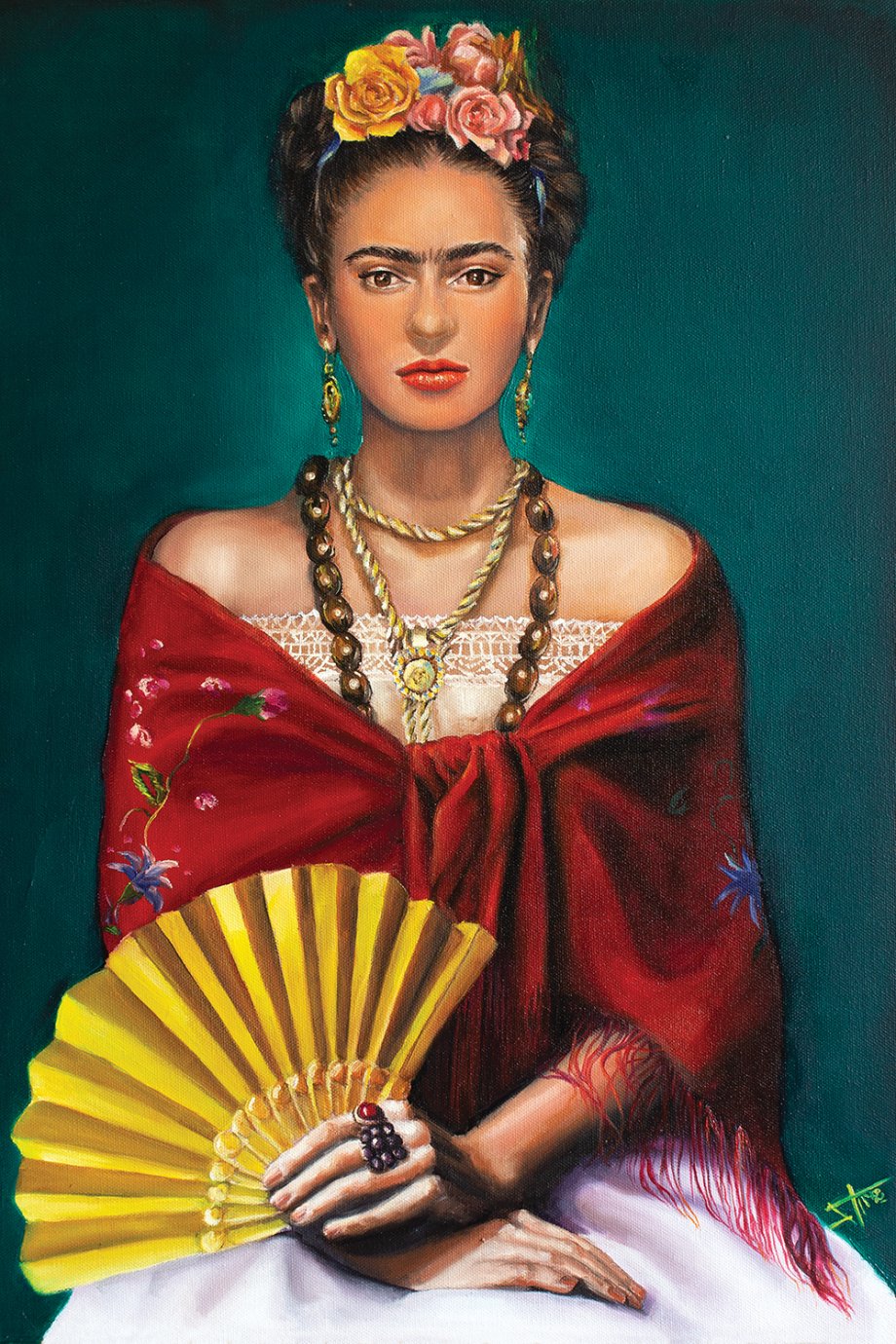 Click here to see more of Salma Nasreldin's art on iCanvas.
---
4. Only Steph Creations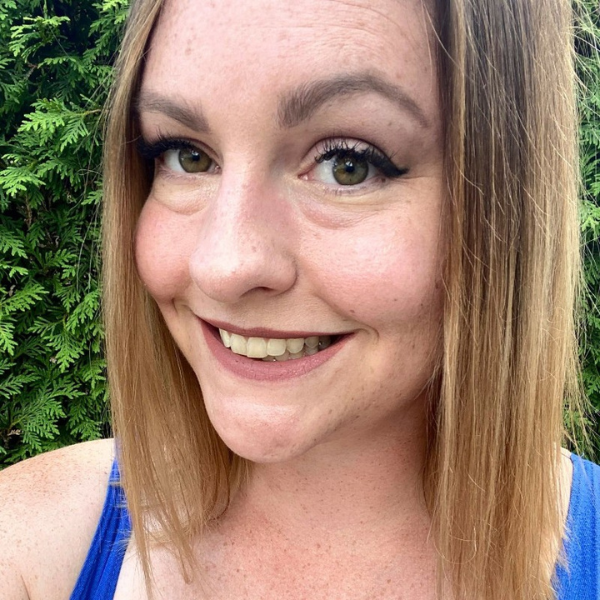 Based in Akron, Ohio, Only Steph Creations' passion for music shines through in her colorful digital portraits of popular singers and rappers. Claiming she likes drawing faces because "they say a lot about who we are and how we feel", each piece is an expression of her emotional connection to that musical artist. Often influenced by a particular song, lyric or performance, her 25 prints feature vivid colors and iconic outfits, sometimes alongside famous words. From Cardi B with her tongue out to Taylor Swift's Lover look to Post Malone smiling, her artwork gives off expressive energy.
Incorporating the same splashes of bright hues, her 5 Limited Edition prints highlight even more legendary musicians. From Freddie Mercury passionately singing to Machine Gun Kelly with flowing hair to a Doja Cat close-up, her prints really pop. Making her art a wonderful way to create a vibrant atmosphere.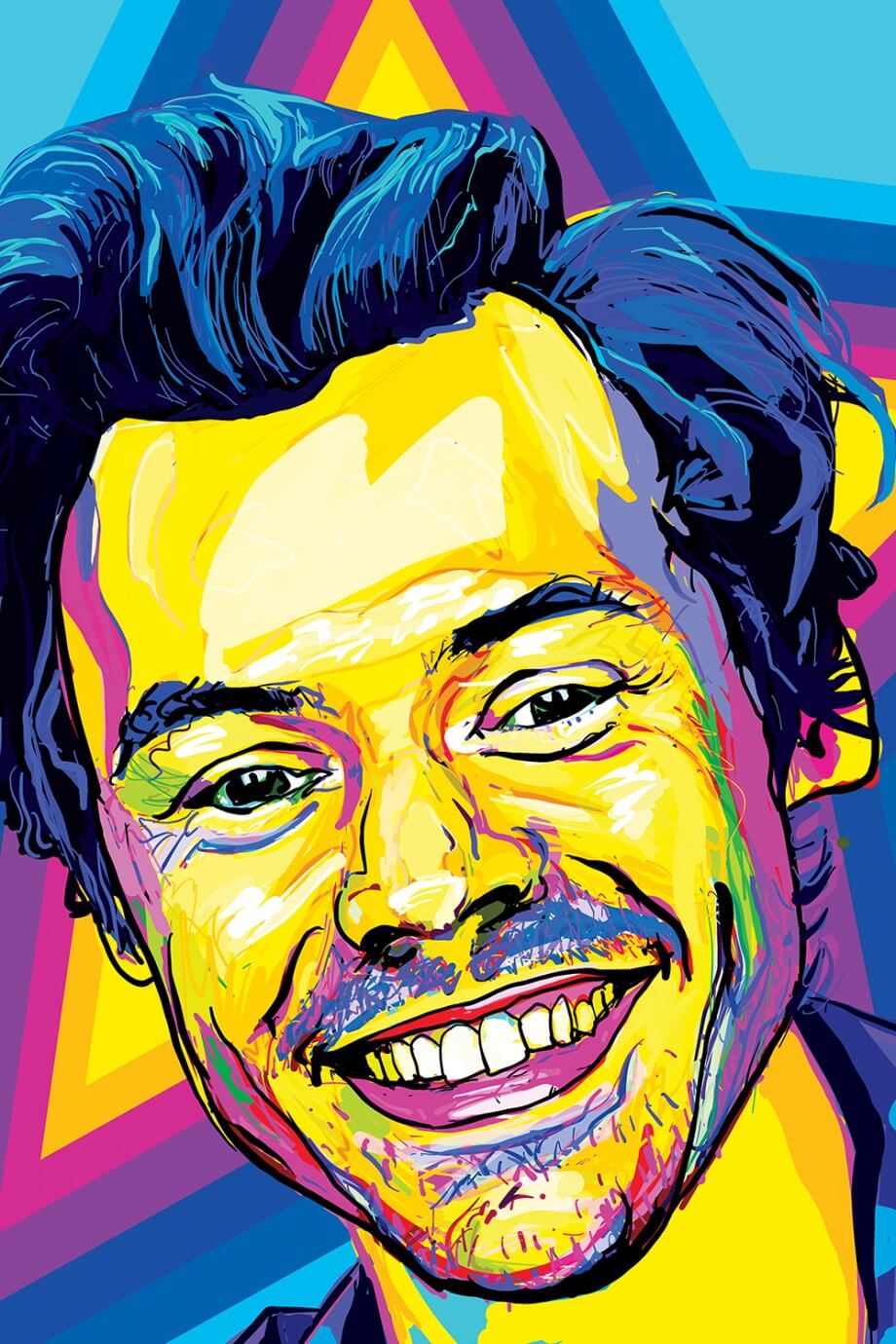 Click here to see more of Only Steph Creations' art on iCanvas.
---
5. Elexa Bancroft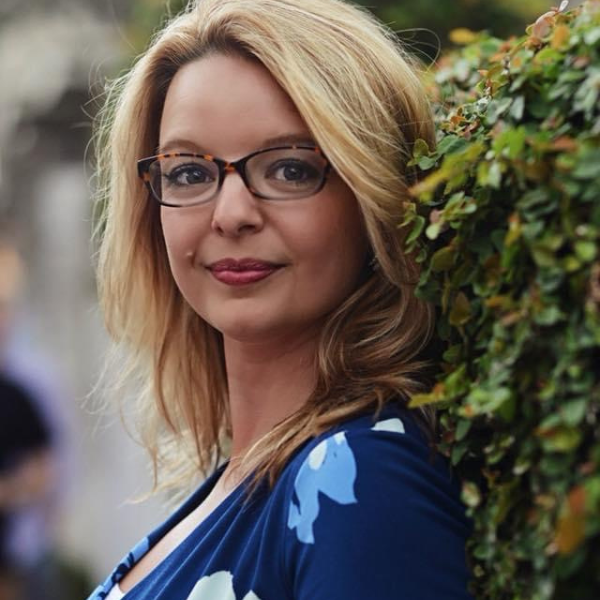 Inspired by her favorite pop culture shows, music and of course her many music students, Atlanta artist Elexa Bancroft creates original mixed media art of lyrics and famous quotes with recycled sheet music and book pages from her classrooms and teachings. Featuring a collage style with swipes of color, each of her 177 creations showcase motivational and recognizable words from film, TV shows, songs, Broadway shows, and more. From Tom Petty's Free Fallin' to lines from Grey's Anatomy to expressions on strong women, we think her artwork can be a lovely way to create an inspirational or musical atmosphere.
Her 51 Limited Edition prints bring even more pop culture quotes to life in her layered style. From happy Disney greetings to powerful Wonder Woman words to popular Doctor Who catchphrases, her prints are perfect for a mix of fandoms. With such a large collection of exciting works, Elexa was a featured artist at New York City's Broadwaycon, won the Amber Grant for women small business owners, and was nominated for March of Dimes Atlanta Women of Distinction for her work in the arts and music in her community.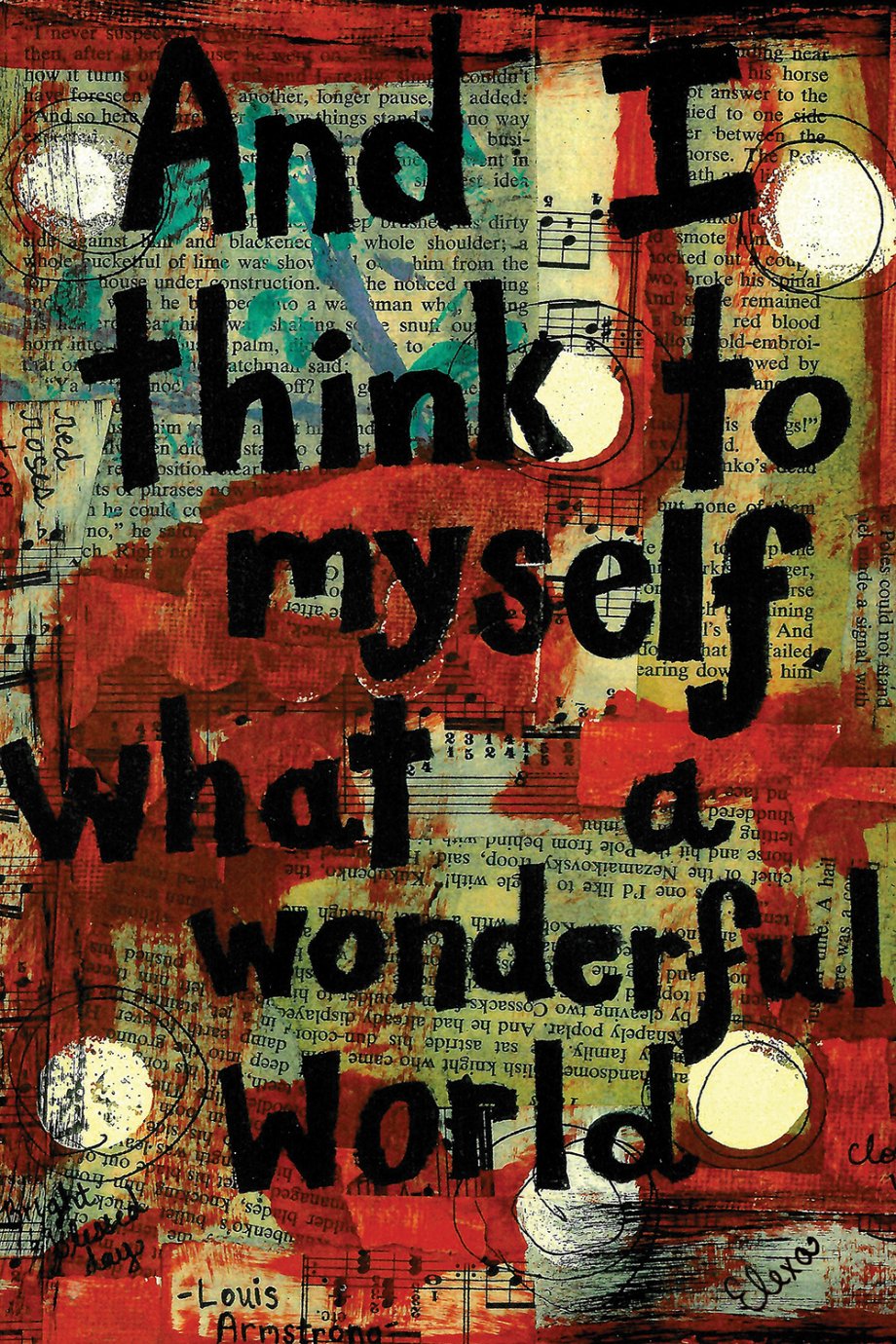 Click here to see more of Elexa Bancroft's art on iCanvas.
---
6. Simone Scholes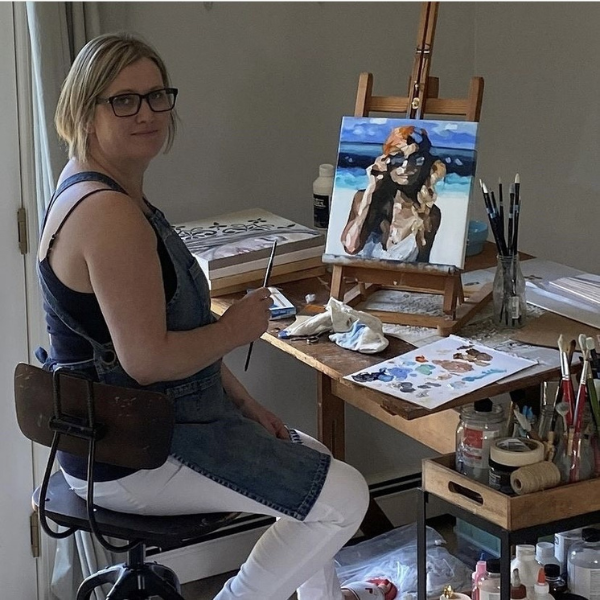 Simone Scholes' mixed media portraits of different kinds of peaceful and stylish females "captures both the outward beauty and the inner mysteries of human beings". Inspired by fashion, self-care, and music, she often uses a variety of materials on a wooden board and "plays with familiar shapes and light to create different personas". These personalities shine through in her collection of 36 prints incorporating mindful expressions and summer accessories. From flower power to generation consciousness to Indian spirits, we think her layered artwork is full of intrigue.
Her 9 Limited Edition prints feature the same type of portraiture, but these prints mainly focus on famous musicians. From a serious Amy Winehouse to a man with headphones to a smiling John Lennon, her prints reveal intimate energy.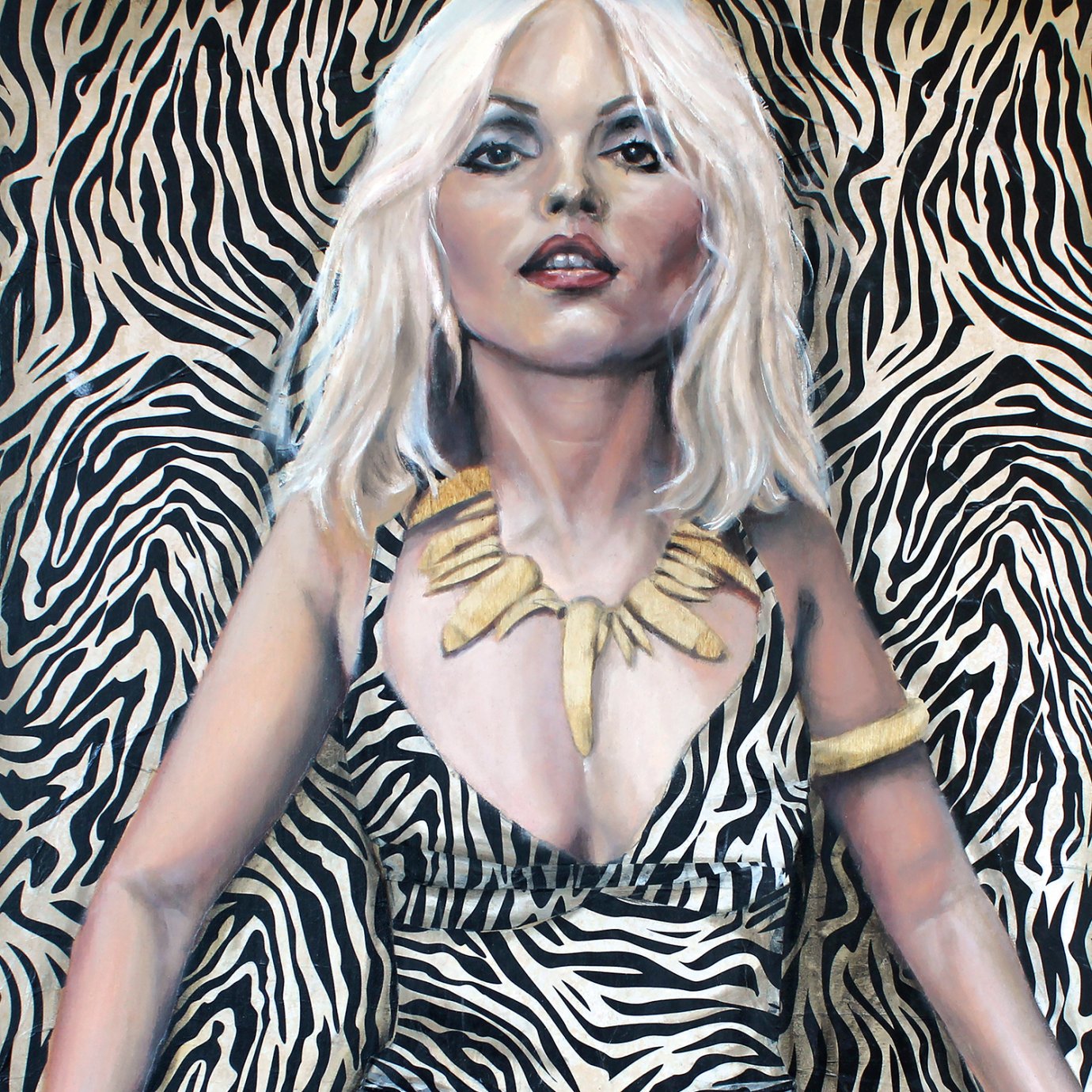 Click here to see more of Simone Scholes' art on iCanvas.
---

For years, the foundation of iCanvas has been rooted in making art accessible to all. While gender inequity continues to create barriers in the arts, we are proud to do our part to represent a multitude of female artists creating incredible work. Support women creatives this month and beyond by learning more about our artists and shop more art by women artists.