5 Questions With Meghan Oona Clifford
iCanvas artist Meghan Oona Clifford creates vibrant and celebratory art that blends cosmic beings with meticulous and colorful abstraction. We're proud to offer their work on iCanvas, and wanted to take a minute to introduce you to the human behind the art.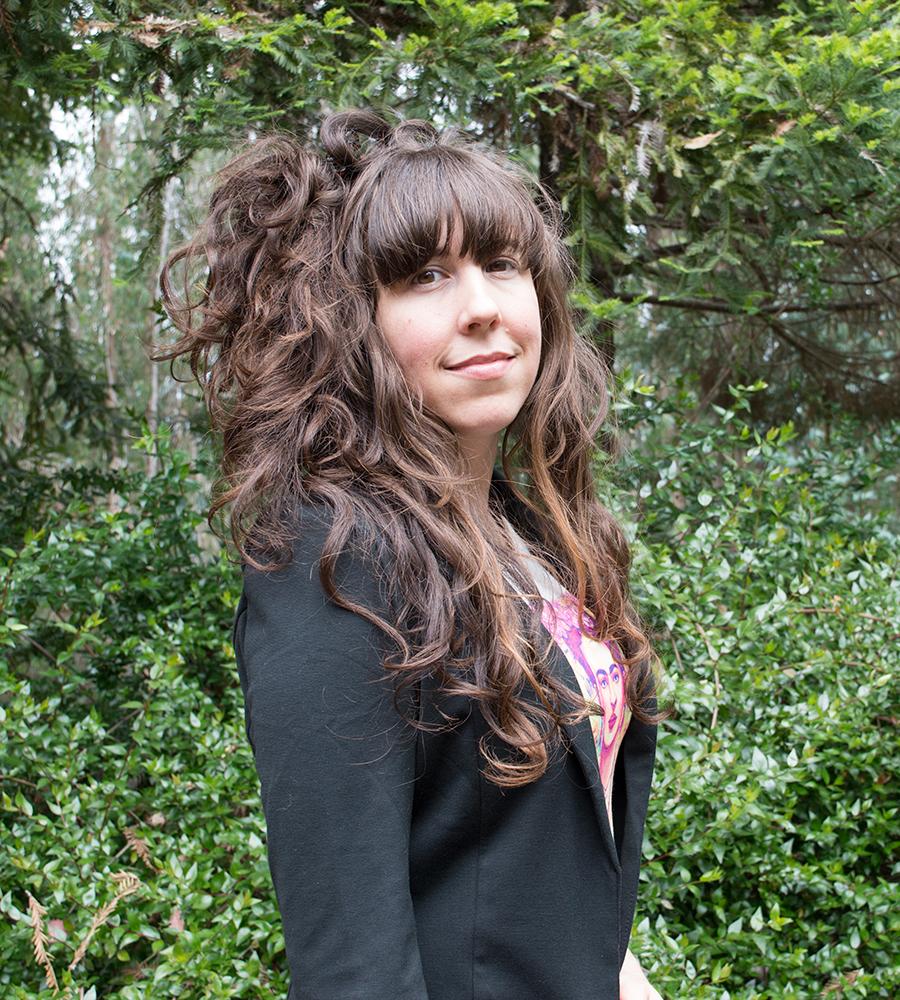 Keep reading to get a taste of what inspires their work, the style of music they create to, and other artists they appreciate. You might be surprised to learn what you have in common!

Who are 5 of your current favorite artists, living or dead?
Susan Seddon Boulet, Sulamith Wulfing, Marc Chagall, Frida Kahlo, and Georgia O'Keeffe.
See Georgia O'Keeffe art available on iCanvas.
See artwork of Frida Kahlo available on iCanvas.
---
What band or musician would you listen to while creating your art?
Phish, trip hop, and acid jazz
---
If you could master any other form of creative expression, what would it be?
Animation
---
What is one person, one place, and one object that inspires you?
Rumi, San Francisco, and the Book of Kells.
---
What is something about you that others may be surprised to learn?
I obsessively take photos of found rope and string.
---
Check out some of Meghan's creations below, and click here to view Meghan's full iCanvas collection.
---