5 Questions With Little Punk People
iCanvas artist Little Punk People's portfolio of creepy-yet-cool female characters captures the admiration of anyone who loves a little goth charm. With each character inspired by a story or dream from the artist's life, every figure offers a unique kind of darkness and magic. We're proud to offer their work on iCanvas and wanted to take a minute to introduce you to the human behind the art.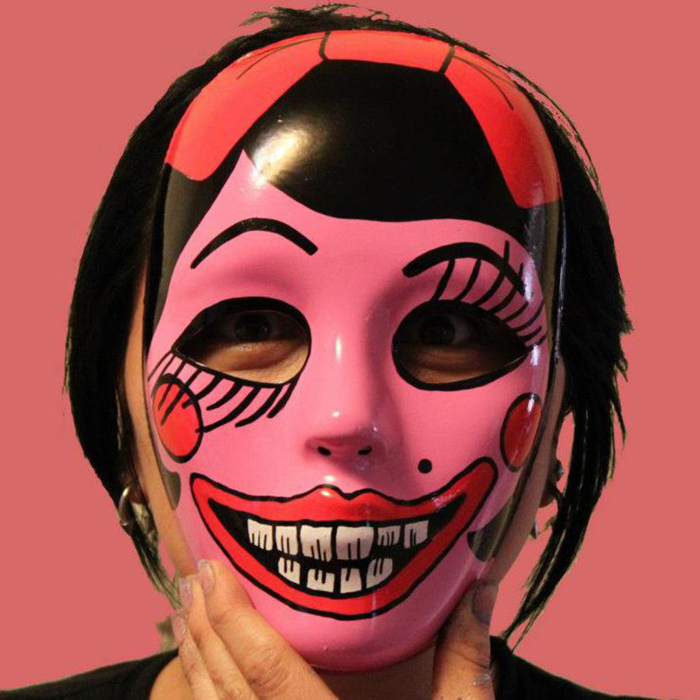 Keep reading to get a taste of what inspires their work, the style of music they create to, and other artists they appreciate. You might be surprised to learn what you have in common!

Who are 5 of your current favorite artists, living or dead?
Van Gogh, Tara McPherson, Tim Burton.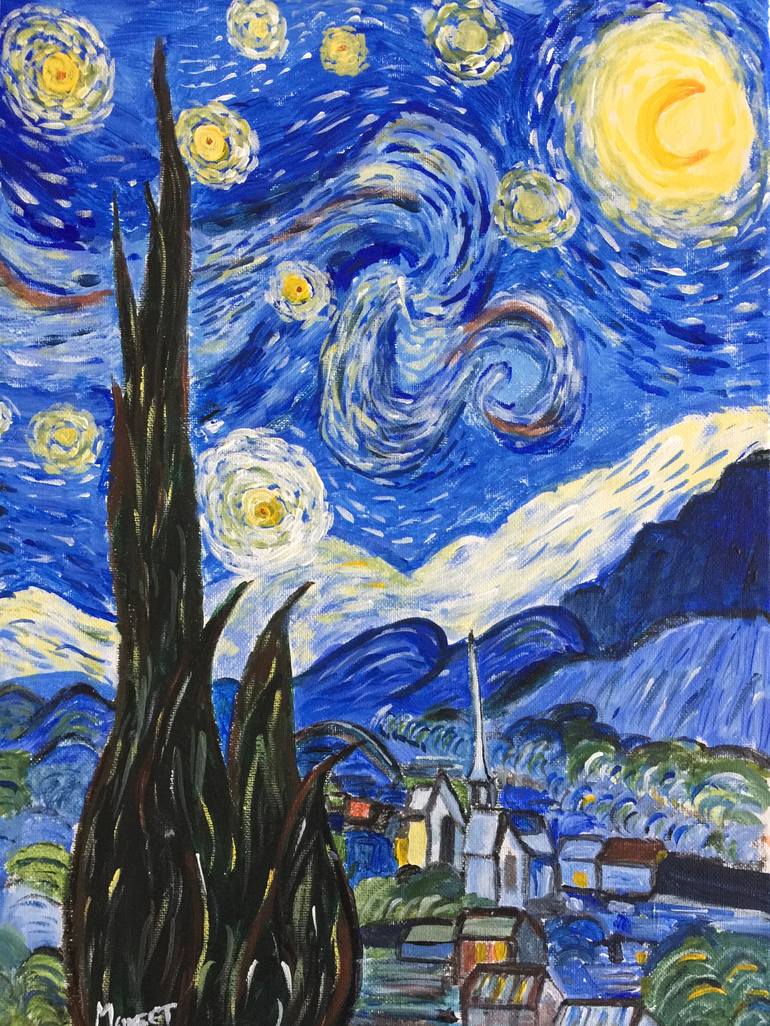 ---
What band or musician would you listen to while creating your art?
Type O Negative, Depeche Mode, The Cure.
---
If you could master any other form of creative expression, what would it be?
Cooking.
---
What is one person, one place, and one object that inspires you?
My five sisters, Sanibel Island, and collectively, the books I've read.
---
What is something about you that others may be surprised to learn?
I love Valentines Day.
---
Check out some of Little Punk People's creations below, and click here to view their full iCanvas collection.
---