5 Questions With Julie Prichard
iCanvas artist Julie Prichard's portfolio of abstract art features emotive explorations of color through mixed media under a delightful context of witty titles. Born from a spontaneous interpretation of her observed surroundings, Prichard's art carries a deep connection to her inner self and her creative process. We're proud to offer her work on iCanvas and wanted to take a minute to introduce you to the human behind the art.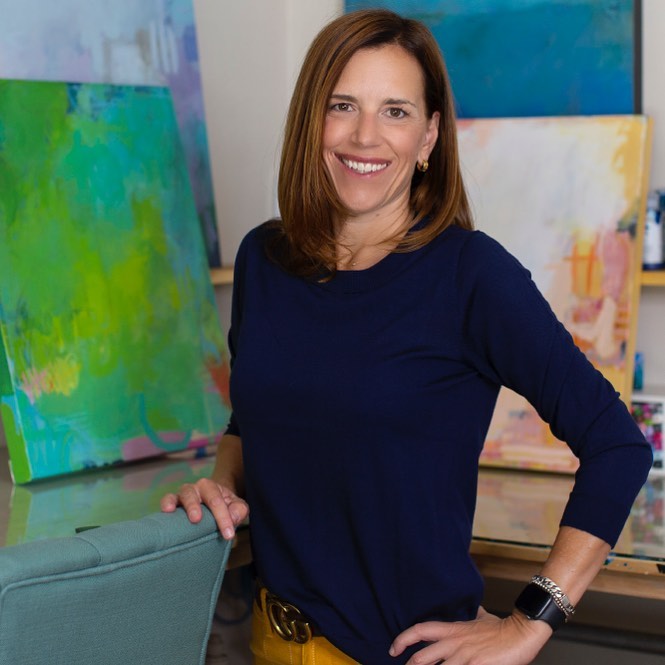 Keep reading to get a taste of what inspires her work, the style of music she creates to, and other artists she appreciates. You might be surprised to learn what you have in common!

Who are 5 of your current favorite artists, living or dead?
David Carson, Jean Schlumberger, Klimt, Rothko, José Parlá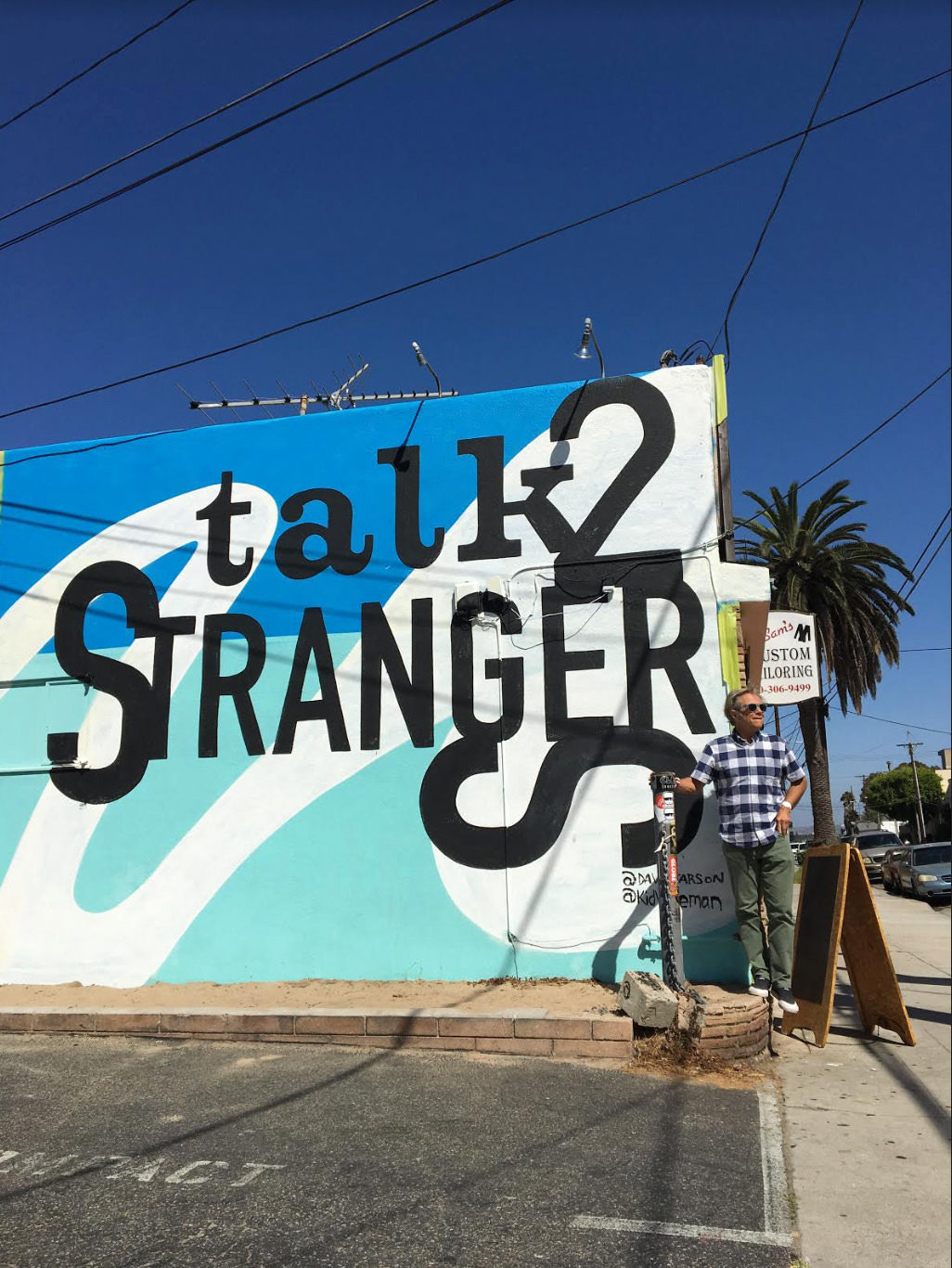 ---
What band or musician would you listen to while creating your art?
Never one type! My mood varies from alternative, rap, reggae, Yacht Rock to '80's… I'm all over the place!
---
If you could master any other form of creative expression, what would it be?
Music! I wish I could read and play music on every instrument.
---
What is one person, one place, and one object that inspires you?
I am inspired by people that know everything about their craft and speak passionately about it… could be any person in any field. Feeling small in nature is always inspiring, particularly when looking at the ocean. My iPhone inspires me… sounds cheesy I know, but I can look at anything I want there no matter what I am doing and find inspiration at one swipe.
---
What is something about you that others may be surprised to learn?
I like looking at birds… I have a poster in my kitchen to help me identify all that fly through my yard… I love watching their behavior… especially birds of prey!
---
Check out some of Julie Prichard's creations below, and click here to view her full iCanvas collection.
---