5 Questions With Jessica Johnson
iCanvas artist Jessica Johnson's portfolio of oil painted landscapes are inspired by her travels, adventures, and passion for the natural world. Her expressive brush strokes, vivid color palettes, and brilliant use of light allow viewers to be transported to the world's most marvelous atmospheres. We're proud to offer their work on iCanvas and wanted to take a minute to introduce you to the human behind the art.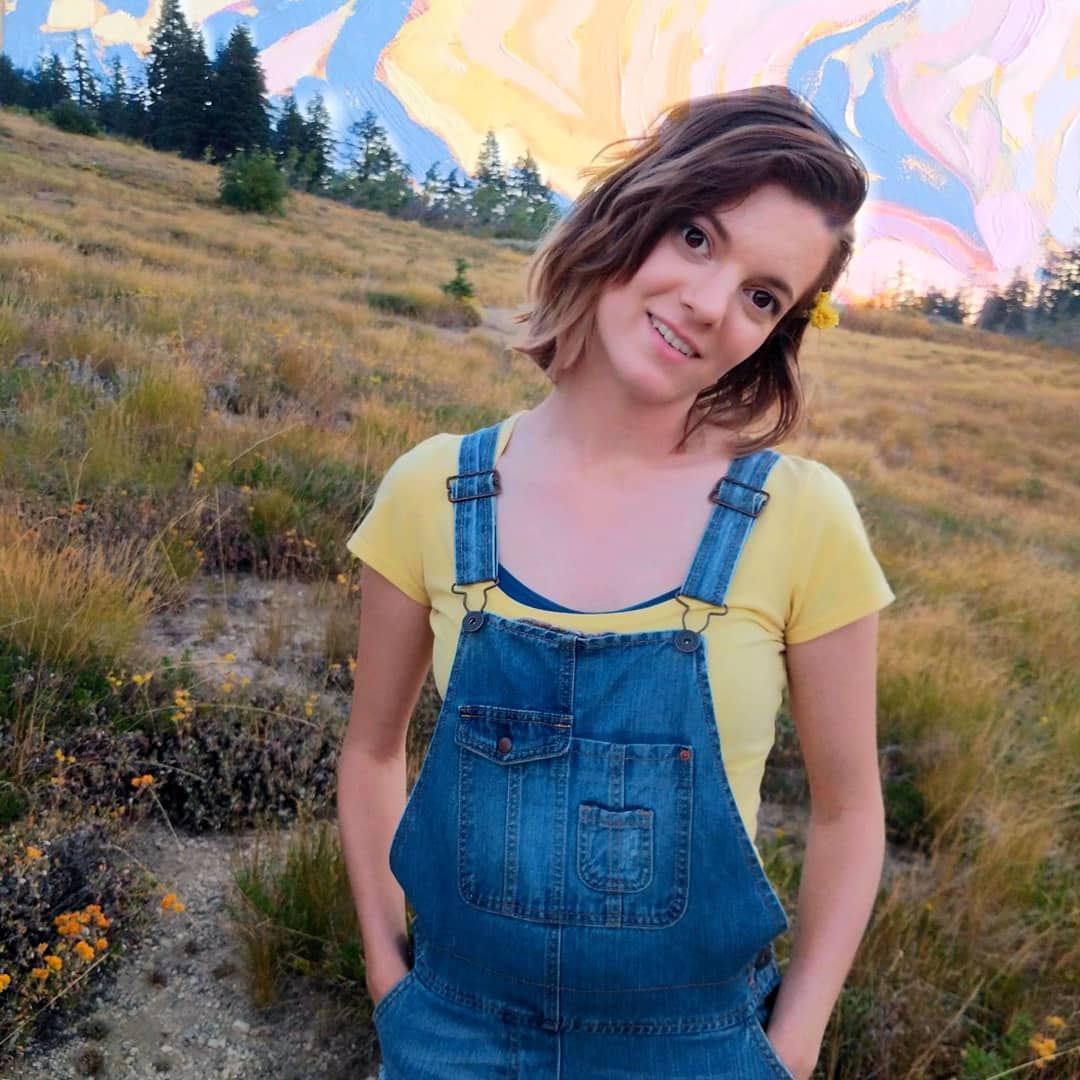 Keep reading to get a taste of what inspires their work, the style of music they create to, and other artists they appreciate. You might be surprised to learn what you have in common!

Who are 5 of your current favorite artists, living or dead?
Van Gogh, Jeremy Mann, Richard Schmid, Erin Hanson, Charmaine Olivia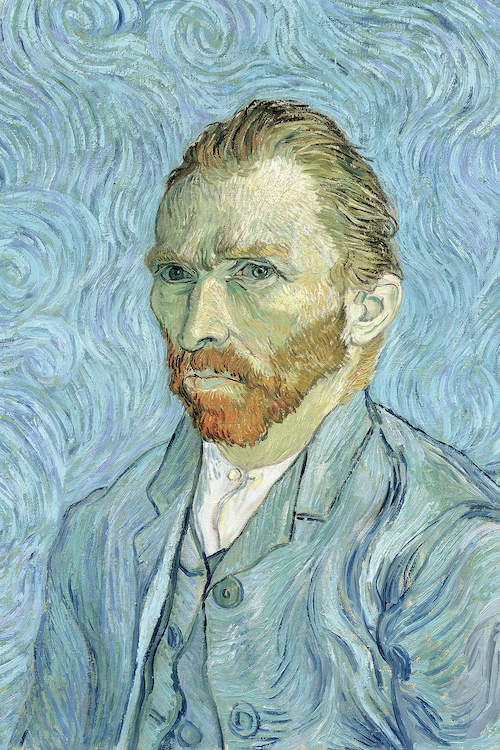 What band or musician would you listen to while creating your art?
If you could master any other form of creative expression, what would it be?
Writing.
What is one person, one place, and one object that inspires you?
Michelle Obama, Zion National Park, Bismuth (it's a cool element)
What is something about you that others may be surprised to learn?
I wrote a book about skincare.
Check out some of Jessica Johnson's creations below, and click here to view their full iCanvas collection.
---