5 Questions With Harry Salmi
iCanvas artist Harry Salmi brings new dimensions to life in his graffiti-style abstracts. Layering acrylic, spray paint and mixed media, he uses thick brush strokes, bold colors and thin lines to create vibrant pieces depicting multiple elements.
Salmi taps into the energy of the creative process to express his observations of the world around him, often finding inspiration in jazz music and international abstract art. An experienced artist from Finland, his creations include everything from portraits to animals to nature and are regularly featured in exhibits across the globe.
We're proud to offer Harry's work on iCanvas, and wanted to take a minute to introduce you to the human behind the art.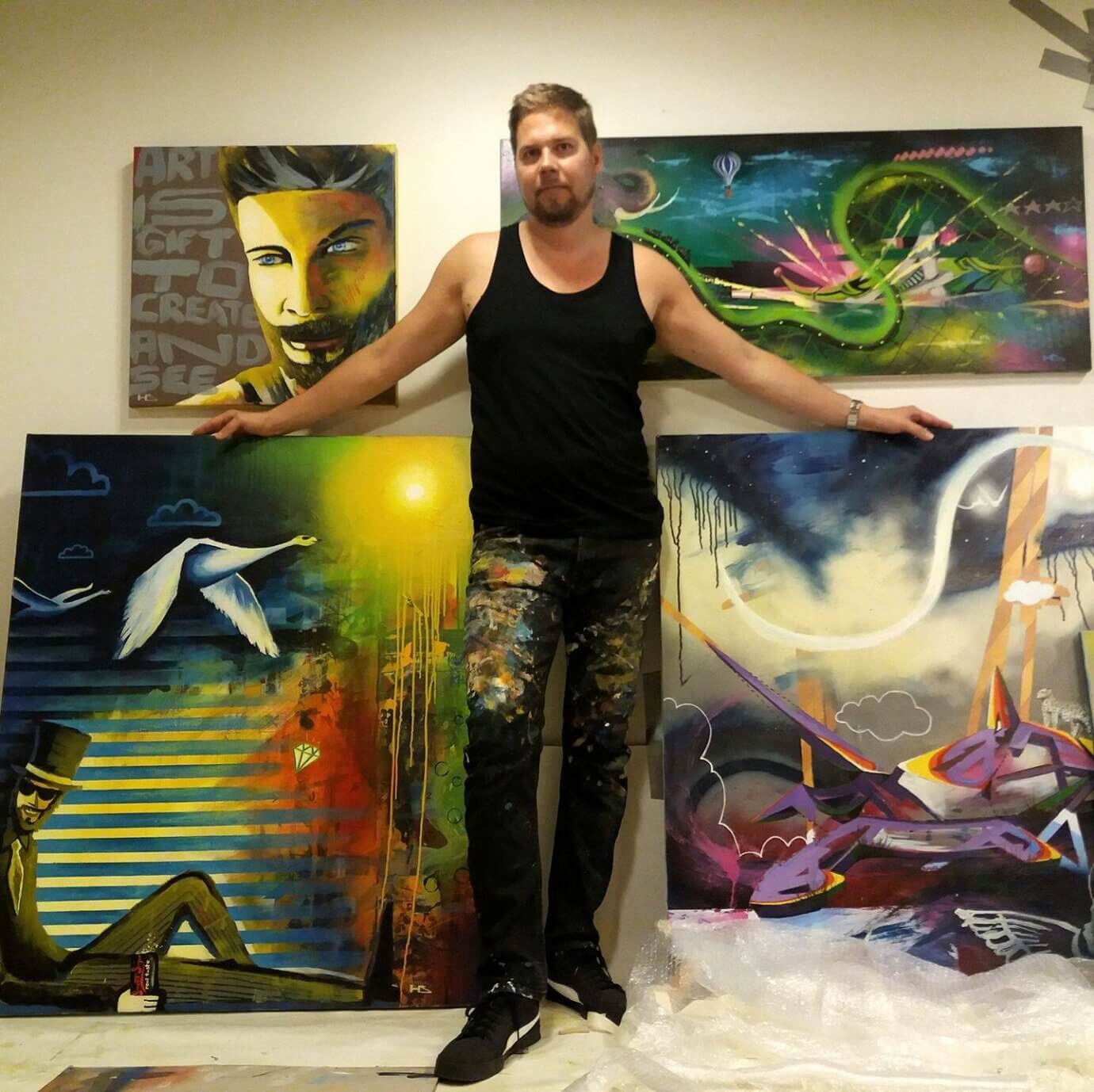 Keep reading to get a taste of what inspires his work, the style of music he creates to, and other artists he appreciates. You might be surprised to learn what you have in common!

Who are 5 of your current favorite artists, living or dead?
Kre8artafax, Milla Kuisma, Jodie King, Jean-Michel Basquiat, Mikael Brandup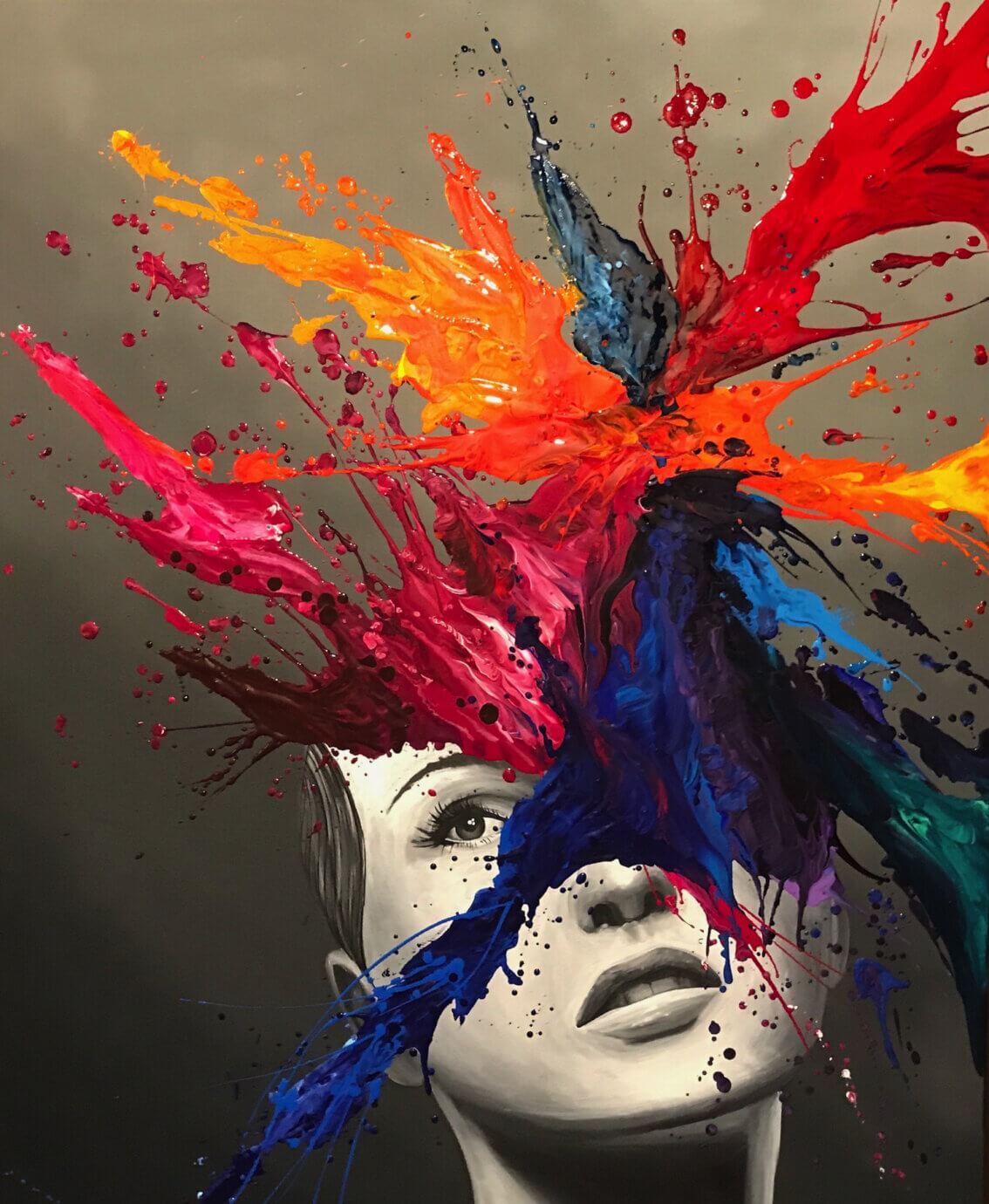 ---
What band or musician would you listen to while creating your art?
Rap and jazz.
---
If you could master any other form of creative expression, what would it be?
Coding.
---
What is one person, one place, and one object that inspires you?
My wife, summer house-cottage, tennis.
---
What is something about you that others may be surprised to learn?
I go ice swimming in the winter.
---
Check out some of Harry Salmi's creations below, and click here to view their full iCanvas collection.
---