5 Questions With Caroline Banks
iCanvas artist Caroline Banks' portfolio of artistic meditations on memory, stillness, and the fleeting nature of a moment has made her a highly acclaimed exhibitor around the globe. Drawing influences from Eastern cultures, the London-based mixed media artist uses a circle as her motif, presented with an earthy, gilded texture. We're proud to offer their work on iCanvas and wanted to take a minute to introduce you to the human behind the art.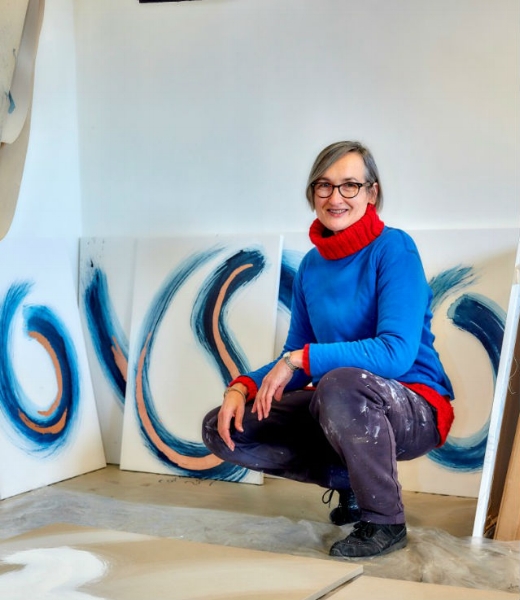 Keep reading to get a taste of what inspires their work, the style of music they create to, and other artists they appreciate. You might be surprised to learn what you have in common!

Who are 5 of your current favorite artists, living or dead?
Kate MccGwire; Rembrandt; Richard Long; Egon Schiele; Olafur Eliasson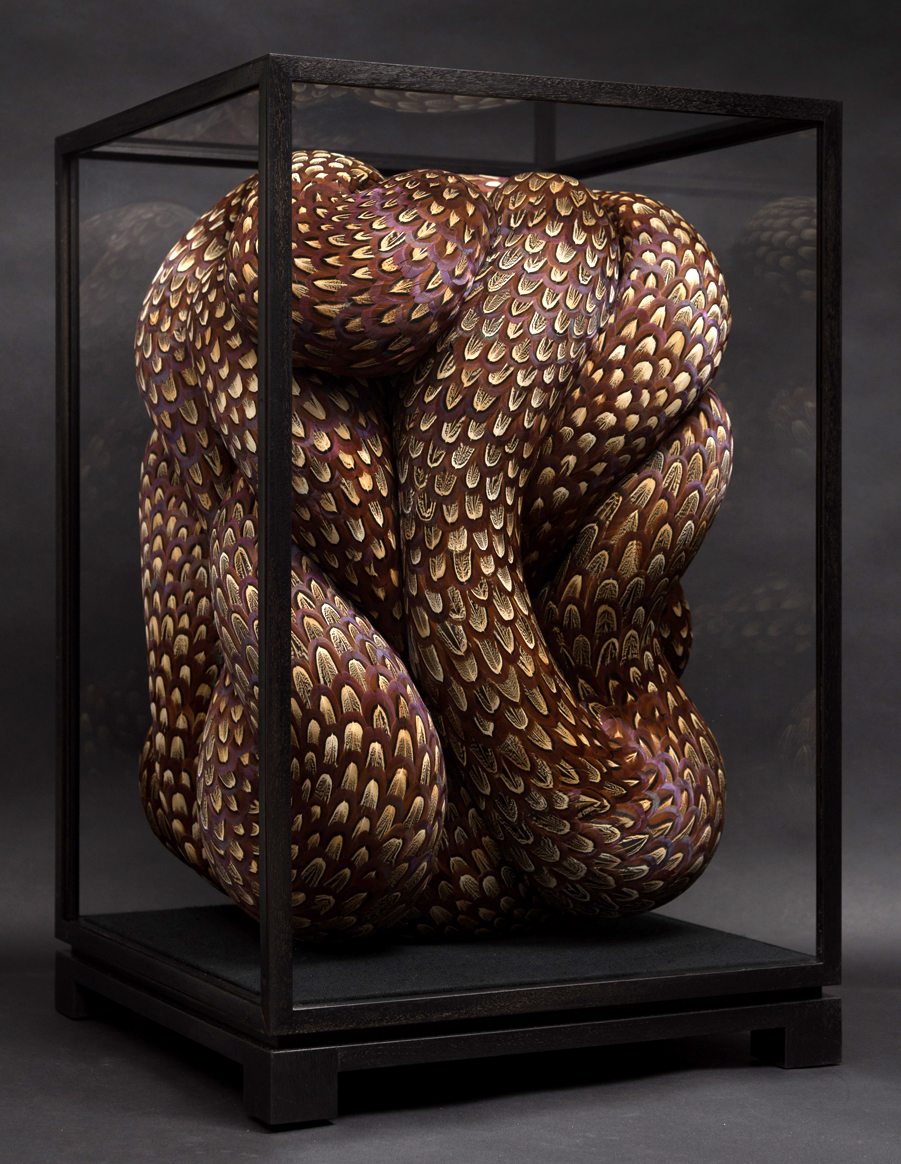 ---
What band or musician would you listen to while creating your art?
Shostakovich; Steve Reich; Pharrell Williams
---
If you could master any other form of creative expression, what would it be?
Horticulture
---
What is one person, one place, and one object that inspires you?
Louise Bourgeois; anywhere I haven't yet been; Neolithic Chinese Bi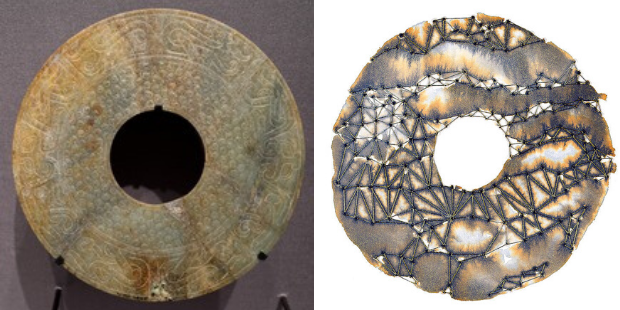 ---
What is something about you that others may be surprised to learn?
I was one of the first cheerleaders in the UK.
---
Check out some of Caroline Banks' creations below, and click here to view their full iCanvas collection.
---