5 Questions With Bruce Rubenstein
iCanvas artist Bruce Rubenstein's portfolio of mystifying abstractions has gained acclaim and appreciation from countless art lovers. Upon first glance, the shapes in his abstractions are presumably formless, yet upon a deeper look, they begin to resemble familiar symbols and forms in a subtle way that instantly triggers one's intuition. We're proud to offer their work on iCanvas and wanted to take a minute to introduce you to the human behind the art.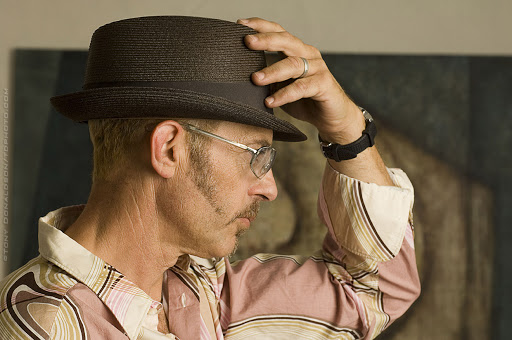 Keep reading to get a taste of what inspires their work, the style of music they create to, and other artists they appreciate. You might be surprised to learn what you have in common!

Who are 5 of your current favorite artists, living or dead?
Cecily Brown, Mark Bradford, Roberto Matta, Pablo Picasso, Arshile Gorky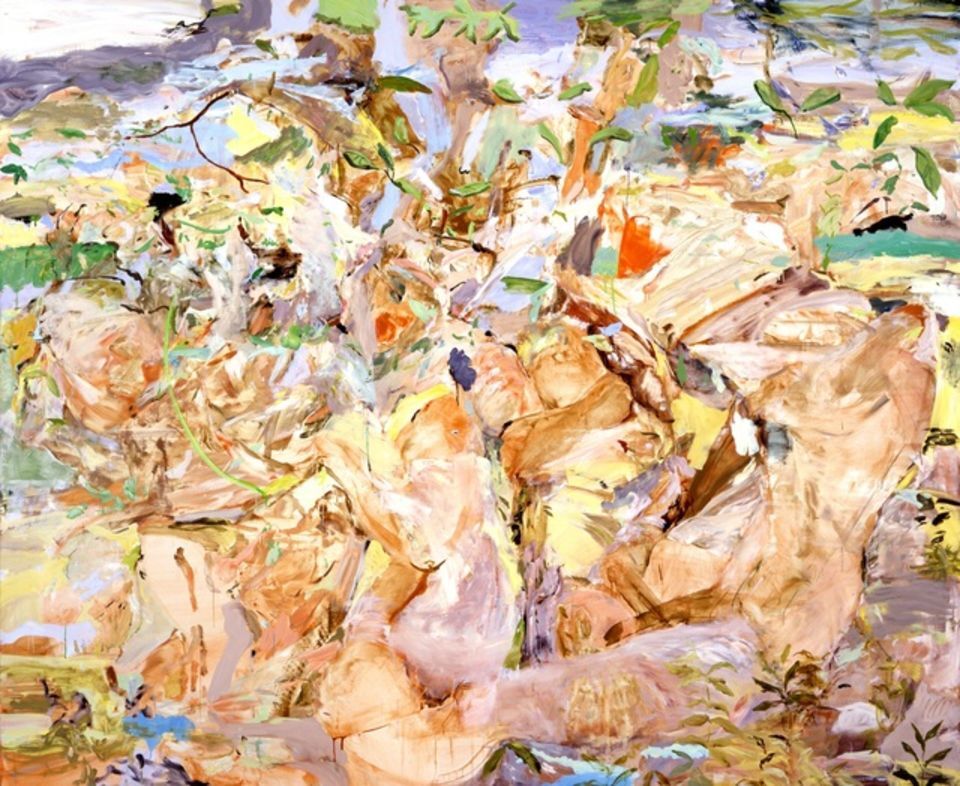 ---
What band or musician would you listen to while creating your art?
Miles Davis.
---
If you could master any other form of creative expression, what would it be?
Drummer.
---
What is one person, one place, and one object that inspires you?
Shirly Brener, Negril in Jamaica, Oil Bar.
---
What is something about you that others may be surprised to learn?
I think I'm a good hip hop dancer. Nobody else agrees.
---
Check out some of Bruce Rubenstein's creations below, and click here to view their full iCanvas collection.
---