5 Questions With Alison Frank
Alison Frank creates photography, digital art, and watercolors of nature, destinations, and abstracts. Across her stunning outdoor imagery and warm minimalist designs, she regularly incorporates calm colors and relaxing themes. Making her mix of styles a great way to bring refreshing or serene vibes to your space.
Taking inspiration from her everyday leisure activities, she loves to observe the world around her during nature walks and translates its beauty into art. Through her photographic lens, she captures images from various locations full of movement, depth, and wonder. Focusing on a mix of places like beaches, mountains, cities, she emphasizes both subtle stillness and captivating motion. With the rest of her work, she brings a touch of softness to abstract shapes and lines to create simple yet sophisticated designs. A delicate balance seen throughout much of her work.
No matter if it's flower fields, glittery hues, or oceanside piers, her creations showcase gorgeous views and interesting sights. From busy rainy streets to quiet isolated barns to eye-catching shapework, her artwork offers a certain peaceful energy and can connect you to natural environments. Whether you want to see waves washing up on the sand, a neighborhood of cheerful coral cottages, or a touch of gold in a light pink design, her art can help you transform your space into a more tranquil and rejuvenating place.
We're proud to offer Alison Frank's work on iCanvas, and wanted to take a minute to introduce you to the human behind the art.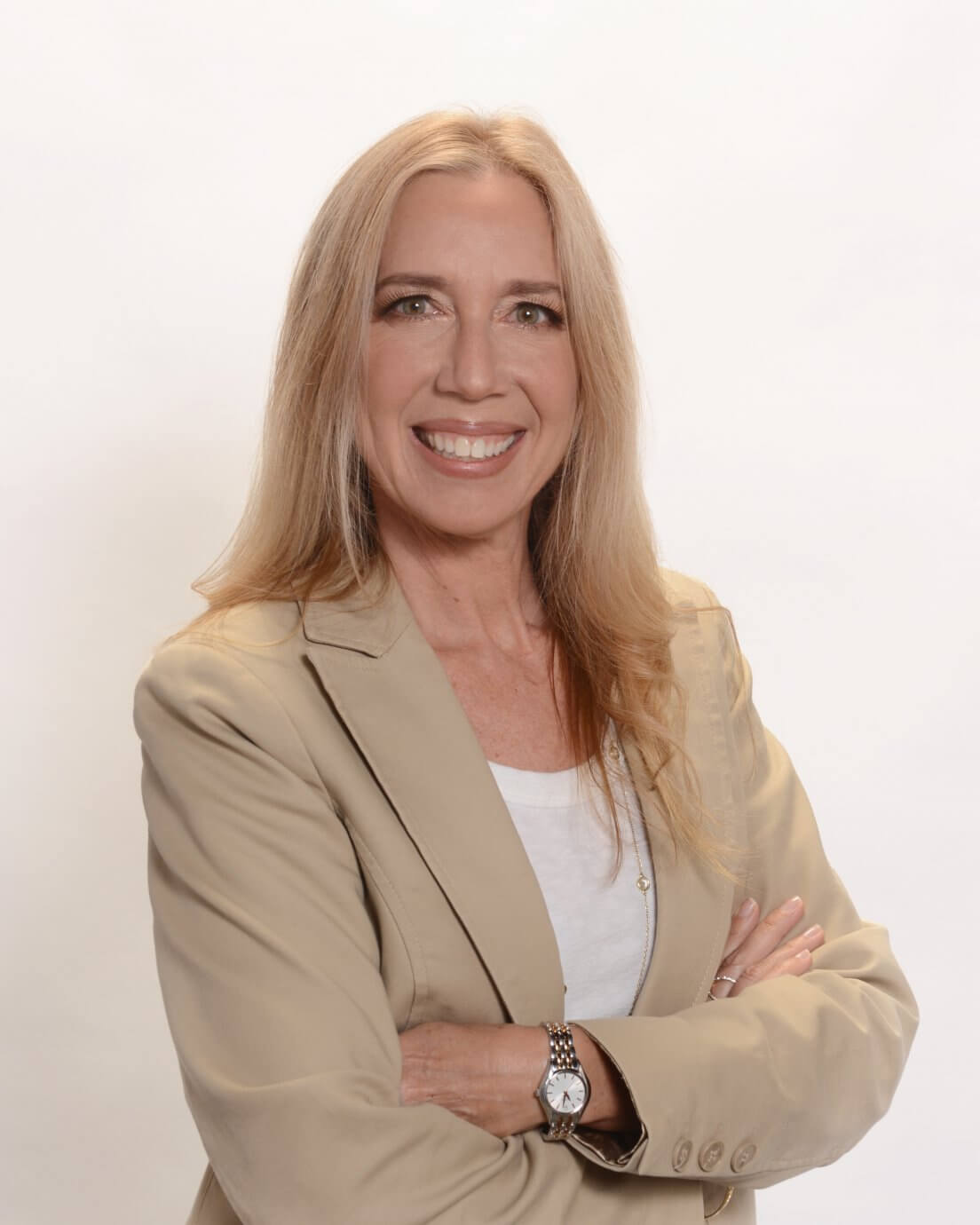 Keep reading to get a taste of what inspires her work, the style of music she creates to, and other artists she appreciates. You might be surprised to learn what you have in common!

Who are 5 of your current favorite artists, living or dead?
Asher Brown Durand,  Albert Bierstadt, Mickalene Thomas, Laura Lee Zanghetti, Mary Cassat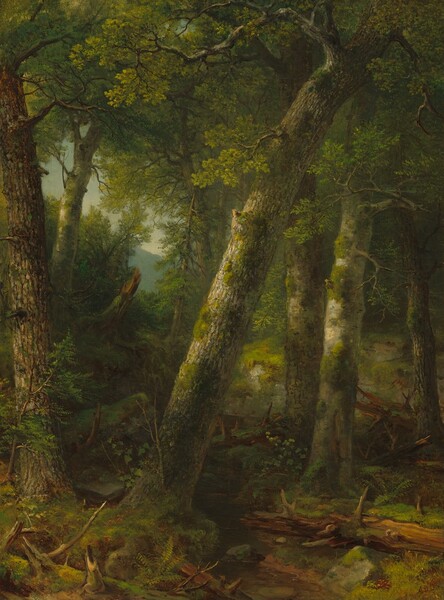 ---
What band or musician would you listen to while creating your art?
I can't listen to anything with vocals while editing pictures or creating digital art, so instrumental soft jazz or other soothing sounds such as piano or guitar music work well for me. Lyrics are too distracting. I actually prefer total silence when I'm working. And when I'm out shooting pictures, I have enough equipment to deal with so I like to stay focused on just the photography.
---
If you could master any other form of creative expression, what would it be?
Singing and dancing. I'm horrible at both, but I do it anyway.
---
What is one person, one place, and one object that inspires you?
I am always inspired by some new piece of photography equipment. When I add something to my toolbox, it just makes me want to go out and shoot for days. I'm inspired by my sister, probably the smartest person I know. As for place, probably New York City. I don't live there anymore, but growing up around so many talented artists and famous museums – I just carry that with me always.
---
What is something about you that others may be surprised to learn?
I have always wanted to be a cast member of Saturday Night Live. People who really know me may not be that surprised about this as they've likely seen me take on various characters at some point.
---
Check out some of her creations below, and click here to view Alison Frank's full iCanvas collection.
---