2023 Art Trend Collections
Every January at iCanvas we're excited to share our predictions for the year's hottest art trends. Often as a new year starts, we're inspired to remake a space or refresh its vibes, and we think these are the eight art trends to keep your eye on in 2023.
After some years of uncertainty, we're finally entering a year of renewal. And with that focal point, this year's trends showcase a desire for nostalgia, peace, and hopefulness. Reflecting on these positive feelings, experts across fashion and design claim art to be an inspirational way to bring personality, serenity, and a touch of drama into our personal spaces.
From connecting with celestial worlds to romanticizing knowledge to embracing the carefree side of life, these 2023 trends give off a range of emotions and energy. Whether you prefer bold comfort or soft refreshment, keep scrolling to see the art trends we think you should keep an eye on this year.

Art Deco
The Art Deco style reminds us how classy and chic the 1920s can feel with Gatsby-era glamor and sleek elements. Art gallery Carré d'artistes characterizes the style by how "the natural materials associated with luxury" harmonize with the decade's rich and warm color palettes. Reaching its peak in the 1970s and resurfacing again this year, this balance makes the trend feel nostalgic yet modern.
Whether it's geometric shapes or gold accents, Art Deco is great for anyone who appreciates a sophisticated aesthetic. From intricate abstract patterns to vintage fashion magazine covers to antique architecture and buildings, this trend can add a touch of refinement to your space. Making this trend a nice choice for creating an elegant and retro atmosphere.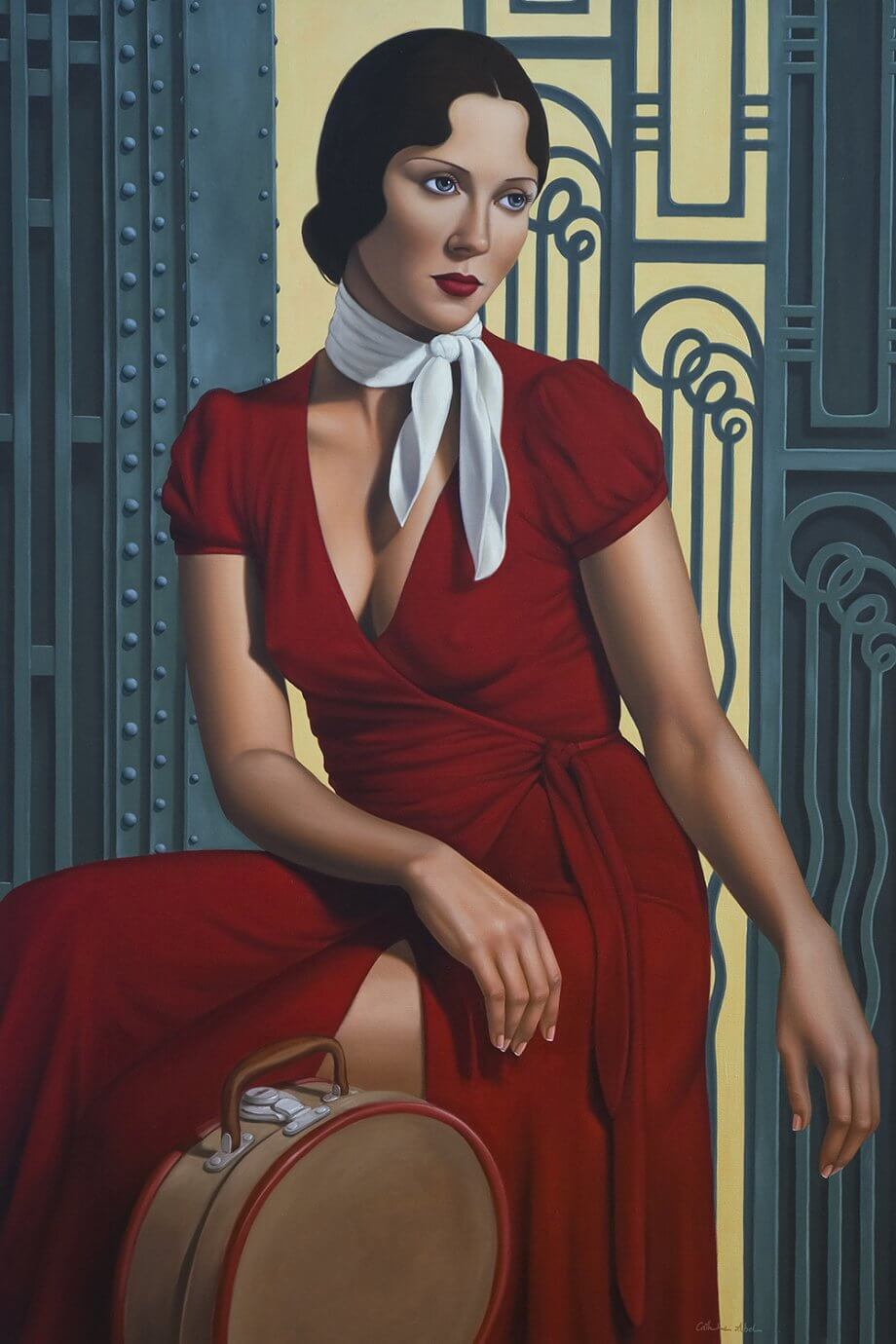 Click here to see iCanvas' full Art Deco art trend collection for 2023.
---
Japandi
Japandi can give us a delicate mix of simplicity and warmth, resulting in a calm and balanced energy. Full of open space and earthly shapes, MasterClass defines the trend's key elements as minimalism, natural light, neutral colors, and sustainability. It combines Scandinavian coziness with the Japanese concept of finding beauty in imperfections – making for a wonderfully relaxing trend.
Whether it's outdoor views or soft hues, Japandi is perfect for anyone wanting a clean aesthetic, zen space, or minimalist home. From abstract lines and shapes to dainty plants and vases to still nature photography, we think this soothing style can help to amplify serenity and peacefulness in your space.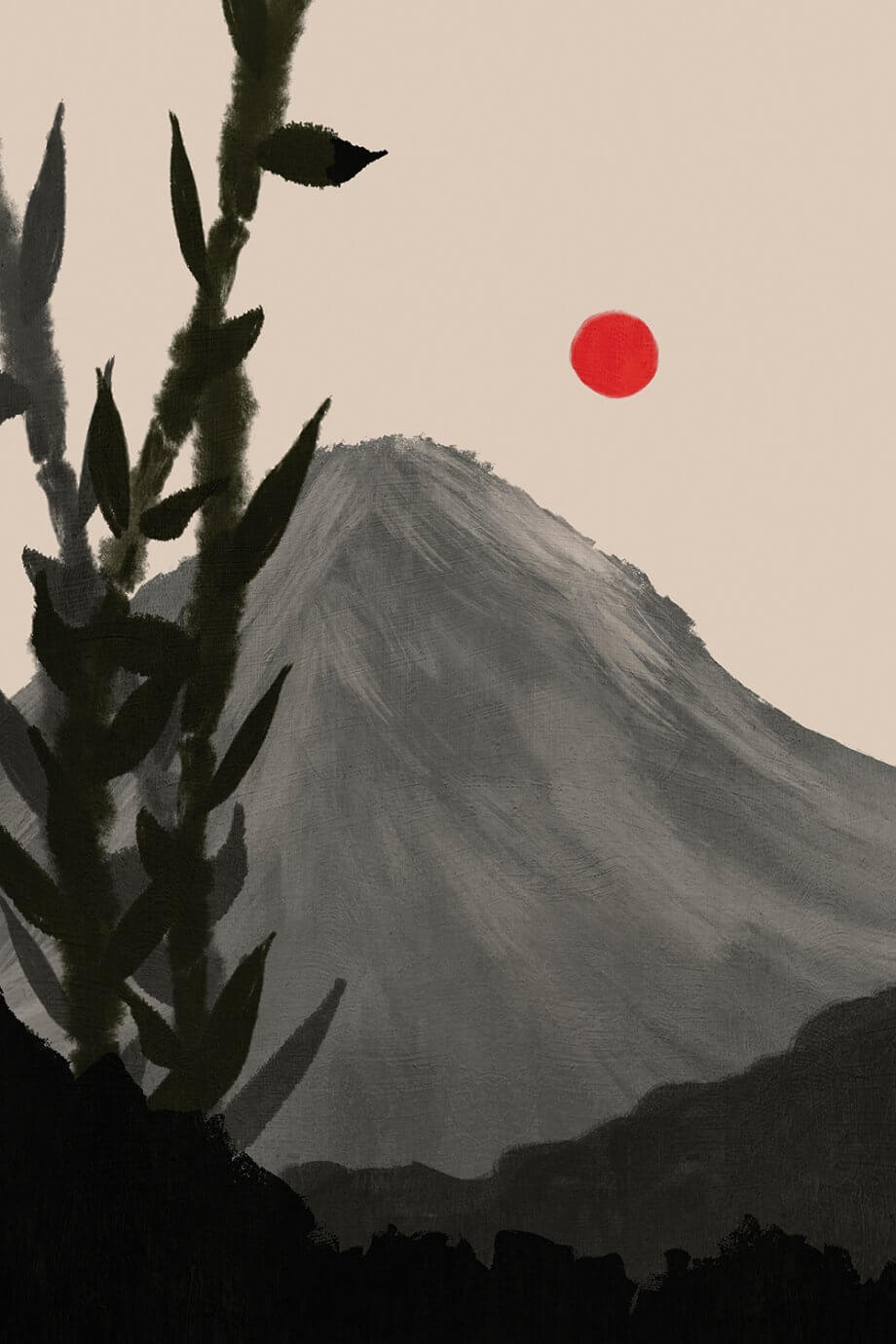 Click here to see iCanvas' full Japandi art trend collection for 2023.
---
Dark Academia
Dark Academia inspires us to romanticize knowledge in a dramatic way, with an old-fashioned study aesthetic. Described in the New York Times as "tweedy with a twist, preppy with a dash of shade, more gothic in spirit than goth," this trend has ancient '90s roots, going in and out of popularity since the 2010s.
Whether it's cozy, rich tones or mysterious details, Dark Academia is nice for anyone interested in a bold yet comforting aesthetic. From vintage typewriters to classic book stacks to educational illustrations, this studious style can amplify your walls with dark, ominous feels. If you're looking to set up an angsty academic space, we think this trend can be a great way to fulfill your vision.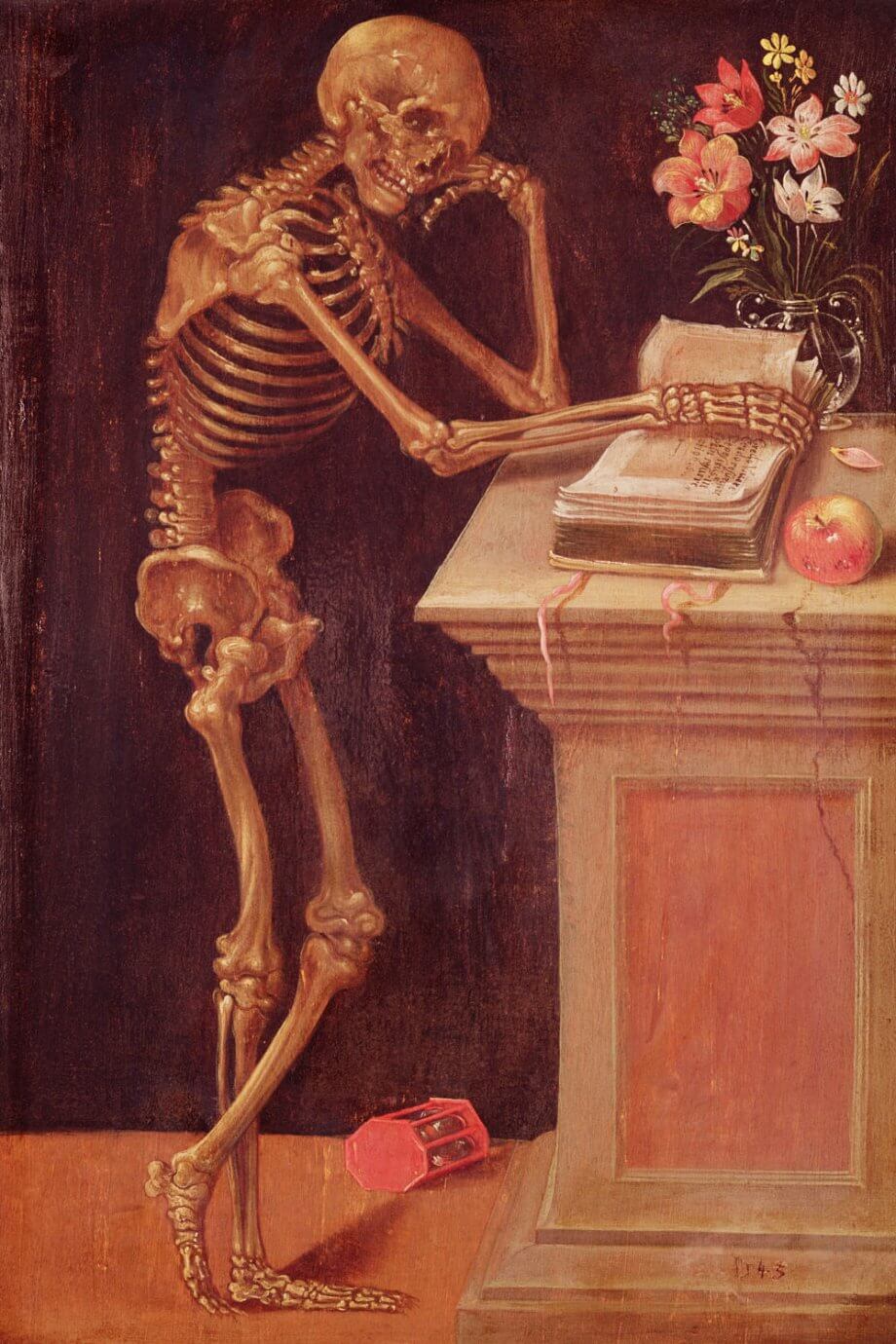 Click here to see iCanvas' full Dark Academia art trend collection for 2023.
---
Barbiecore
Barbiecore helps us embrace the carefree and cheerful side of life in a trendy way. Evolving from millennial pink's popularity and rooted in nostalgia, interior design experts at Havenly say this trend "embraces all that is fun and whimsical in the world." With a mix of luxurious leisure and powerful femininity, this trend radiates a more gentle version of unwavering confidence.
Whether it's joyful hues or glitzy fashion, Barbiecore is wonderful for those enthralled by Barbies, Malibu moods, or the glam part of girly life. From bold lipstick to dreamy retro cars to fierce fashionistas, this style offers pretty in many shades of pink. If you're wanting to create a playful yet chic space, we think this trend can be a lovely way to accomplish your goals.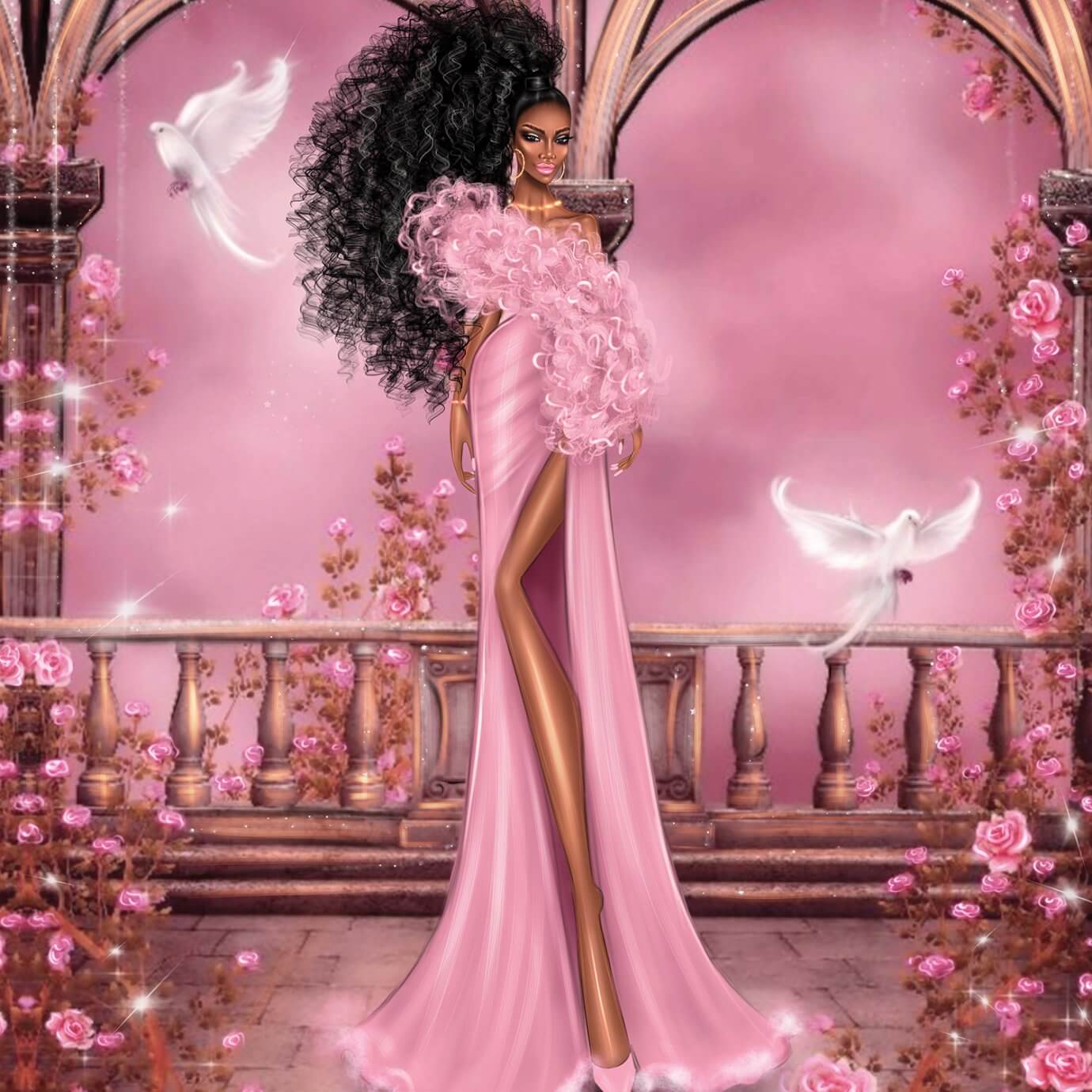 Click here to see iCanvas' full Barbiecore art trend collection for 2023.
---
Soothing Pastels
Soothing Pastels provide a relaxing yet energizing atmosphere, which helps us feel more at peace and delightfully refreshed. A top art trend prediction from Eden Gallery, we agree these calmer shades "can change our mood, inviting viewers into a world full of ambiance and serenity." And given the chaos and uncertainty of the last few years, these good vibe overhauls are more than welcome.
Whether it's graceful scenery or soft details, Soothing Pastels is great for anyone interested in establishing a more uplifting home. From neutral abstract scenes to delicate florals and skies to textured nature, this optimistic style can help boost feelings of tranquility and renewal in your space.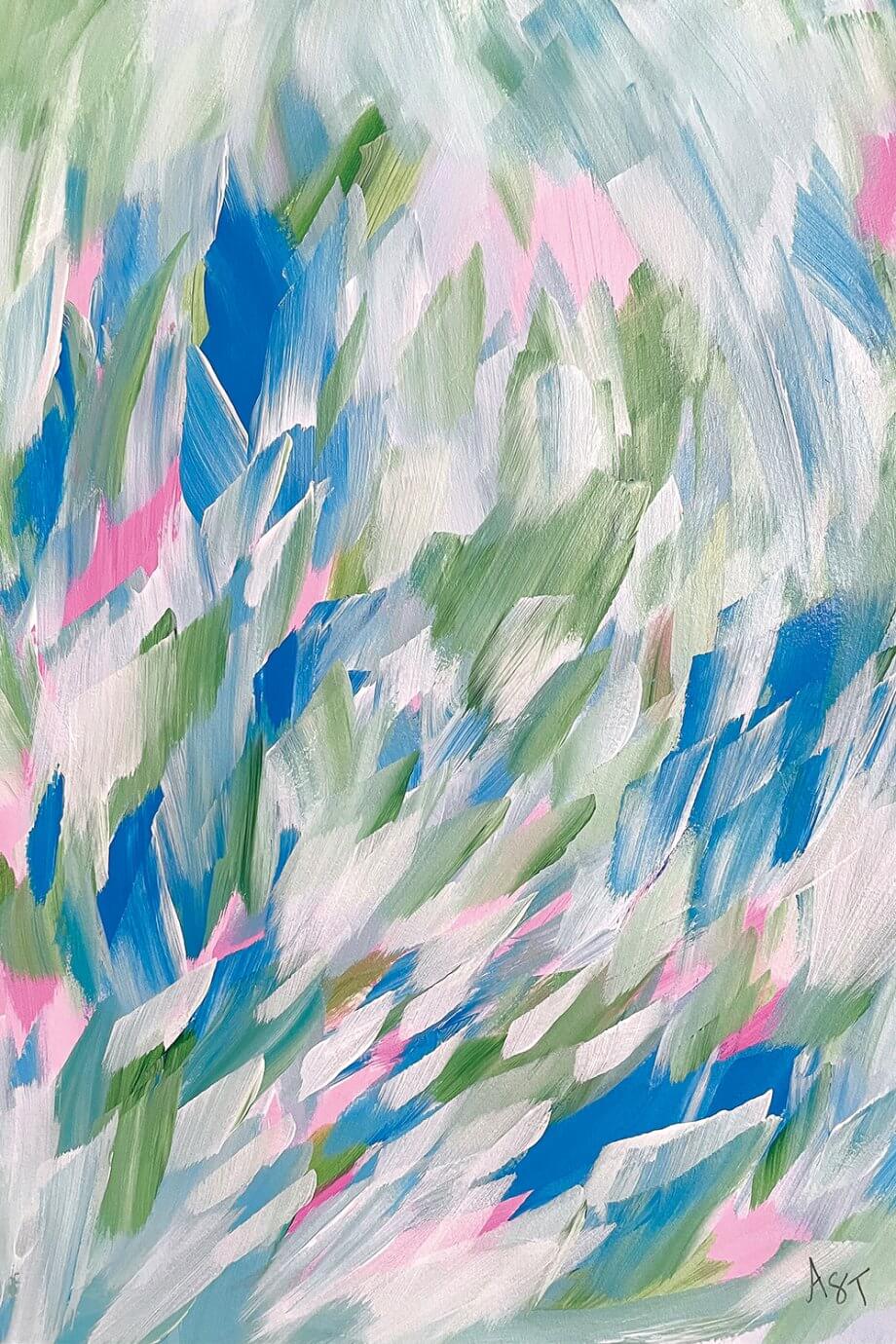 Click here to see iCanvas' full Soothing Pastels art trend collection for 2023.
---
Mysticism
Mysticism art gives us a sense of spiritual alignment and helps us feel connected to the natural world with occult symbols and celestial themes. Showcasing iconography like all-seeing eyes, this sacred trend is sure to resonate with astrology lovers and serenity seekers alike. We see its influence growing on everything from websites to weddings, and this year we expect to see more within home decor.
Whether it's constellations or psychic readings, Mysticism is nice for anyone interested in their zodiac sign or those looking for feelings of solitude. From minimalist moon phases and stars to vintage tarot cards to astrological illustrations, this mystic style can bring some divination to your space. Making this trend a transcendent way to enhance your connection to the cosmos.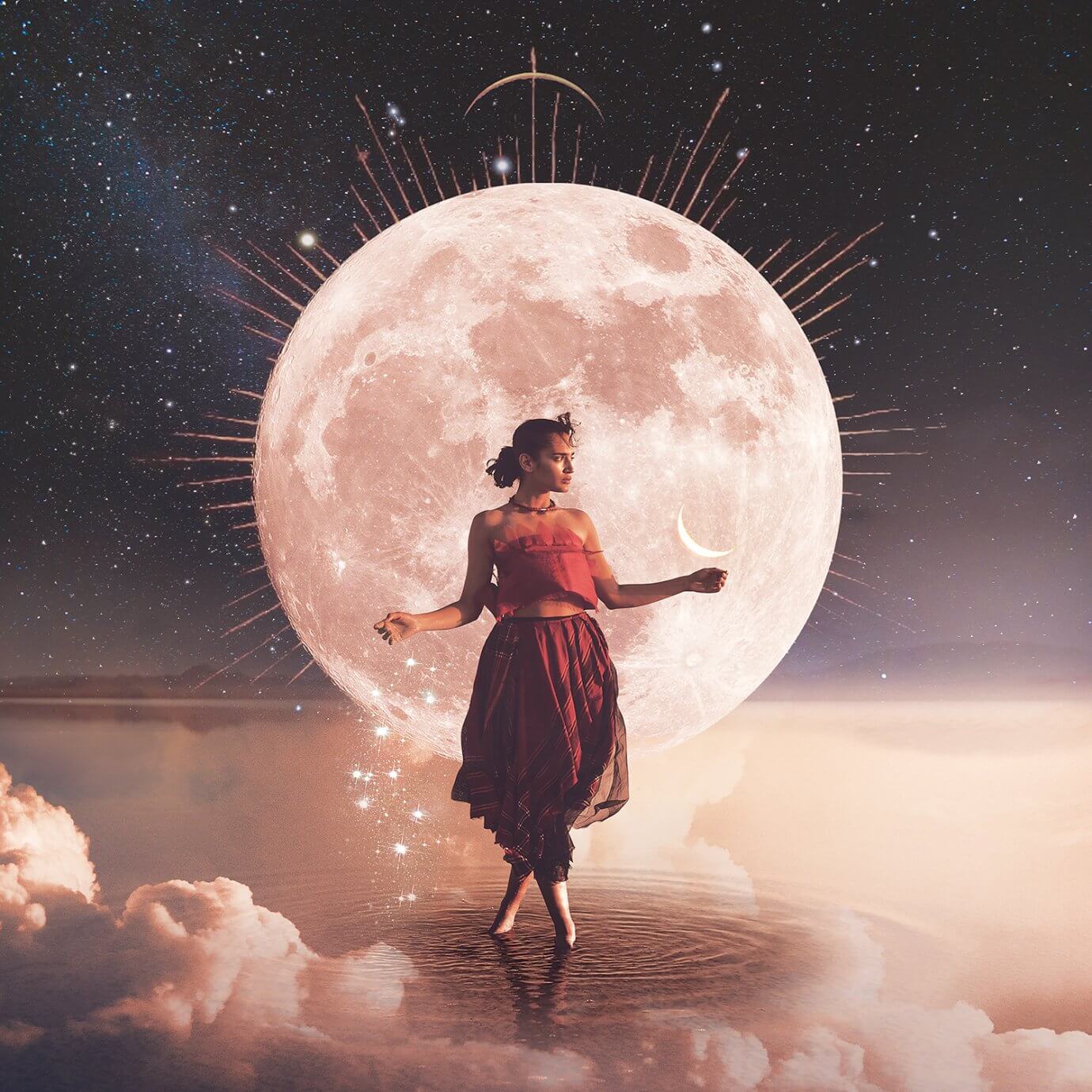 Click here to see iCanvas' full Mysticism art trend collection for 2023.
---
Monochromatic Photography
Monochromatic Photography has the power to set any mood or elicit any emotional response with the use of a single color. From dark and dramatic to lush and organic, it's captivating to see subjects sharing the same hues. And in 2023, we think this growing online trend is finally making its way to our walls.
Whether it's bright and cheerful or dim and moody, Monochromatic Photography can help anyone invoke the energy of their choice. From symmetrical architecture to refreshing oceans to brilliantly bold flowers, this saturated style can elevate your space in many ways. If you're looking to help bring cohesiveness to your space, we think this trend can be a nice way to accomplish your vision.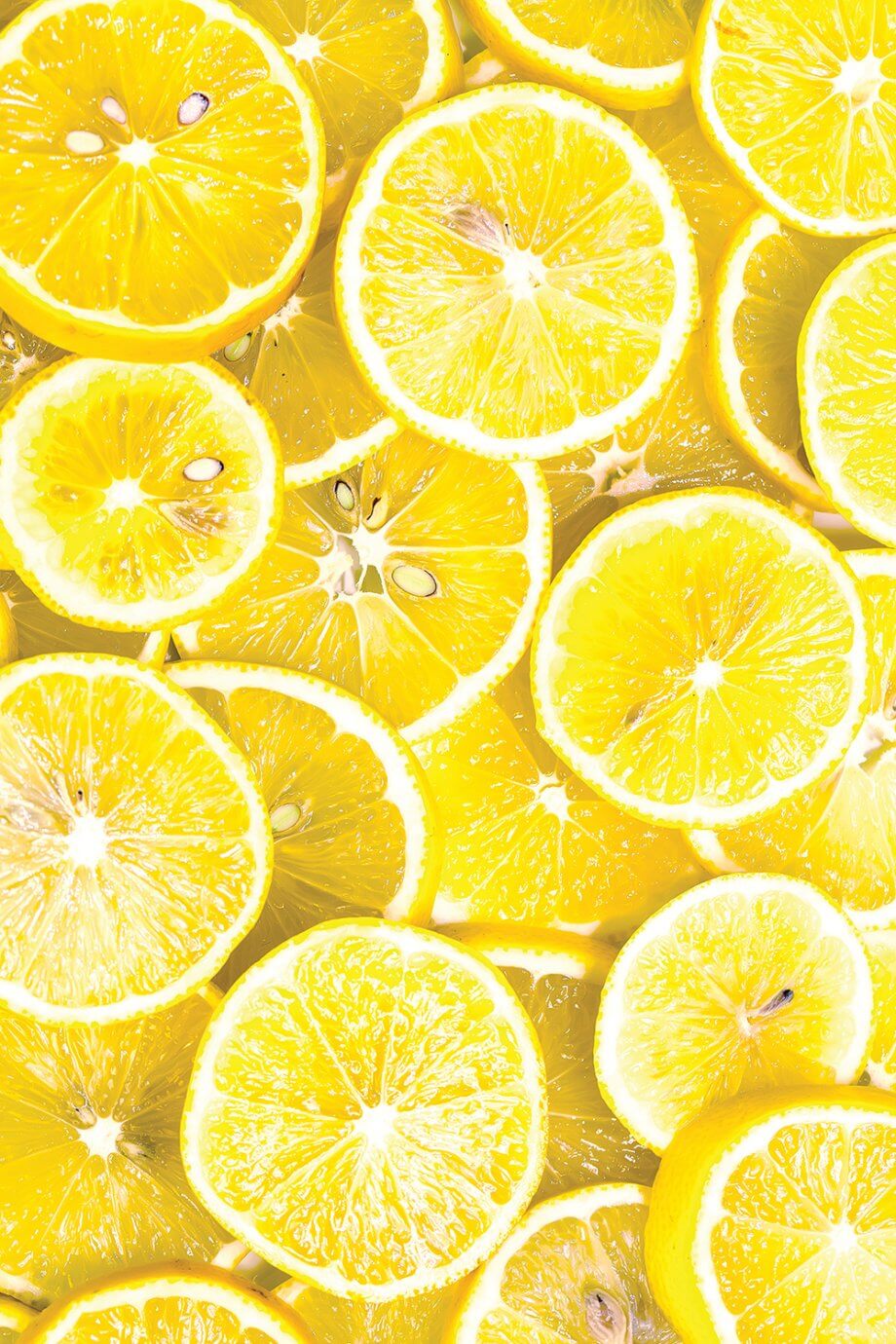 Click here to see iCanvas' full Monochromatic Photography art trend collection for 2023.
---
Action Shot Photography
Action Shot Photography captures movement in a solitary moment of time, offering authentic bursts of excitement. Emerging from recent years' focus on authenticity in art, these snapped life scenes combine raw realism with a dose of adrenaline. When you find yourself stuck indoors, these often immersive scenes are a great way to still feel like you're part of the action
Whether it's sporting events or city life, Action Shot Photography adds an extra dose of stimulation to your space. From mountain biking jump shots to dogs leaping in the air to cars driving down the road, this striking style can help you create an adventurous atmosphere.
Click here to see iCanvas' full Action Shot Photography art trend collection for 2023.